Diwali is here and the festive air has started to soak excitement in our hearts way before its arrival. Rightly the king of festivals is on the door to spread happiness. A start of the new season, the end of evil & a new beginning of a prosperous year. Though this year, the grand festivities will be diluted to confined celebrations, and that's how the occasion is now even more special. Changing perspectives, we all need a tap on the back for overcoming the odd surprises of 2020. When we incredibly missed our major celebrations, postponed travel plans while some were even far from their families.
Yeh Diwali Kuch Alag Hai, Kuch Khaas Hai.
While you may not celebrate this Diwali like every year with late-night parties & endless sweet indulgences, let's celebrate this Special Diwali being grateful & celebrating bonds with memories that are close to the heart. Let's bring back those waves of laughter & moments of togetherness back…  This Diwali shine through your souls with the lights of togetherness & love.  Spread light, positivity & gifts to everyone you know. 
Celebrate with the ones who are close to you and send loving memories to the ones far…for distance is just a matter of miles when we reunify the closeness of hearts.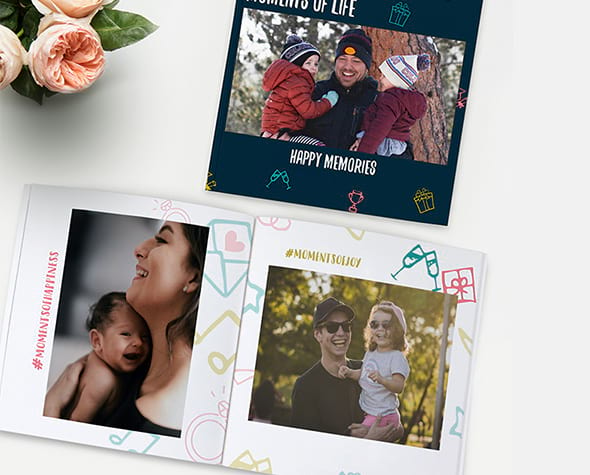 With our own shares of discoveries, there's one thing we all have realized, love! There is nothing greater than the warmth of your people, to love the ones for whom you worry the most, and there is nothing more magnificent than a happy self. Taking lessons from the year lets rejoice in the morals of togetherness bliss and send special memories to the ones who make life worth living.
This year is definitely memorable, but it's time to make the right memories. Making This Diwali Extra Special With Souvenirs To Celebrate The Dilwali Diwali.
THE BEST GIFTS FOR ALLÂ 
" The best gifts are the one that makes both smiles and is enormously engraved in the heart and home-shelf for years" Getaway with the gifting anxiety when you have the best. 
GIFTS FOR FRIENDSÂ  #Yaaaaaar
Shower your friends with meaningful gifts they never expected. The friends with whom you sang Diwali poems in school and lighted diyas during the Diwali vacay. Ping them with a memorable print and watch their smile. With a print, you will stay close to them every day.  With Frames, Photobooks & your favorite Magnets, give them fresh energy with the moments of your companionship and whisper your presence, invisibly.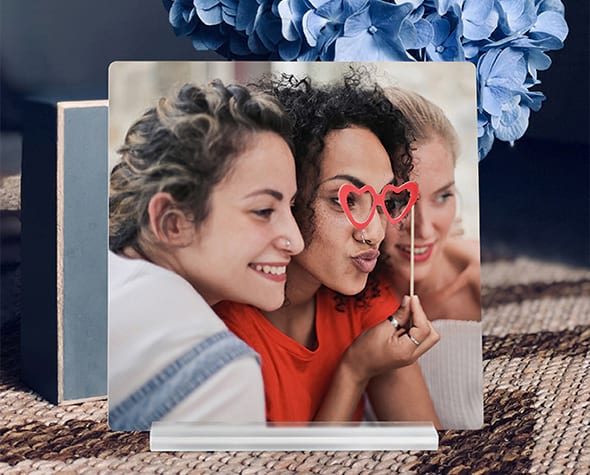 GIFTS FOR FAMILY #BeyondTheBest 
Create a mashup of blessings, crazy & loving with Photobooks, Squareprints, Wall & Table Decor for everyone in the family tree. There is something special for every personality and you can always gift the "Always better together" family picture to all. Mail a token of memory to outshine their homes for Diwali and beyond …because family first.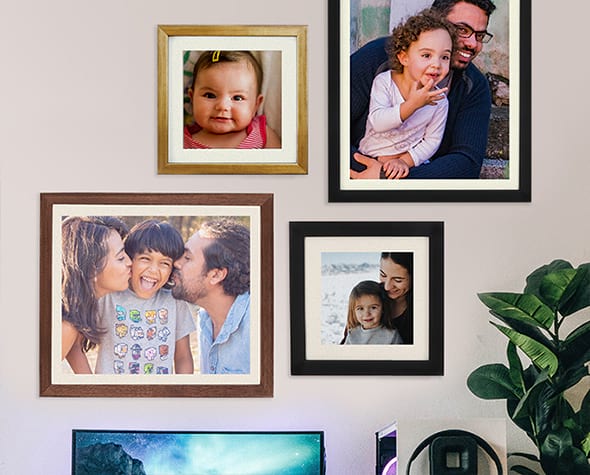 GIFTS FOR OUR CARETAKERS #TheAngels 
Make a difference by being kind and respectful to the ones taking care of you. It's your turn to return them the care in abundance and what's better than giving a reason to grin every day. A picture speaks a thousand words and a kind gesture plants a thousand flowers of love.  Share the love with your house help, security and make their Diwali colourful. All you need is their picture.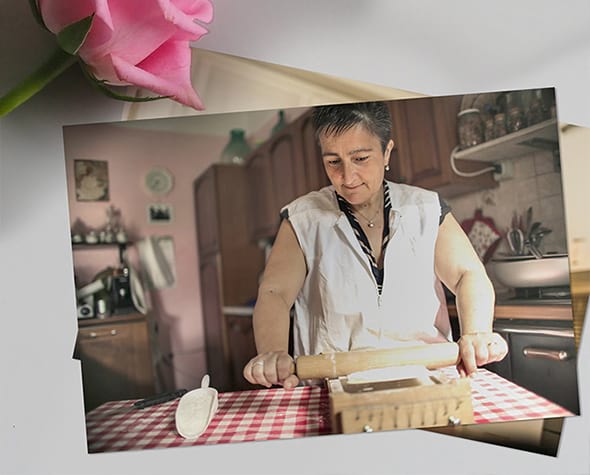 MAKING GIFTS LOOK BEAUTIFUL 
With our assorted range of designer gift wraps & gift cards with Diwali designs, your souvenir will be packed beautifully. Add a gift wrap & card at the cart of your order, Enter your message to be printed on the card. Tada, your gift is ready to get unwrapped.
WHAT'S NEW AT ZOOMIN, THIS DIWALIÂ 
We are constantly upgrading and bringing in new features for your best printing experience. Peddling the love for customization, we have introduced a couple of new features on the app & website for a better-personalized outcome. New themes,  more layouts, and products 🙂
Photo Layouts for Metal Prints & Canvases. We have added tons of layout options 🙂 You can now upload multiple grid pictures to your metal prints & canvases.

Themes for Canvases. Enjoy our thematic designs on Canvases. Adding the beauty of the original canvas, this feature will make your canvases more artistic & decor ready.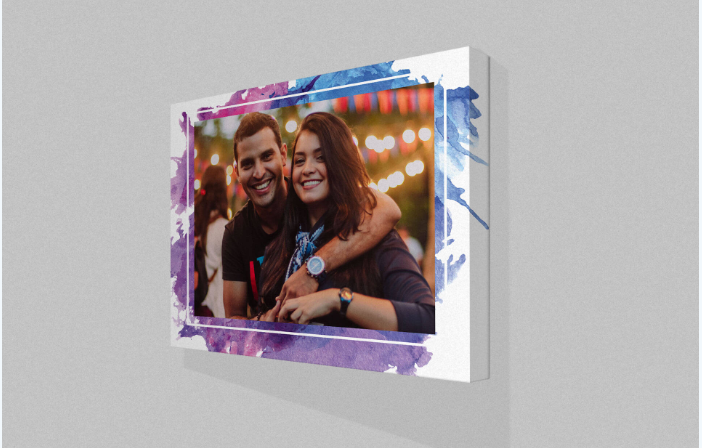 Festive themes for Photobooks are now live. Family & friends oriented designs to make your Diwali special.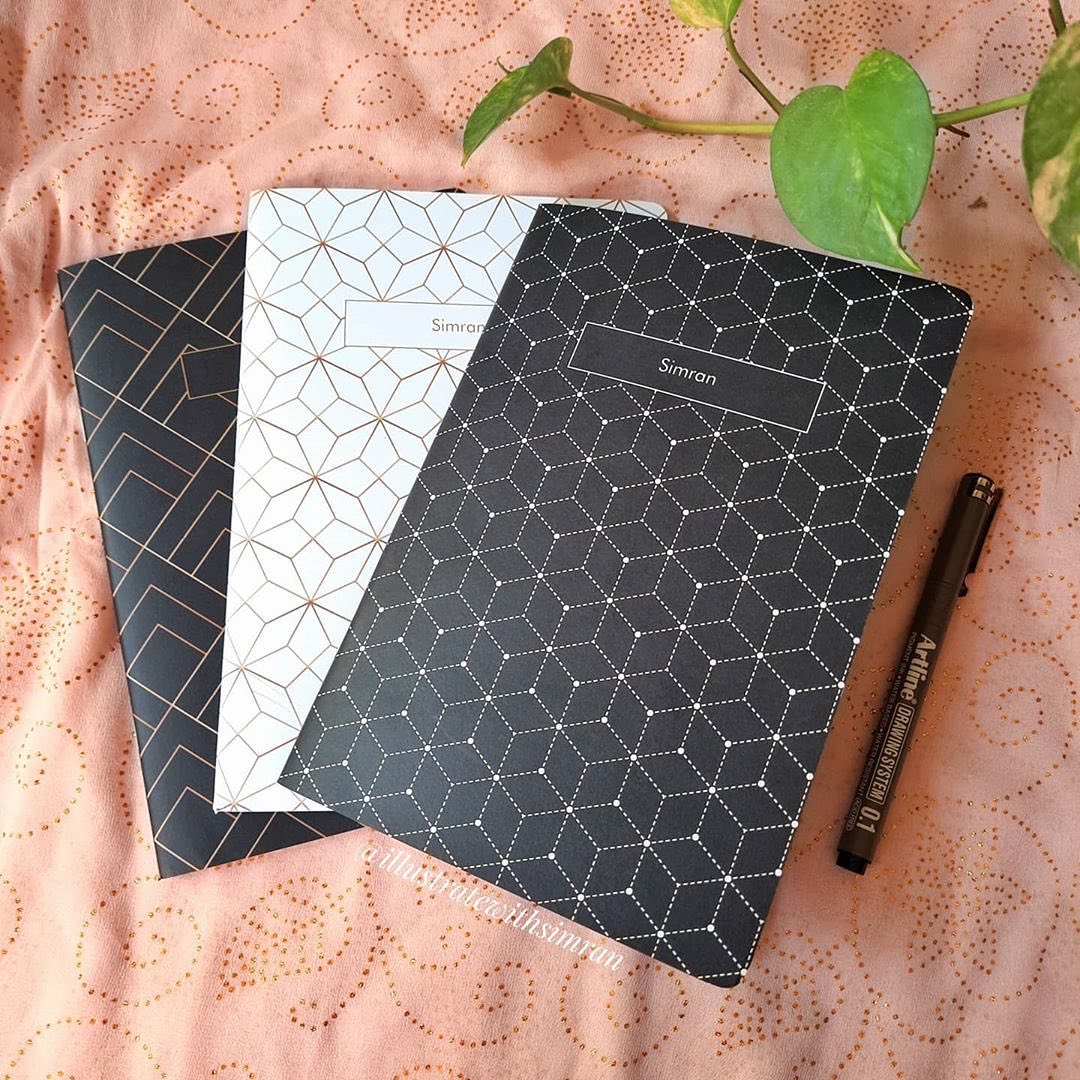 Gift cards & gift wrap with special Diwali edition themes to make your gifts Gram Worthy.
Diwali Magnets: Drool with Praises this season. Send these cute Diwali Magnets to your dear ones & pick for your home too.
Digital Books: Save a digital copy of your PhotoBook creation for easy sharing with Family & Friends.
Zooboo Is Coming. Super happy news & the one much awaited. We are launching a new brand with a personalized curated product exclusively for kids. A new universe of learning. To know more Follow us on Instagram
Update your App right away & check these new cool features, today! 
THE DIWALI SURPRISE.
Thinking of a grand surprise for your loved ones this Diwali? We got you covered.
Reconnect with them in a special way because we are hosting your surprise. Yay. We will be streaming "Special Surprise Slots" on the Zoomin Website and here's how you can give a sweet surprise to your loved ones.
⭐Share a picture of them and write how much you will miss them this Diwali. (or choose a picture from your last Diwali celebration with your message).
⭐ How will they be surprised? – Your picture & message will be LIVE on our website, out in the world!
Share the page link with them (or get them on a video call first & watch their reaction live ) Don't forget to share their reaction picture with us. We would love to know if they #screamed #shocked or #jawdropped
Send us your entries at social@zoomin.com
We will pick lucky winners every week!
Happy Diwali from the Zoomin Fam. We wish you a year full of happy moments & shining memories.
May all your selfies be as lovely as you 🙂
MAKE YOUR DIWALI EXTRA SPECIALÂ