The 10 days are a holy movie of love & colors. Beauty all around with the murti of Ganesha embodying intelligence & power which comes to bless us all.
We Indians are indeed lucky to have so many lovely festivals because we have more reasons to be happy 🙂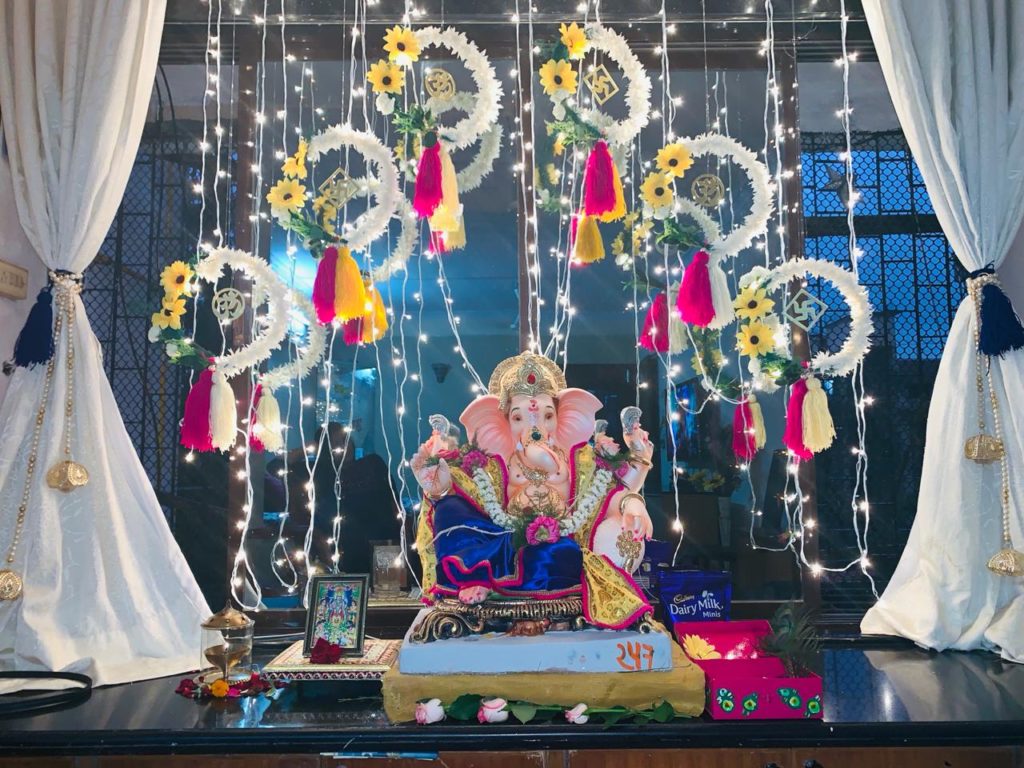 Bappa is going home 🙁 … But here's how you can lock him with you :)Â 
Make your Bappa Aale  & Ganpati 2019 Photobooks.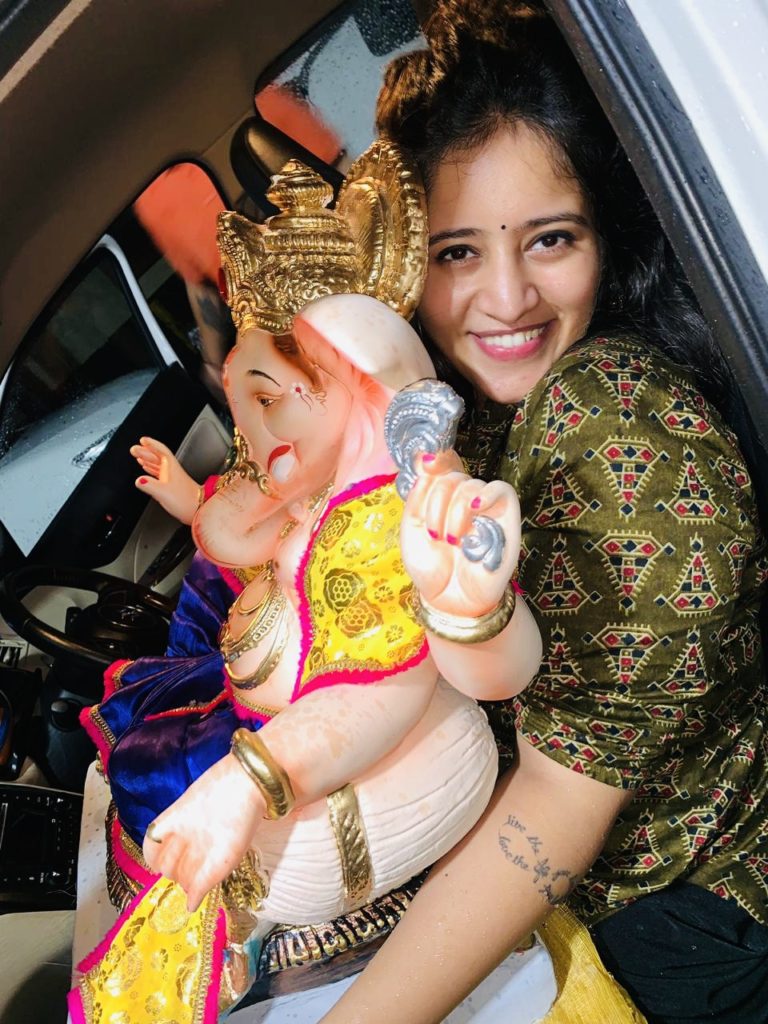 The jhumkas you wore, the kurtas you nailed, the modaks you made, your Ganpati decorations, behind the scene shots, competitions & games, everyday aarti. Some energies are to be saved for life & Ganpati celebrations are one such gathering of a 10-day energetic festival we come across.
Lock Your Ganpati on frames.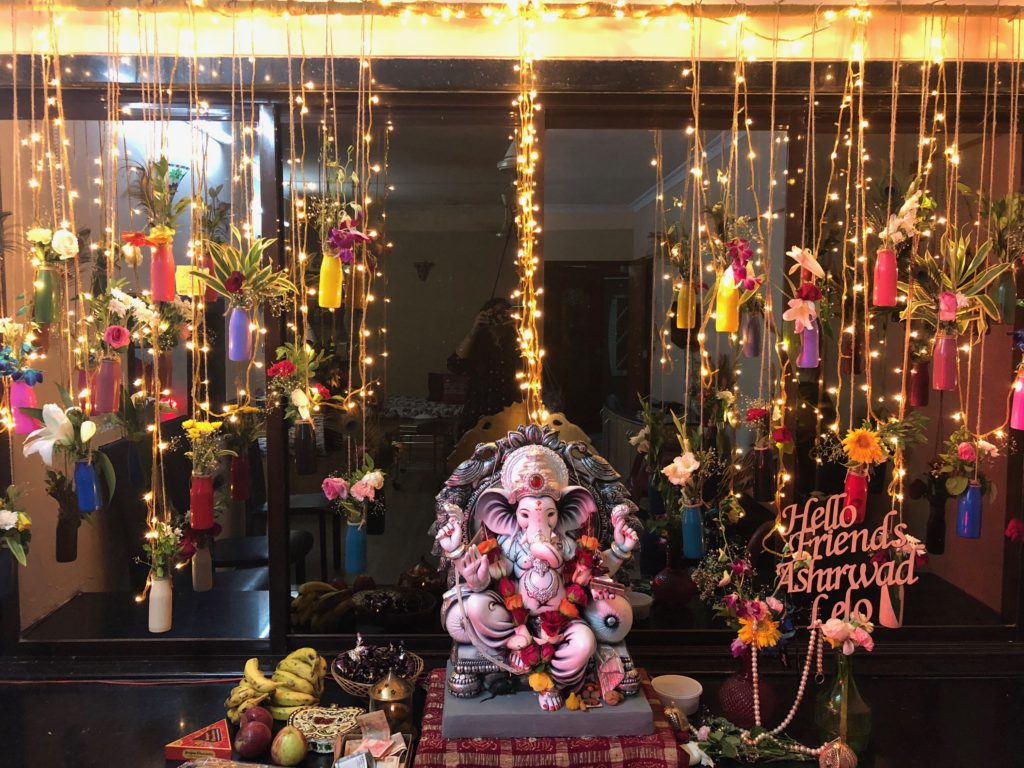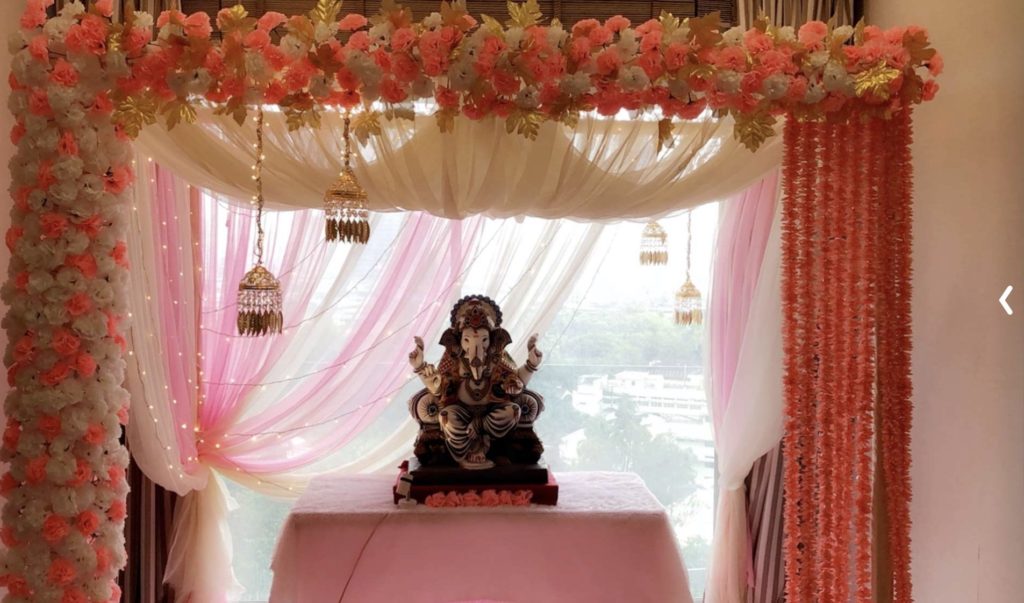 Lock your aarti moment on Magnets.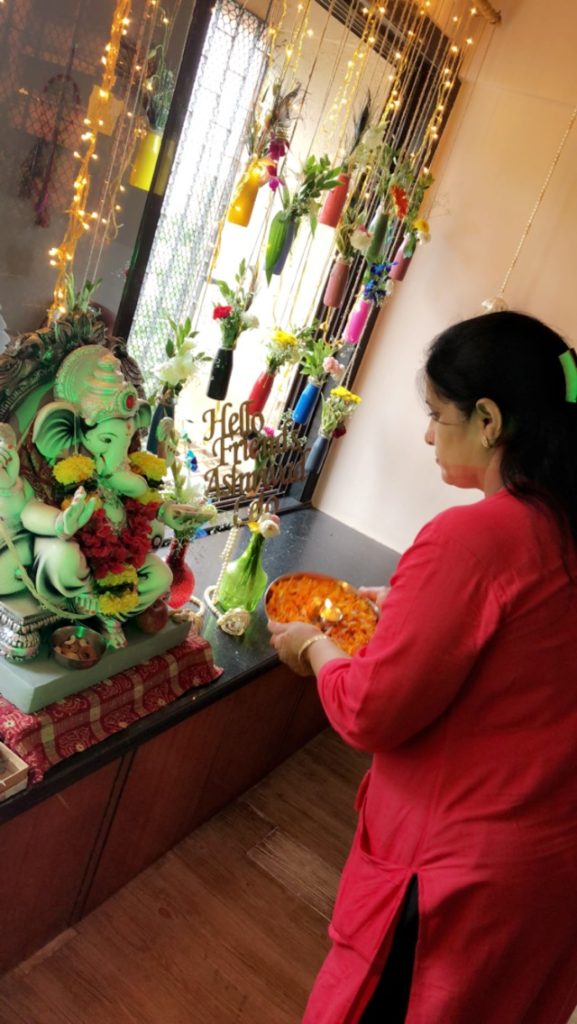 Lock your Aagman moments on Prints.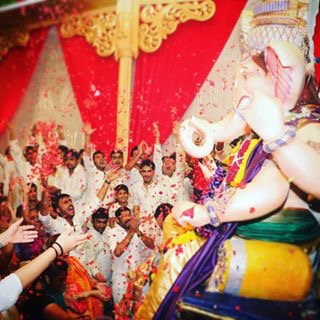 The Immersion day picture on the last pages of your photobook.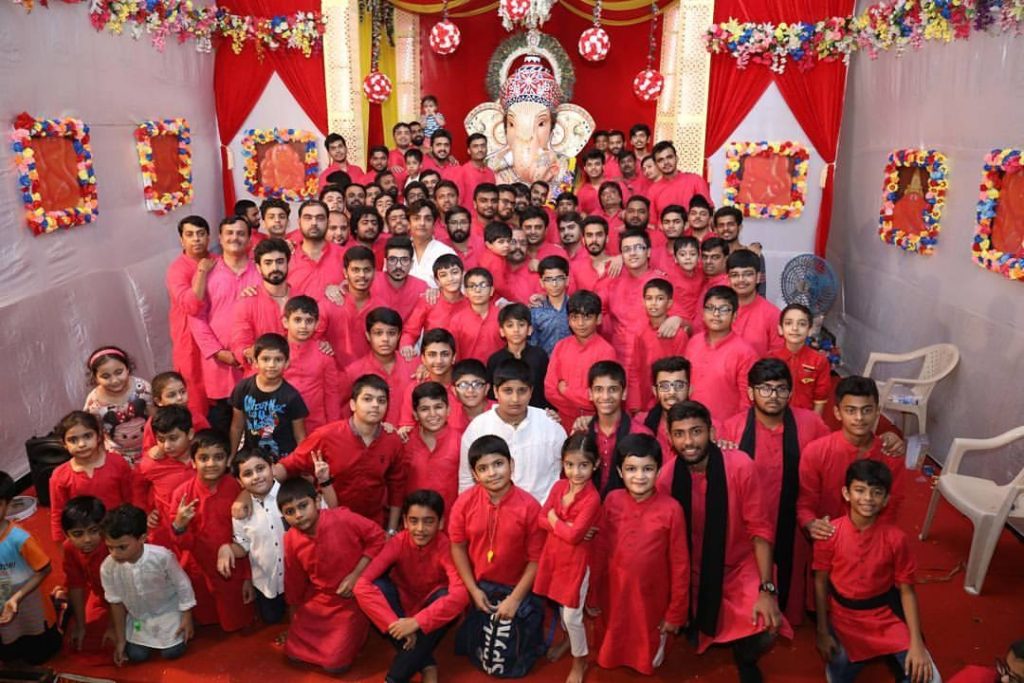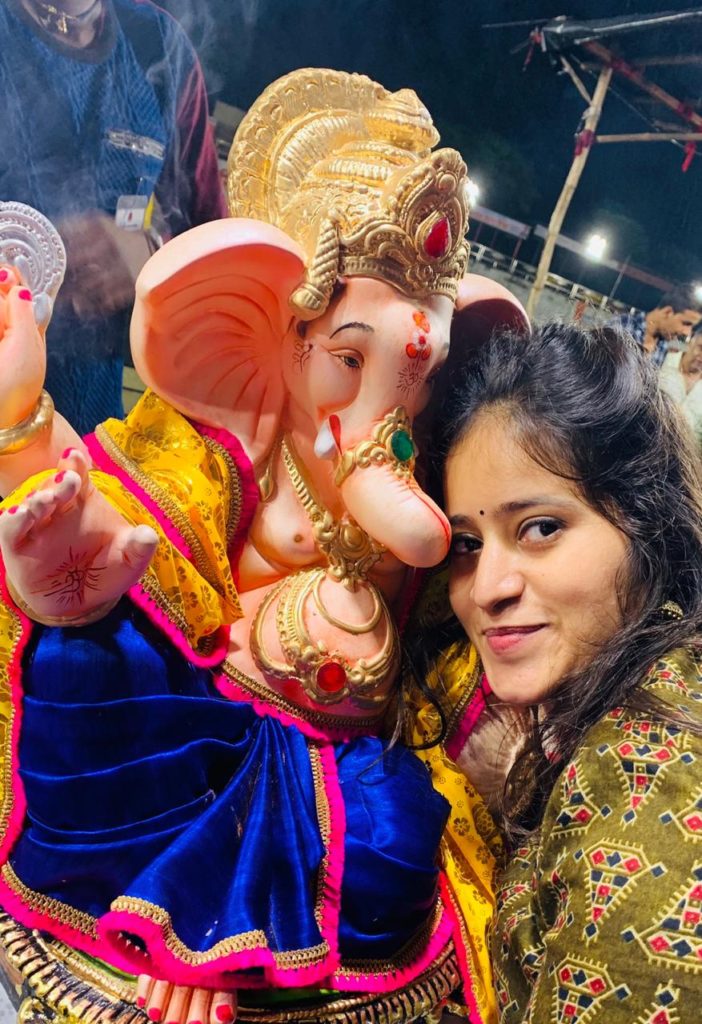 … Until next time! <3 
Ganpati Bappa Moryaa 😀
Since you have been with us till the end here's a cookie benefit to you. Check out some of the unique Ganesha Murtis at Mumbai clicked by Team Zoomin 😀