It's that time of the year when you will be buying a new year Planner for yourself and updating the calendars for your house. This year, why not get a customized calendar for your kids as well? Research shows that allowing kids to plan their day helps establish a sense of independence and aids decision-making skills.
So what would be a fun way to introduce an element of routine and planning in them? Start by making a customized photo calendar for them. Seeing pictures that they like and recognize as well as trying to read the month of the year is surely going to excite them.
Here are top 3 tips that will help you create the PERFECT Photo Calendar that your kids will love till December 2024!
Tip #1: Include ALL the people that are important to your kids.
Try to include all the people that are close to your kids. If needed make a list and then incorporate them in few group pictures if needed (since you can upload only 12 photos, one for each month). The reason for doing this is that when kids will see their entire family including grandma/grandpa, pet, close friends – as a part of their customized calendar – they will feel a sense of security and feeling of being loved.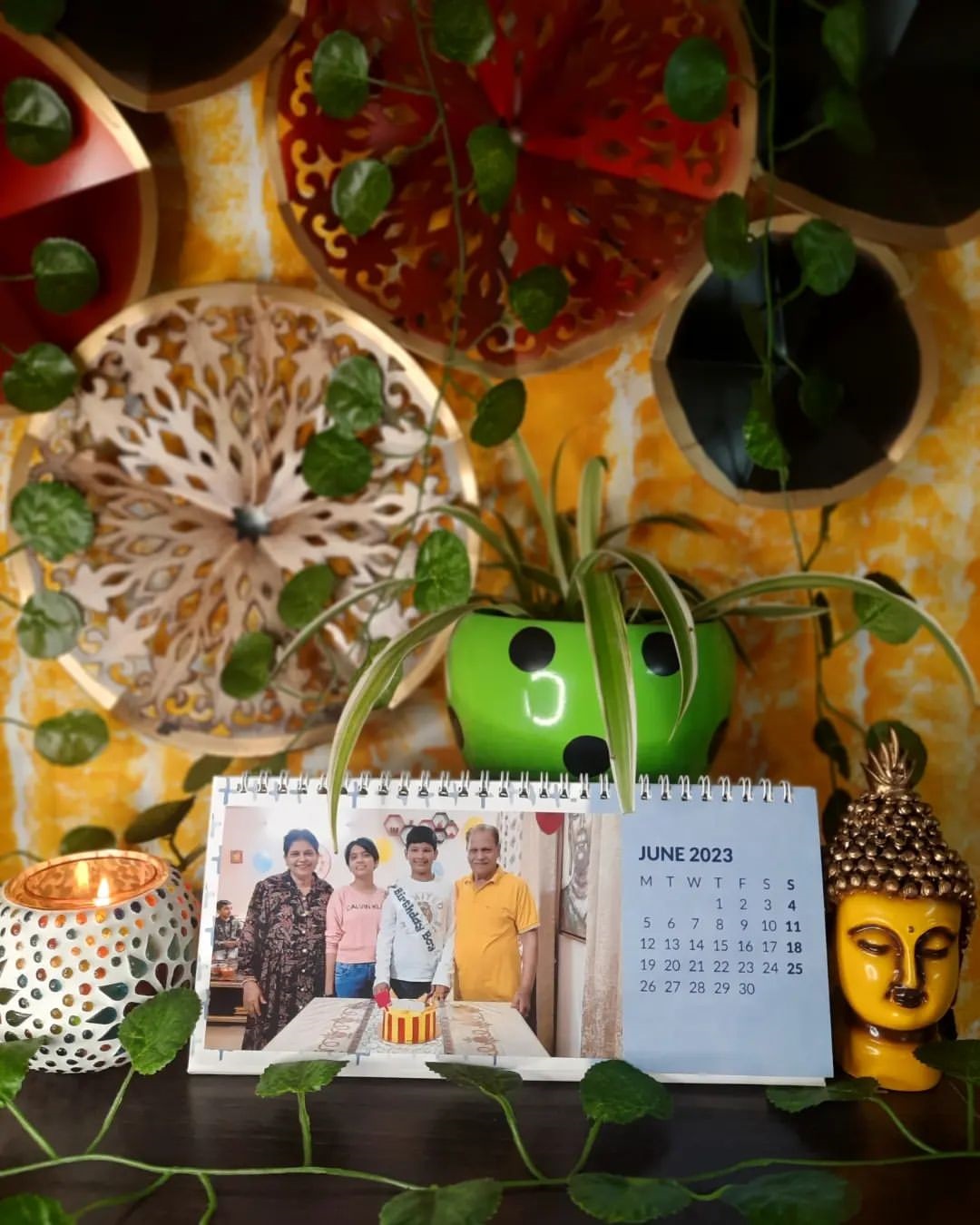 Tip #2: Pick your kids favourite animated character for one of the months
A good way to create excitement in them is by including one of their favourite animated character photograph. Let them pick the picture while creating the calendar. And show it them on their calendar once your product arrives. They will surely feel a sense of attainment and familiarity upon seeing their decision in tangible reality.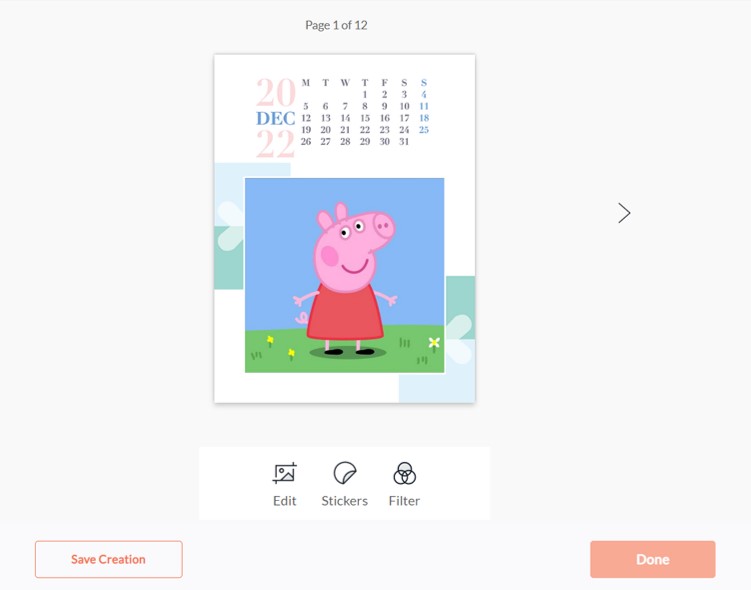 Tip #3: Pick a theme that your kid will like seeing again and again
From a range of 26 themes on Zoomin, it is recommended to create your calendar in a theme that your kids will like seeing. For kids, avoid generic or floral themes even though they may suit your room décor. Rather go for fun theme like 'childhood memories'. This theme has animated characters on it thus making it attractive for the kids.
Most importantly, don't stress but instead ENJOY the process of creating these customized keepsakes. Remember, there is no right or wrong. No matter what the end result will be, you will LOVE your calendar because it is designed by you, for you 😊
So there, you are now equipped to create the BEST customized Photo Calendars for your kids (and yourself!).
Please share your creations with us by posting them on Instagram and tagging our account @zoominstories. The most creative posts will win Rs. 500 worth Zoomin points from us!
And check out our website for the BEST offers on 2023 Photo Calendars & 2023 Planners TODAY.