"Daughter's hold our hands for a little while, but hold our hearts forever!"
How true, isn't it? Daughters, no matter how old they get, will always be little girls for their parents. And no one will care for you, deeper than your daughter!
On September 26th, 2021 is World Daughter's Day. On this day, let your daughter know what a special place she holds in your life. Say it with a personalized photo gift to make it even more touching!
Explore amazing gifts starting at just Rs. 49 on Zoomin!
Get inspired by some adorable mom-daughter or dad-daughter moments shared with us by our favourite Zoomin community!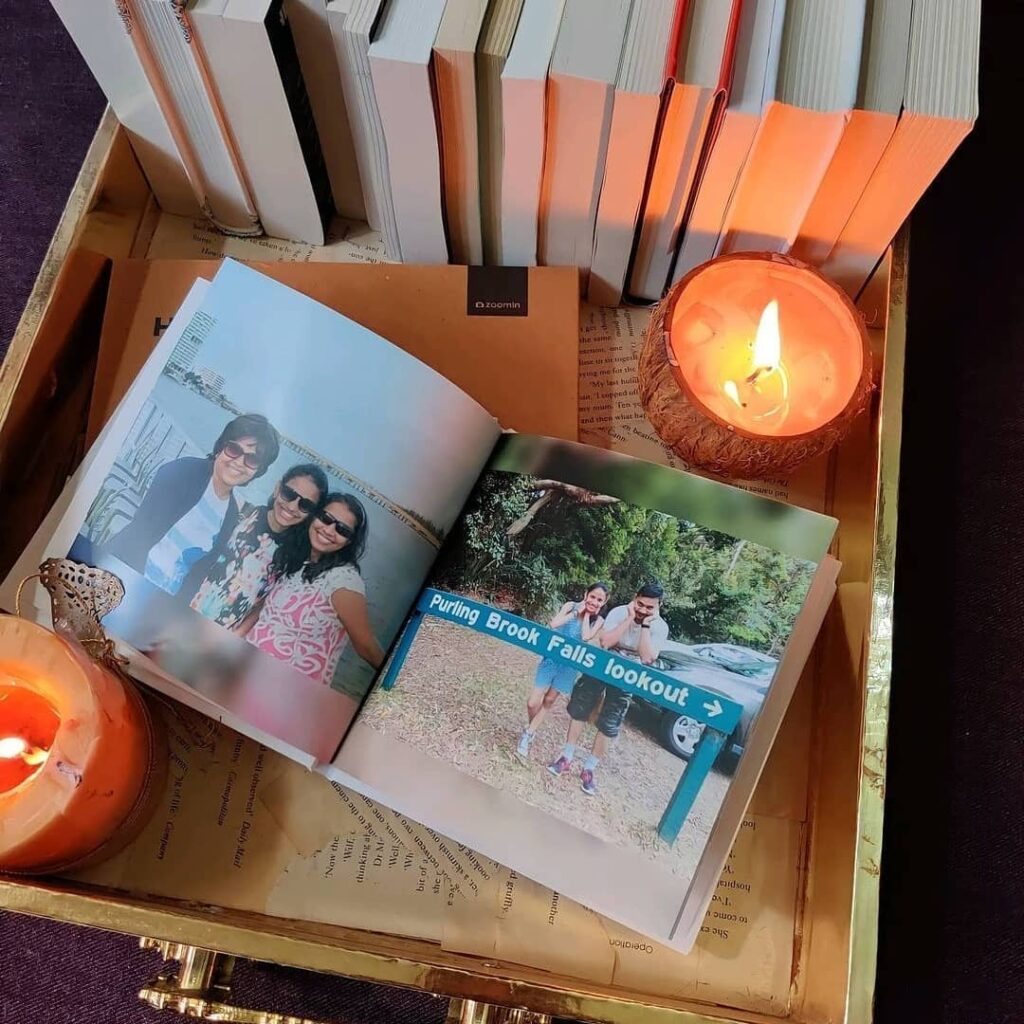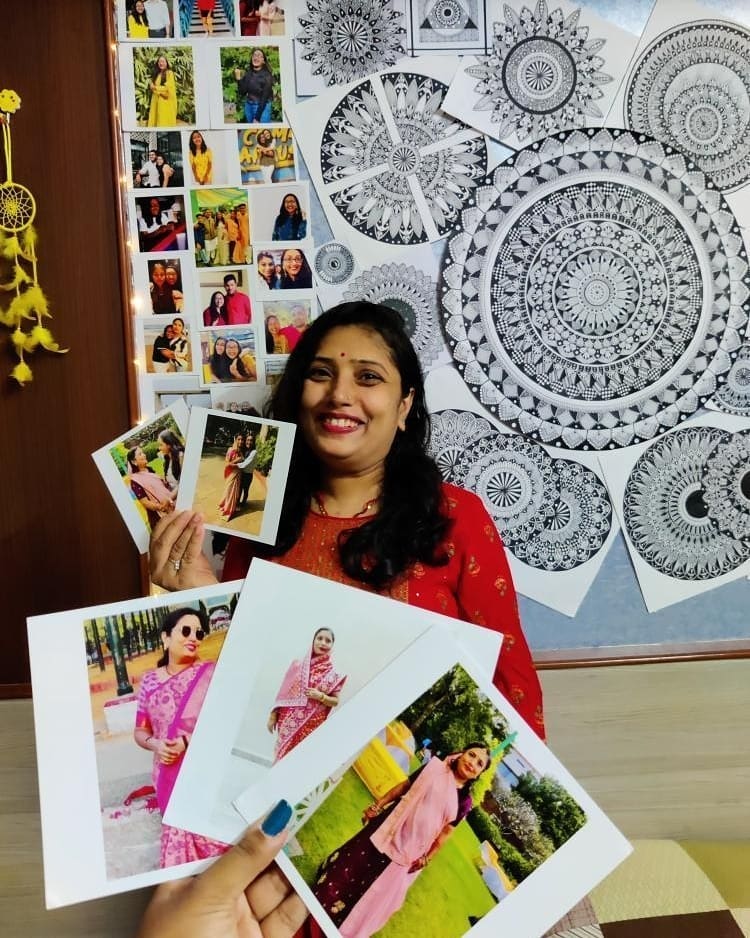 As our user Yogesh rightly says, "My son is my son till he gets a wife. But my daughter is my daughter all her life!"
Happy Daughter's Day from Team Zoomin!