Our favourite 'Ganpati Bappa' is here to make our month a little bit more cheerful! On this Ganesh Chaturthi, instead of bidding him goodbye after just a few days what if we can keep Lord Ganesha in our homes (and hearts) forever?
Try these 7 quick & fun ideas that will help you with an eco-friendly Ganpati celebration AND ensure that Bappa stays with you longer too!
1. Plantable Ganpati idol
They say, every end is a new beginning. This visarjan you too can begin a new journey for Lord Ganesha in the form of a new plant.
Skip the typical Ganpati idol and do something different this year. Try an eco-frinedly Ganpati idol like the seed-based Ganesha idols from Tree Ganesha!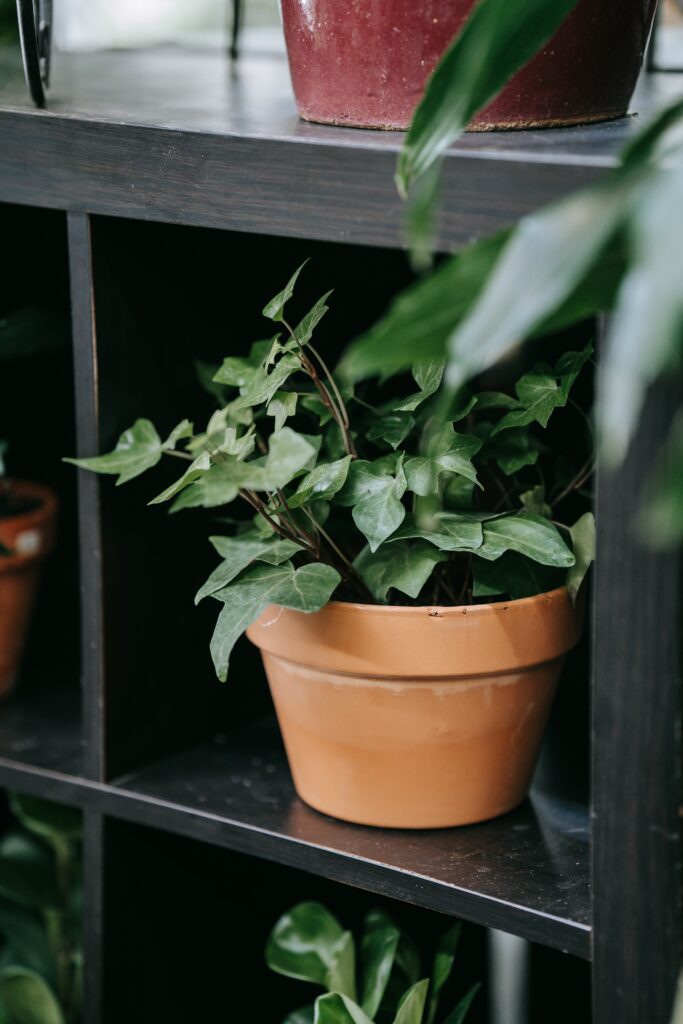 2. Frame instead of an idol?
If you don't like to good byes, how about getting a majestic Frame for the 'God of wisdom'? Upload the pictures of your choice on Zoomin & pick a frame from 80+ options. Enjoy 30% off on all Framed Prints.
The Frame (prints included) will reach your doorstep in a few clicks! Impress your family with your thoughtfulness 🙂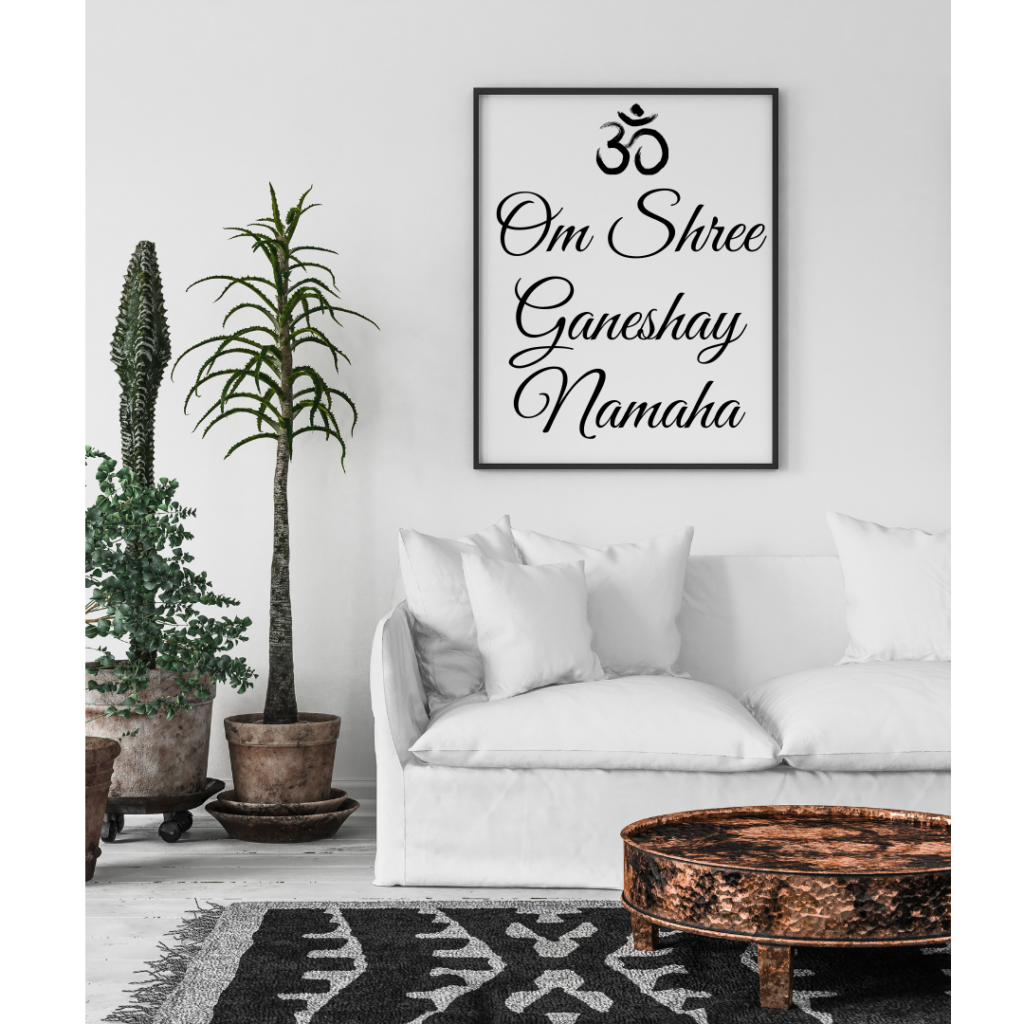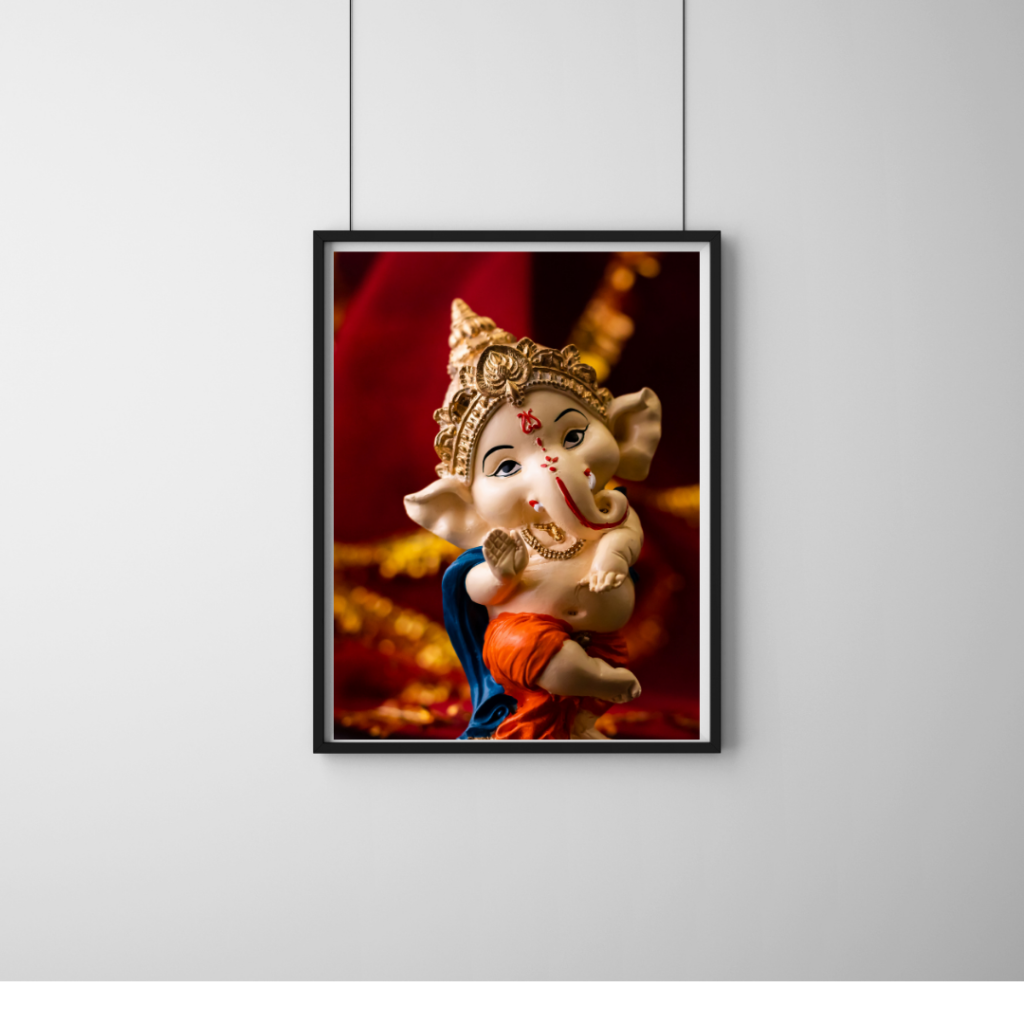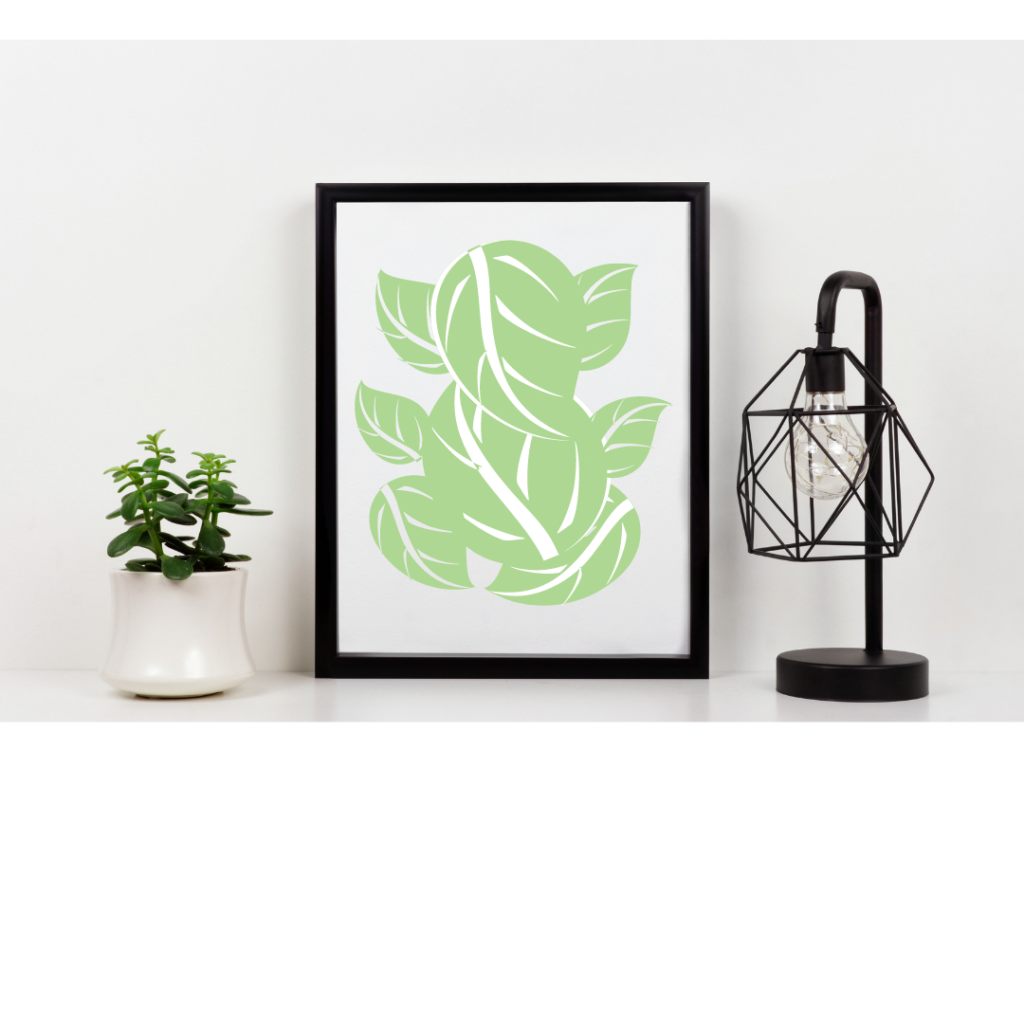 3. Recycle all the biodegradable waste
An environment friendly way to ensure zero wastage post the festival is by making a compost. After the Ganpati Visarjan is over, collect all the biodegradable waste like coconut shells, banana, tulsi and mango leaves etc. Mix it with flowers and make a compost. After a few weeks use it to nourish your plants! Bappa will love the idea too 🙂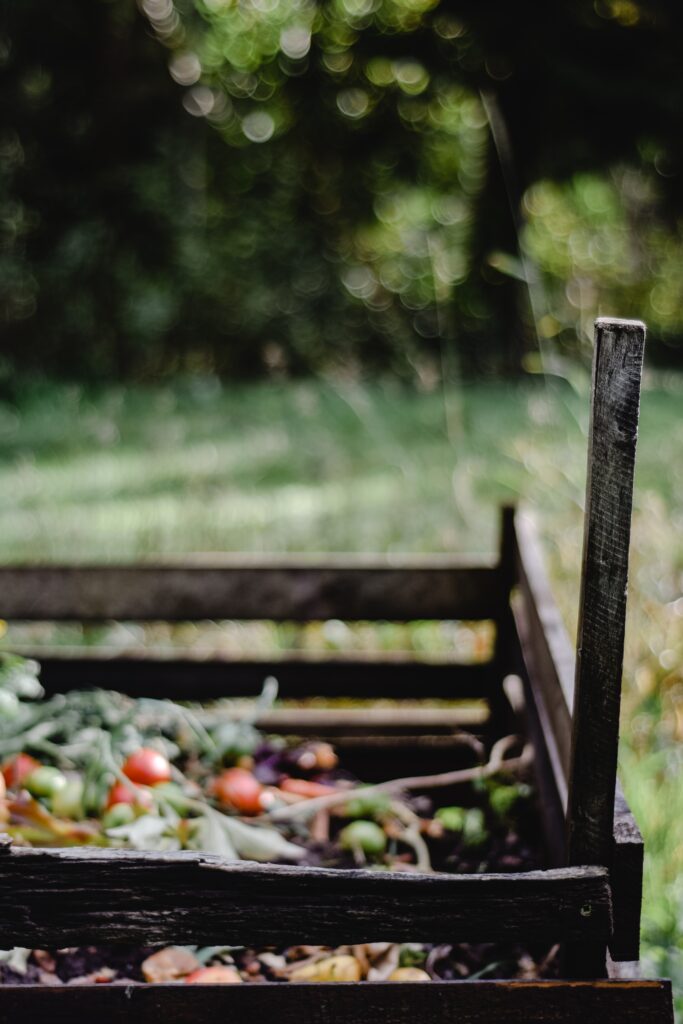 4. Re-use the non-biodegradable waste
Don't throw away any materials from your celebrations that can be re-used. Store them away for other festivals & special days. The non-biodegradable stuff like diyas and torans can easily be re-used next year as well.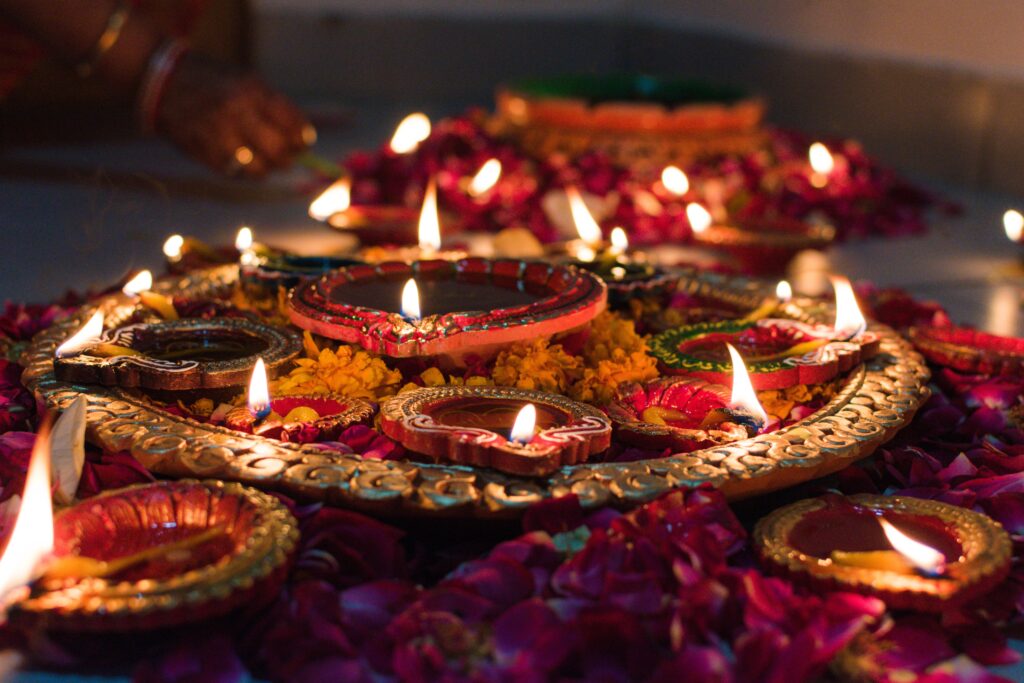 Along with modaks, why not also add customized thoughtful gifts for your close family & friends? Nothing will make you (& them) feel closer to 'Bappa' than personalized gifts with his special blessings on them. Pick from fridge magnets, photo frames or photo calendars – personalize them with pictures and slogans of Bappa & click print. We will gift wrap and deliver these to your doorstep!
6. Utilize untouched flowers to make Potpourri & Gulkand
Usually, we end up buying extra flowers that remain unused during the festival. Sometimes they are still fresh by the end of the festival. Instead of throwing these flowers away, use them to make Potpourri or Gulkand.
You can make potpourri by mixing different flower petals and adding some dried citrus peel, spices like cinnamon, clove etc and some scented oil. Microwave the mixture till the petals are dry and brittle and then add a few more drops of scented oil before keeping it in a glass bowl. You can also dry it by tying the mixture in a cotton cloth, away from direct sunlight.
If you have untouched roses, you can wash them, mix with sugar and keep them in a jar to make gulkand.
7. Create Photobooks of your celebrations!
No matter how small & simple this year's celebrations are, they are all the more special because we will be spending time with our intimate family & friends, right? Make this little moments count by documenting them in a cute little Photobooks! Choose from a variety of size and layouts & create yours starting at Rs. 224 only.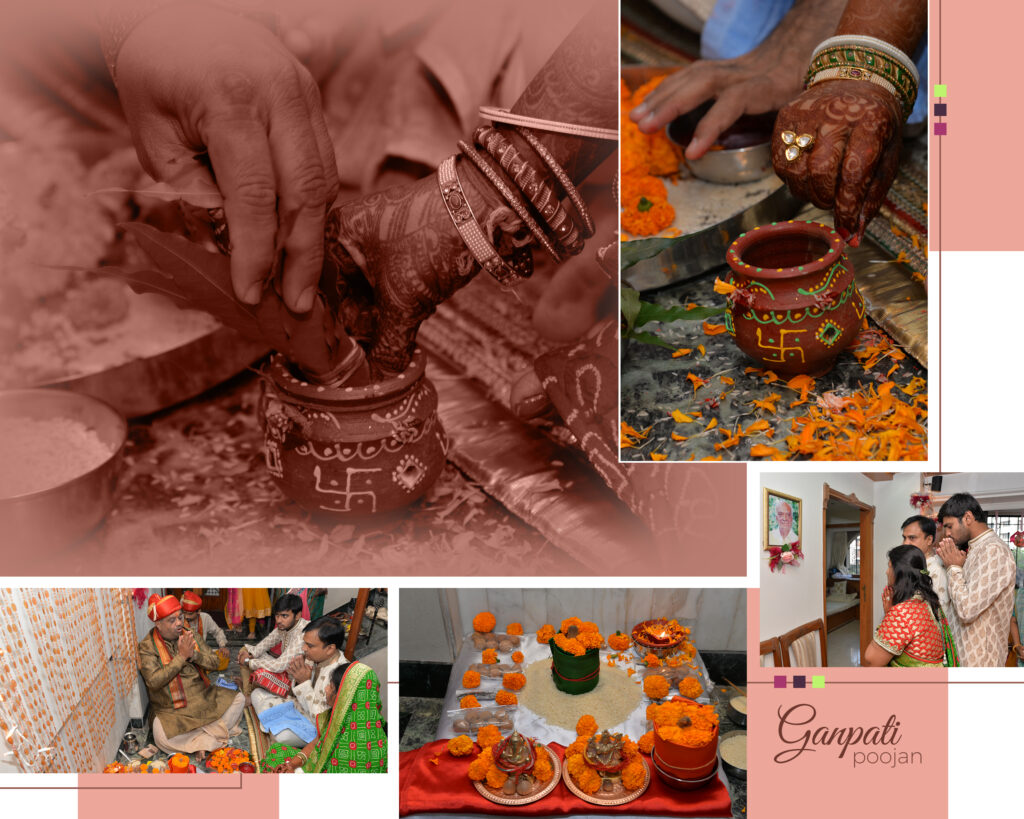 Not only will these ideas be better for the environment, but they will also help you preserve your favourite 'Ganpati' moments and memories for longer! Aren't you excited to start off your celebrations this year with a personalized touch to them? Try these new ideas & let us know how they turned out!
Don't forget to share your images with us on @Zoominstories & get featured + stand a chance to win 500 Zoomin reward points!