Creativity is something that we all possess but The forms of creativity differ. As humans, we all love to create & the feeling of satisfaction is the highest when we give a layer to our inner thoughts through various forms of art. Some sing, some write, design, dance, dialect, mimic, act and so on.
One such beautiful creativity is the art of capturing moments. Photography.
" Photography helps people to see"
It seems we all are awake after so many years & now living with the home, not in it. The walls are no longer just bricks but a part of the family who has seen it all, the windows are alive & a friend who showers with coolness, your favourite corner who always cuddled you during tough times. Everything is changed but with the touch of freshness.
It's the same home but with new moments. Actions are more visible with the sense of staying in the moment. The filter to our eyes is much deeper and discovering the untouched spark of our beloved home. Suddenly, we are in love with our sweet abode, our shelter, our cozy nest. How about capturing all these home moments?
Do you also get amazed by top-notch photography shots on your feed? How about a platform to unmask the photographer in you!
Acing home photography isn't rocket science. With little help, you can become a decent photographer. Always remember you break your own benchmarks, so don't compare but try to learn. All you need is a camera/smartphone, basic tools, and trying all angles. For beginners clicking a lot of shots helps. You can edit the pictures in some popular editor's choice apps like snapseed, adobe lightroom, VSCO. Use camera apps with auto-tuned settings for crips & professional pictures like Camera MX, DSLR Camera Pro, Pro-Shot for Android. A must try & quite popular camera app is HUJI which turns out a few shots really well. Although you should not use it when you want an all-clear visible picture with no filters & saturation.
The HOME CANDID MOMENTS photography contest is live & here is your chance to unleash the photographer in you. How about ditching the normal shots & taking photography to a new level this time. Home Photography is about a story, an idea. It's not more about being simple & using pure ideas in front of the camera. Things that are around you become the best probes & the main subject of your picture. All you have to do is look around.
Here are 24 ideas to capture the beauty of your home. Ready to click some marvelous shots?
1. Shadows. The Natural Charmer to pictures.
2. Kitchen space. That clean platform and sink with no vessels lying is the most peaceful view these days, right?
3.Clothes & clips.
4. Lights 
5. Windows & Doors. Capture the details of your door, try a different angle. Top, bottom, adjacent. 
6. Capture the outside from your door ( by staying in )Â 
7. Capture people. Living beings will give you a lot of stories. Talking, hands expression, capture a serious debate, or the fight over ludo and remote or togetherness.
8. Resting, laziness, sweet naps.
9. Food! The only photos we all have been clicking religiously is food. Get on to the next level. Can your plate make people's mouth water?
10. Essentials & groceries. The blessings of this season. Make it the hero & unleash your creativity. Remember – A good photographer has a story to his picture.
11. Create action – you won't be lucky every time. And then you will have to create some action. Throw your siblings in a pillow fight or help mom with cooking.
12. Shelf, contents, artifacts! It's already a beauty. Your work gets easy here. 
13. Frames & photo albums. Get the family to sit & turn pages of old photo books & prints.
14. Sneak into your family's routine.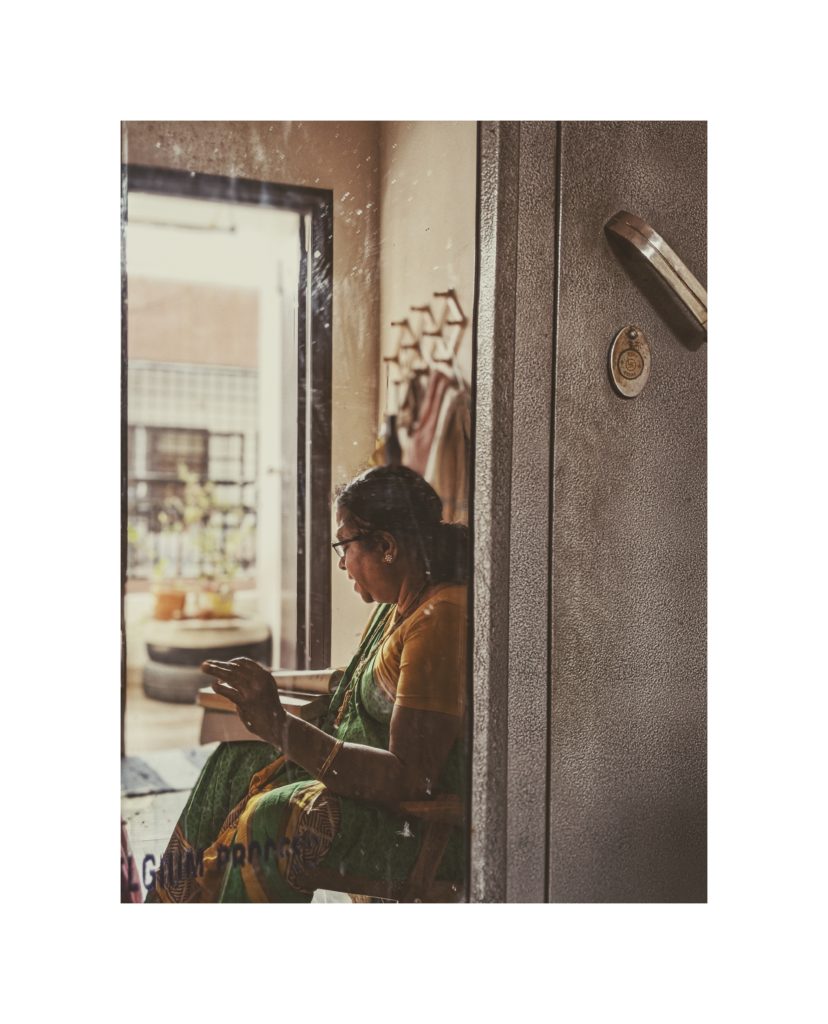 15. Your daily routine – What is special about it? And if you can give it a new angle and make it look interesting. 
16. Ceramics, crockery! Capture the healing effects of ceramics.
17. Spoons squad & jars.
18. The baking table mess, baking bowls & flour.
19. Board games. 
20. Furniture, drawing room OR your messy/ clean room
21. Toys, books, marbles! Your favorite things that are close to your heart.
22. Diyas, Faith, praying hands.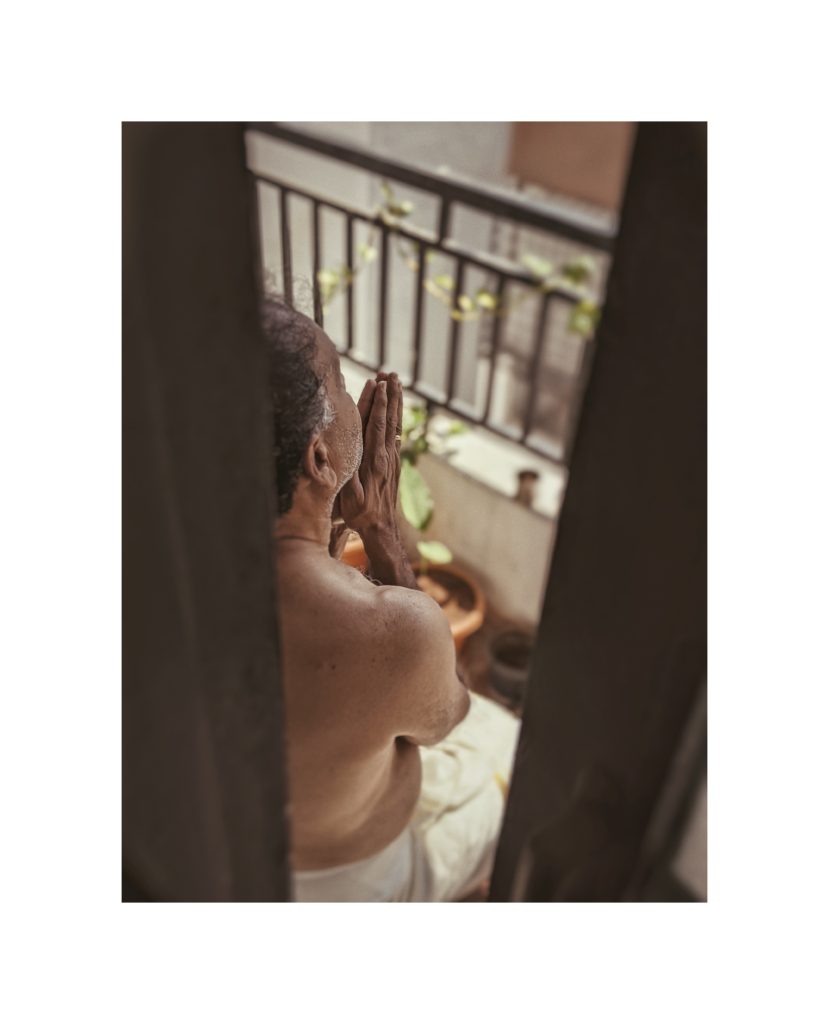 23. Bubbles, Self-care sessions. 
24. Water. The simple & classic element is running water. Serene! 
Did you know? May is National Photo Month, a time to celebrate photography as an art form. Adjust your camera lens, put the flashes on, ground your angle & fix the aperture.
It's time to show your stories to the world. By capturing those unusual actions & legendary shots under your roof. The best pictures are created by the one who tells a story with their pictures & has an eye to visualize. Participate in this Photography Contest & receive the joy of contributing towards a cause along with some gifts for winners.
The theme of the Photo Contest is "HOME CANDID MOMENTS".
The registration fees is Rs.25 and 100% of the amount collected will be sent to the Chief Minister's Relief Fund, Maharashtra.
Prize for Winners:
1st Prize – Zoomin Gift voucher worth Rs.1000.
2nd Prize – Zoomin Gift voucher worth Rs.750.
3rd Prize – Zoomin Gift voucher worth Rs.500.
All participants to get a set of Square Prints worth Rs.199 for free. Coupon details will be emailed by June 15th.
After paying the registration fee you will be redirected to a Google Form to submit your entry.
Judged by:
This contest will be judged by ace Photographer Asif Khan.
Dig into his fascinating shots @theotherelement on the gram for inspirations.
Spread the love & invite your friends for a face-off.