Do you have a chunk of photos that you'd love to preserve in a simple Photobook? Photos that don't require any words or any explanation… Just memories that you'd like to preserve on a tangible Photobook?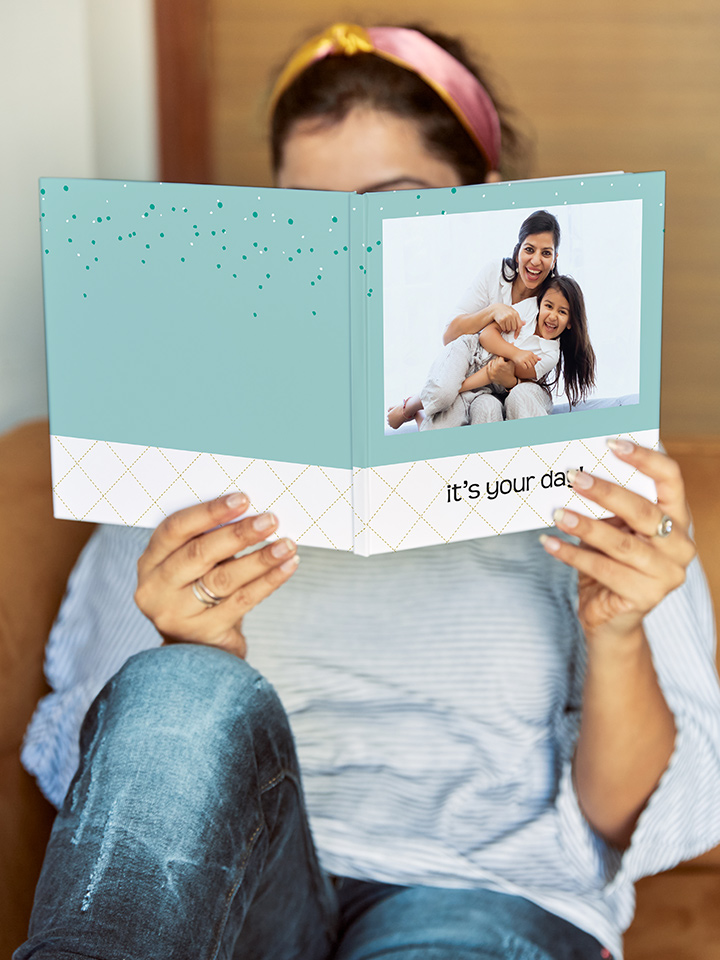 What if we told you that you can print upto 289 pictures on a single Photobook? And it could cost you less than Rs. 649 + FREE delivery to your doorstep?
Don't believe us? Check this quick hack NOW!
Step 1: Select an 8×8" Photobook, 32 pages size (soft or hard cover – choice is yours)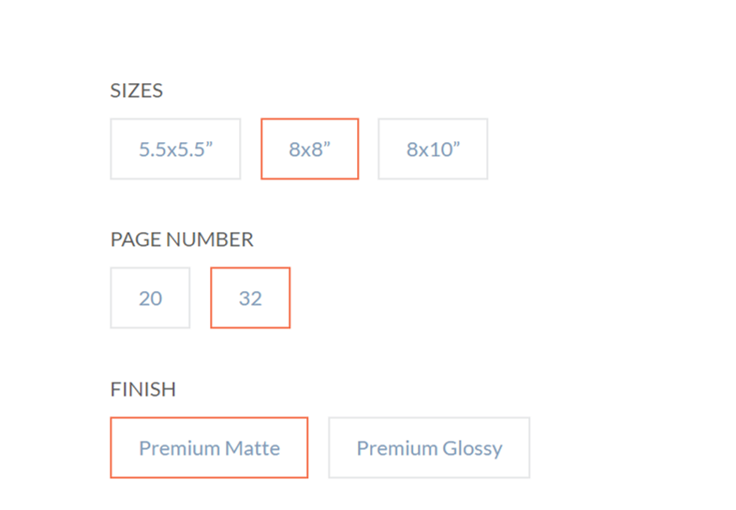 Step 2: Upload any 33 photos randomly & mark one as the cover photo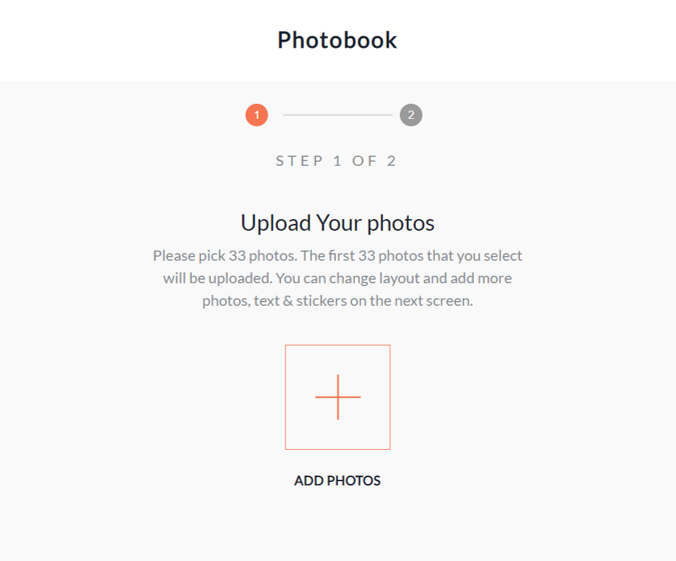 Step 3: Edit the layout of each page. Change to a grid of 9 photos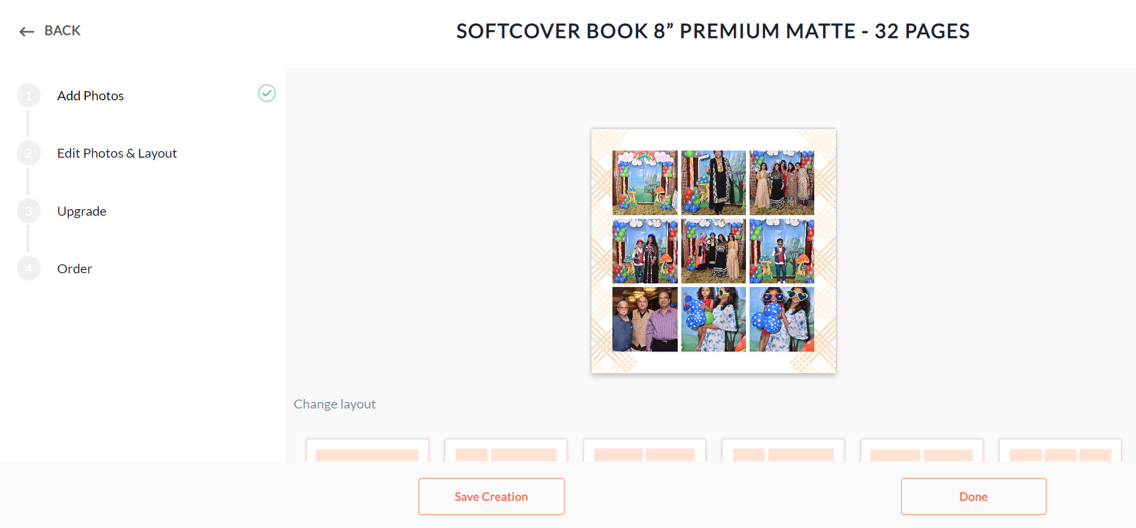 TIP: Check this blog to learn a hack that makes it easy to design each page of your photobook
Step 4: Upload 9 photos on each page
Voila!
You now have 289 pictures in one single 8"x8" Photobook!
Want fewer pictures? You can edit each page of your photobook and customize the layout exactly how you like it.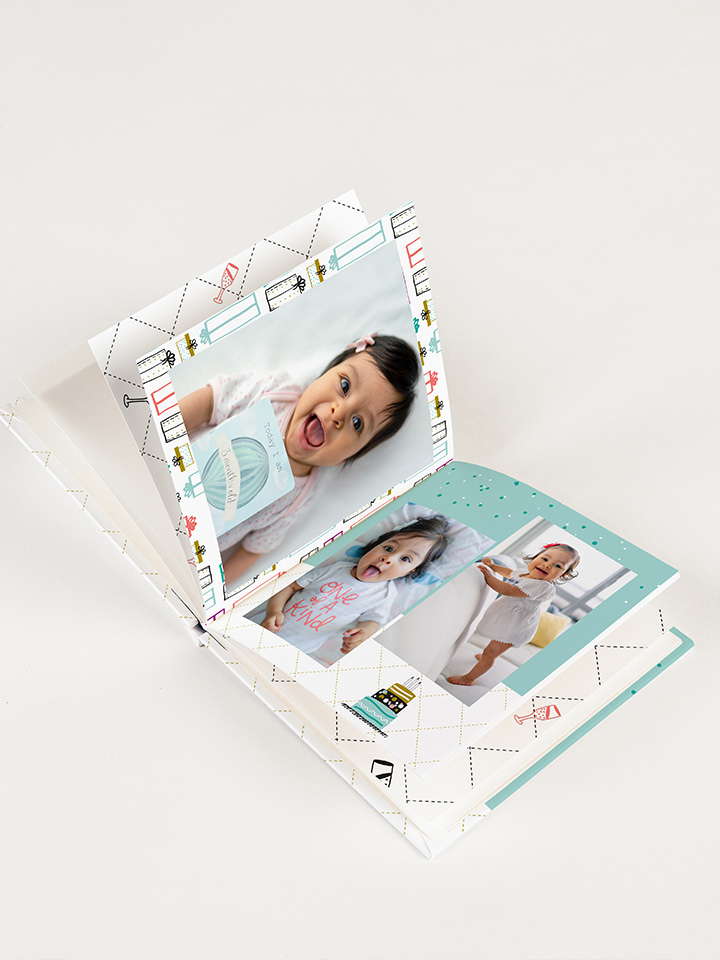 Don't forget to save the creation under the creations tab. You can always edit or duplicate it later for 1 month
Go ahead and create your adorable Photobooks & tag us on Instagram @zoominstories & use #zoominstories to show us your creativity. Best photos win Rs. 500 worth Zoomin points too!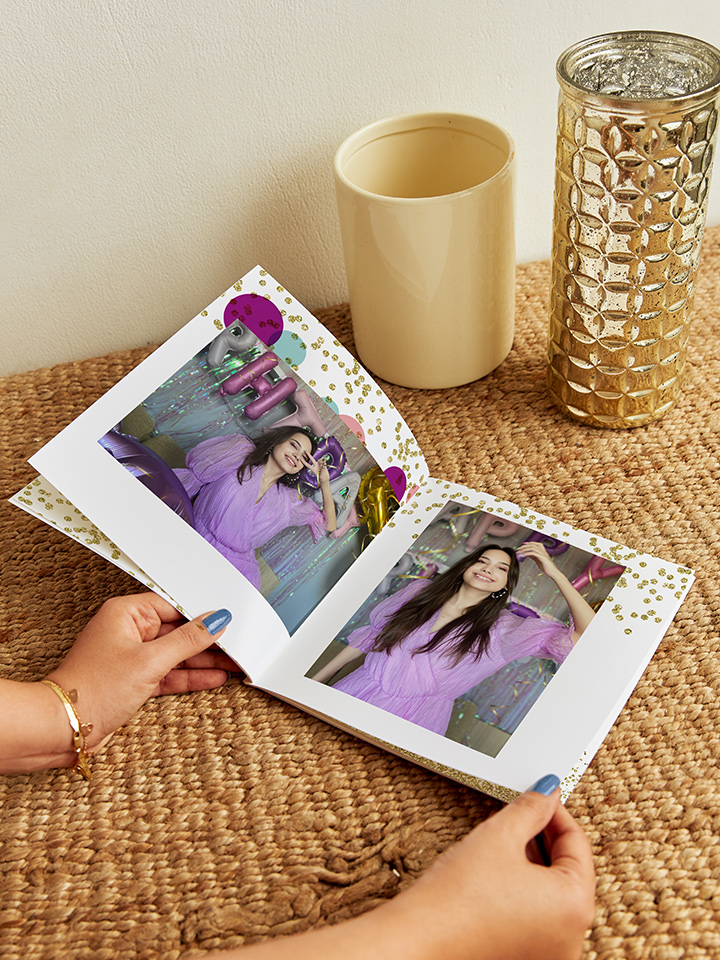 Inspired to savour some memories? Enjoy FLAT 20% off + FREE Home Delivery!