"A Photograph is the pause button of life!"
Life is a beautiful cocktail of laughter, love, failure, learnings & precious memories. At Zoomin, we want our users to cherish these moments forever and ever. Yes, it's true that the digital age has allowed us to save millions of pictures on phones, laptops, drives, cloud storage etc. But viewing these pictures on a device v/s flipping through a photoalbum or a set of Prints – are these two experiences the same?
Absolutely NOT!
There is no feeling quite like holding your favourite photograph in your hand & reminiscing old times over a cup of coffee. Don't you agree?
Today, on World Photography Day we want to encourage the amateur photographer in you! Enjoy a 3 day special gift on us – order a set of 24 square prints FREE (only pay shipping!).
Whether you consider your pictures 'gram-worthy' or not, you know deep inside that you'd love to click more & keep getting better right? Well what better motivation than by surrounding yourself with your own clicked pictures!
And to get you inspired to start printing your photographs, here is a roundup of some our favourite Prints from the Zoomin community.
Follow our mantra… Click. Upload. Print!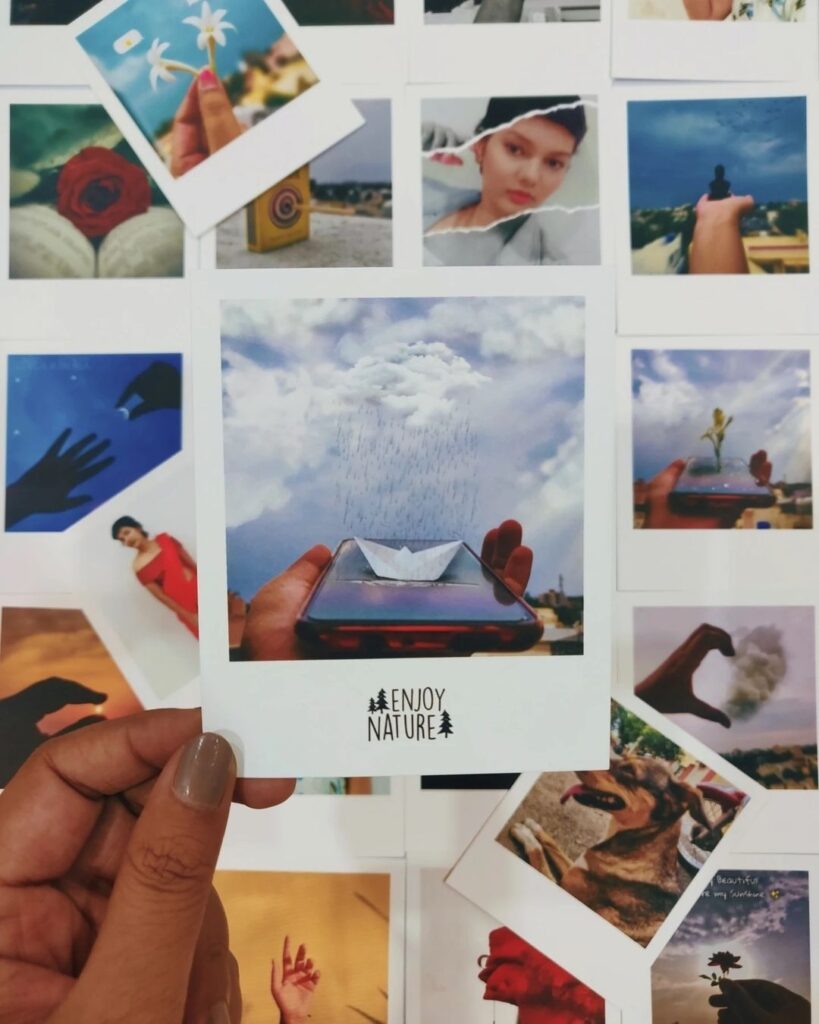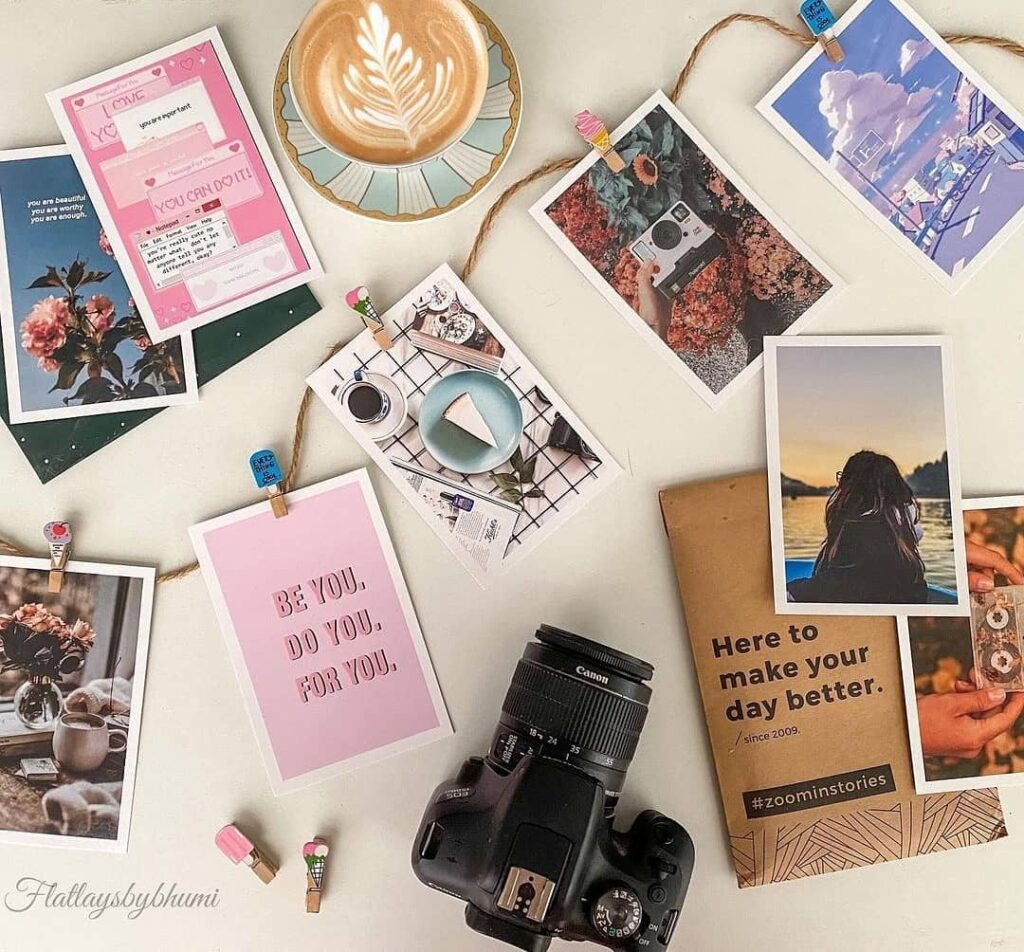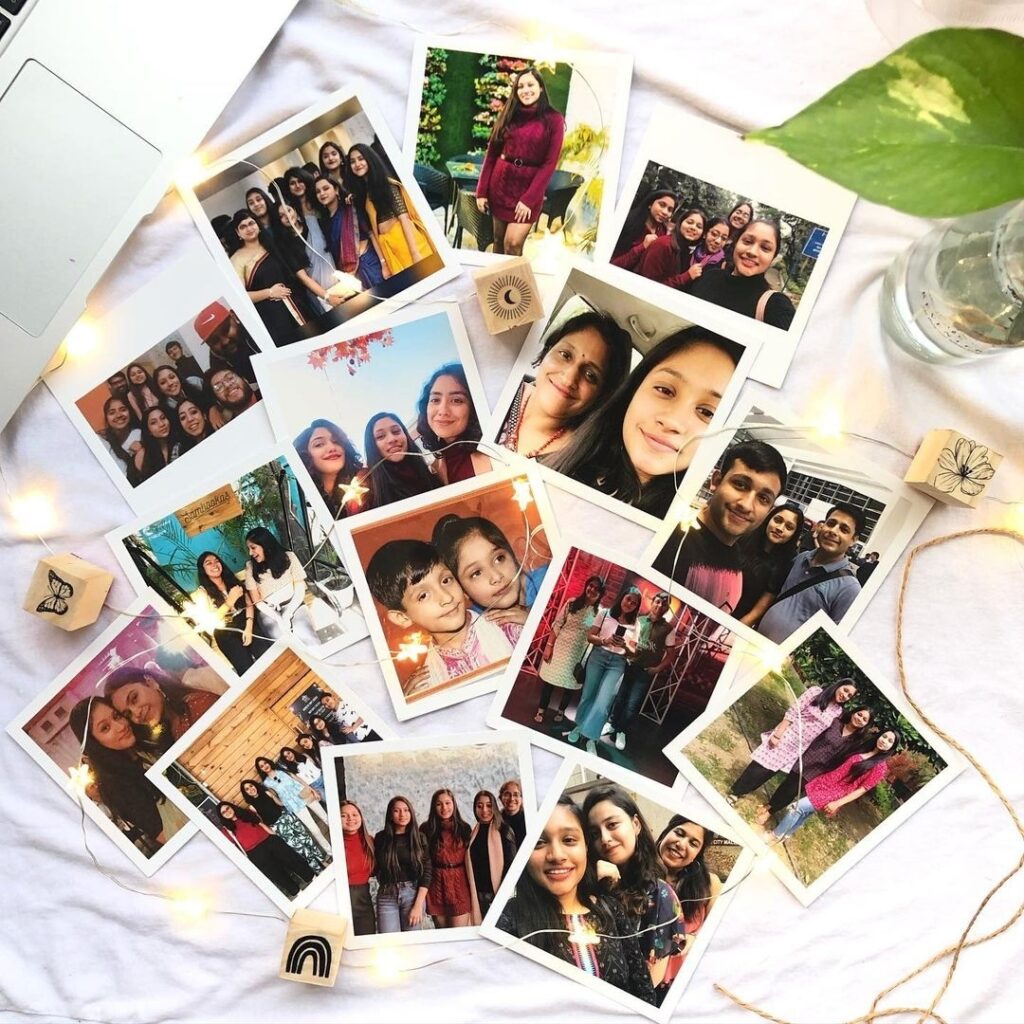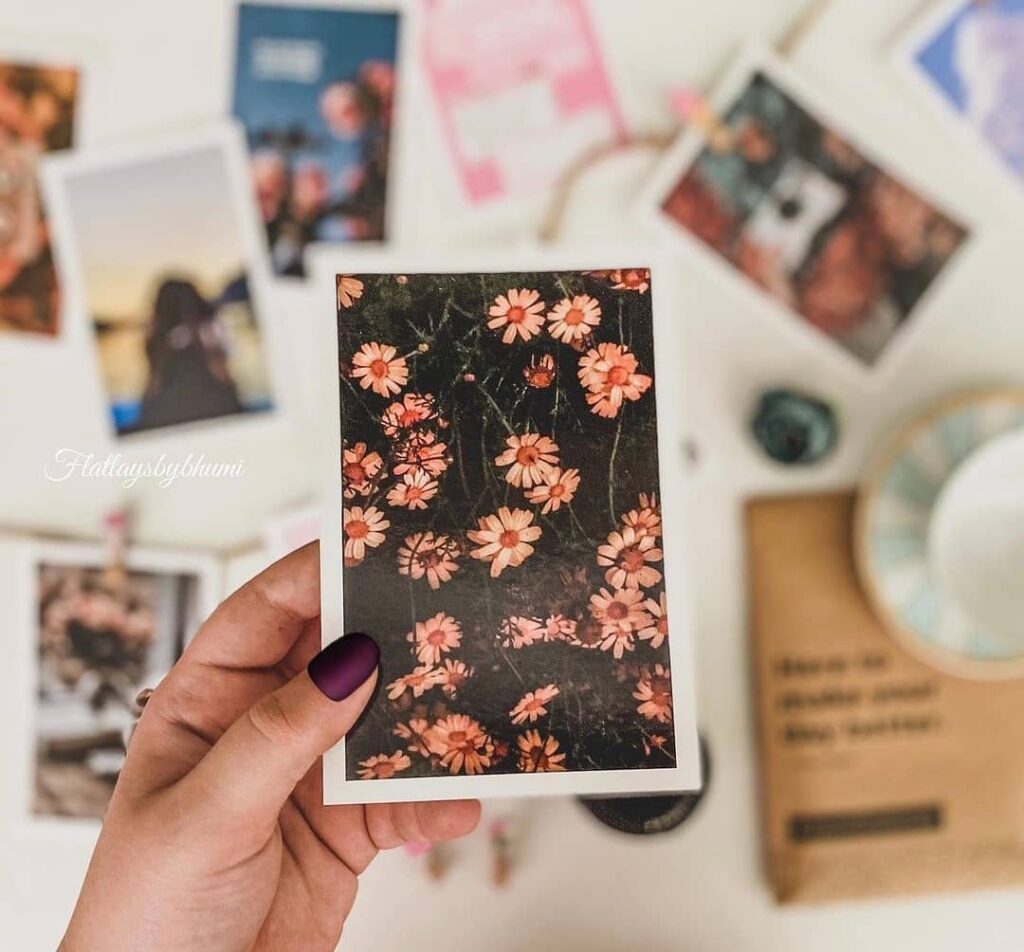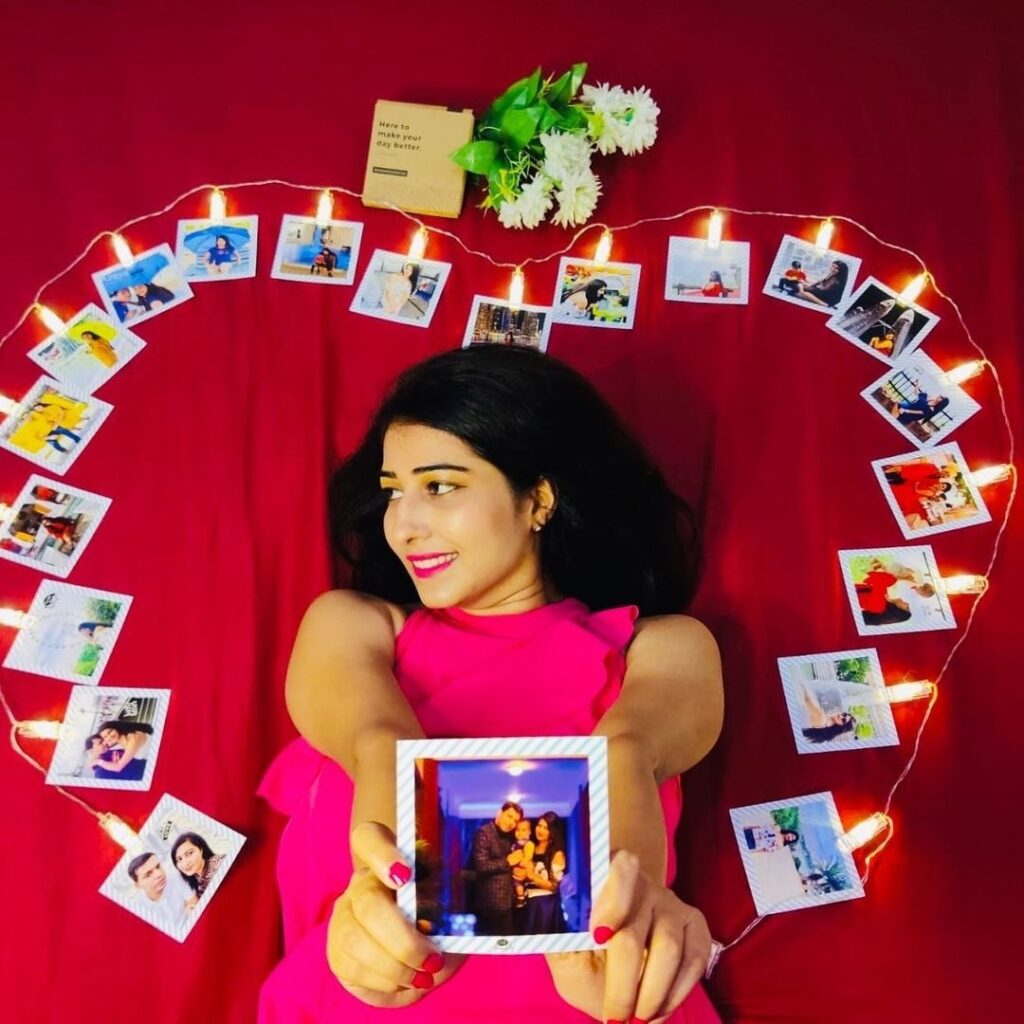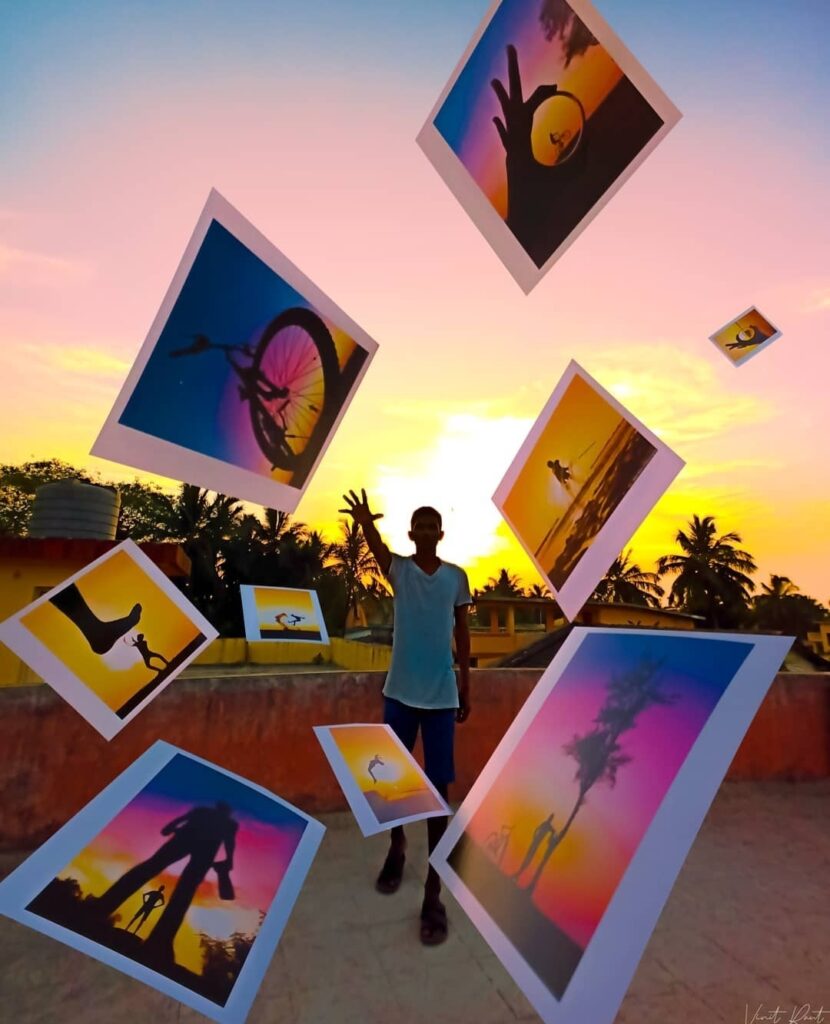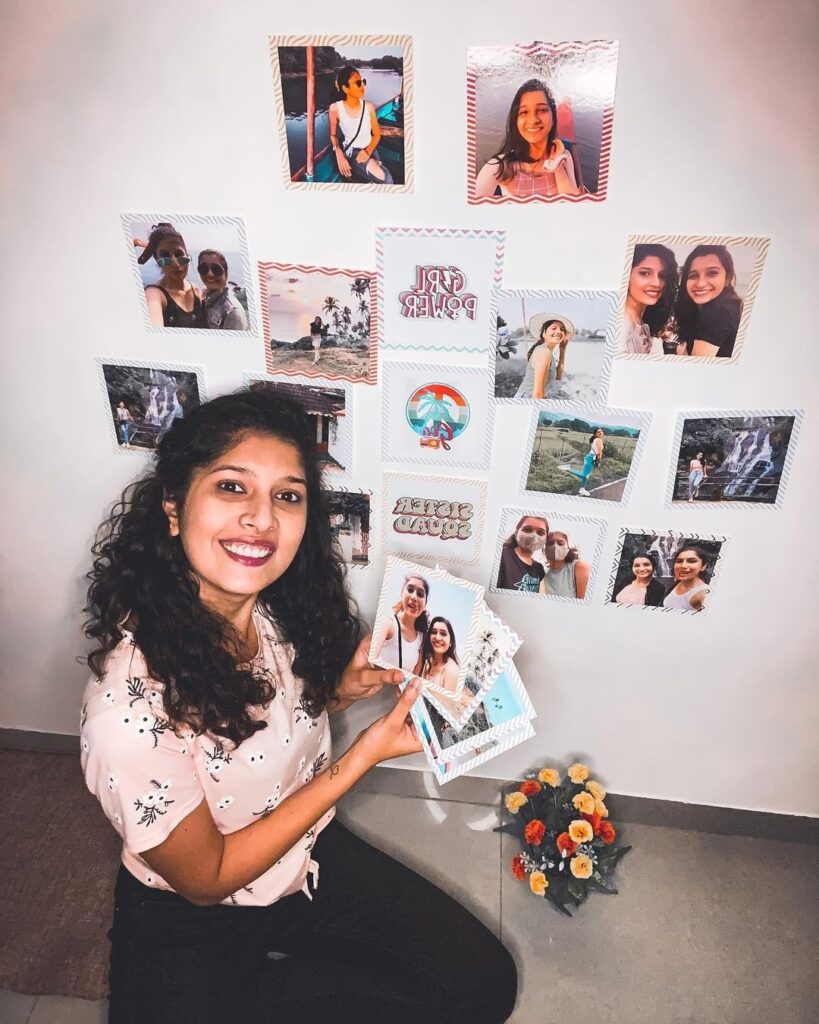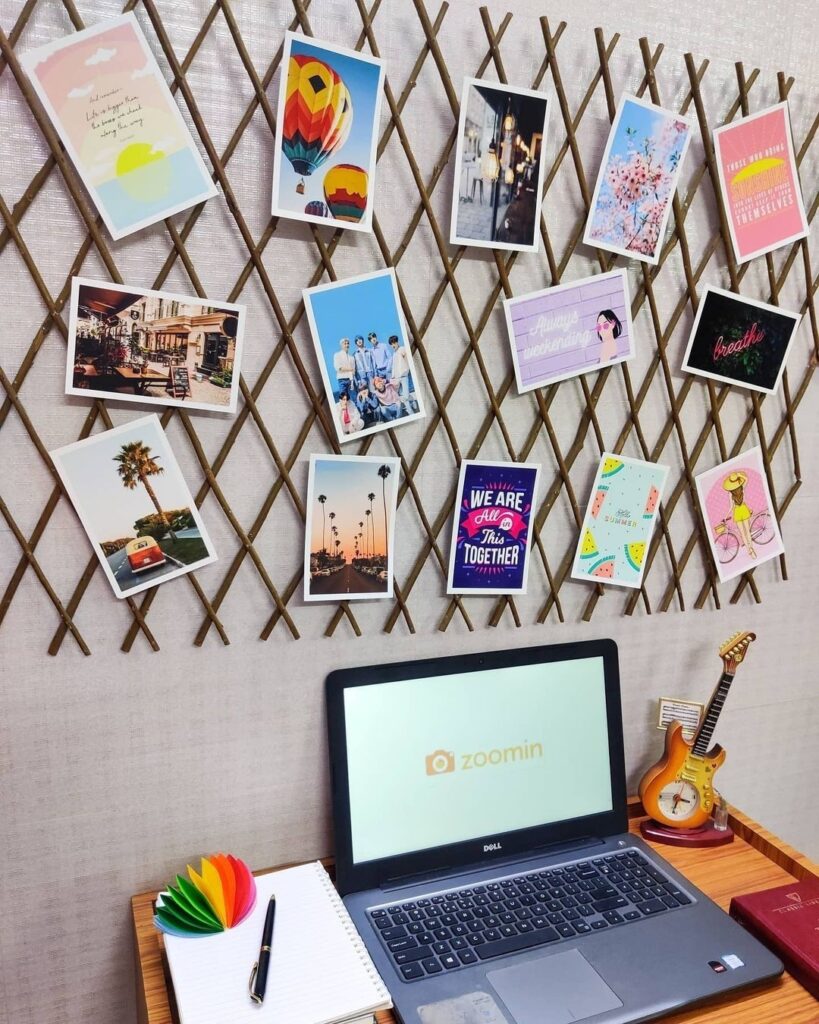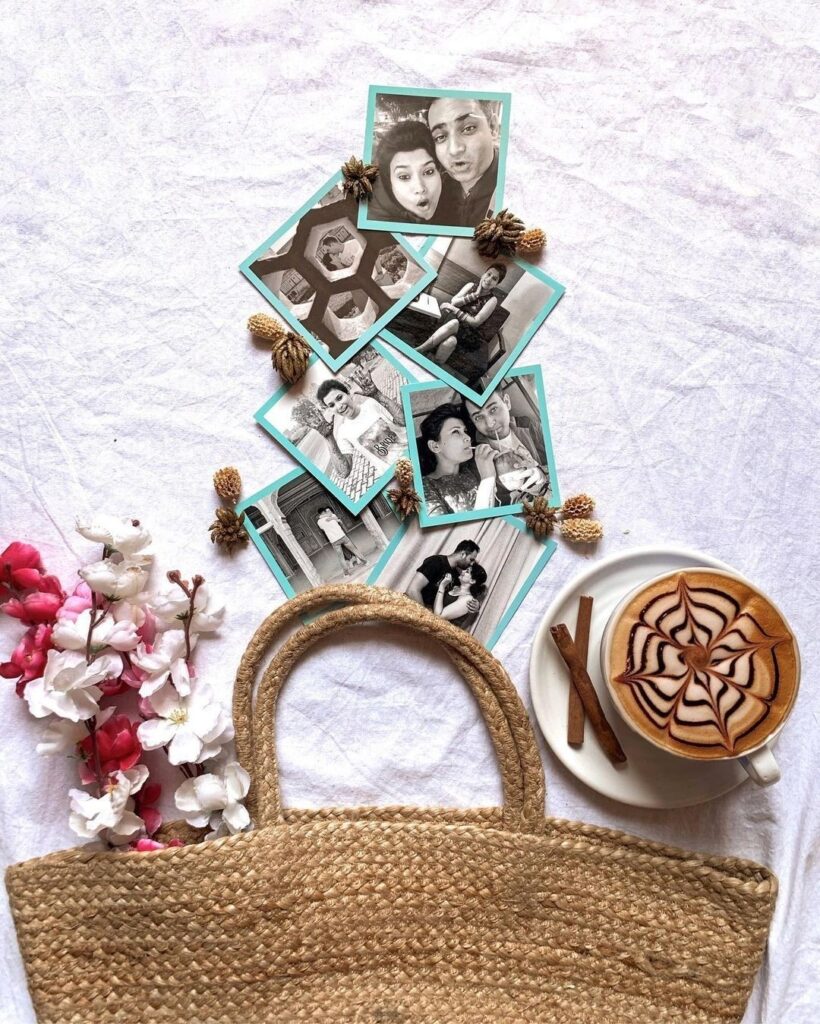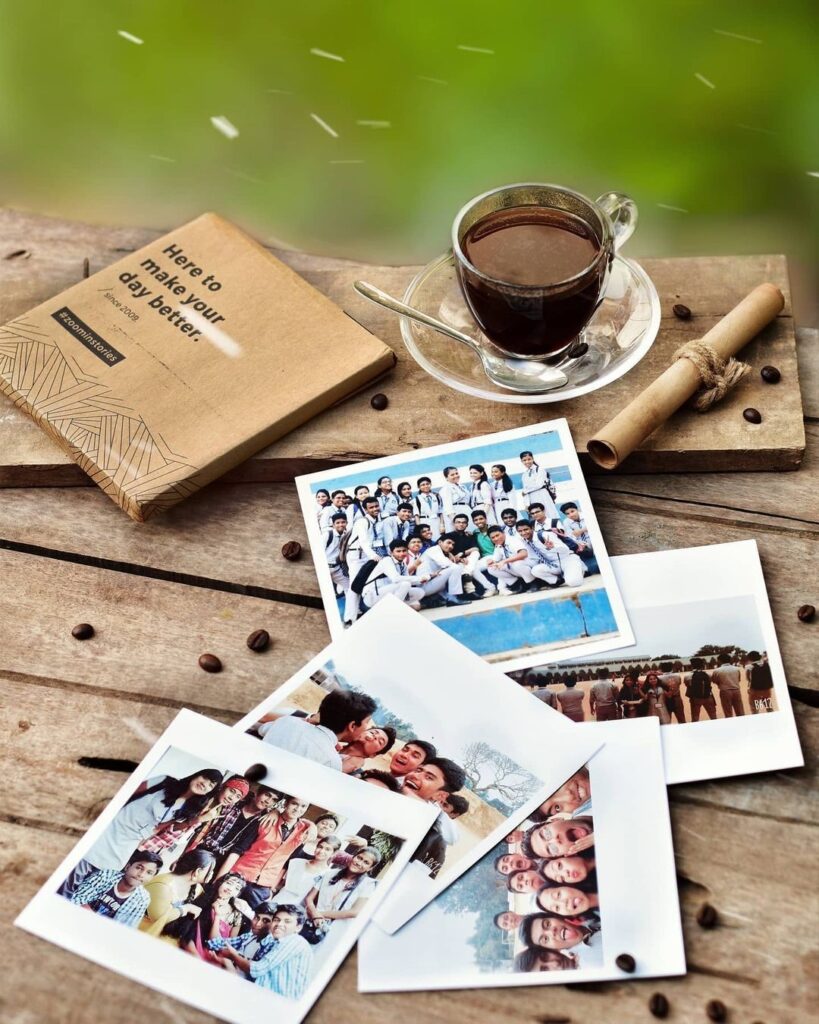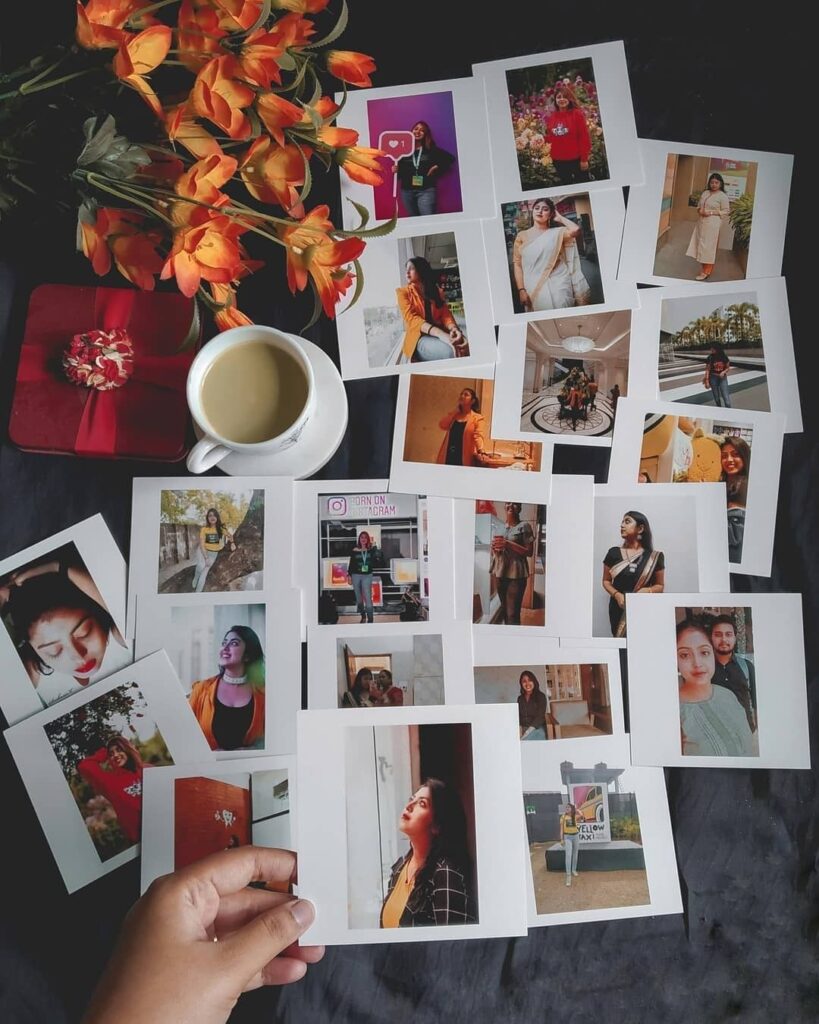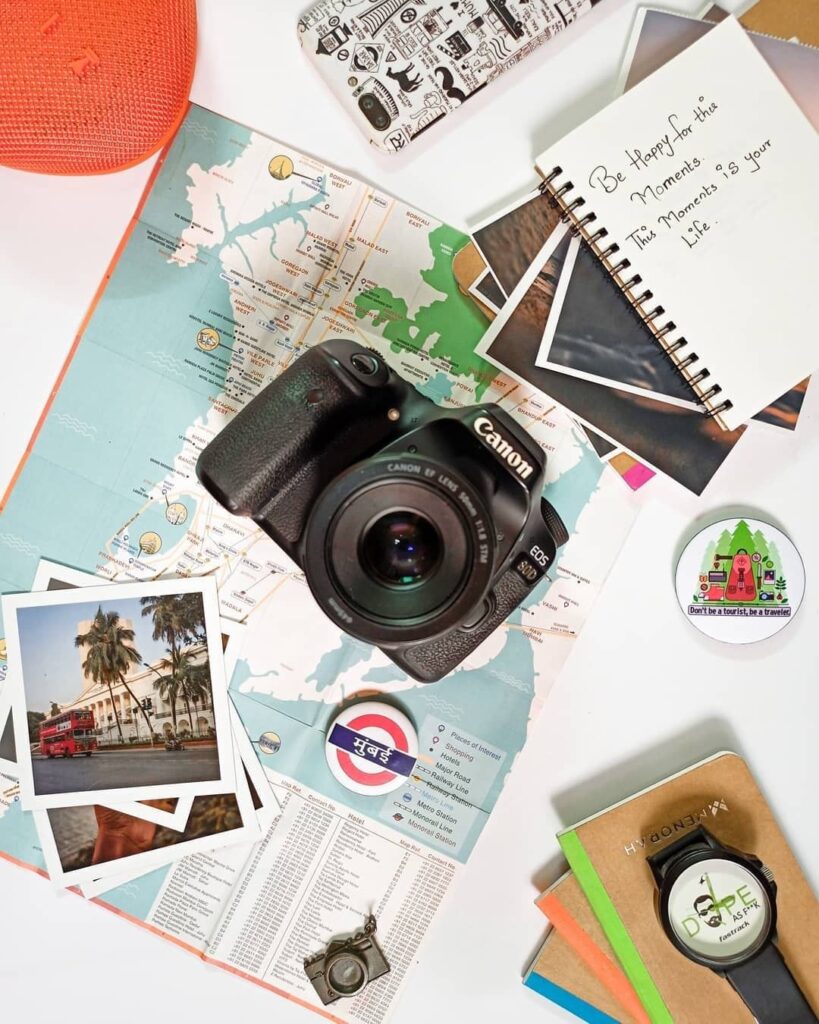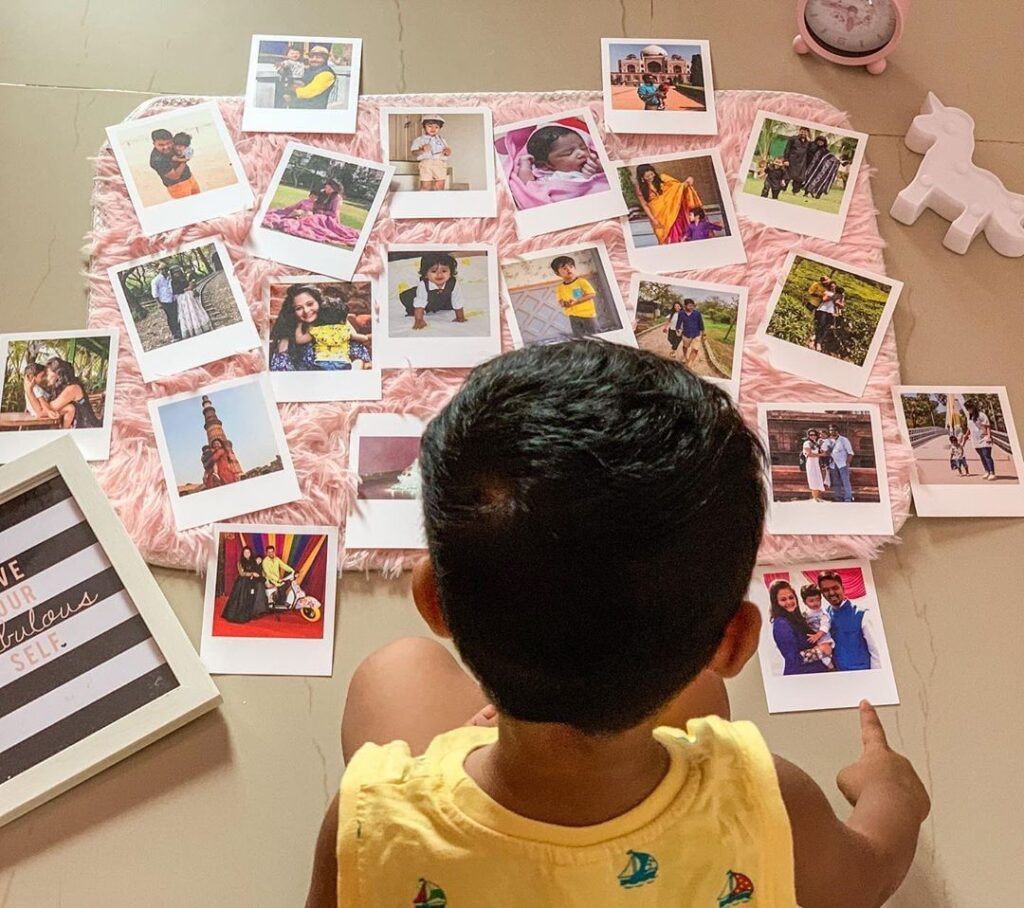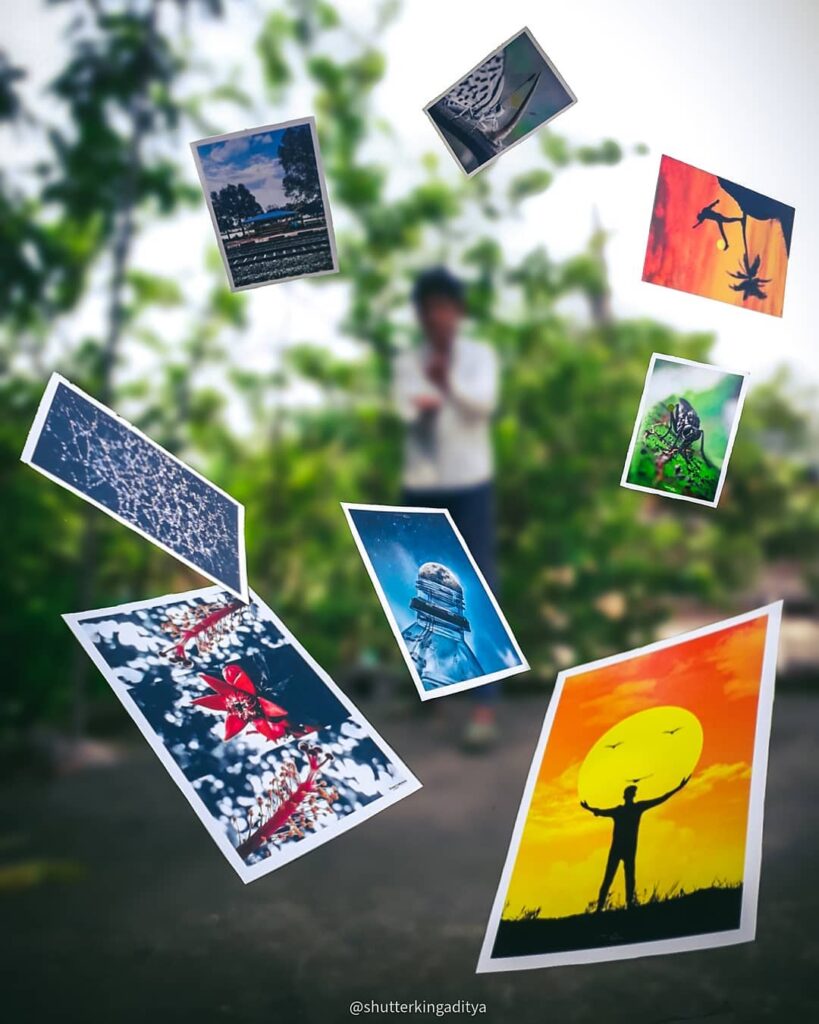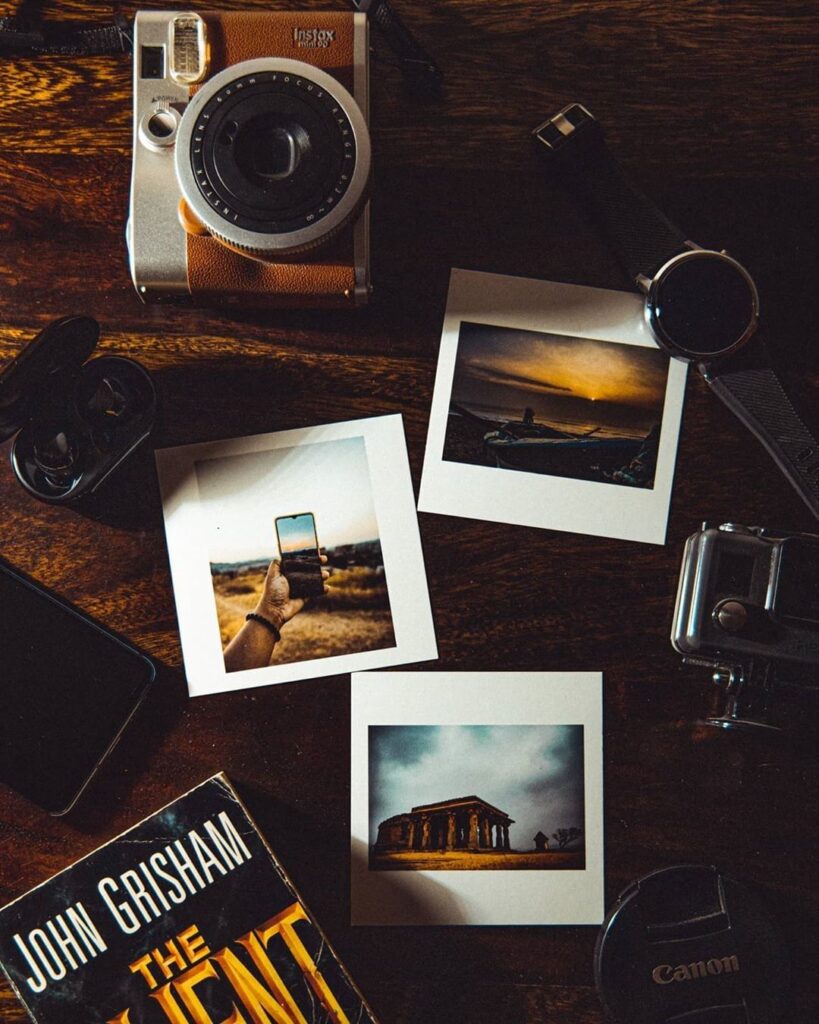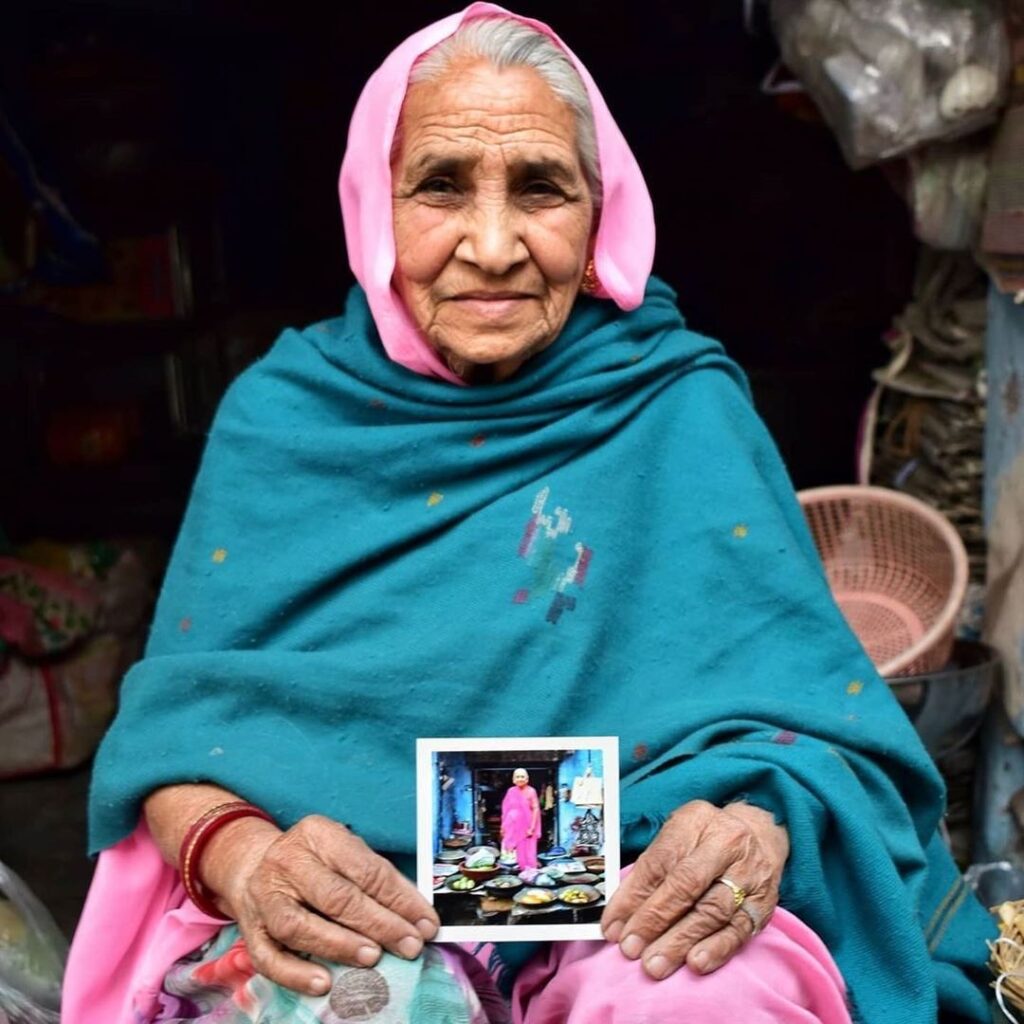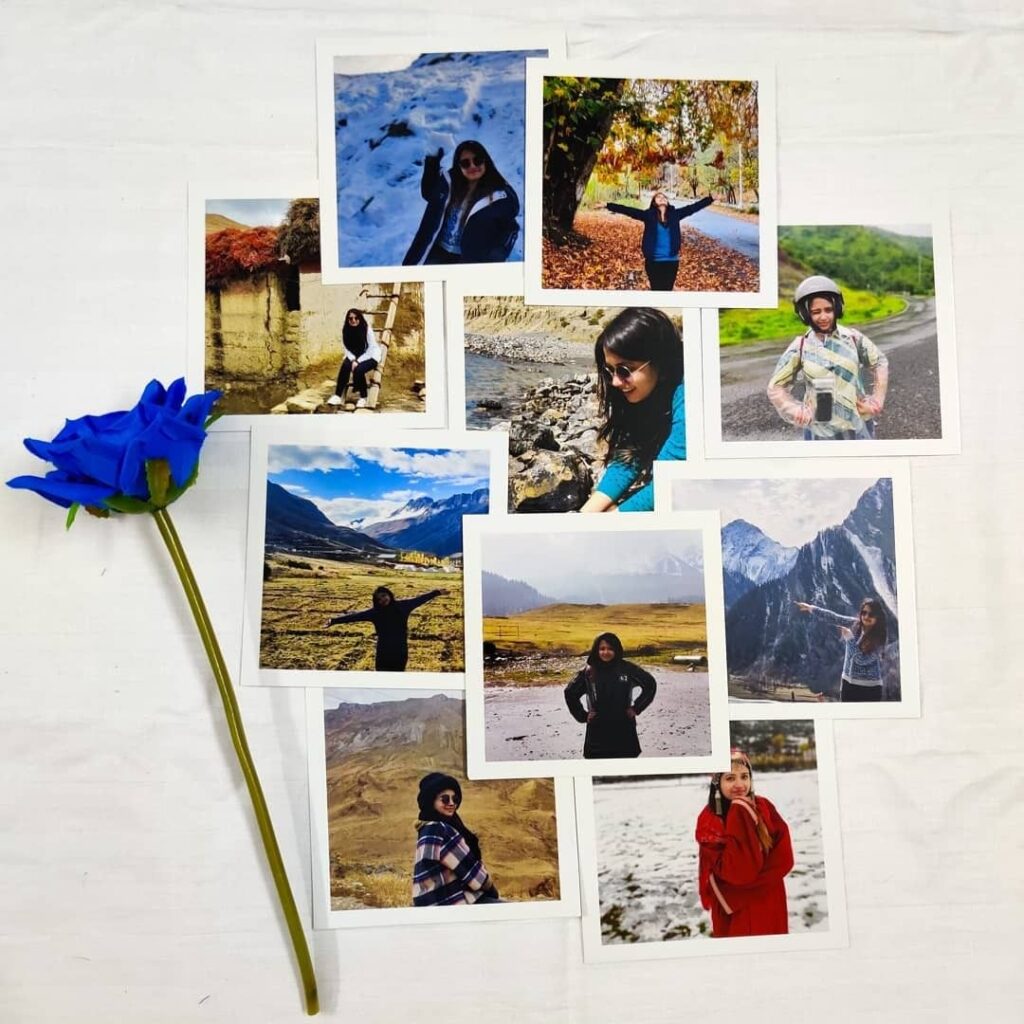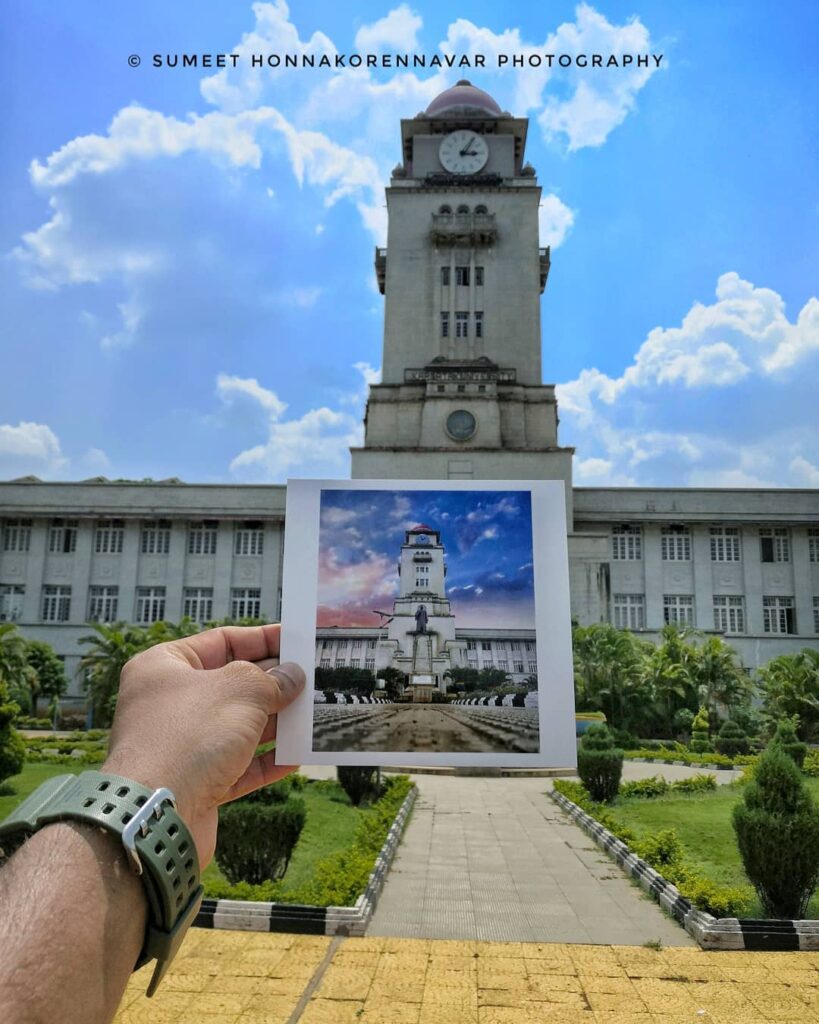 Print your best, blurred, unfocused, edited or unfiltered clicks today!
Watch our social channels for an exciting new series #LifeOnMyLens!
Starting today, we will share some beautiful moments of life with photographs & stories that come straight from the heart of our inhouse bloggers & ofcourse, the Zoomin community.
Have a story to tell? Share your #LifeOnMyLens blogs with us & get featured!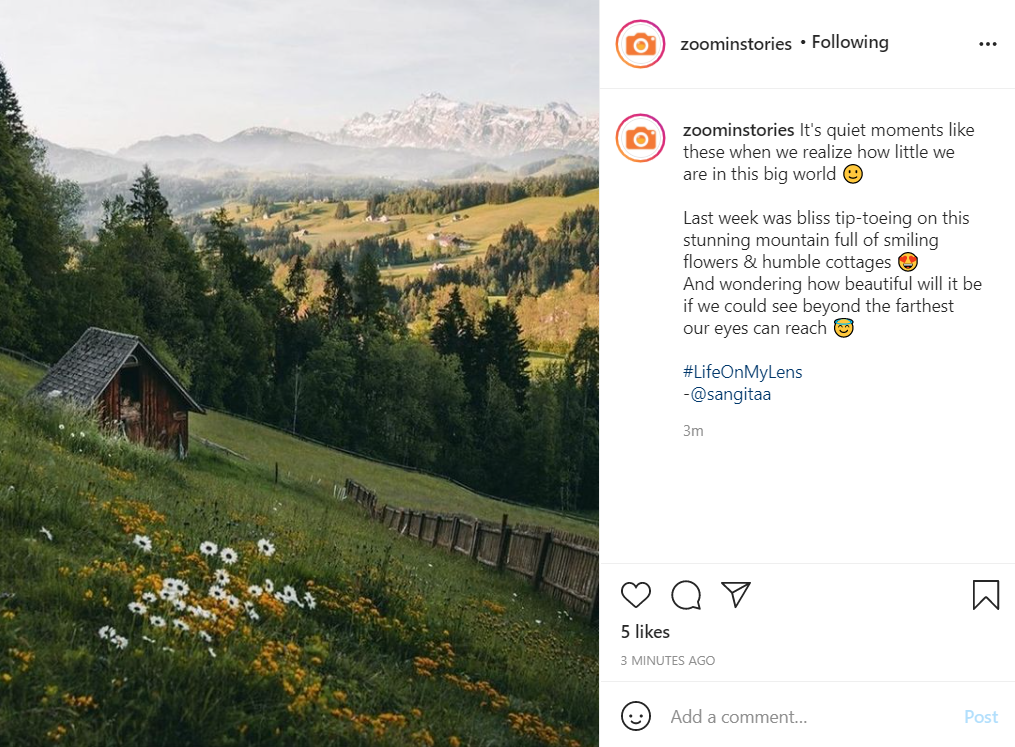 Don't forget to follow us 🙂 Instagram, Facebook, Twitter, Youtube, Pinterest