Excited for your next vacation? After you're done with all the important preps, be sure to plan the type of pictures you want to click this time. After all, your pictures are the only way you will be able to re-live the trip again & again right?
To make your travel photography easy, we've put together 9 quick tips to ensure that you get the best kind of pictures this time!
Print them out on Photobooks, Photo Prints or Frame some here! (P.S: Get flat Rs. 200 off during the Summer sale!)

Here's your travel photography 101 (thank us later!)
Always wait after sunset
Sometimes we get so busy clicking and moving on to the next place that we tend to miss out on the best part of the day. We suggest wait around post sunset for the golden hour. Sometimes the best light is within the 30 or so minutes after sunset.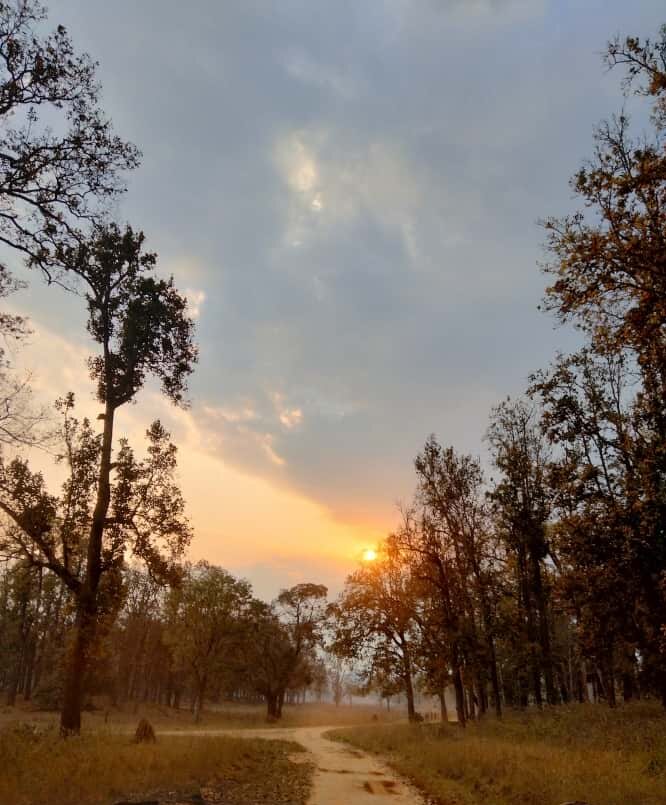 Explore perspectives & candid interactions
When taking photos of people or objects it would be a good idea to look for some depth perspective for some freshness. When photographing people, you can try to capture them in the element. Candid pictures are a treasure trove instead of a posed moment.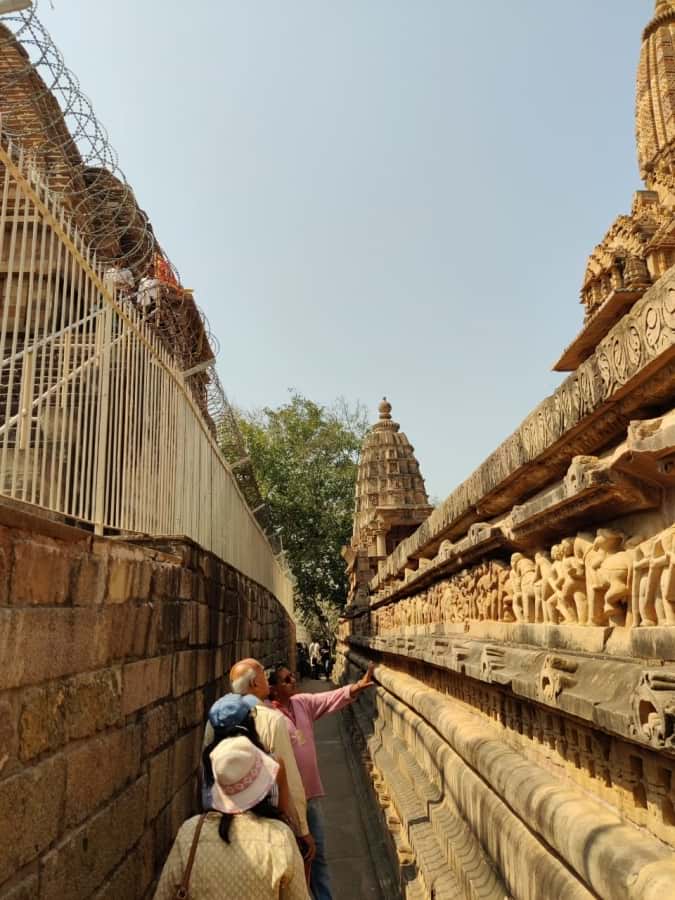 Look out for offbeat nature
When on a road trip or when visiting nature-based towns, it is a good idea to keep an eye for some juxtaposition in natural elements.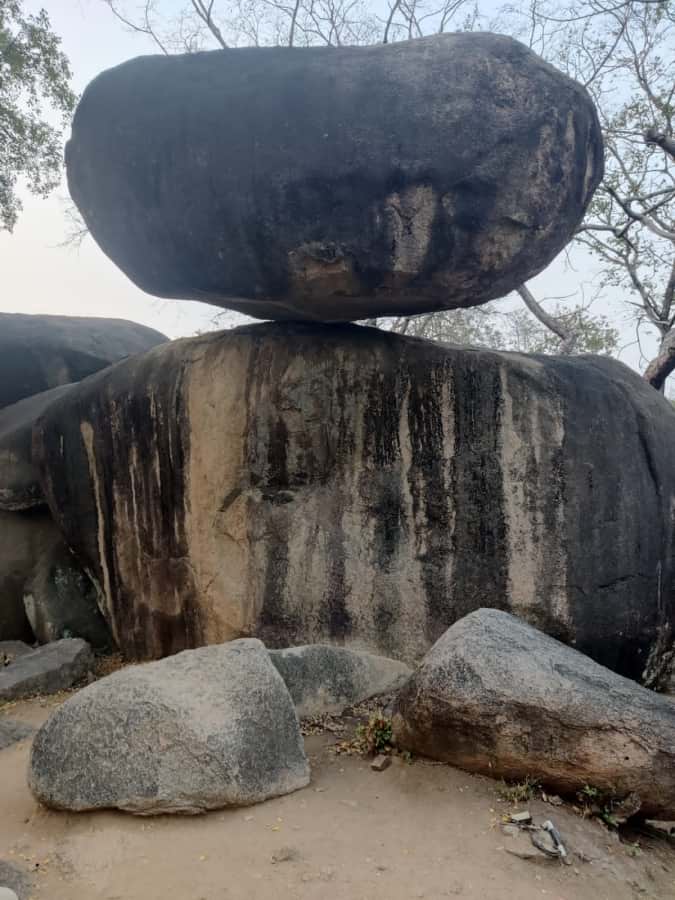 Try to play with reflection
Wherever possible, play with light and reflection to create more depth in your photos.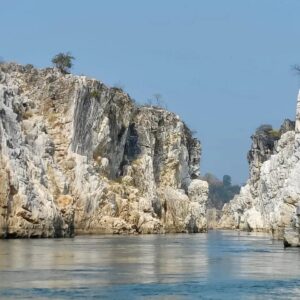 Chase the morning light
Sunrise is the most magical time of day. The early hours attract less visitors, resulting in a more peaceful and enjoyable setting. The soft morning light also provides the perfect opportunity for landscape or portrait photography.
Click still photos while shooting a video – so you don't miss out
For Safaris, road trips and event based photography, it is a good idea to keep clicking static photos while also shooting a video. This way you don't miss out on an impulsive moments. Bonus: You can put up those reels just as easily with these videos 😀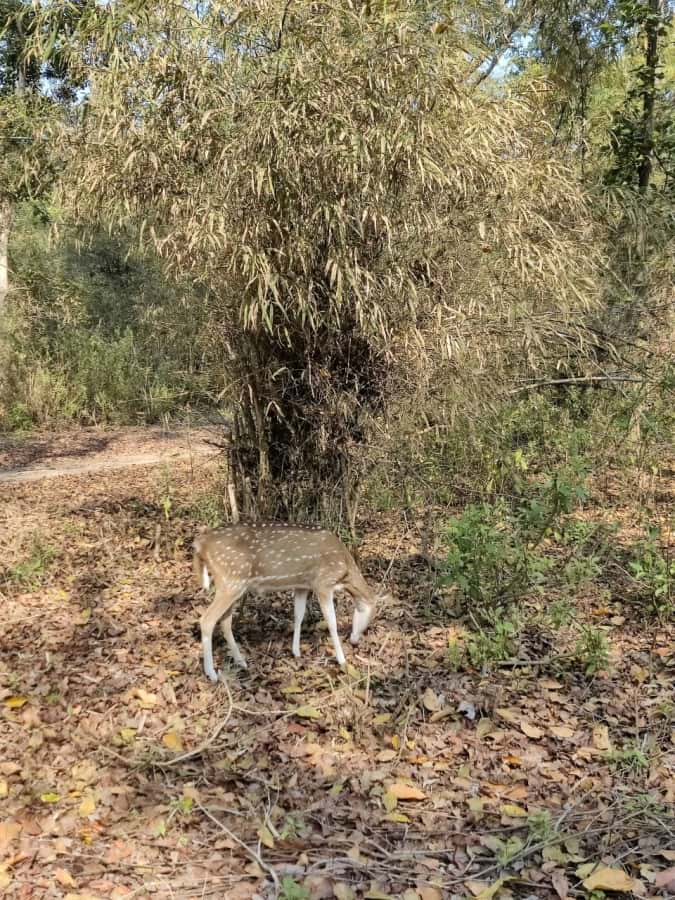 Try to click 3D photos
Whether it is nature photography of people snapping, try to play with 3D effect of images.
Try to clearly shoot a foreground, middle ground, and background.
What are these words?
The foreground is everything closest to the camera — here it's made up of the grass and flowers all of which work together to help set the stage. The background is what is in the back of the image, which in this example is the mountain and valley. They help create a sense of scale and place. The middle ground is in between the two other zones, and in this photo it's the wooden hut.
Each of these zones creates a sense of depth that leads to a more visually interesting photo, because the eye spends time working through the various layers.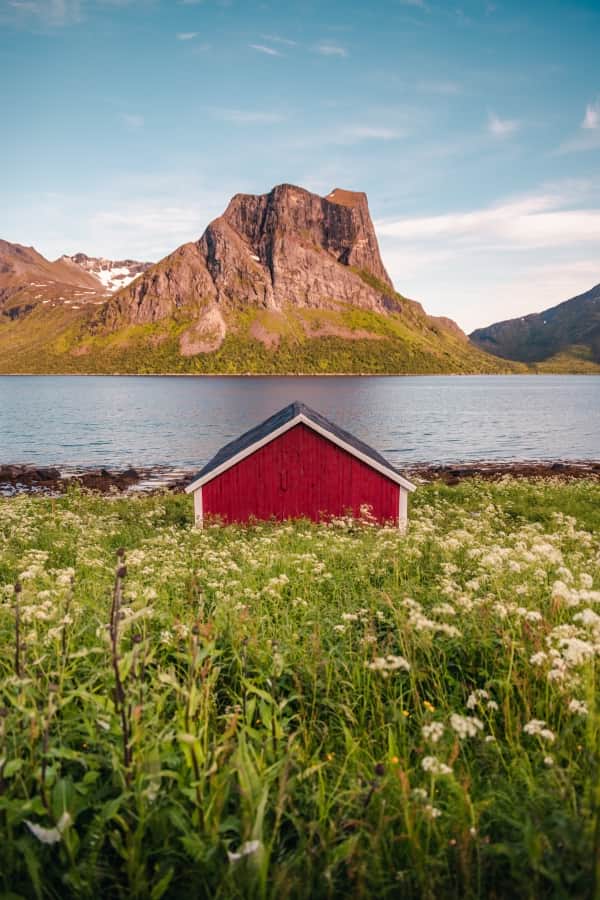 No DSLR?
No Problem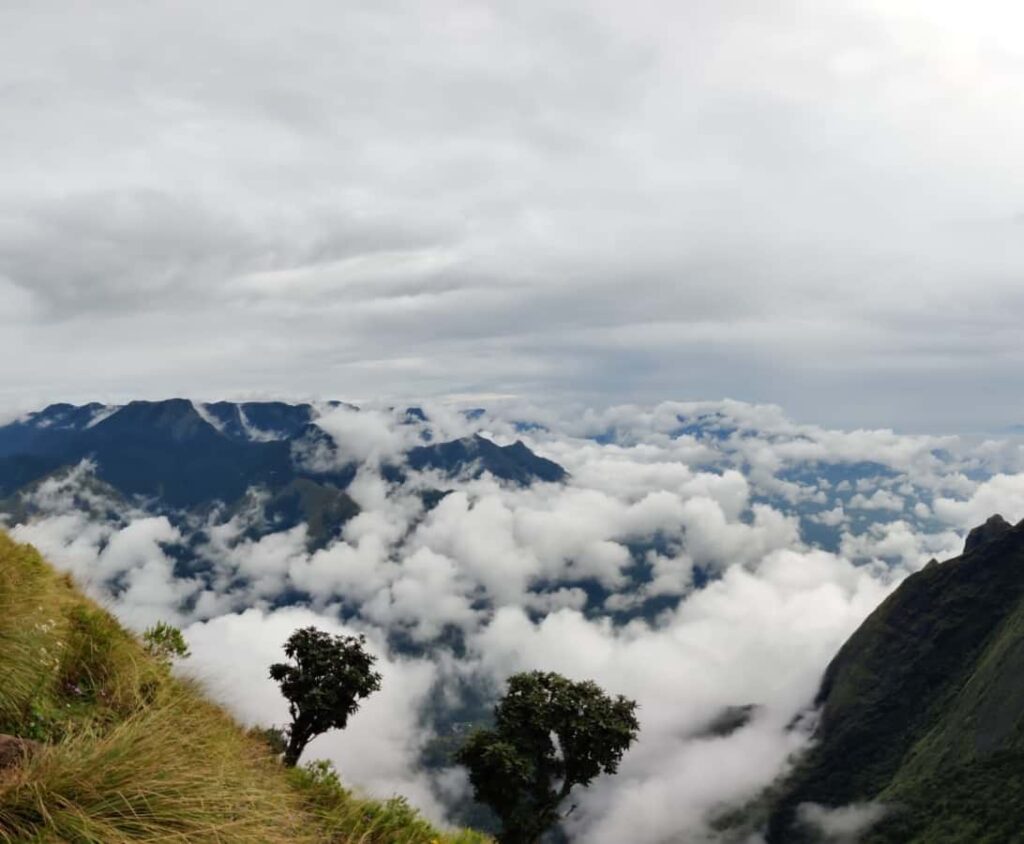 You can just as good and memorable pictures from your phone camera. Read out quick tips to make the best use of your phone for clicking pictures!
Try out Photo Prints and Photobooks to document your vacation photos perfectly. Afterall, a photograph is a return ticket to a moment otherwise gone right?

Enjoy flat Rs. 200 off on all your photo projects for May 2022