We love clicking pictures. We love printing. We love sharing.
We love it, even more, when you share your Zoomin prints & photos with us on social media. Yes, we do see them all, we promise! Your love for quality printing, preserving your best memories & passion for photography is treasured at Zoomin.
Here are our Power Customers from June & July 2021! They way we document our life's journey, memories & milestones has come a long way. Users are looking at newer, more creatives ways to capture every moment & use it as a new form of house decor. Be it capturing the kids first artwork in a Frame or using prints to jazz up a boring wall. And we so happy & excited to be a part of each of your printing journeys'. These Power customer's have stolen our hearts and how.
Read their stories and follow us on Instagram
You can be the next winner too. All you have to do is share your Zoomin received package of happiness on Instagram tagging us @zoominstories. Share your DIY, decor ideas, reactions, and gifting celebrations.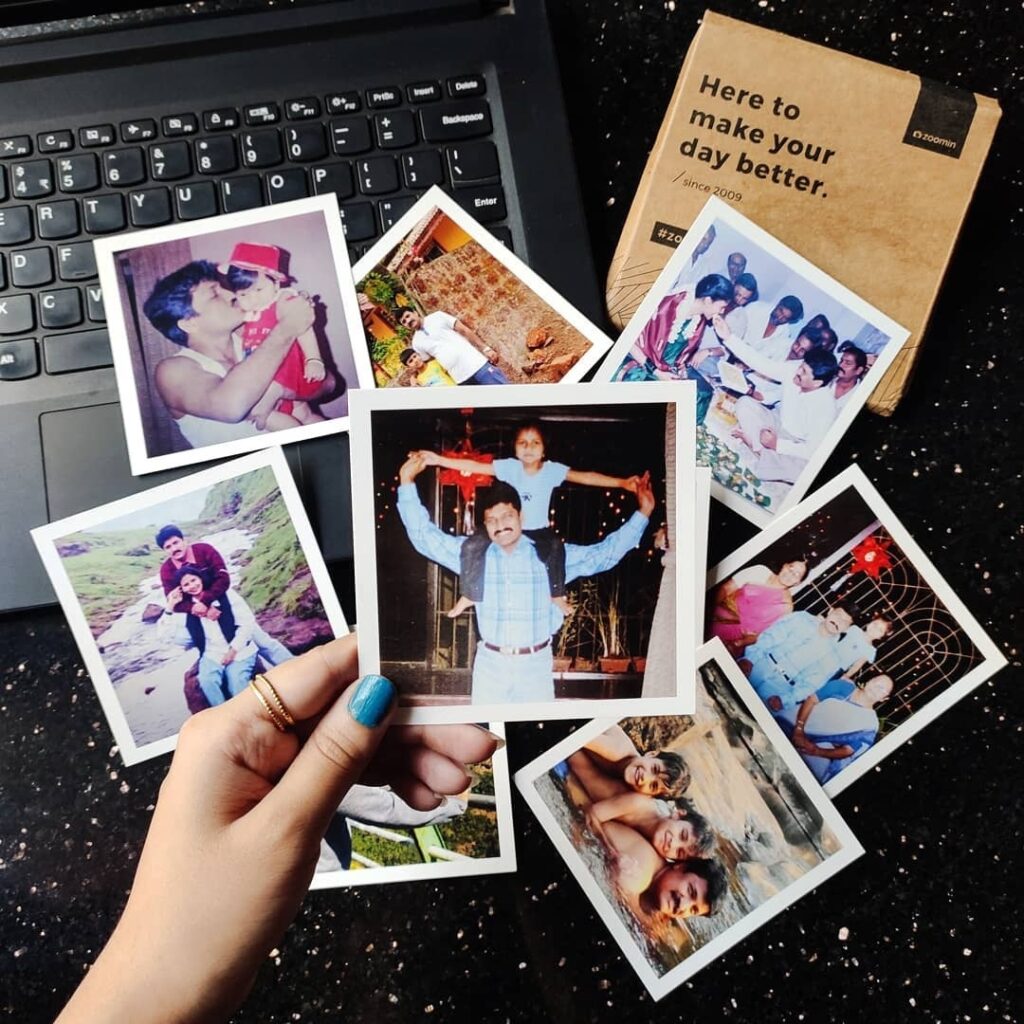 "Memories truly last forever if you have Zoomin by your side. Got mine from a prints special offer. So affordable yet high quality!" – Shreeya Chavan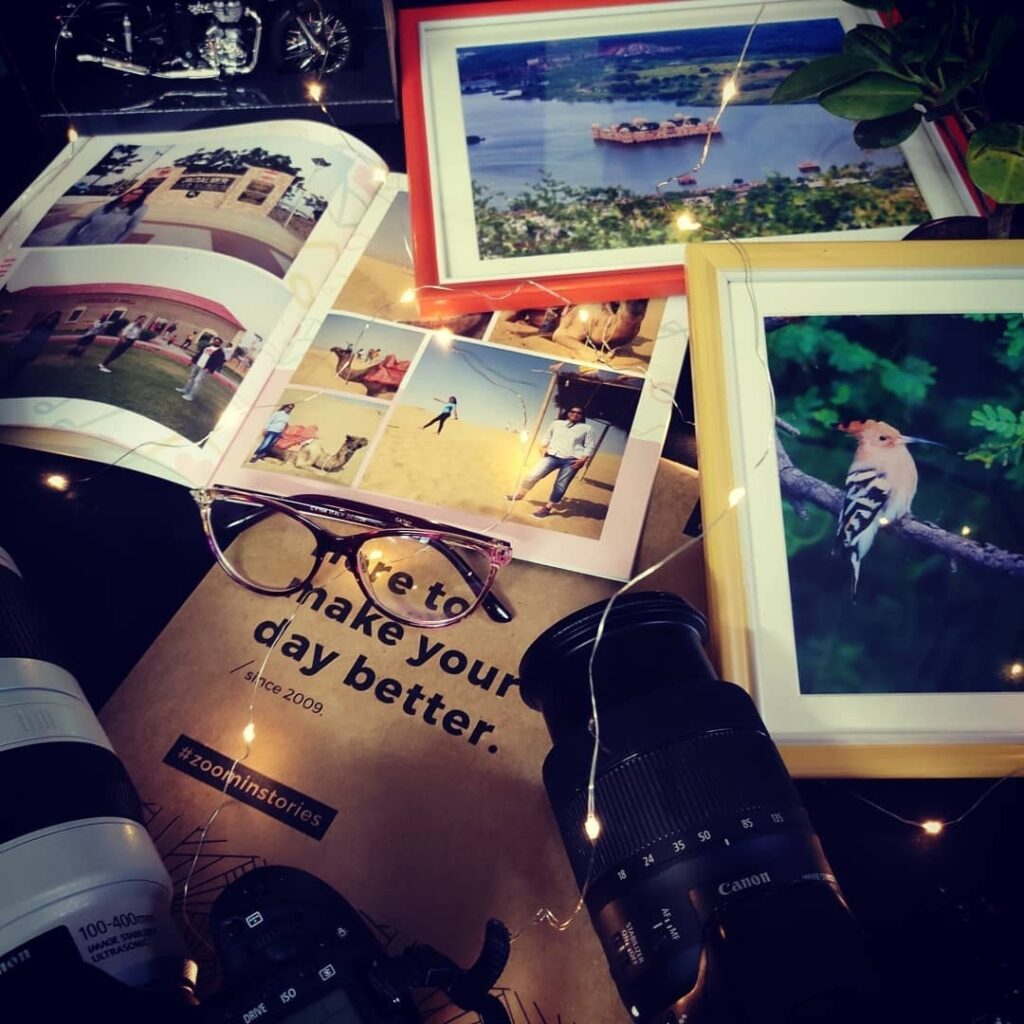 "As I love to capture nature & wildlife, I used Zoomin to print some of best captures into their coloured frames. I am impressed! Loved the frame quality & finish. I also printed my recent trip into this lovely Photobook. I am a fan for life!"  – Hemant Singh
"I am so happy with how I decorated my study space with these amazing prints. Also, a big thanks to @zoominstories for sending me the pictures. You definitely took the whole space to another level♥" – Mahvish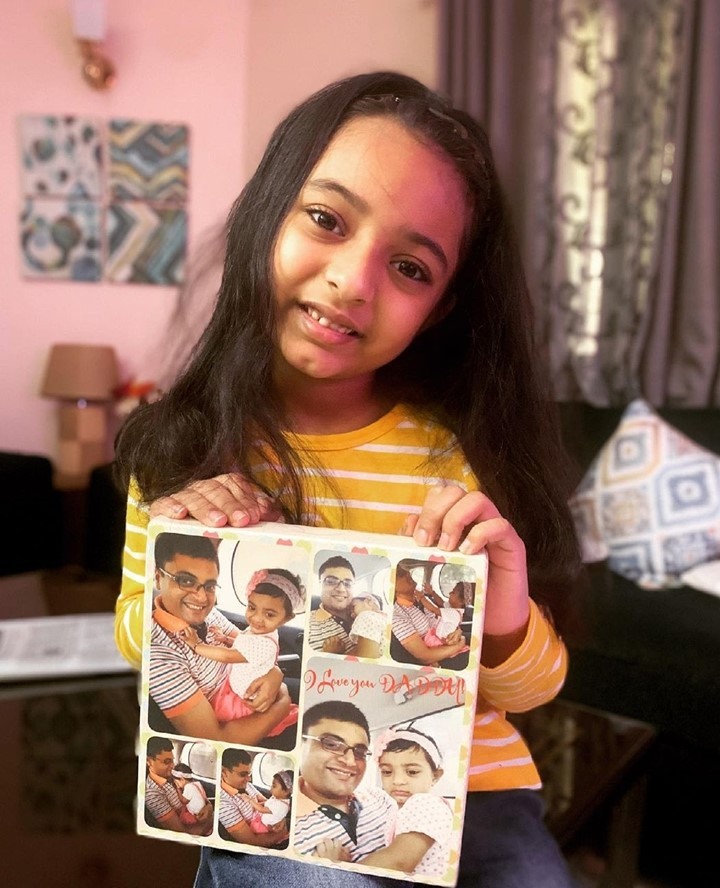 "Happy Father's Day papa! I love you J Thank you @zoominstories for this wonderful Canvas Frame! It's a lifetime memory with me." – Kayra Bindal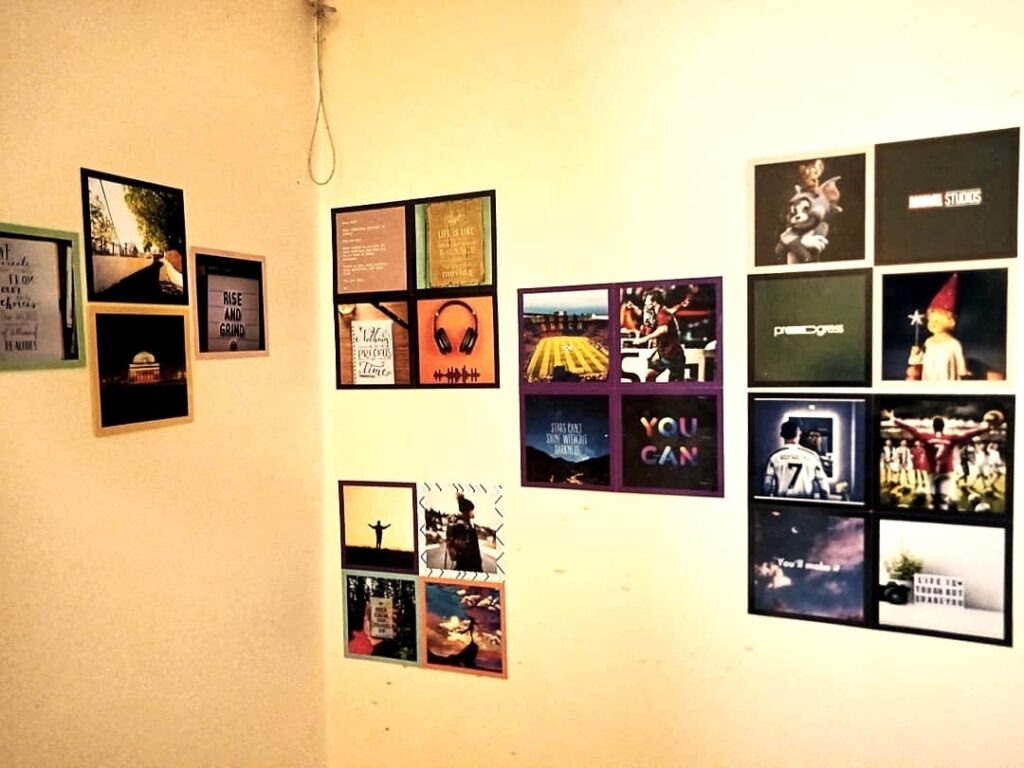 "With my house becoming my every day office, I was tired of seeing boring dull walls day in and day out. I collected some of my favourite slogans, quotes, images from Pinterest & Instagram & personal pictures. Printed them using Zoomin & voila! Very happy with their print quality & quick delivery." – Johan
"I wanted to capture my nieces growing up journey. I made the best decision with Zoomin's Photobooks! Can't wait to show this to her when she grows older"  – Anisha Bhatia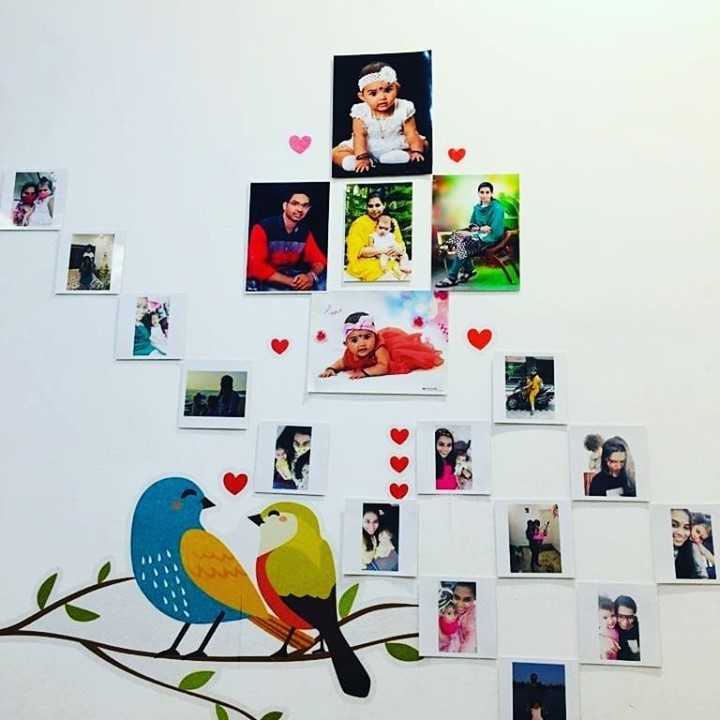 "Thank you Zoomin helping me capture the bond with my daughter so well. My family loves this wall." – Anupama Shinoj
Keep Innovating & Keep Printing