Gifting solutions have evolved and how. You no longer need to go to the store and purchase a toy or game when everything is available online. Moreover, everything can be customized and personalized to suit our needs.
Just like a Photo Jigsaw puzzle! Puzzles aren't just tools to pass the time. Personalized puzzles turn out to be cool and original gifts. They can feature any image you like and that makes it possible to suit the tastes of all age groups. Puzzles often help kids to develop and learn. They help elders to relax and improve our psychological health.
Here are some super cool ideas on what type of Photo Jigsaw Puzzles can be printed! (order yours HERE)
Propose to your sweetheart
A customized puzzle with a picture of the two of you could make a great gift for Valentine's Day, your sweetheart's birthday or the anniversary of your relationship. You can even get creative and design a simple photo image with a message in it (a good way to propose maybe?). Create a design on free designing apps like Canva.com and include a surprise message like 'I love you' 'will you go on a date with me' etc. that they can read after they assemble their puzzle.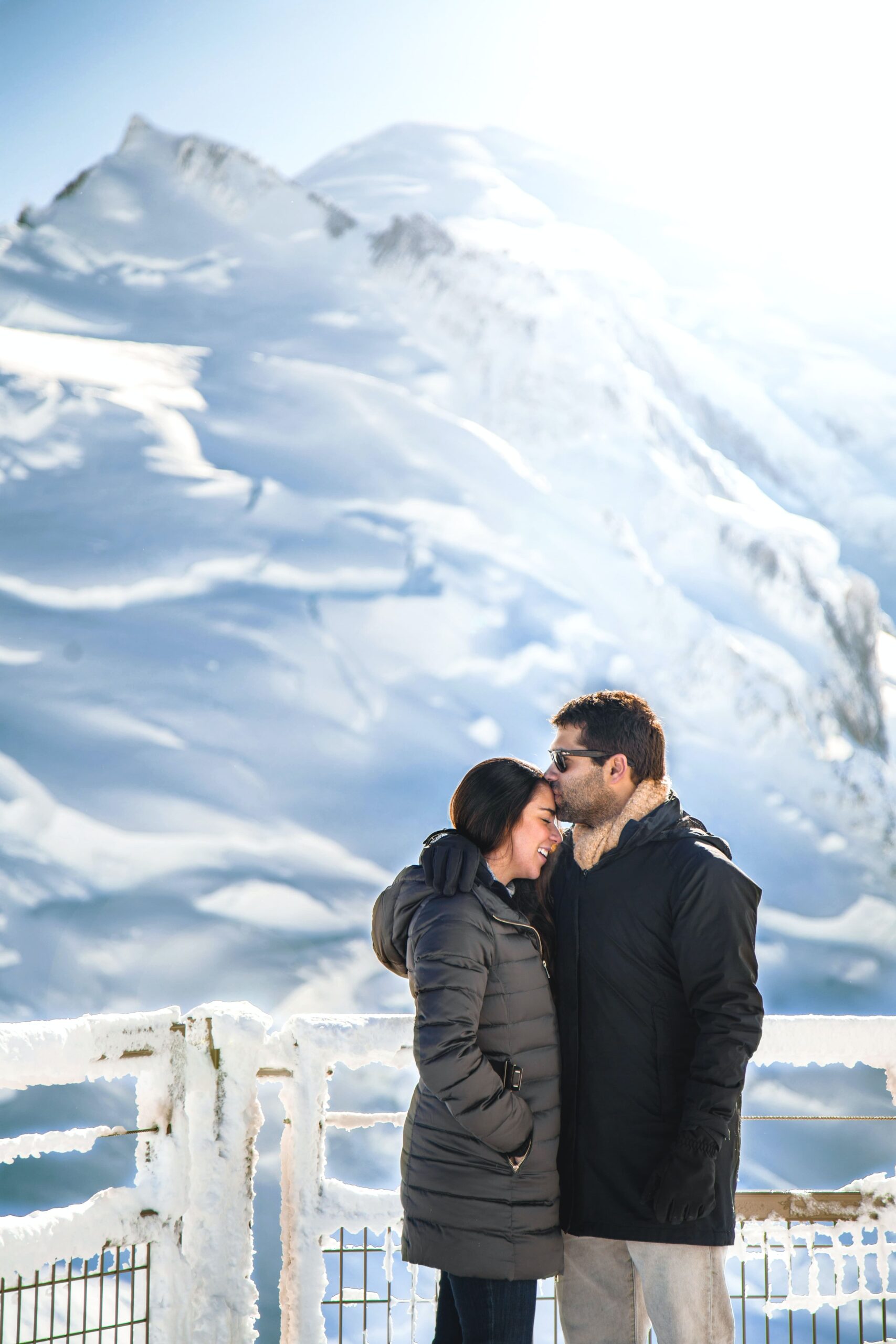 Family Portraits
During your next family get together, present a cute photo puzzle with your family portrait to your relatives. It is sure to appeal to all adults as well as kids, who are most likely to start solving it immediately.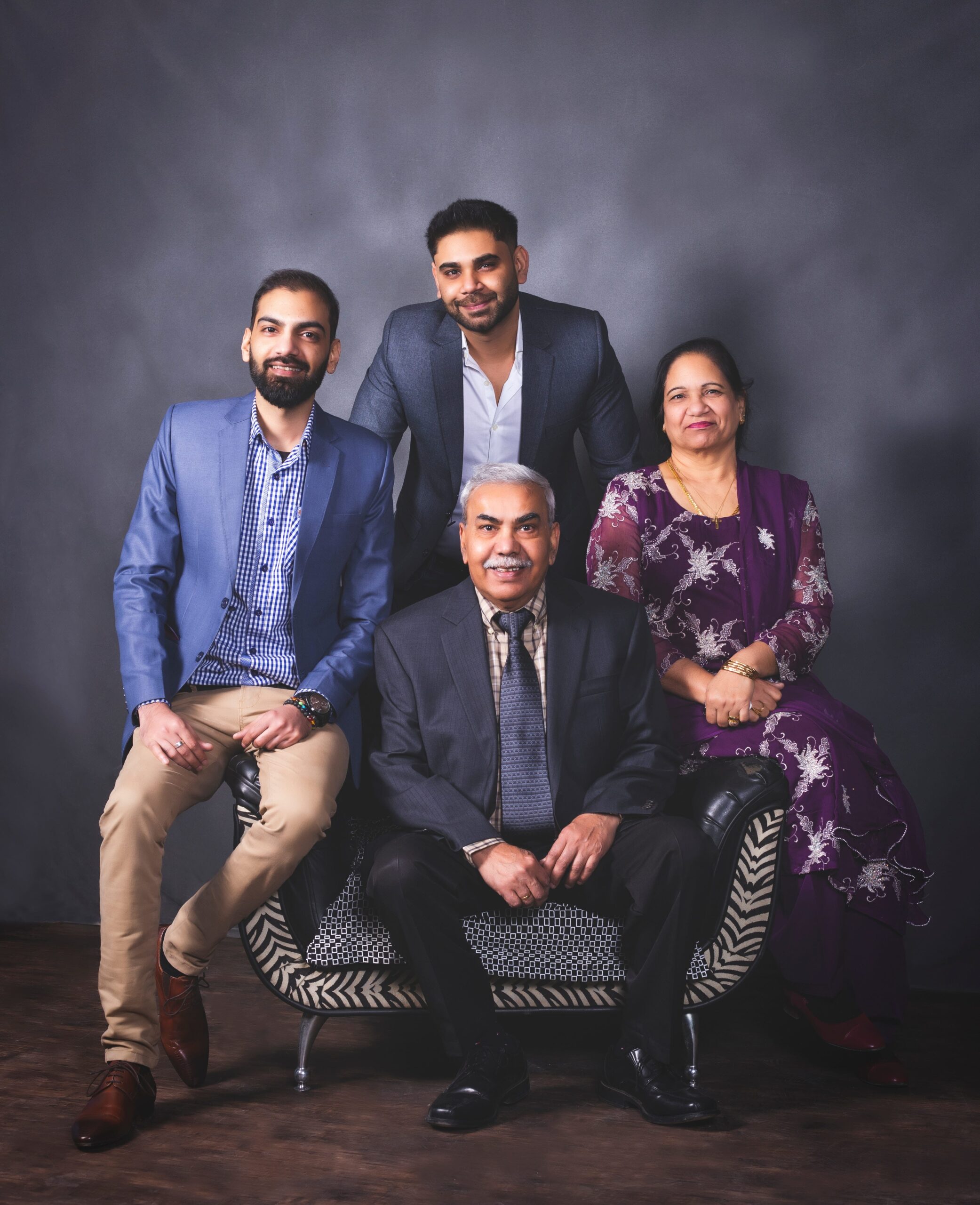 Baby Pics
Baby photos are one of the best gifts for all loving parents. As your kids grows they will love watching their picture and will eagerly solve their puzzle. It helps with kids fine motor skills and improves their lateral thinking process as well.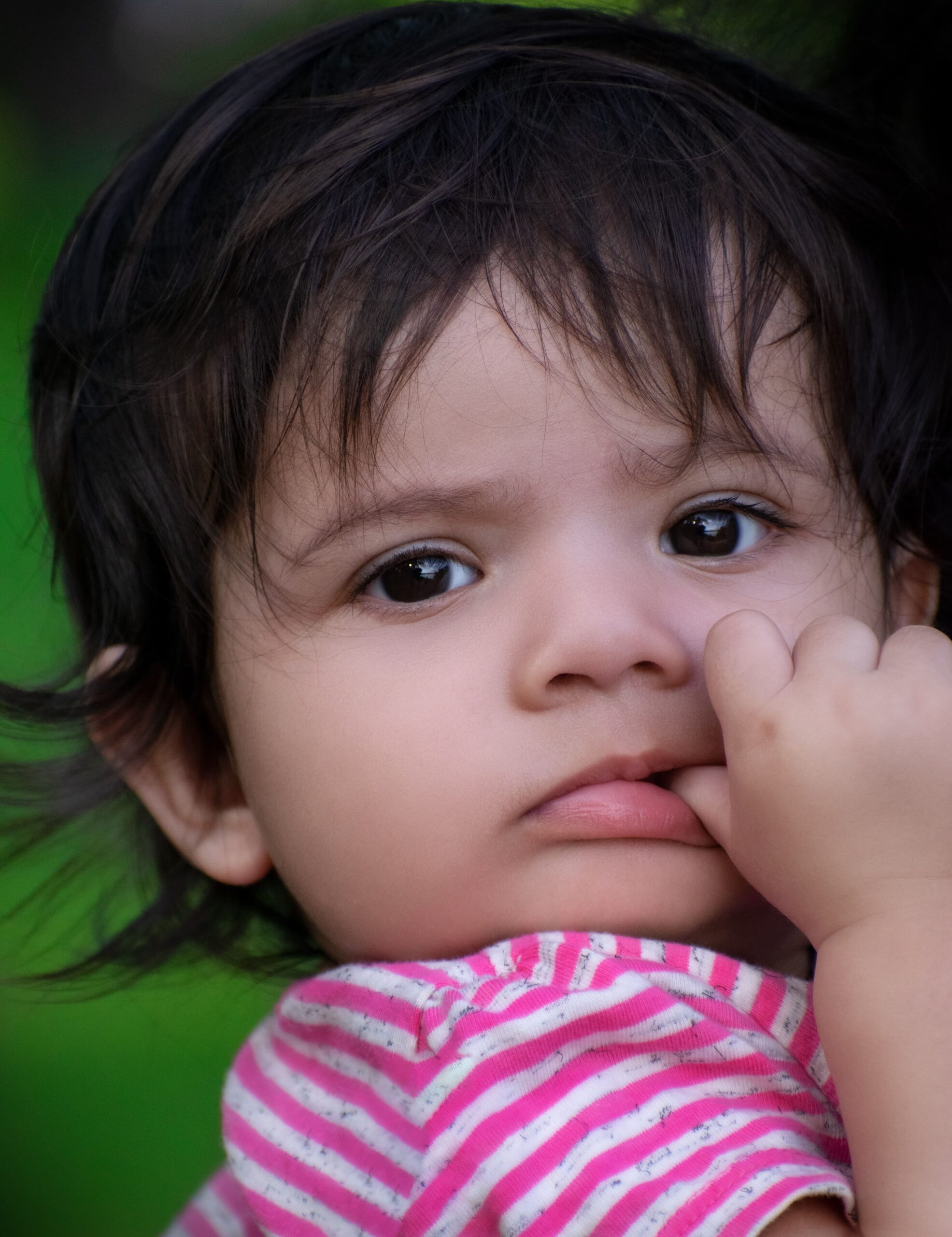 Wedding Day Photos
A wedding photo puzzle is a great idea to commemorate your marriage anniversary. Choose the best photo from your wedding or make a collage of the photos you like! Add a message for your better half to surprise them.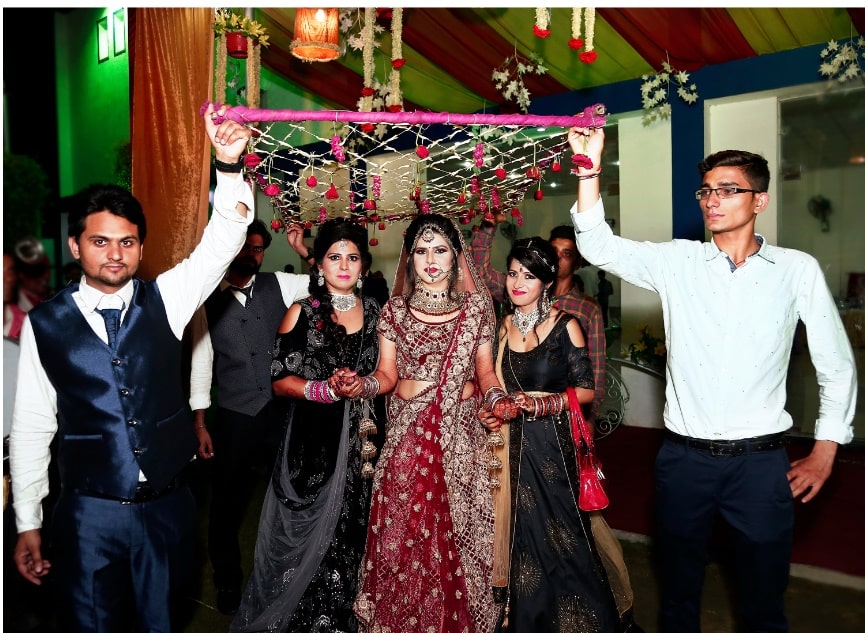 All About F.R.I.E.N.D.S
Friends will love this photo magnet on Friendships day, Galentine's day or just any day! Choose a funny photo from your vacation or party, the one from your school or college years, or just a beautiful photo with a quote they'd love to see.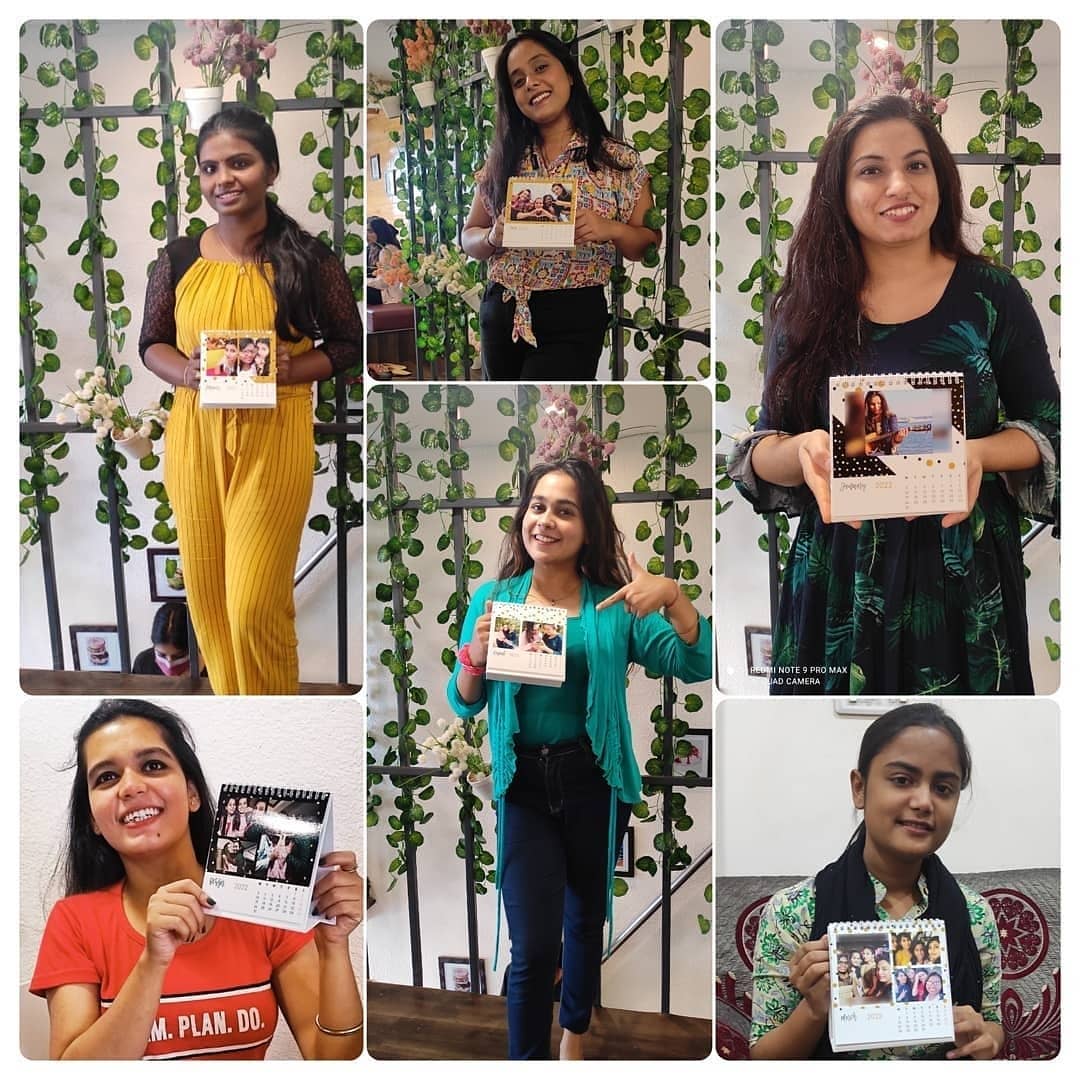 Pet Pictures
Pets are as much members of family as anyone else. Pet parents will love to get this as a gift. Kids will love to assemble the puzzle of their favourite pet too!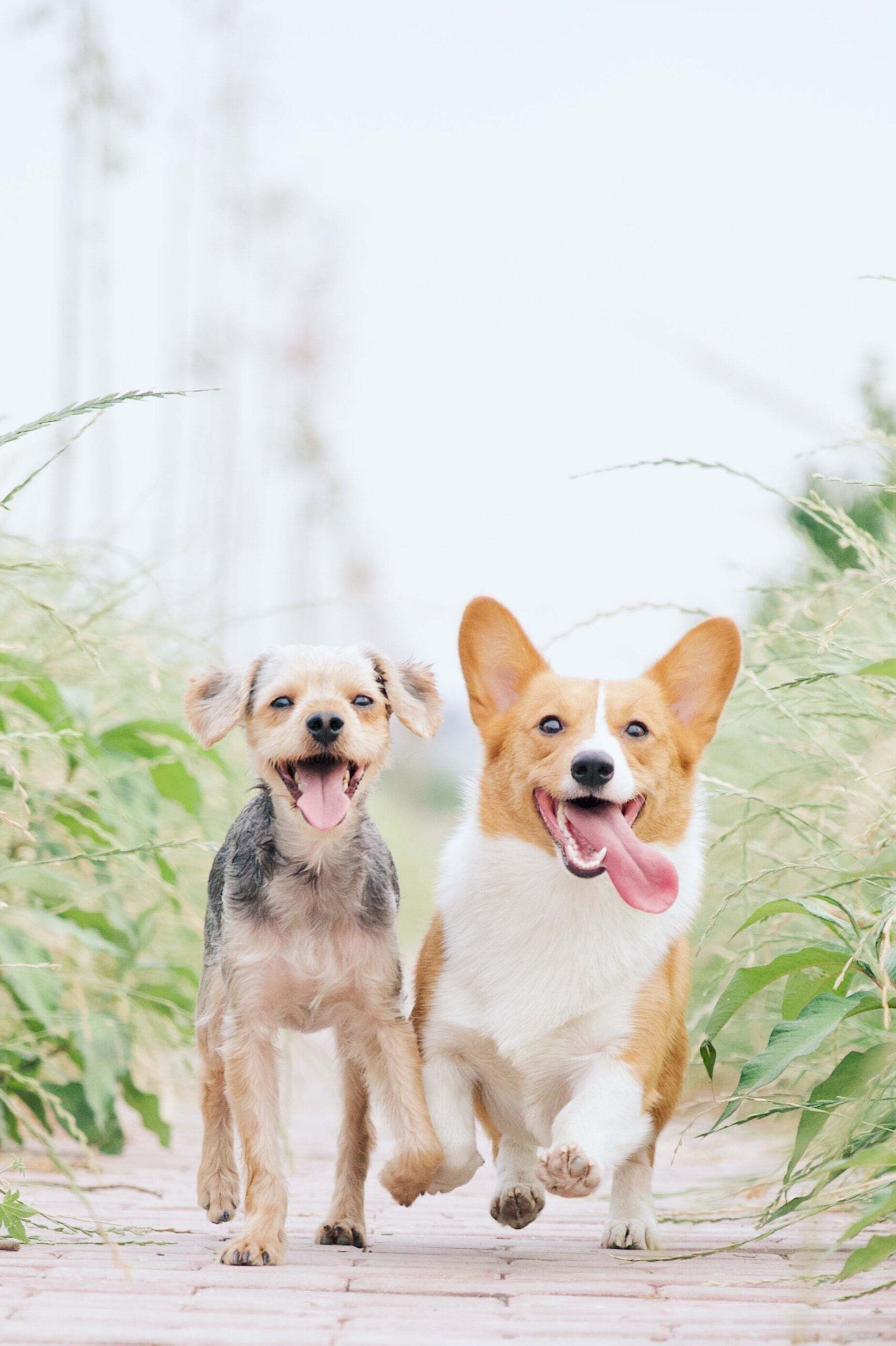 Artwork puzzles
You can easily purchase an artwork of your choice for a puzzle. Or create one of your own!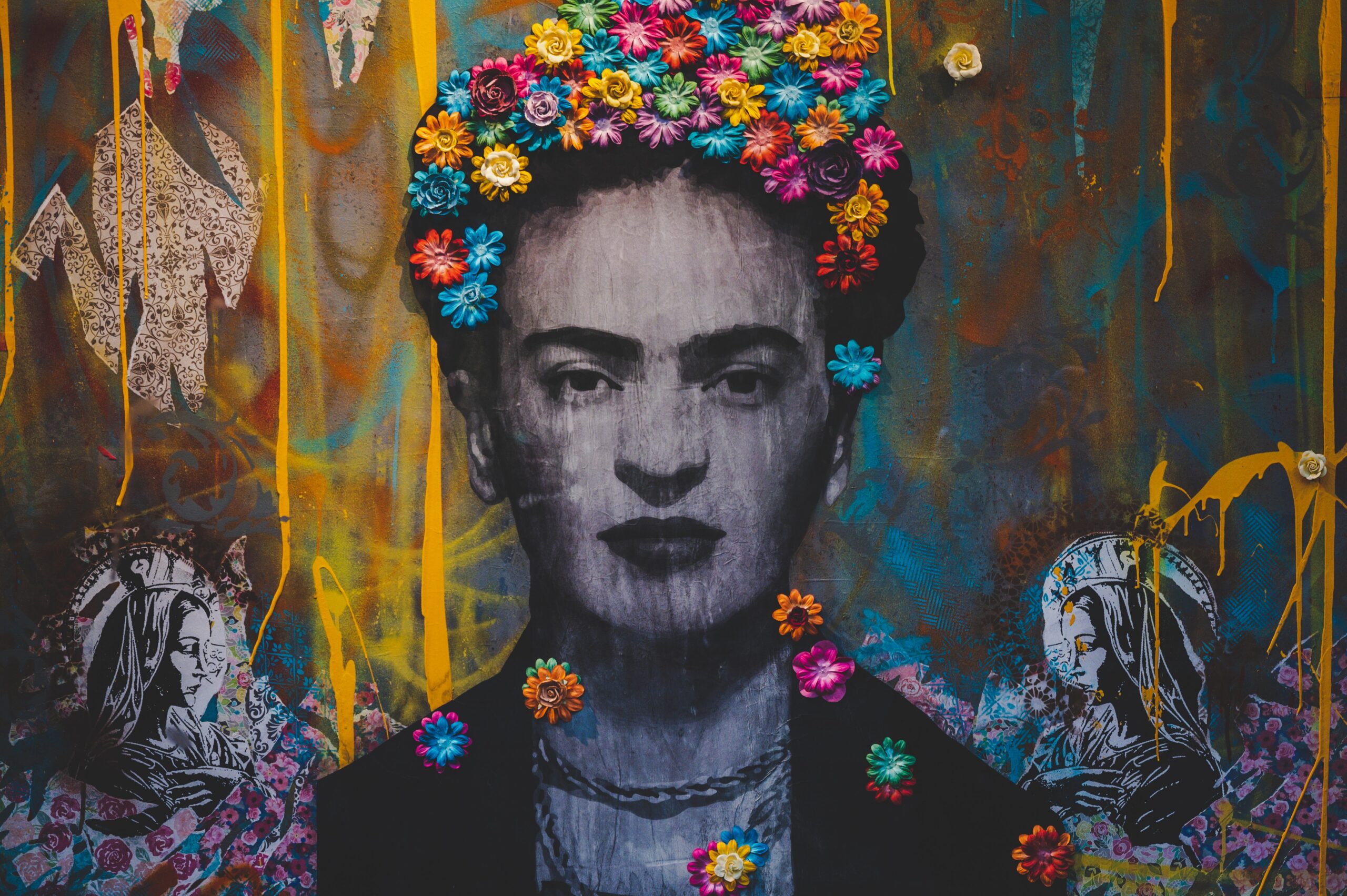 Hobby/Goal puzzle
Know a friend with a passion or want to see reminders of your own hobby? Print an image with whatever youre passionate about or working towards into a puzzle!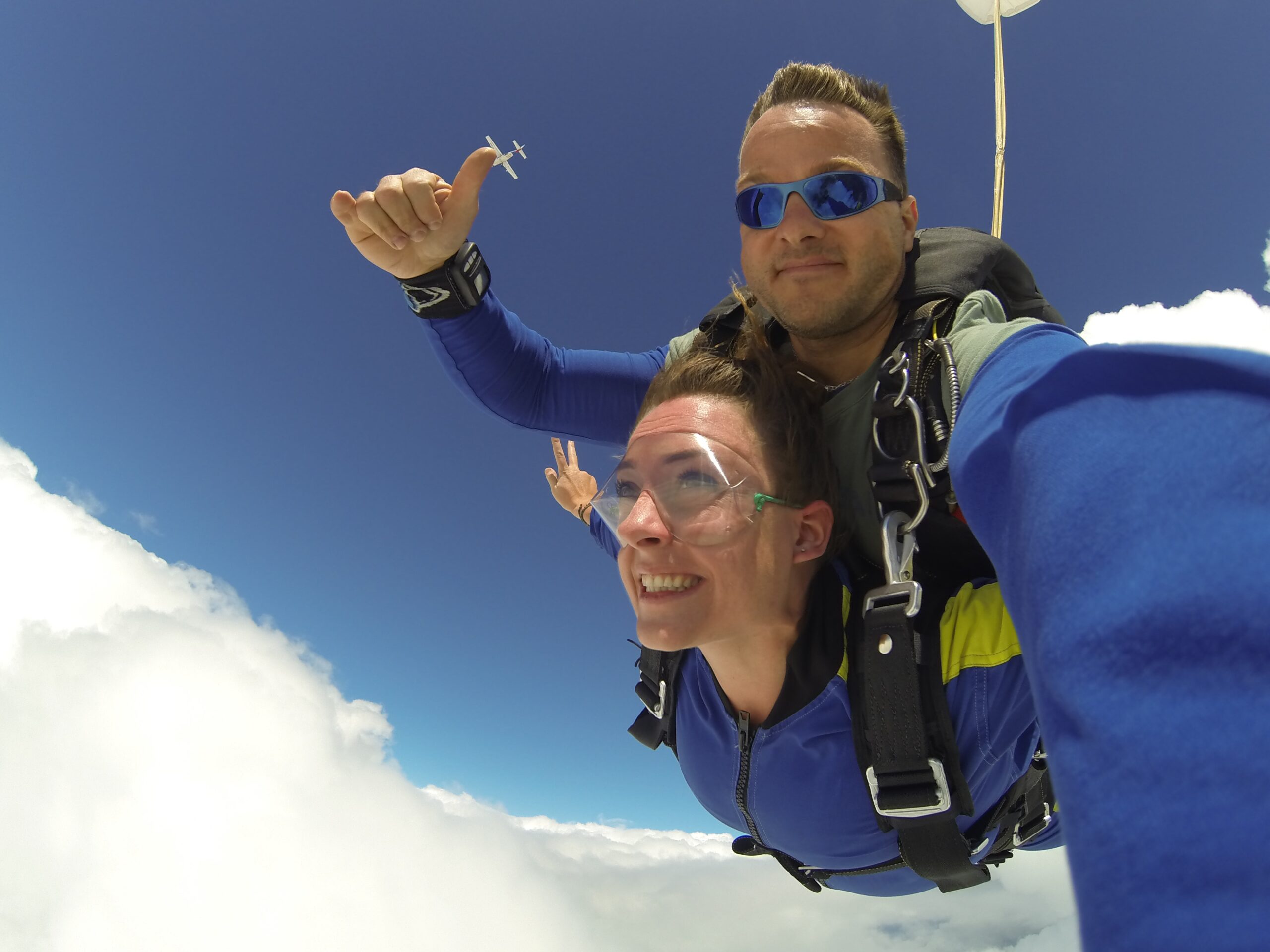 Go floral
Nature print are always soothing and calming to the mind. Close-up images of animals, landscapes, flowers and many other nature-images make for great puzzles.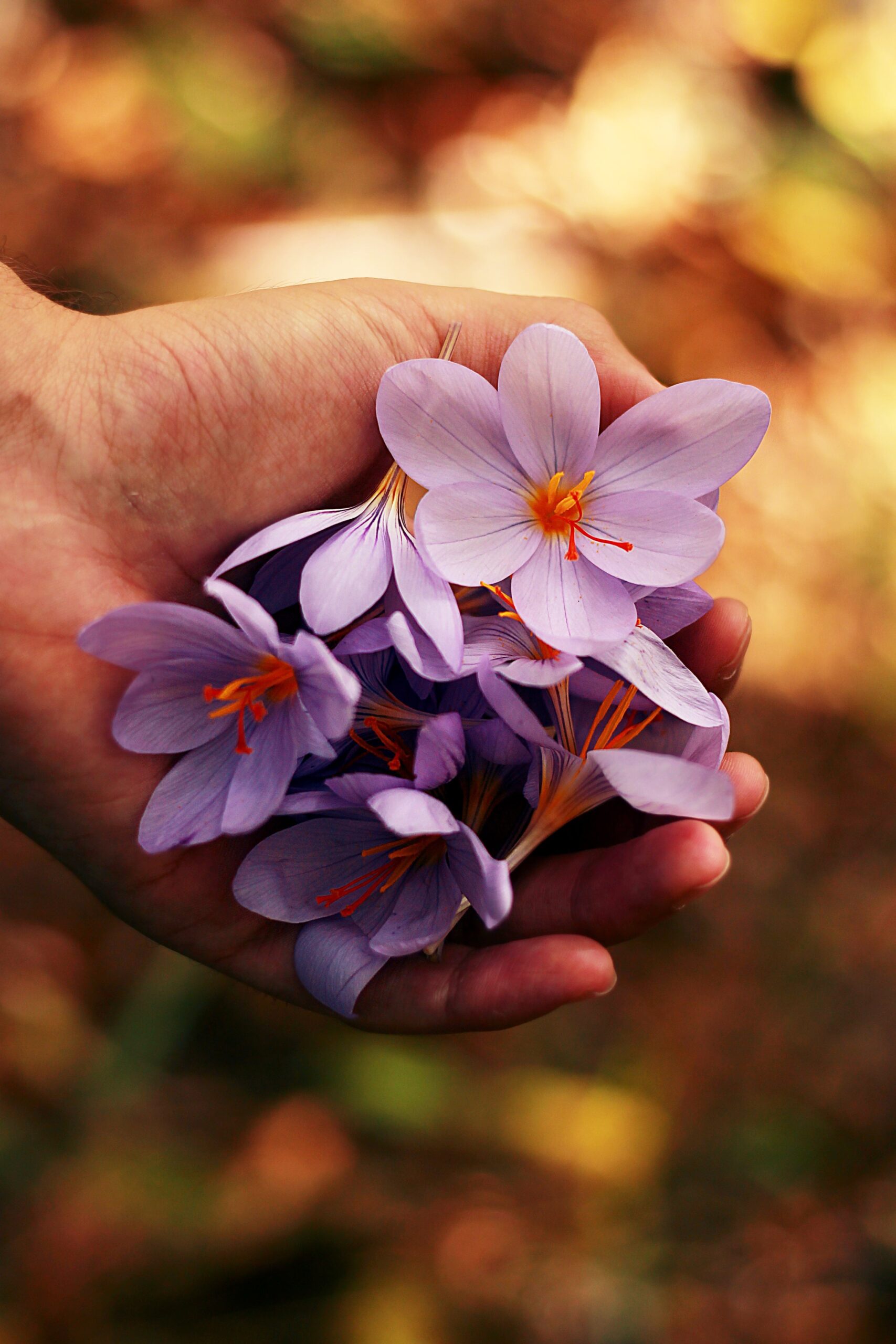 Kid's favourite cartoons/toys
Use any images of your kid's choice to create a custom photo puzzle for them! How cool is that? your child can design & solve their very own puzzle!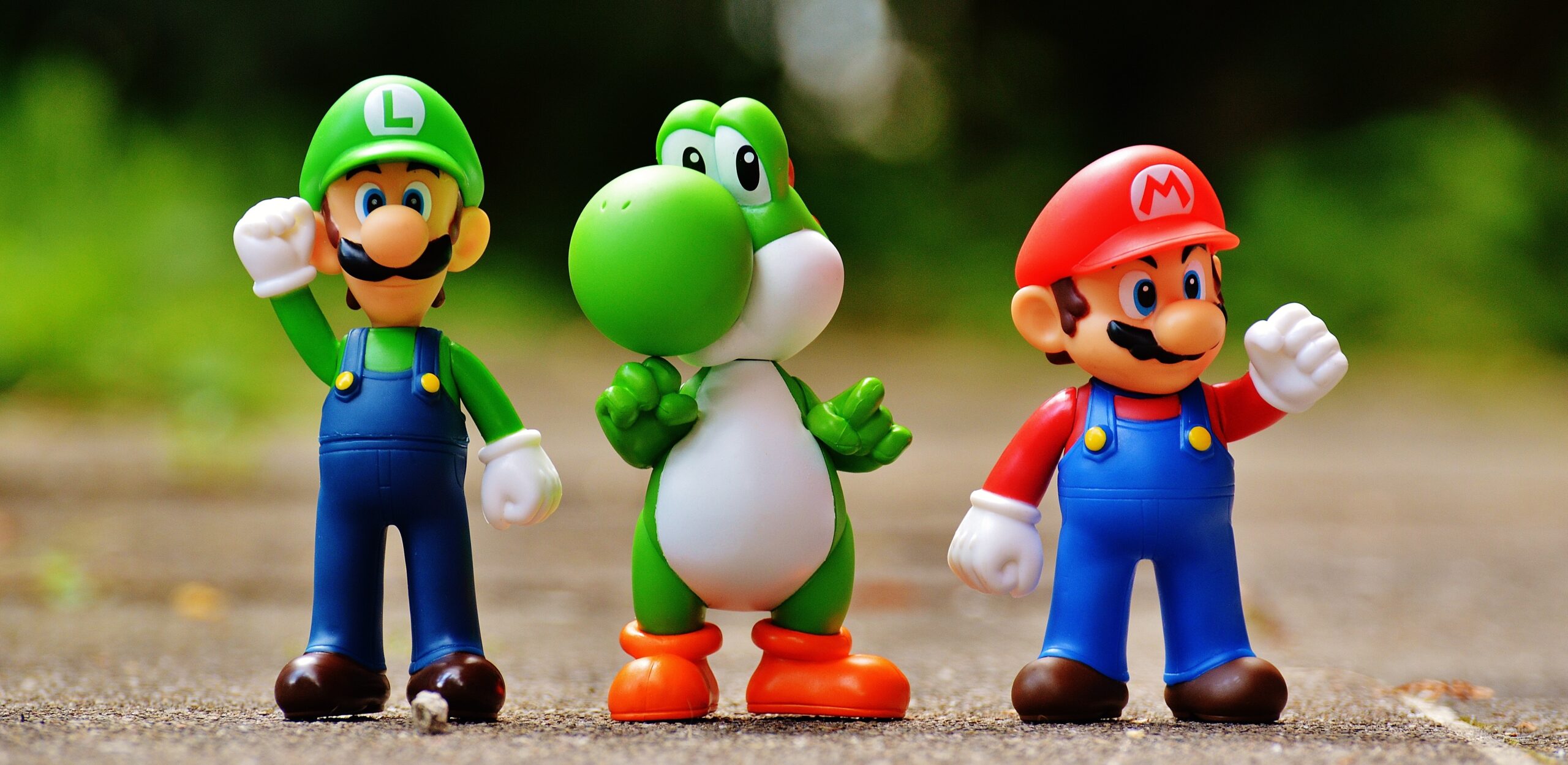 Learning puzzles
Add an element of learning with alphabet or number puzzles. After it is assembled your child is sure to sit for a while going over the concept in the puzzle!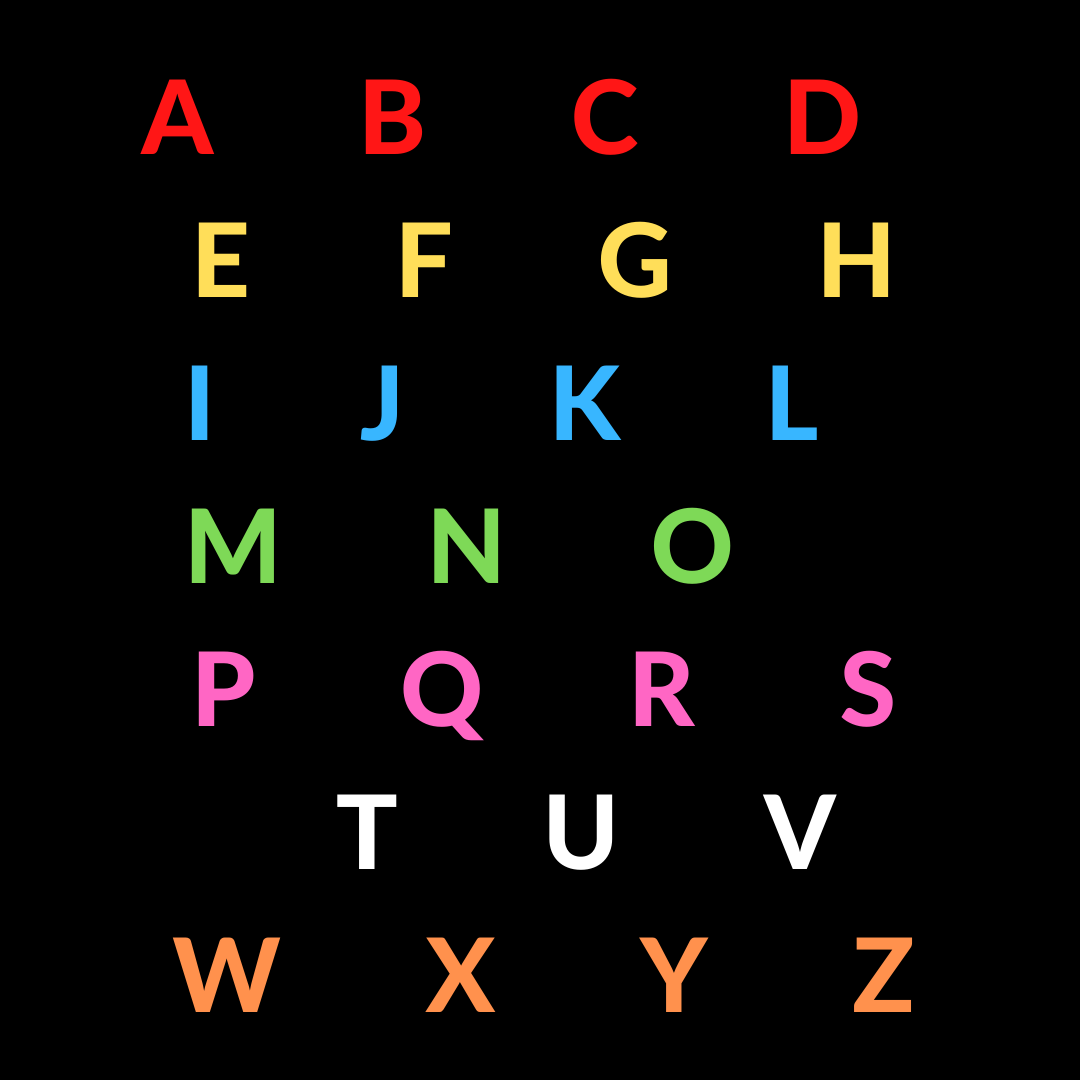 Travel Photos
Your travel photos are like a postcard to a memory otherwise gone forever. Print them in a new way and setup your puzzle whenever nostalgia hits you. Travel puzzles are a great gift to give to your travel buddies, friends, and family too.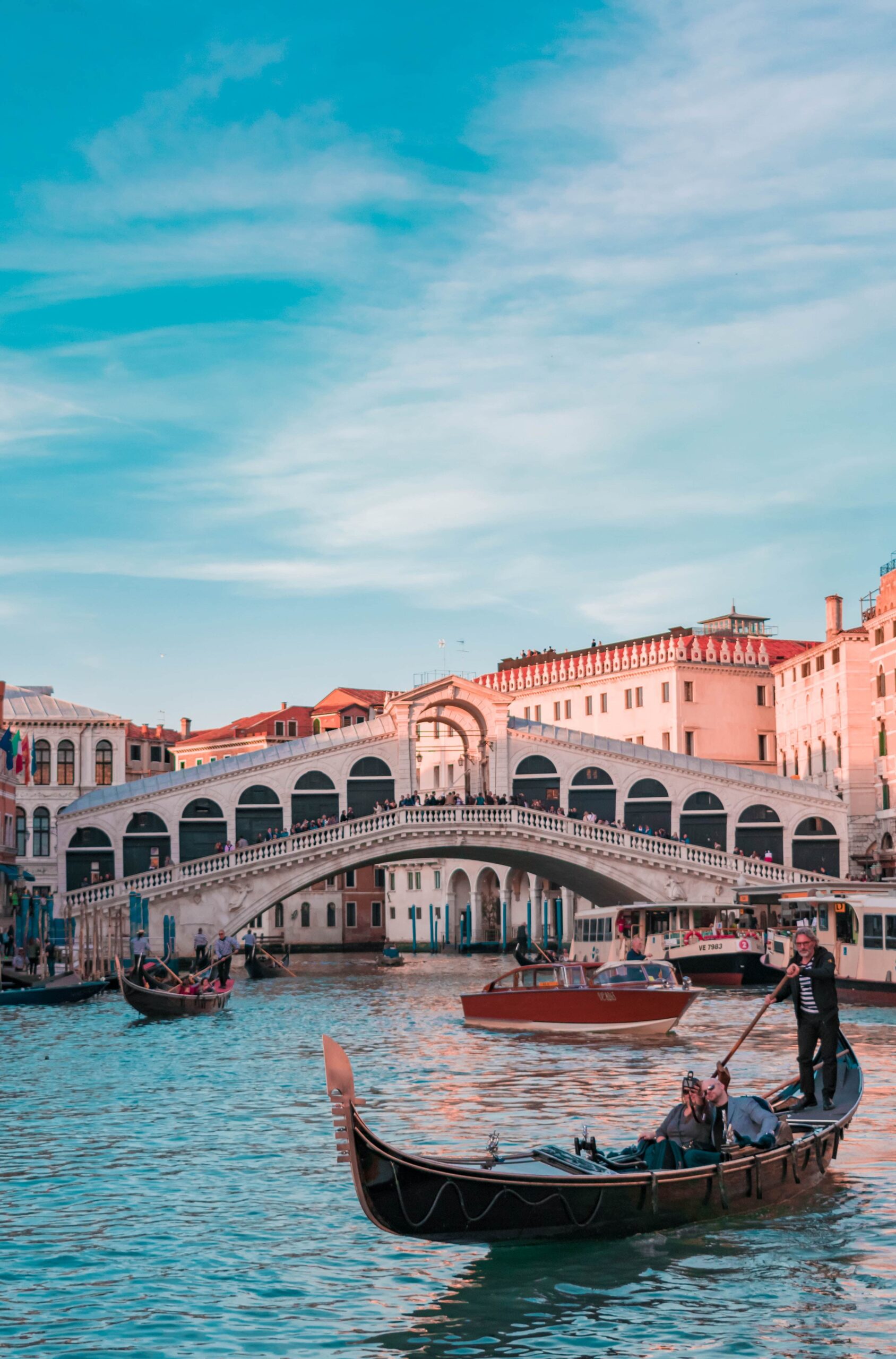 Photo Puzzles make excellent gifts for birthday party return gifts, anniversary surprises, valentine's day gifts, birthday gifts and more. You can go for your personal photos or choose any other image you like and create a unique print, which isn't available at regular shops.
Go for it, customize a puzzle for a friend or yourself here & enjoy a happy memory forever!
If you upload your Zoomin goodies on social media then tag us on Instagram @zoominstories and Facebook @Zoomin with the hashtag #zoominstories. Stand a chance to win Rs. 500 worth Zoomin reward points!