Every year is special and ends with thousands of memories & dozens of big events that are a must to preserve.
Have you ever thought what if you lose all your yearly pictures? Hard drive crashes are normal & so is losing your backup or phone. Besides what's more peaceful than flipping your memories physically with your hands, sitting on your sofa, revisiting the times & stories that once were your present. Nostalgia is a gift!
They say life is short and all we create in this lifetime is a series of events we would look back at & talk about. The simplicity and soulful fun in revisiting the moments down the lane bring utter cheer to everyone.
Listening to stories from grandma would have been more fun if we had photobooks to watch the moments.
How fulfilling it feels to watch those card stock prints inside plastic albums of your parents and grands, some black & white, and some colorful pictures. They did their bit, what about you? Are you creating enough memorables for tomorrow?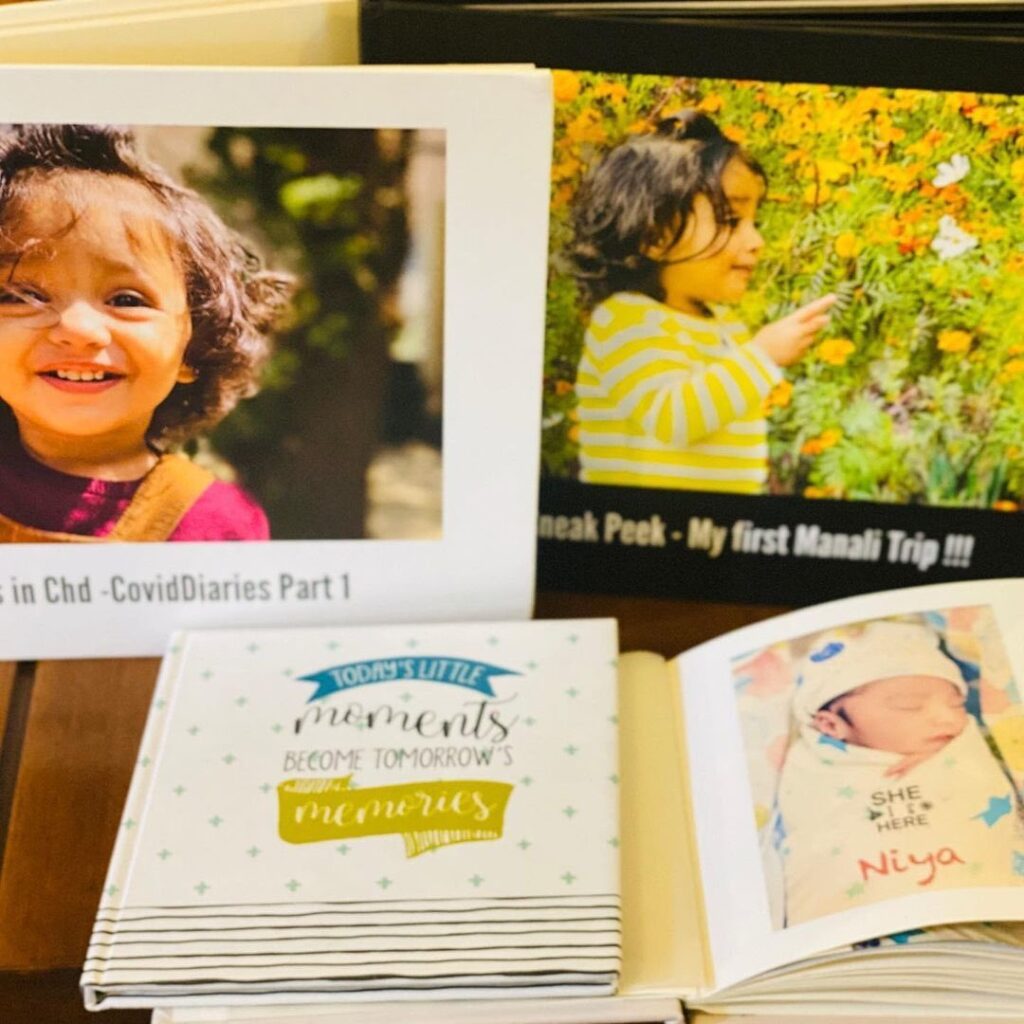 The best way to start & a habit worth keeping is creating a dedicated yearbook with insights into your last year. Add it to your bookshelf or your most precious closet, because this is the wealthiest keepsake you'll ever create.
Flaunt it on the coffee table and entertain your guests when the conversations are hard to tweak. Pictures can make anyone smile, forgive & love you back & more. It's a priceless experience that comes only with a little effort and pays you with happiness all life.
Get inspired to make your Annual Photobook, because it's never late to print.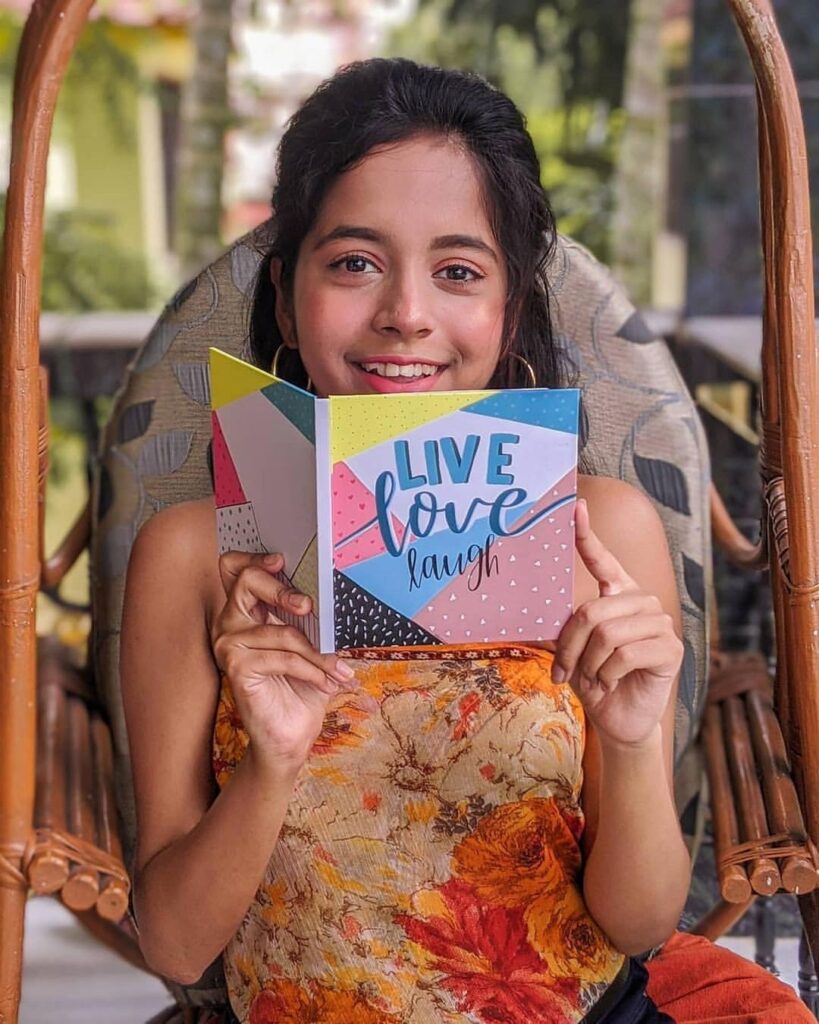 Annual Photoooks printed by the Zoomin Community.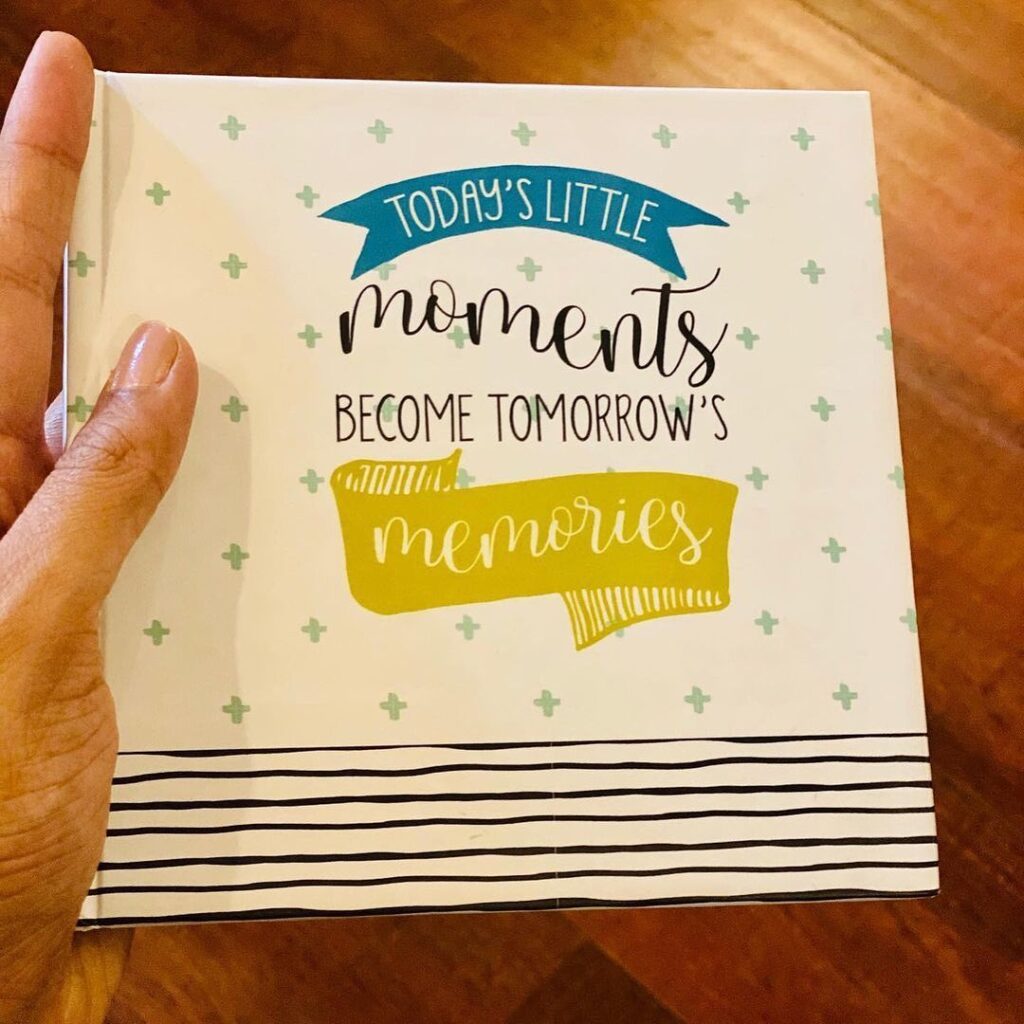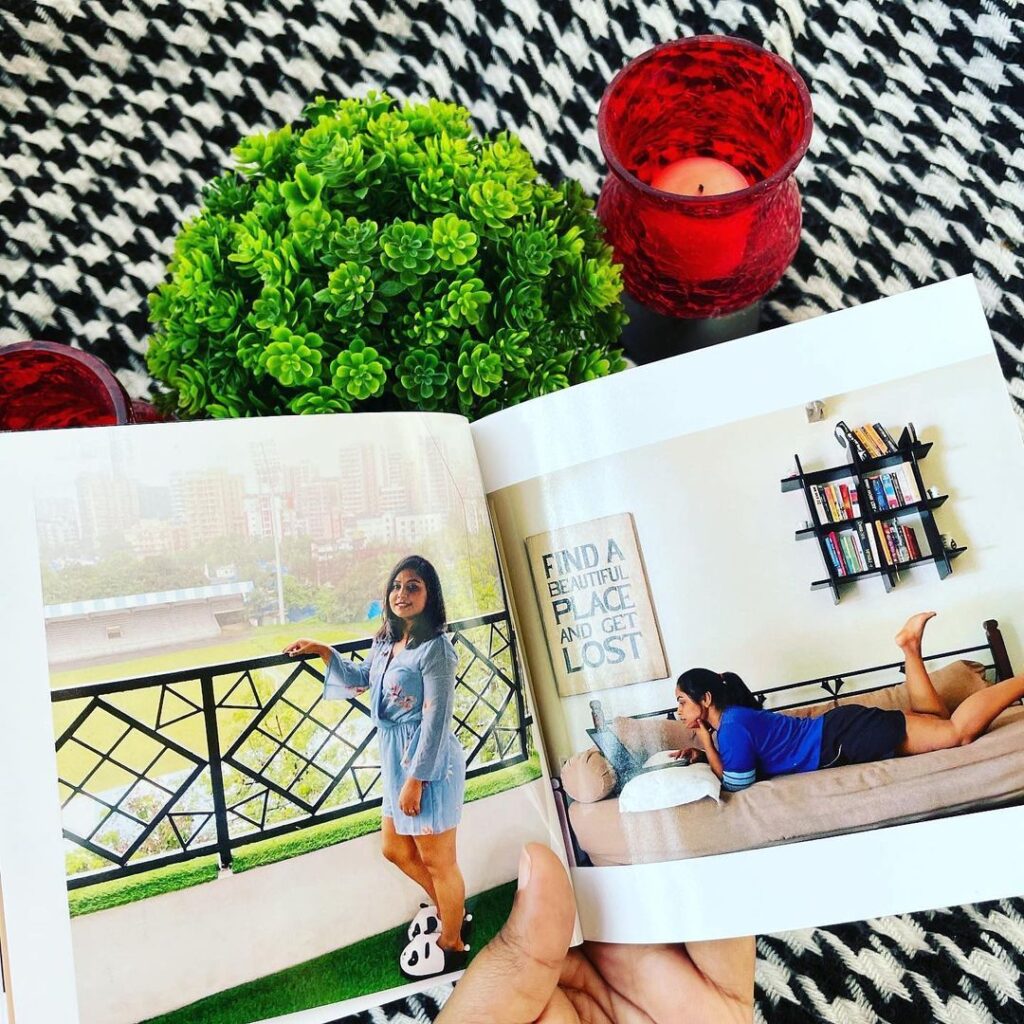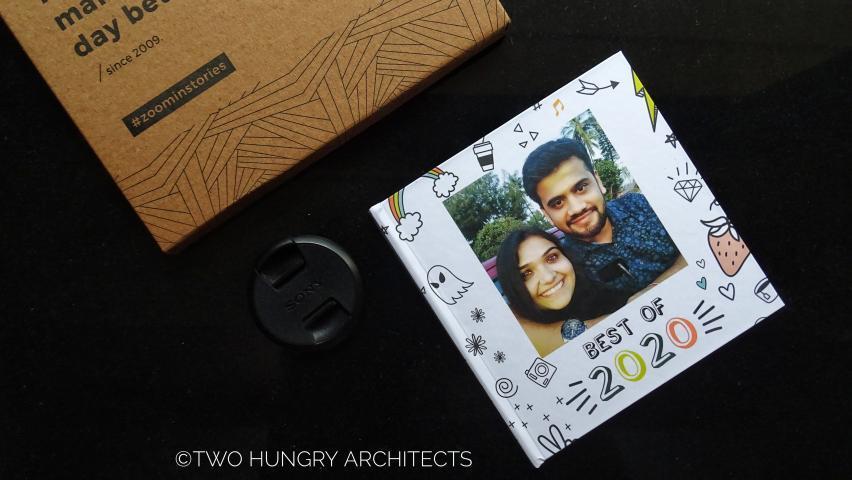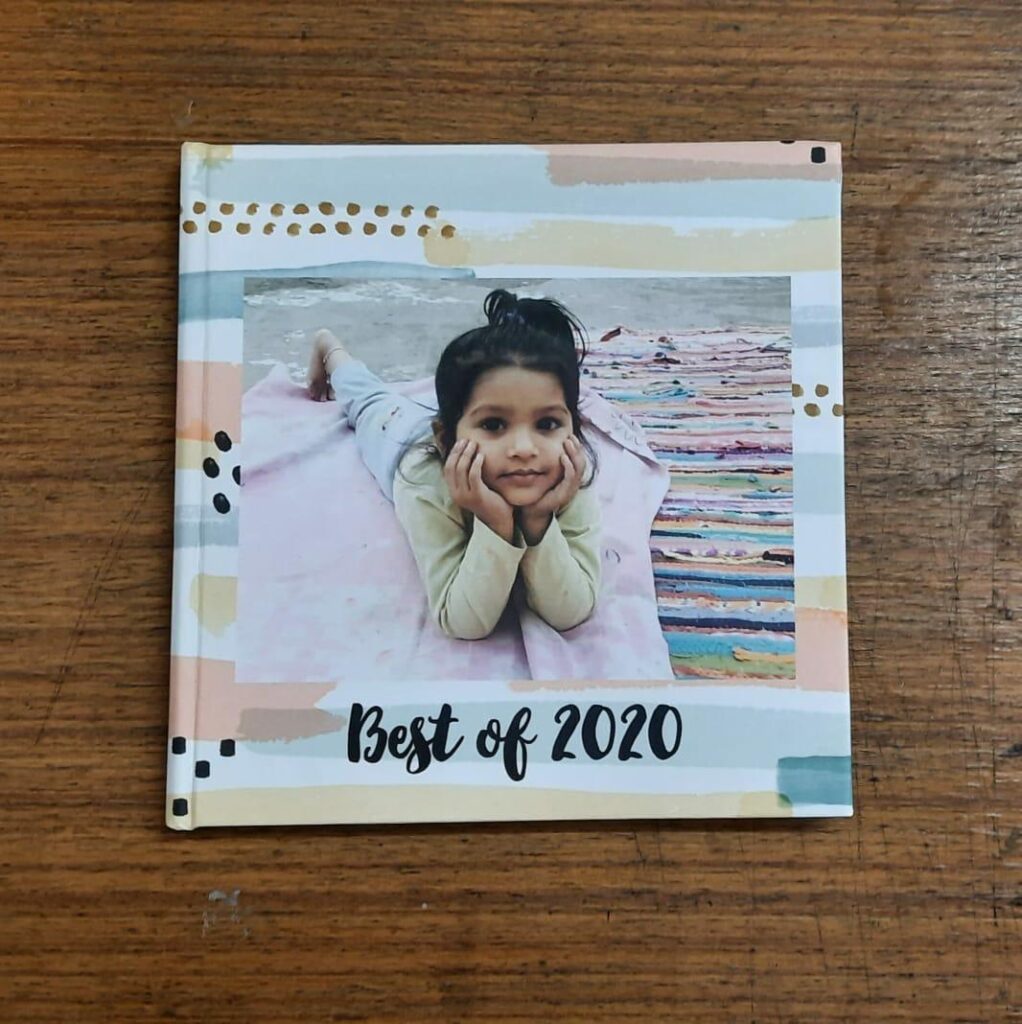 Choosing pictures for your Annual Photobook.
The year is new but the memories of 2020 are still afresh. Whereas a lot of us are still continuing our 2020 routine, a lot has changed in our lives. And what's best than pictures to document your year.
---
Print your favorite places, people & things.
Candids are the best way to add fun & realness to your book.
Kids & baby in the house? We are sure the journey was a roller-coaster. Print the up & down small big moments of a laugh, cry, joy & chase.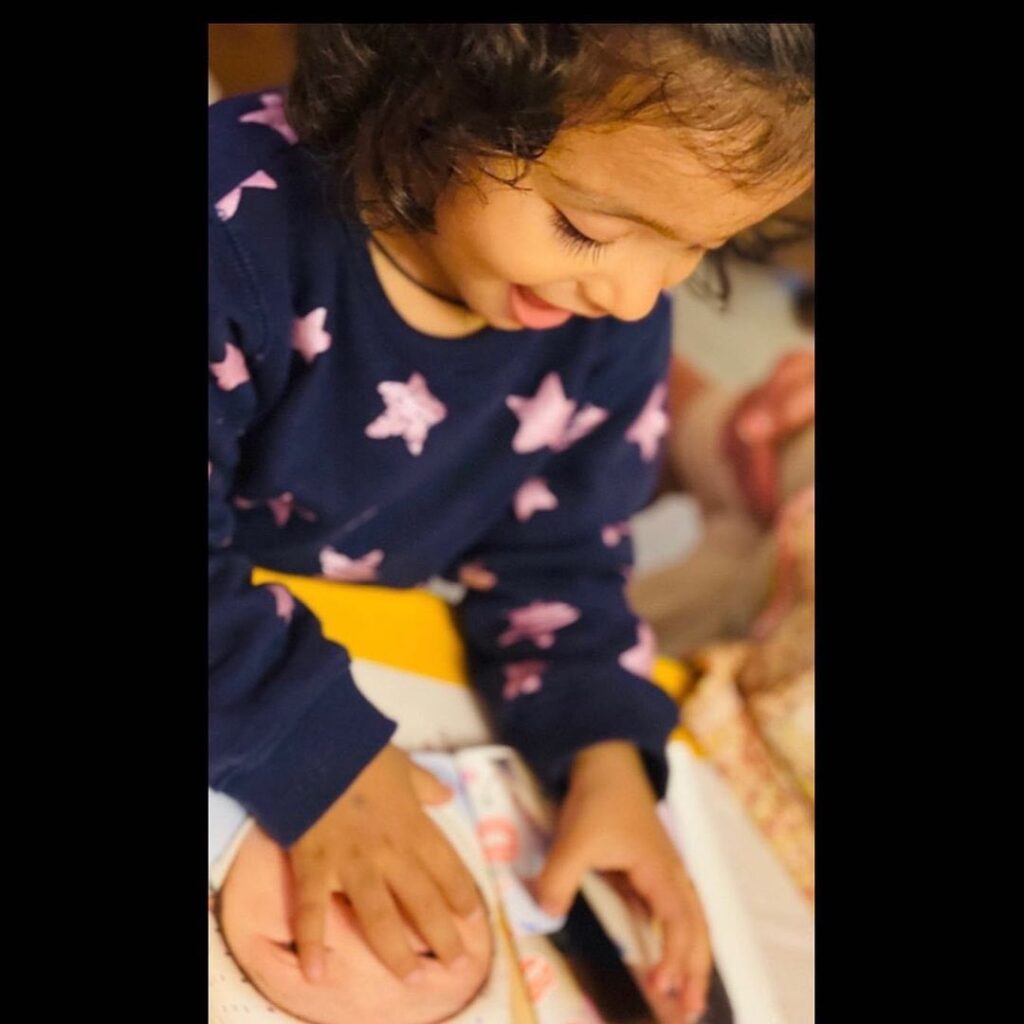 Your self-love portraits & group shots.
Meeting with the family & friends was never so big. We all had gratitude in our hearts, a lot of love & thankfulness for being able to hold them back.
Print how you connected with them ( yes those video call screenshots & many ways of reaching to each other through gifts, calls, letters & balcony- shouts)
Print your weekends & times of silence. The moment when time literally stopped & all you were enclosed in was solitude & tranquility.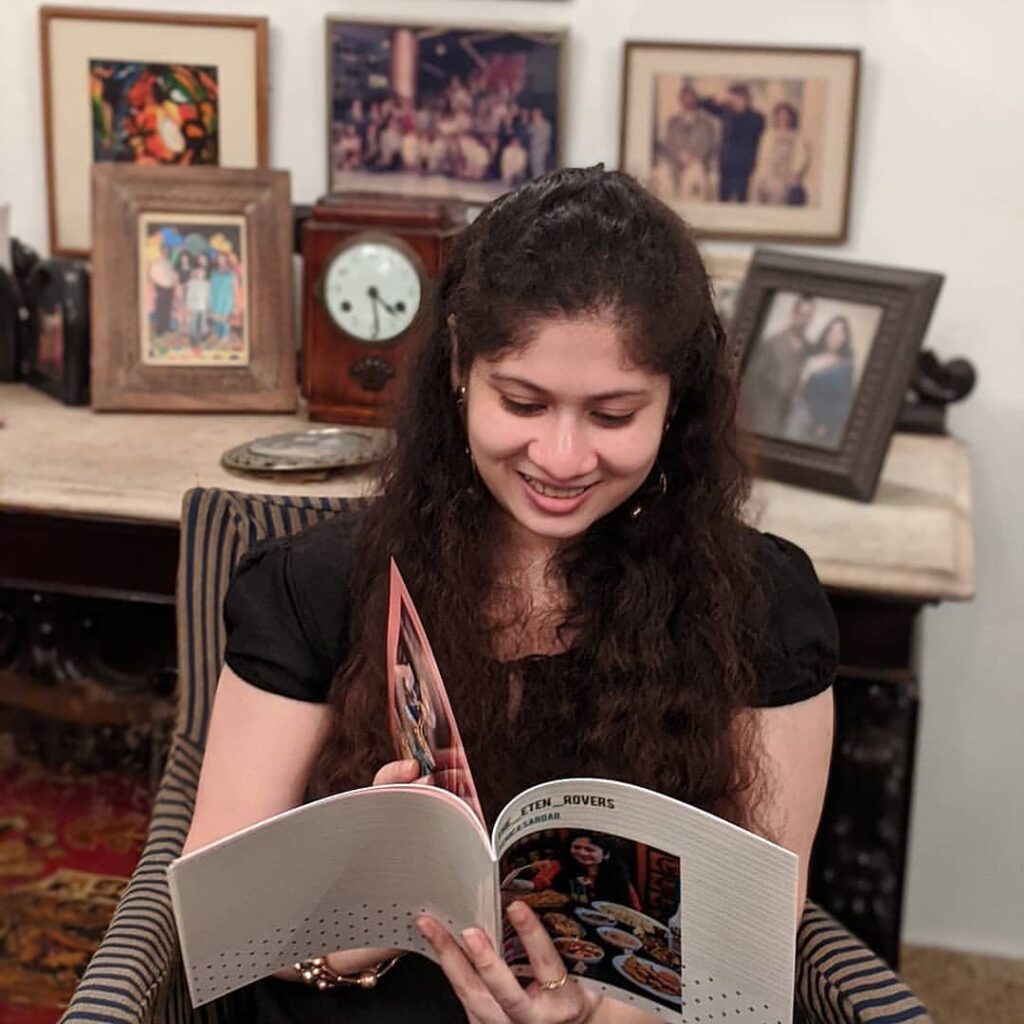 Play sessions with your baby & furry babies. How did you get closer to your babies? That's a story worth telling.
Document your local adventures
Cooking sessions & the one where you became a Masterchef. How about putting in pictures of your special lunches & birthday celebration too.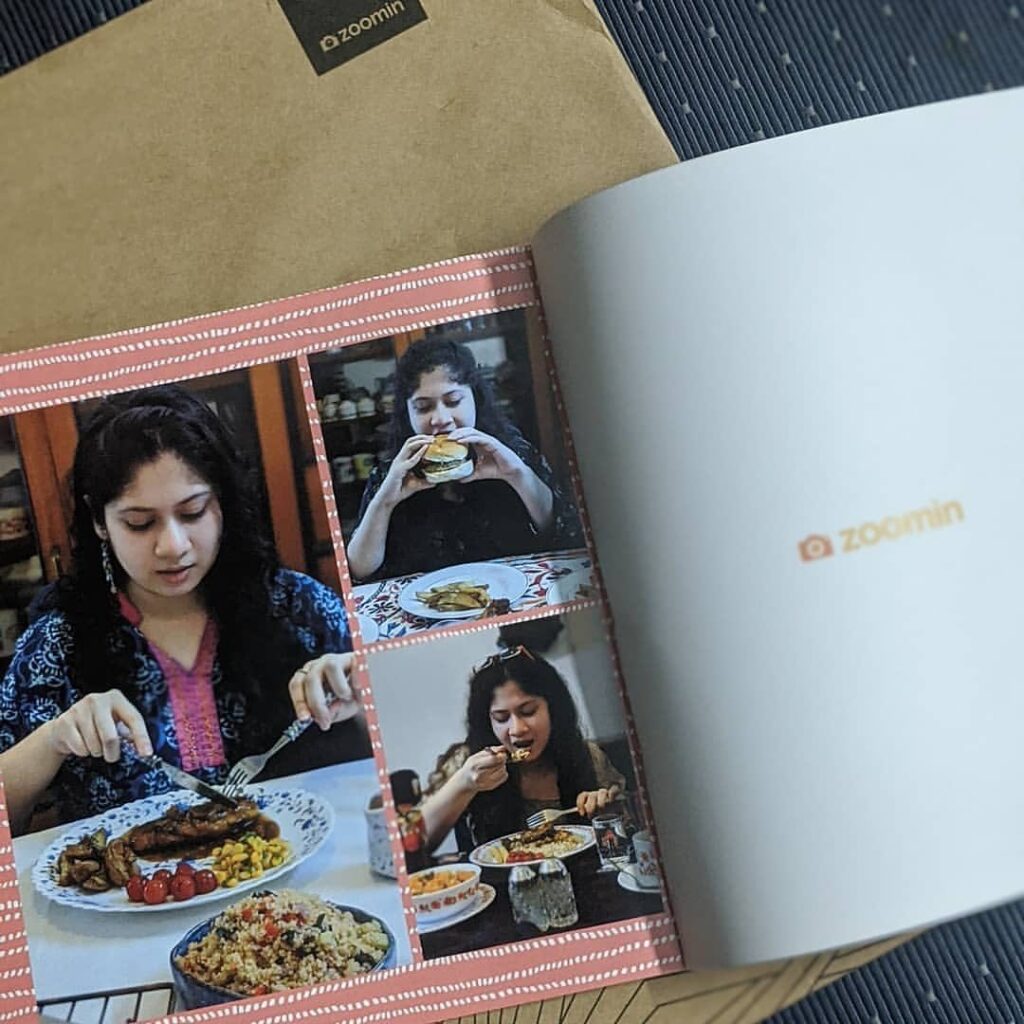 Life is better in Pictures.
It's a great feeling to select the pictures & artfully drag them into designer layouts & pages. A task you can complete in bits & when you have time with our " Save Creations" feature.
Partner with your best mate & create this book together ( Only if you'll not end up talking & sharing stories behind the pictures)
Classic features to beautify your annual photobook.
Choose from many sizes, create a cover of your own with your pictures & text. Get the benefit of layouts & designer snippets, elements throughout the book that magnifies each moment like magic.
-Must pick Photobooks – 8×8 softcovers & hardcovers, 10×8″ lay flats, 10×8 hardcover.
-Wish to create a magazine book? Go for 8×10 softcovers & hardcovers.
-Choose from premium matte & premium glossy options for your pages.
-Add stickers & text to tell the story behind the pictures. Stickers categories in various themes? Yes, we have it all.
-Send a copy to your family by adding the unit of the book to the cart.