We love clicking pictures. We love printing. We love sharing.
We love it, even more, when you share your Zoomin prints & photos with us on social media. Yes, we do see them all, we promise! Your love for quality printing, preserving your best memories & passion for photography is treasured at Zoomin.
Here are our Power Customers from August 2021! When it comes to saving memories, no one can be more creative than our users. Using prints to personalize a birthday party decor, to gifting wedding pictures for monthly anniversaries they can think of everything out-of-the-box! And after all, when you can add a personal touch to your gifts, why would anyone opt for anything else right? These Power customers have stolen our hearts and how.
Read their stories and follow us on Instagram!
You can be the next winner too. All you have to do is share your Zoomin received package of happiness on Instagram tagging us @zoominstories. Share your DIY, decor ideas, reactions, and gifting celebrations.
"On my childs first birthday, we decided to add a personalized touch to the decor. We hung cute pics of our baby over the year on a tree branch. We kept it on a pot & lighted it up using fairy lights. Loved the quality of the pictures we recieved. The peg clips were also from Zoomin. Everyone appreciated this unique idea!" – Kaaviya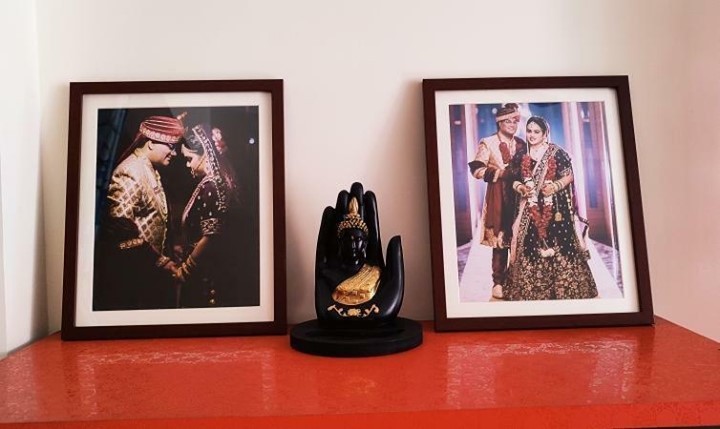 "New beginnings are special. And our wedding was the most spectacular day of my life for me. On our 6 month anniversary, I gifted my wife these striking Framed Prints from Zoomin. She was speechless. Thank you Zoomin for the joy you added in our life! Loved the quality of the frame as well as the print!" – Shashank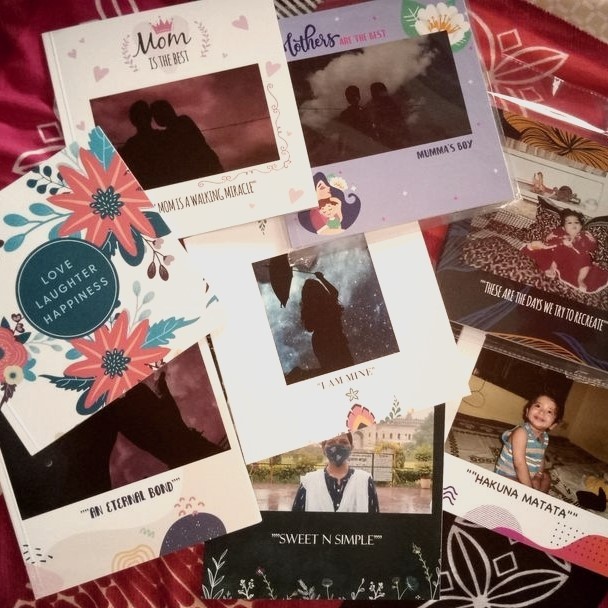 "When I imagine life in 2050, I'd want to have a drawer full of photobooks of the beautiful life that went by. And so I make photobooks with Zoomin so often.. because I just love the way I can use ready templates as well as customize them a little. Keep up the good work Zoomin!" – Subhashini
"We created this adorable Photobook for our cats & we couldn't have been happier with the result! It beautifully captures our emotions and we love the amazing themes that Zoomin offers!" – Milo & Sheero's cat parents
Keep Innovating & Keep Printing