A hammer and nails are a dangerous combination, especially if you're not sure where you want to put up your prints/frames & keep changing your mind.
Maybe you're lazy or too busy to call a carpenter or maybe you just don't want to invite anyone unknown over in these times. We totally get it.
But that shouldn't stop you from creating the prints display of your dreams, right? We got your back!
Try one of these brilliant hacks to creatively display your prints without poking a hole or burning your pockets.
Jazz up your work desk with simple Prints and clip them up using a set of 12 wooden decortive clips from Zoomin!
If you don't want to invest in a metal grid, how about re-purposing an oven cooling wire rack instead? #simplehack isn't it?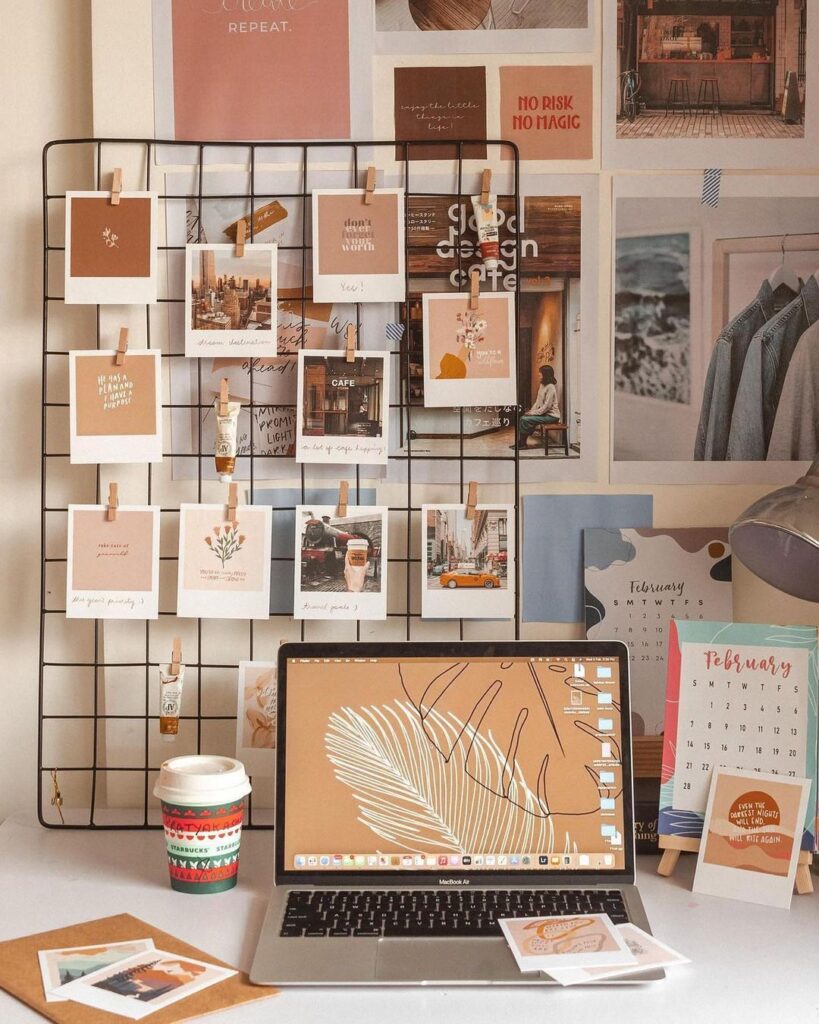 Use a bulb or an existing nail to hang a twig/stick/rolling pin/dandiya stick. Use the thread that comes with our wooden clips to create a simple DIY wall hanging!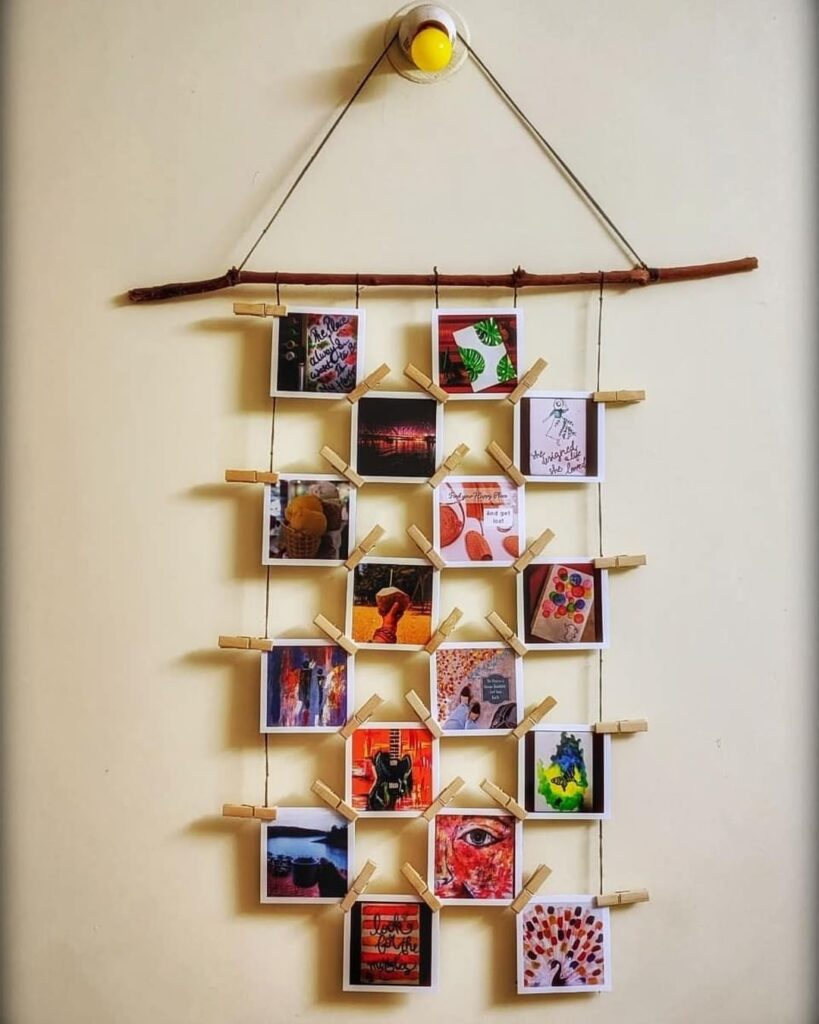 Set up a horizontal string and print out some festive wishes for your loved ones! You can download a ton of quotes and cards with free websites like Unsplash, Pexel, Canva, Pinterest!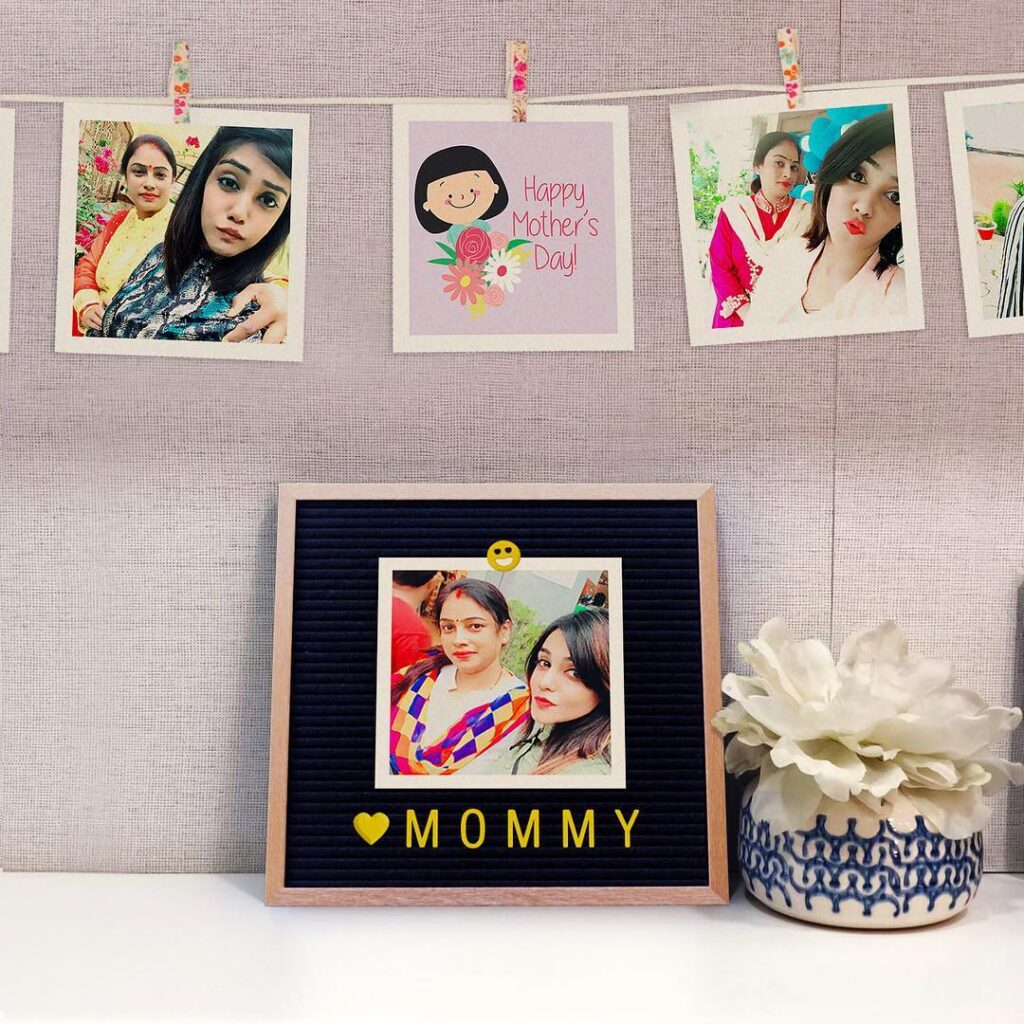 With the Indian festive season coming up, how about setting up the lights a little early this year. You can use Zoomin's wooden clips to pin up your Prints and add personalization to your decor!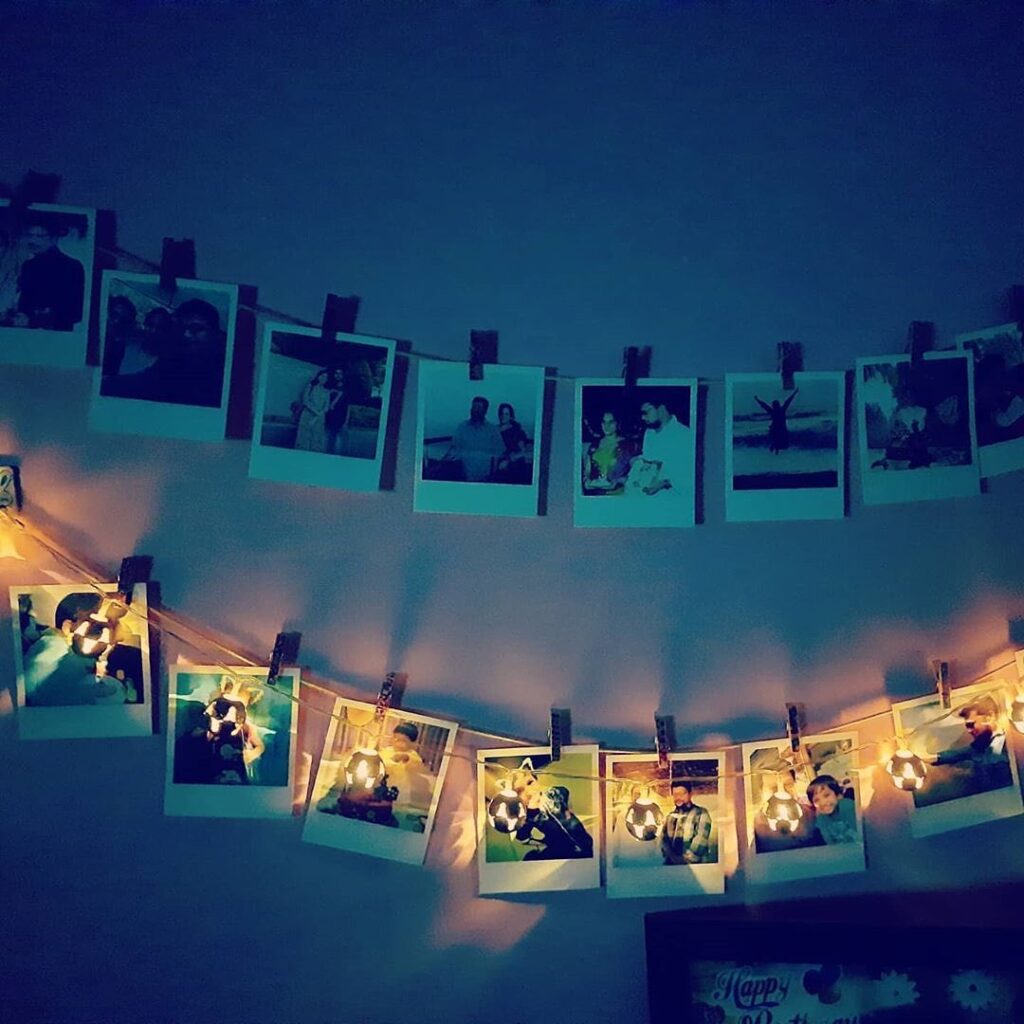 Why mess up your walls when you can use this sleek magnetic rope that comes with 8 magnets + a high quality string. You can pick from vertical or horizontal ropes & create stylish modern displays!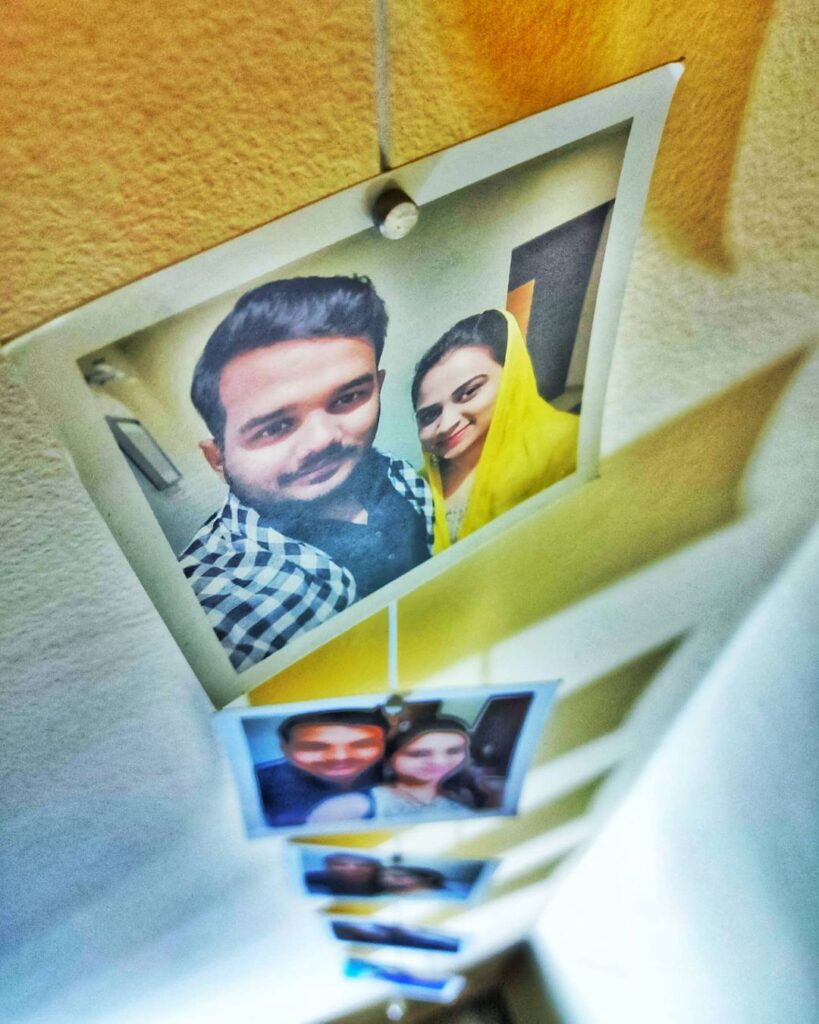 Style this magnetic rope in any shape you want!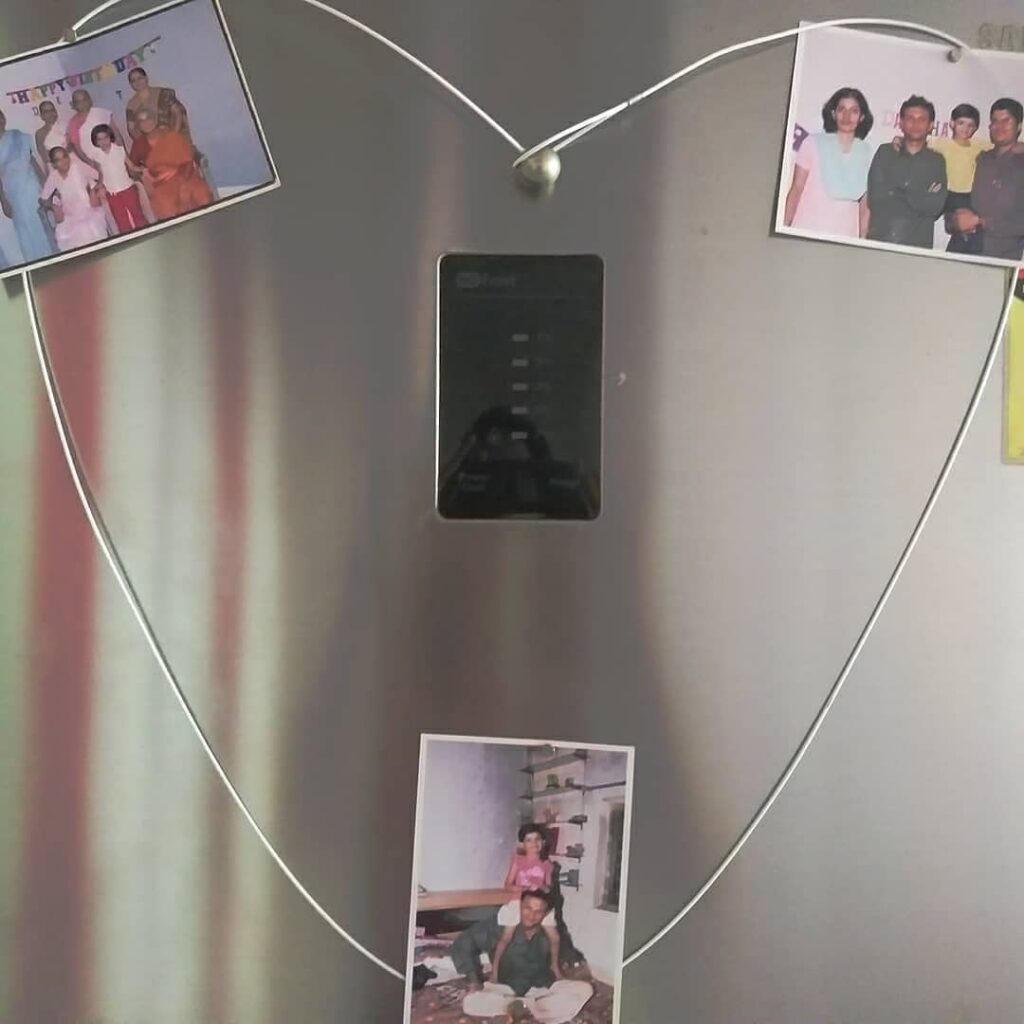 Putting up pictures is fun when you have Zoomin's wall-safe washi tapes to the rescue! Pick one or a set of 3 and let the party begin! You can even use these as an easy hack to deorate your scrapbook with pictures.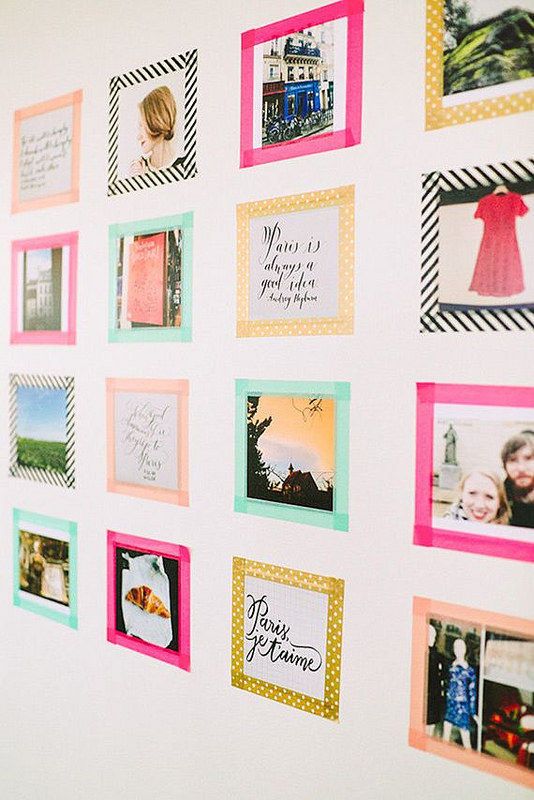 Go creative with our wall-safe Washi tapes and design the gallery wall of your choice! Add fun shapes, letters and 'frames' to your prints!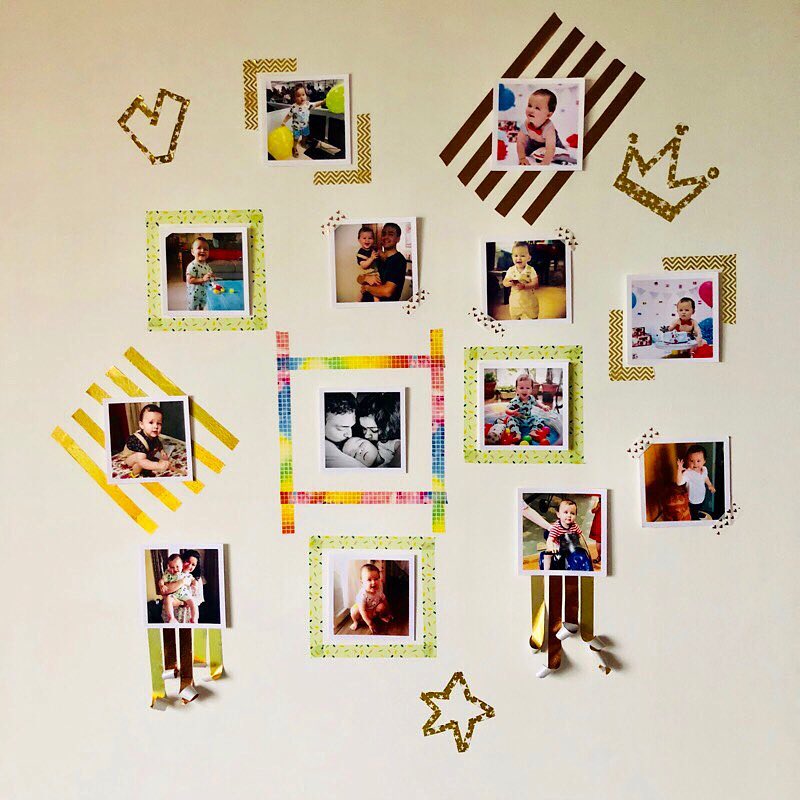 Set up any of these displays and you will never ever be bored of 'permanent' house decor. Simple refresh the prints whenever you want! Change your mood & your the vibe of your house with the click of a button.
Want to earn 500 reward points to shop more on Zoomin? Upload your pictures with any of our products shots & tag us. Creatively styled & shot pictures will be featured on our page, newsletters, blog + WIN 500 Zoomin Reward Points! Tag us on Instagram, Facebook and use #zoominstories in your posts for us to see them!