Imagine this scenario:
You are entertaining some guests at home. One of them walks towards another room. They pause. They can't take their eyes off the wall! What do they see?
A beautifully curated gallery wall that defines you, your journey and your life!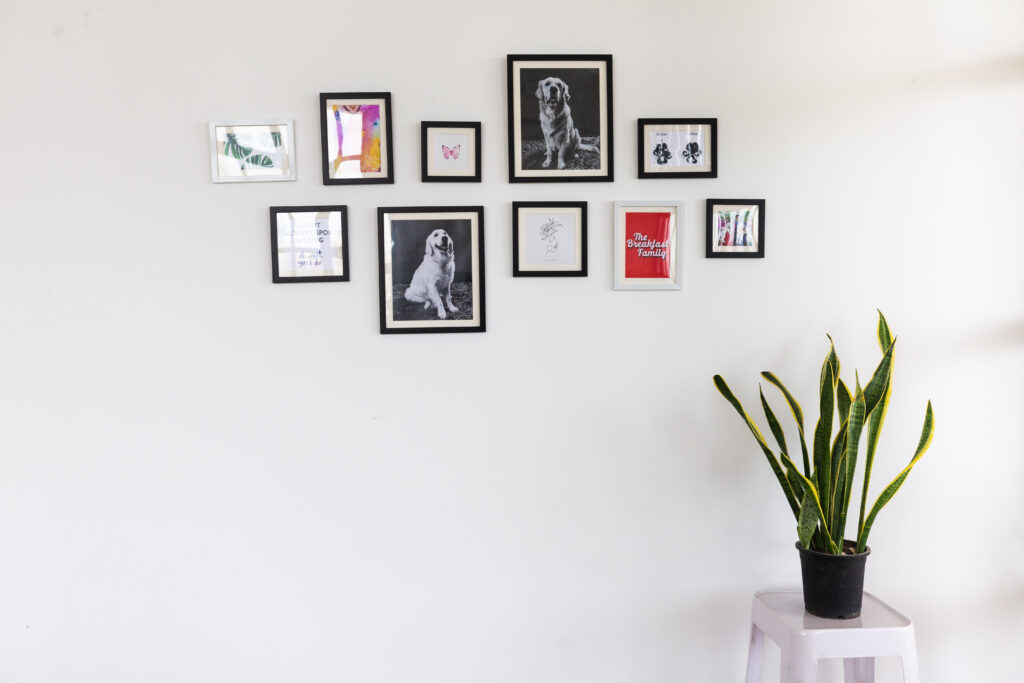 Are you someone who always wanted an artistic corner in the house? Or a wall that speaks out to you?
With a few simple hacks even you can create such gram-worthy corners for any section of your house!
STEP 1: An idea
Start by deciding on a few THEMES that you want to show on your wall. These can be anything that really important to YOU like:
Family, Kids & Your partner
Pets
Travel
Adventure
Friends & college life
Your journey as a couple
An artist or an artwork
STEP 2: What will you frame?
You can think of some pictures that you want to display on this wall. For example in the previous gallery wall, our user Vrutika Doshi (@vrutikadoshiphotography) wanted to share some snippets about her family: her husband and two dogs named as 'Coffee' & 'Butter'. Together they call themselves 'The Breakfast Family'(super cute right!?)
These are the pictures of her dogs and her family that she selected to include in her gallery wall:
STEP 3: Go beyond just pictures
Now let's add some personal elements. Collect any souvenirs, mementos, artwork that you may have relating to your theme.
Some examples are:
Air tickets from your first/most memorable flight,
Concert tickets from the most coveted concert,
Handprints of your child,
Paw prints of your pet,
Postcards from your vacations
Sonography scans of your child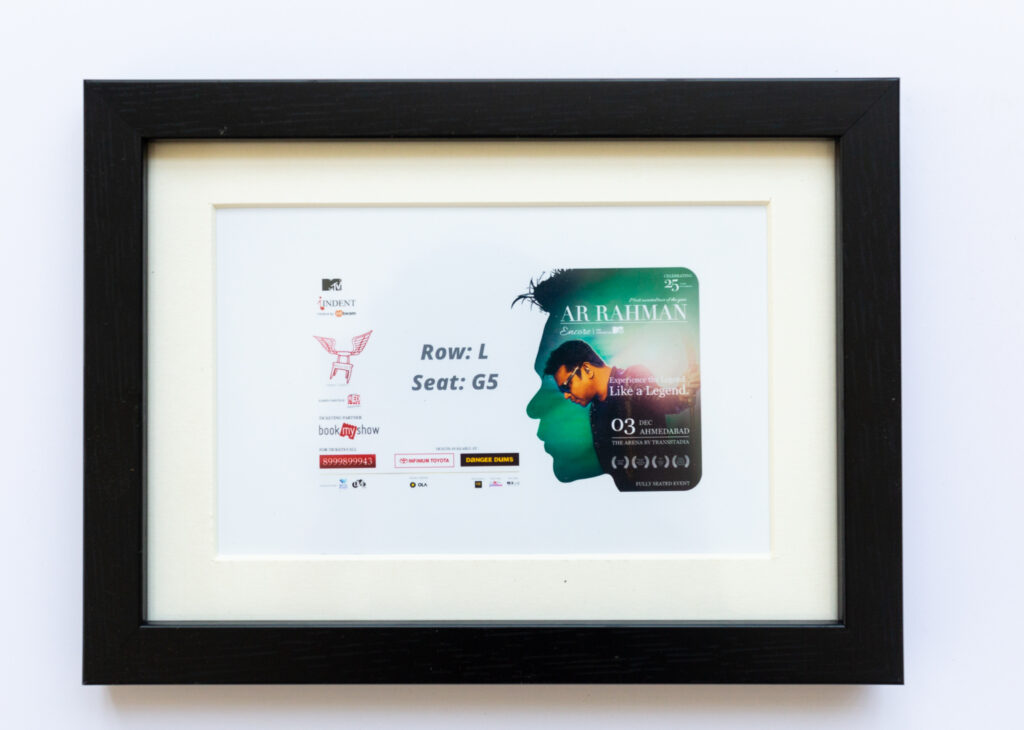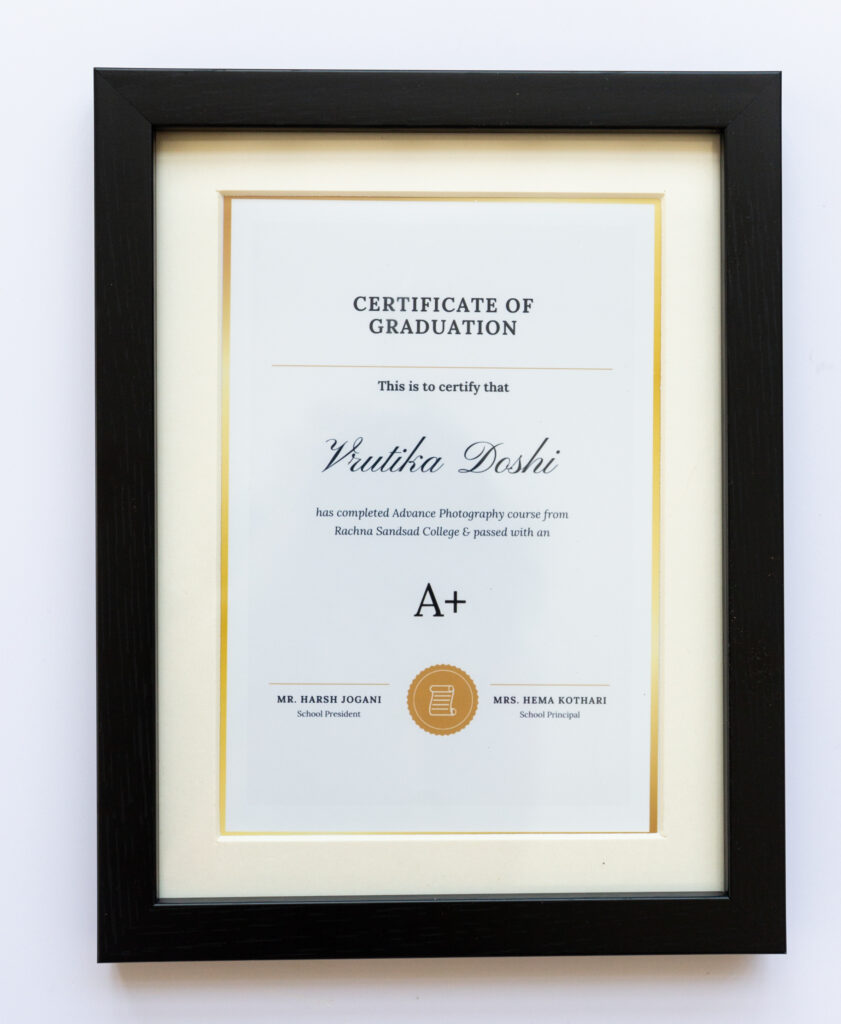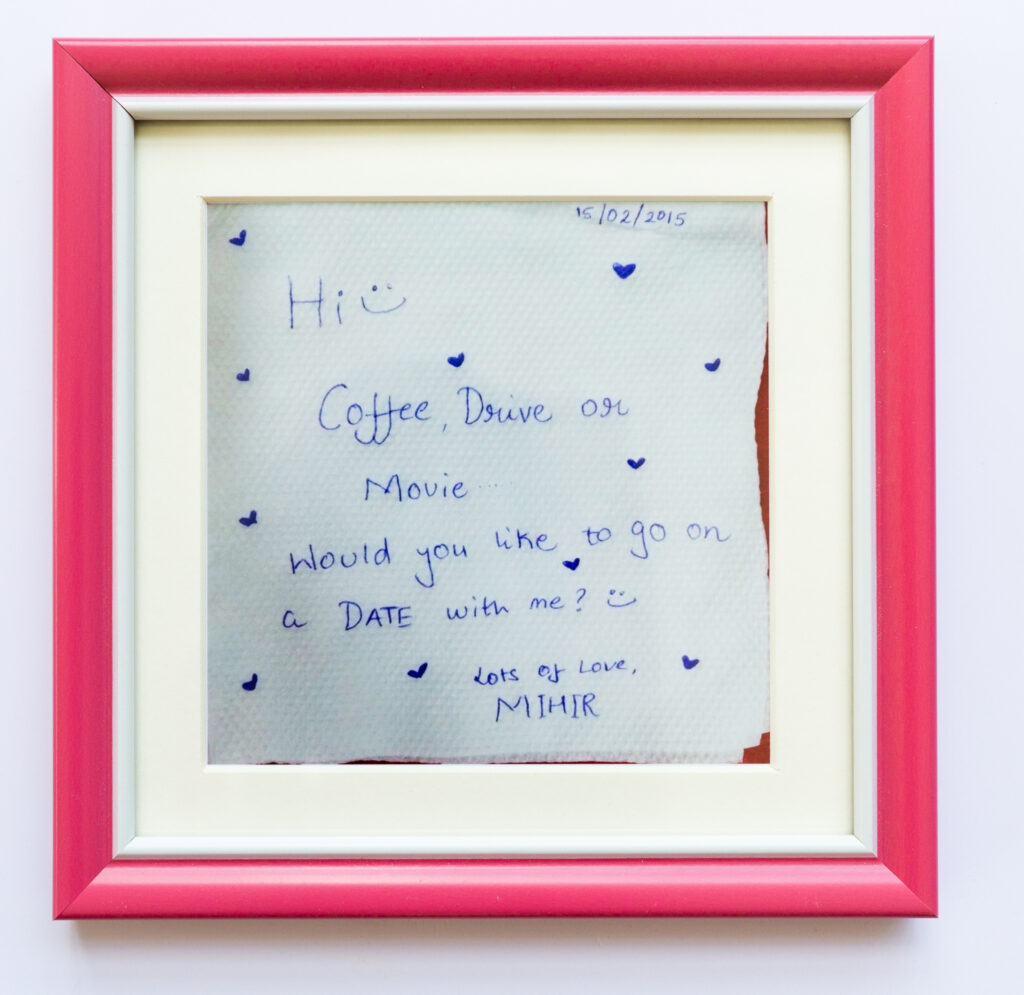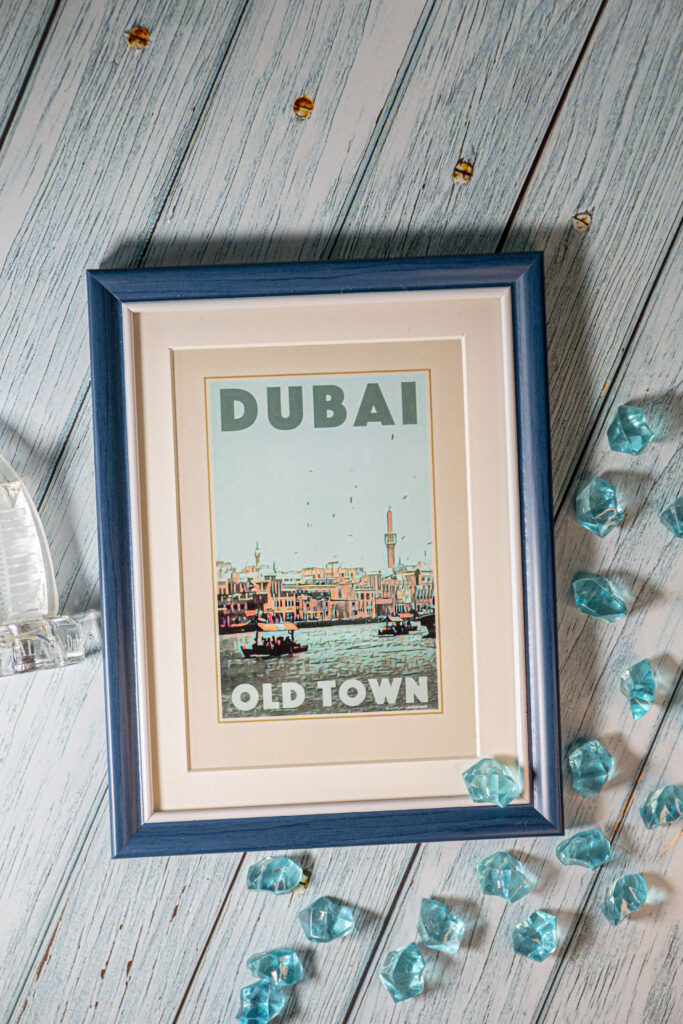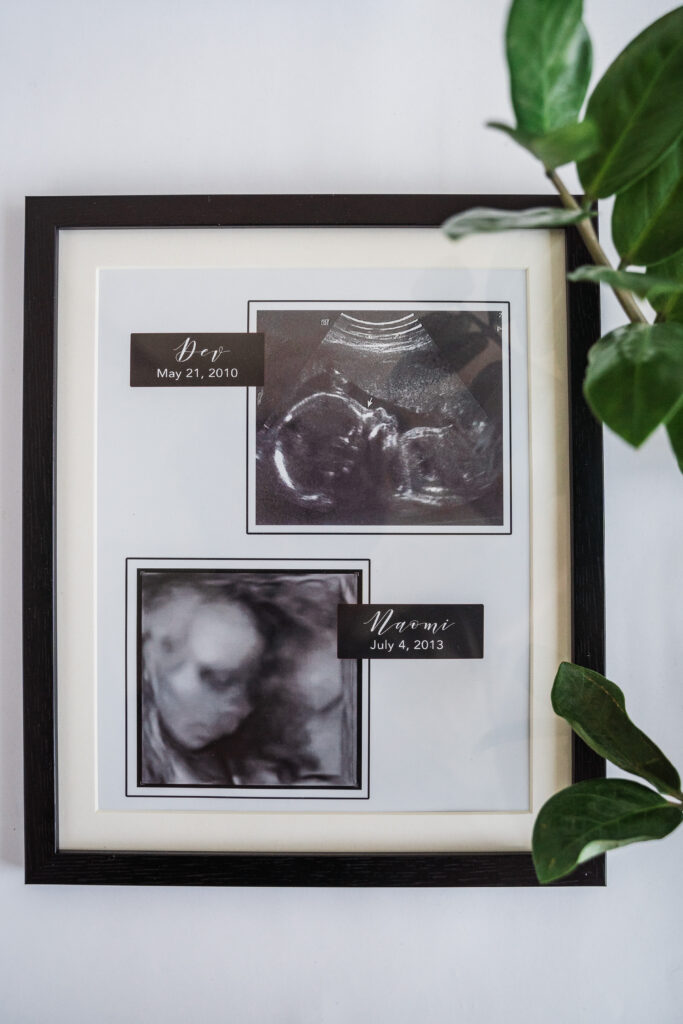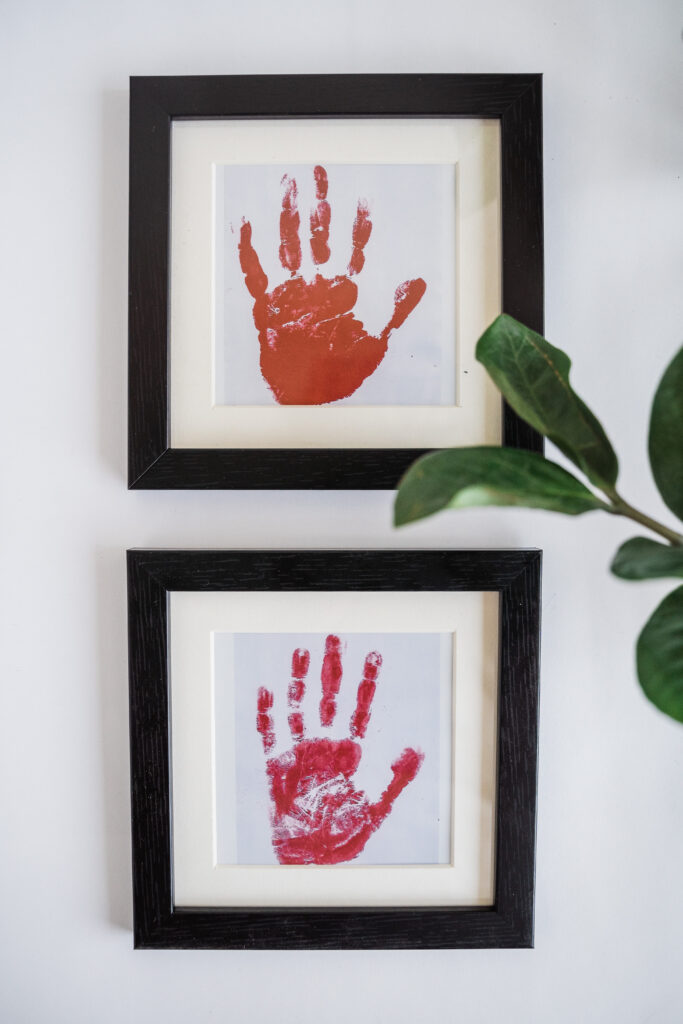 STEP 4: Convert anything into a digital picture!
To upload & frame these, you can simple use some free scanning apps like Genius Scan, Cam Scanner or Google PhotoScan app. Just keep your document on a plain background with ample light. Scan it through the app & upload it into the frame of your choice!
This is how the scanning apps work:
Upload these scanned images on our website & we will Frame it for you!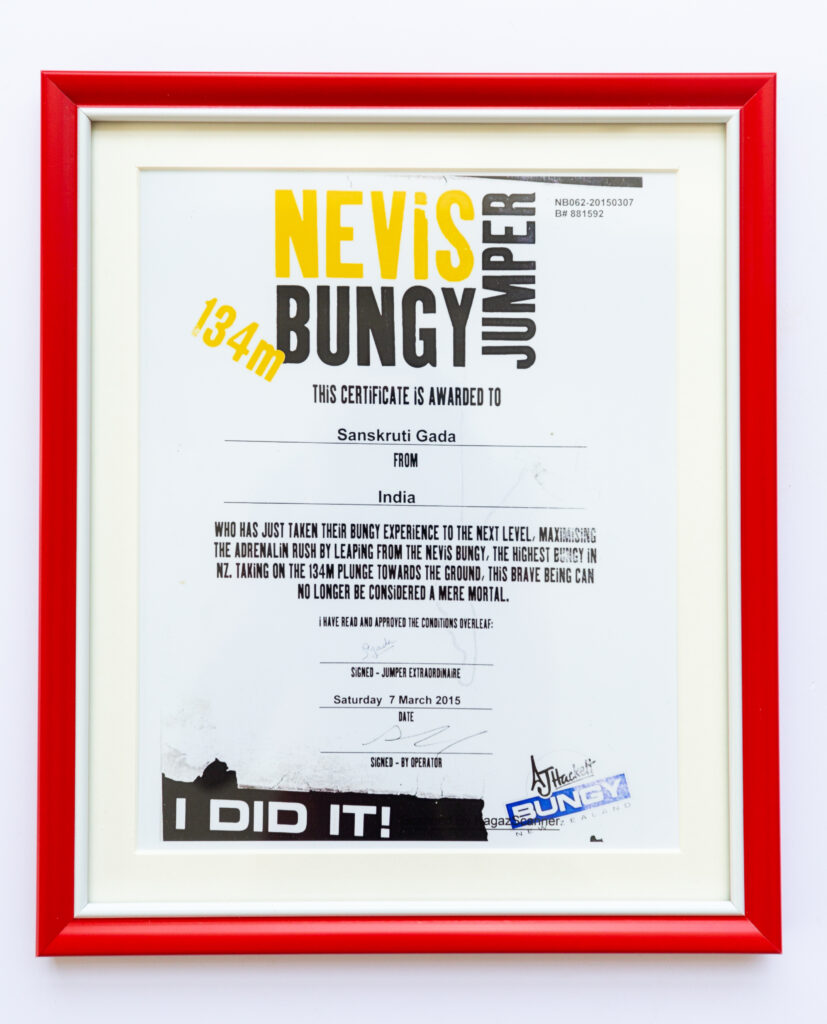 You can even print your favourite quotes, artwork & images from Unsplash/Pinterest! Read a simple how-to guide here.
STEP 5: Assemble your wall!
Now that you have collated a bunch of pictures, memorabilia, keepsakes, inspirational quotes etc., it's time to design your gallery wall!
You can go for the same frame size & arrange them artistically like this:
Or you can mix and match different sizes to create an appealing wall.
Make sure you place them in clusters to give an aesthetic look!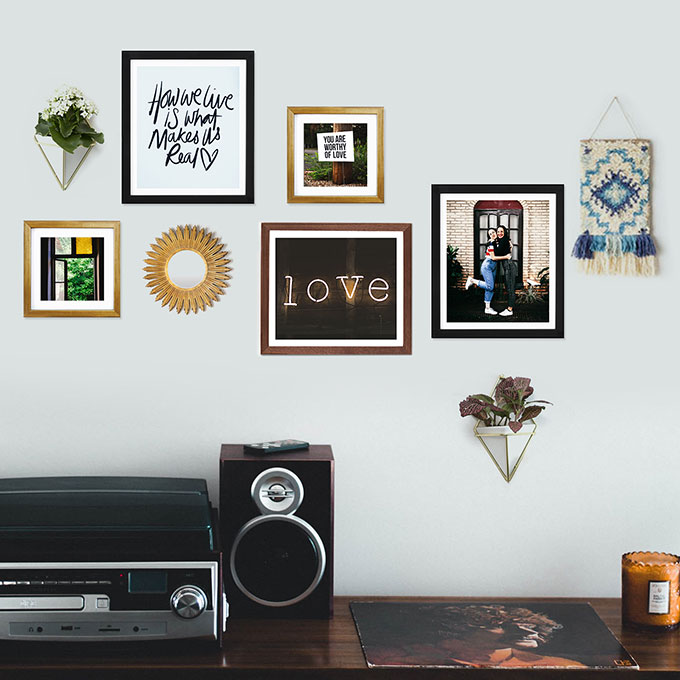 This is how our user Karen (karenlisastudio_) 'Travel themed' wall of her recent trip to Dubai turned out.
Karen chose to frame a postcard, travel tickets and museum maps, and an artwork of Old Town Dubai along with her pictures: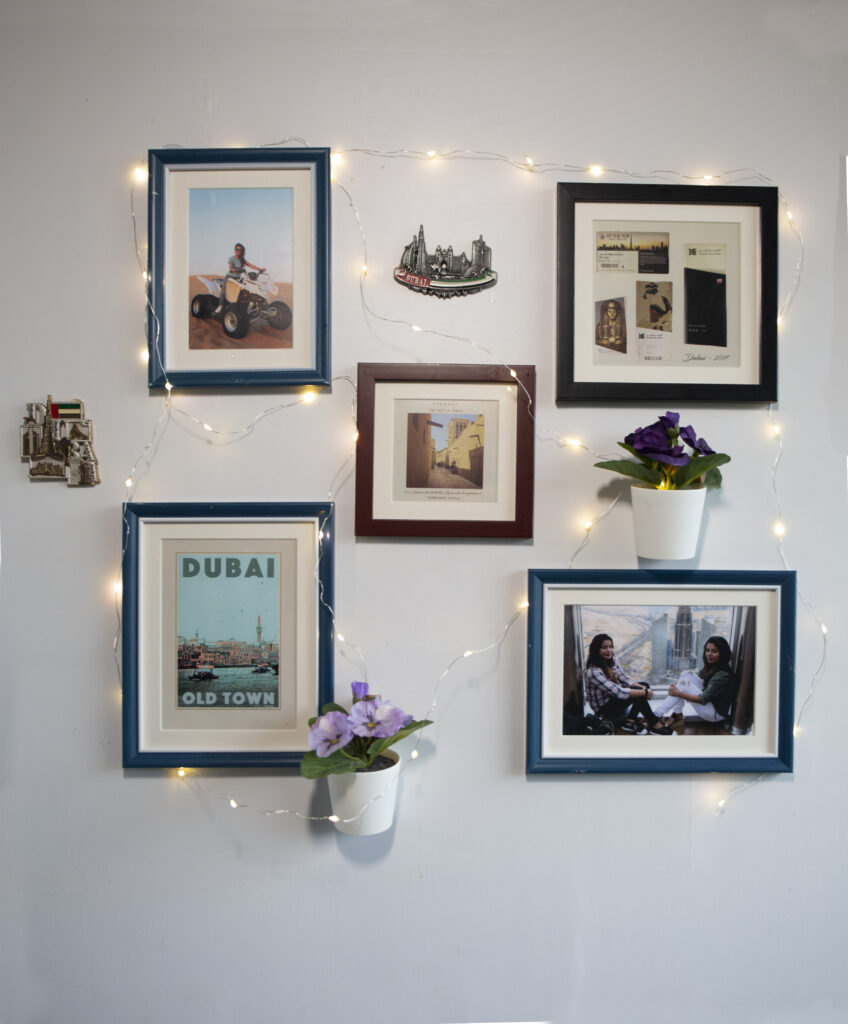 Our user Peach (@photosbypch) styled her gallery wall with her children's handprints, sonography scans, family pictures & an adorable phrase on Love!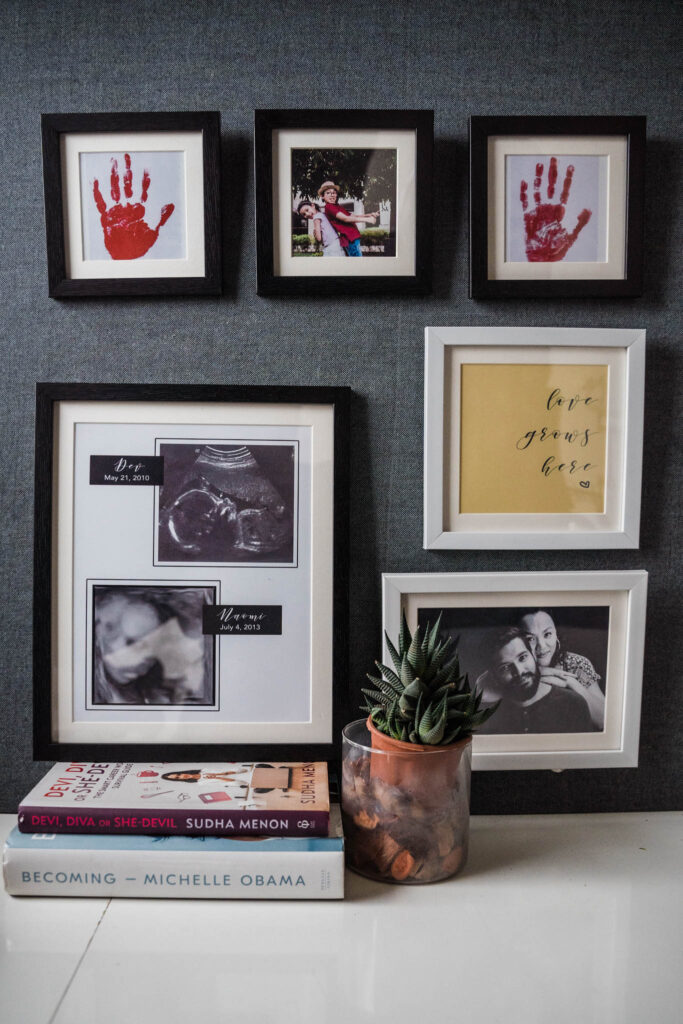 For more aesthetic guidance on Gallery Walls & how create the perfect setting check out this article by Porch.com.
Armed with these host of unique ideas & hacks, go ahead and start your own collection of frames. With Zoomin you can start your framing journey right from Rs. 139 only. Discover 80+ framing varieties & create your own single framed prints or a gallery wall of these unique ideas!
If this article was useful to you, don't forget to bookmark and share it with others. And if YOU make a gallery wall of your own, tag us on Instagram to get featured on our page!