Playing with filters & effects are great. They not only transform your pictures but also satisfies the creative urge in you. For the love of designed frame pictures… our bestsellers cardstock prints & photo prints are now available with designer borders & stickers. Also, document your photobook in an enjoyable way with the new stickers.
Decor with designer border prints -Â Create your own paradise.
At Zoomin we have been visualizing Indian homes with personalized decor without breaking the bank. A cozy home with memories of the good times that adds value & shine to the vibe of the house. Since gallery walls using prints are the best way to create a versatile & pocket-friendly decor…now with the effect of the borders & stickers create personalized spaces of your dream.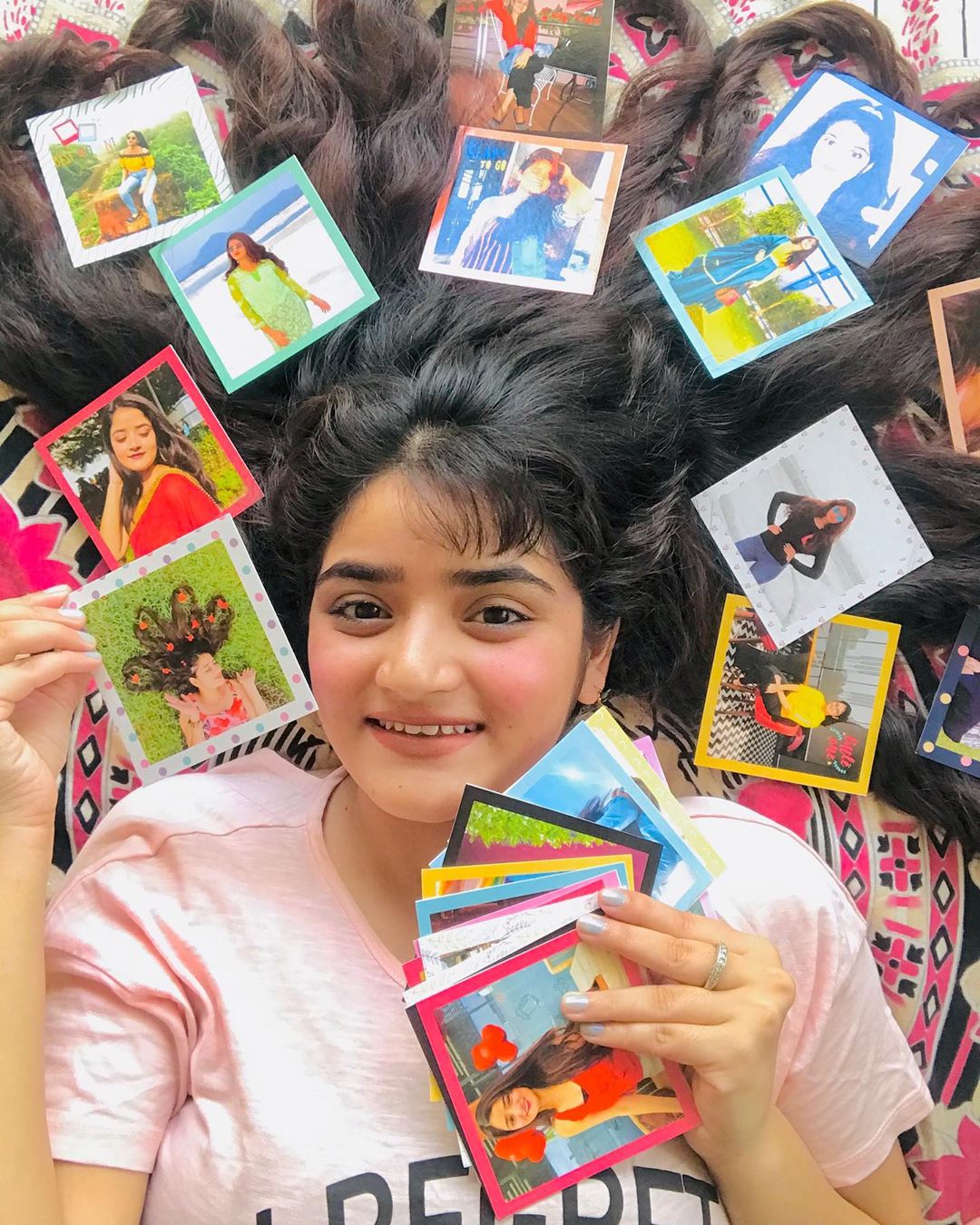 At home and happy
Navigate happiness at home. All you need is to know the ways you can use them, the right pictures to print, scan your home for all possible places that needs an decor upgrade, tilt your head & get started. Choose borders colors that will suit your wall or add a contrast ( just as you like it). The best part about personalized decor is that you add your personality to the choices you make. Knowing that every room has a different vibe and so do you.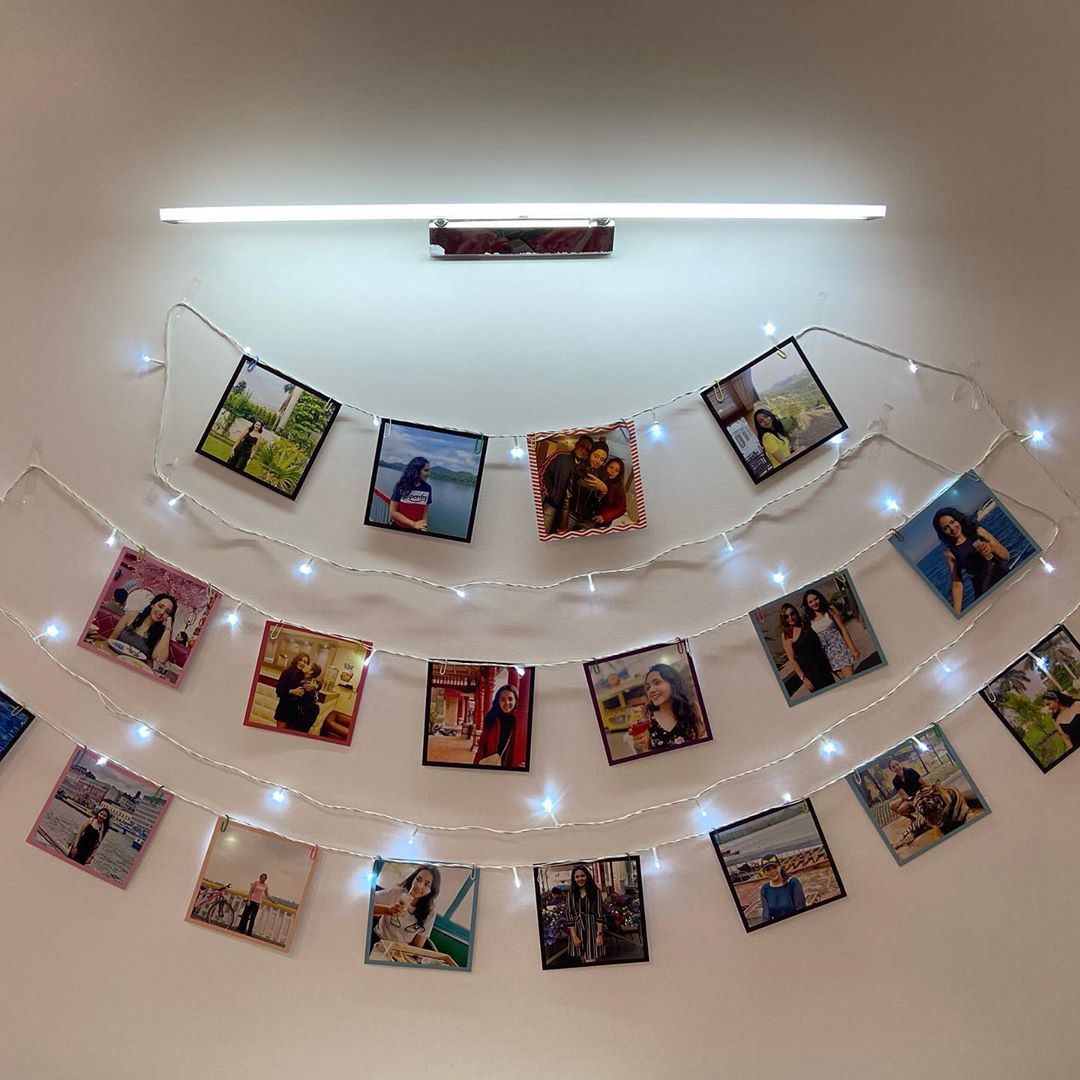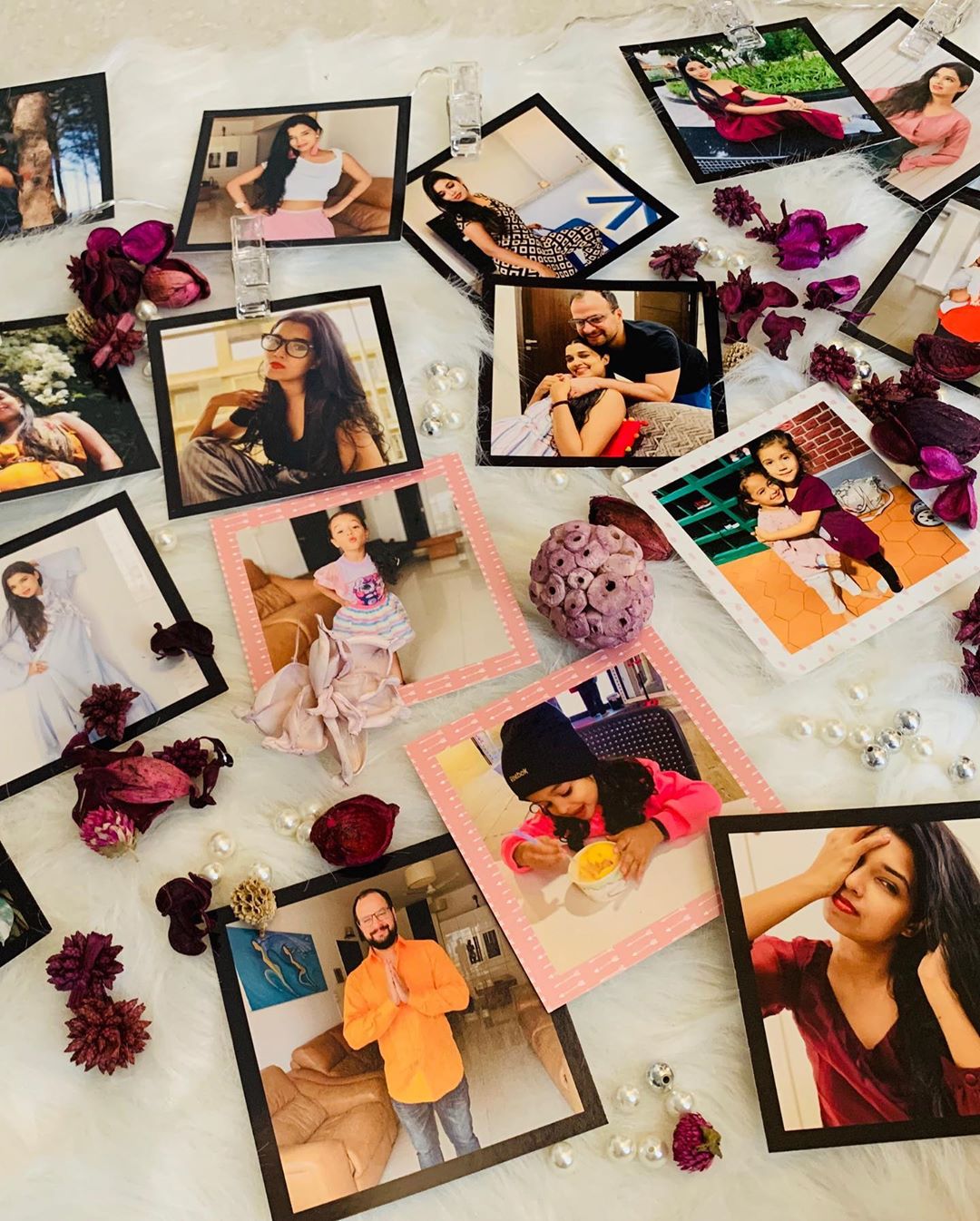 Add a dash of mix borders to a wall, or choose a similar patters/color. Choose the classic black tint for your artworks & paintings.
With qirky stickers and a variety of borders available get ready to fall in love with your rooms 🙂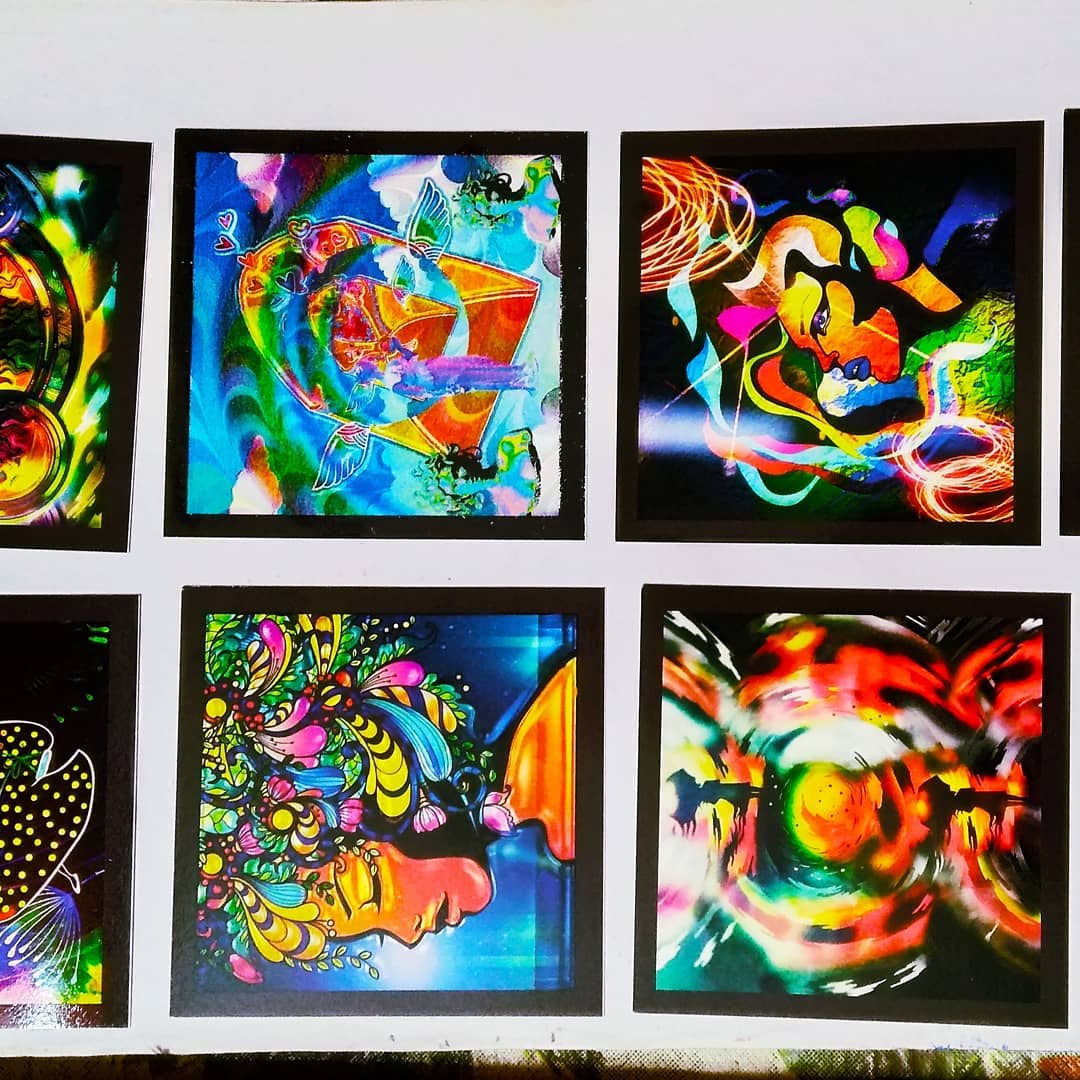 Add feelings to your walls with Thematic rooms.
Choose themes like comfort, playful, calm, classic and plan your prints to be used. A wall with all your calm pictures, with translucent border color will be the right fit for your reading corner. Dining room's playfulness adjacent to smiling pictures. Curl up to your sofa with a coffee and a view of the family wall, aligned to your window.
Creating thematic rooms is about choosing the right pictures and adding the right border design to it. Print a bunch of all pictures so that you don't fall short of options while decorating.
Get along with your family to know their requirements and ideas ( or just let them scroll through this blog)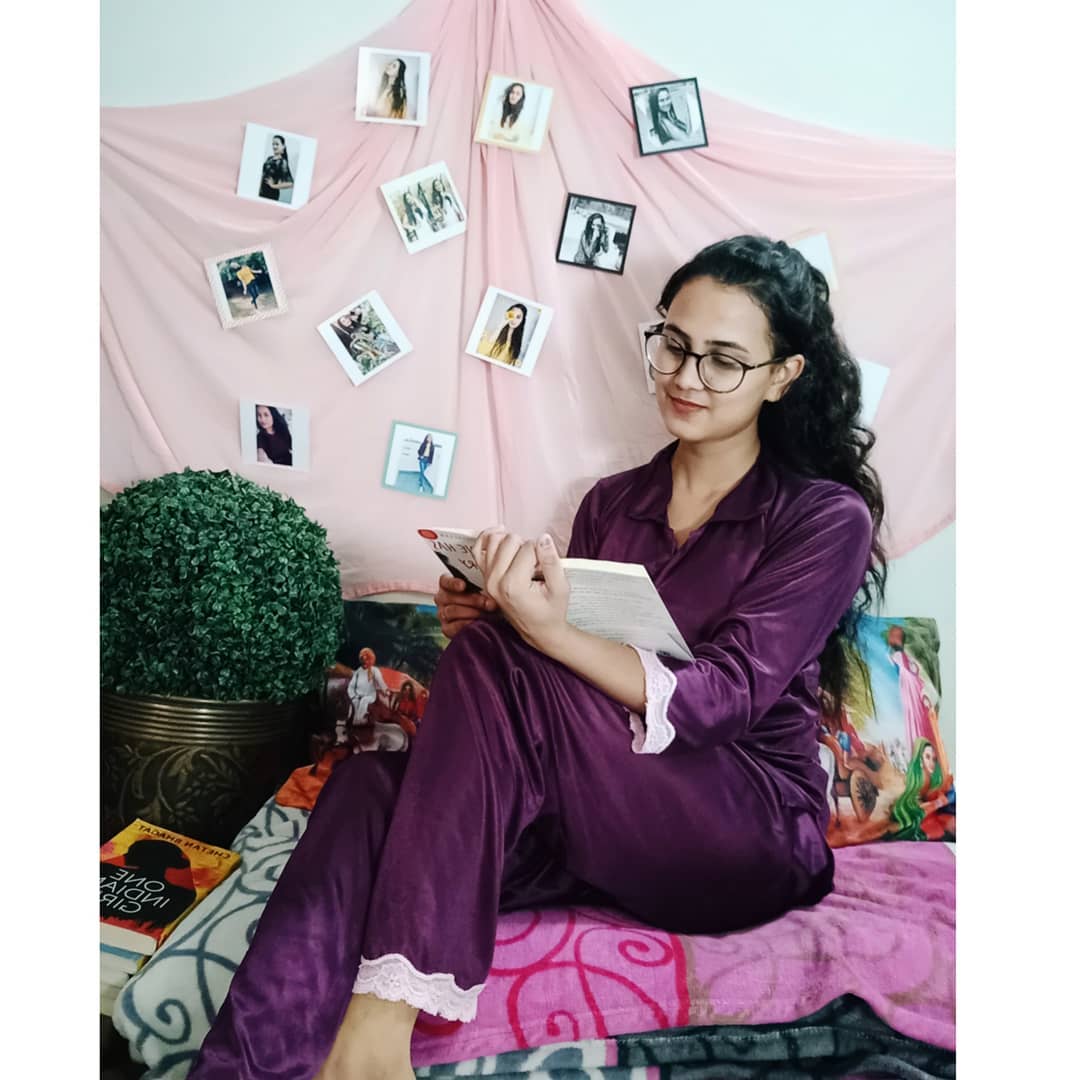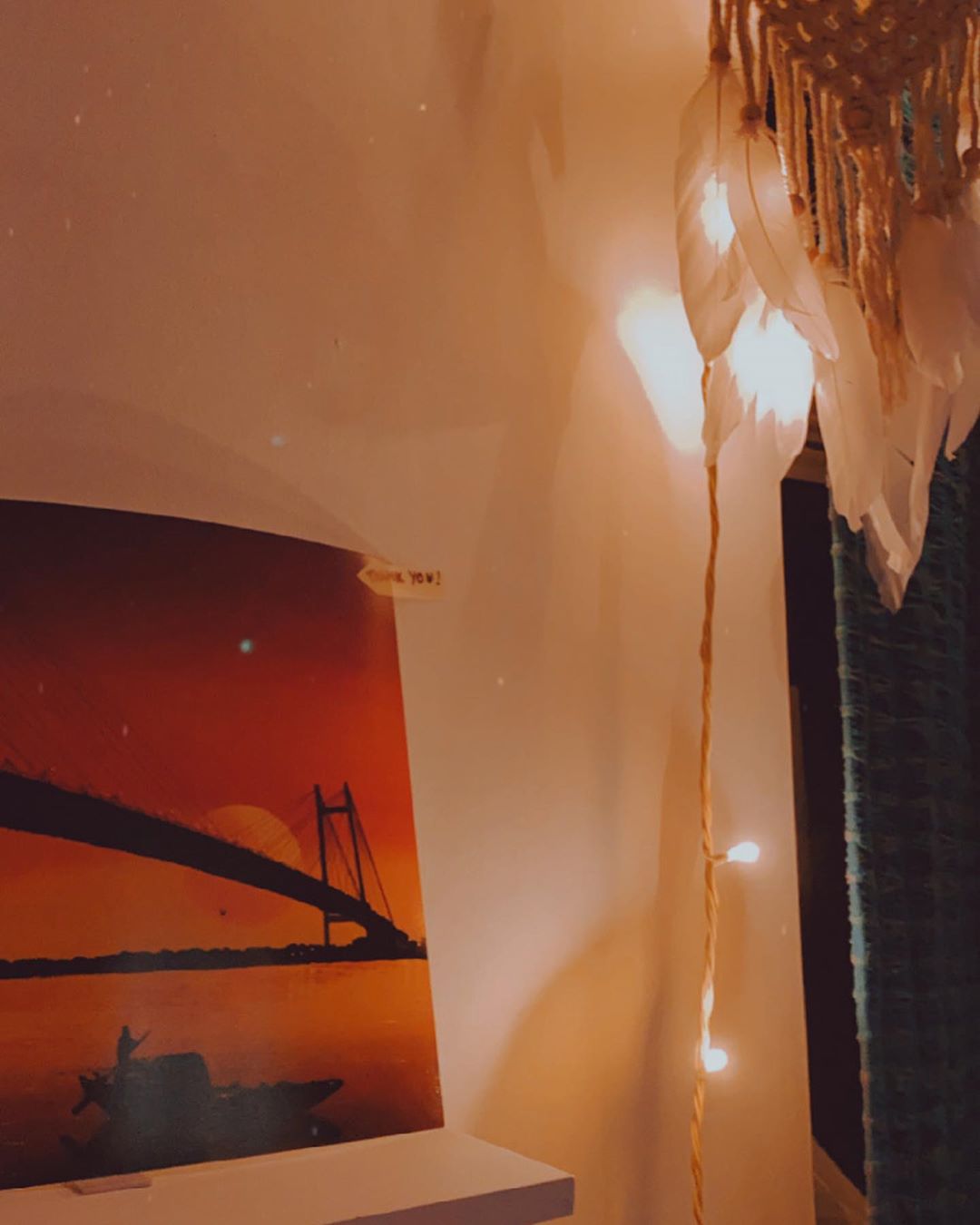 Add colors to your home and flaunt your nest with designer prints.
Click here to create your Card Stock Prints & Photo Prints 
Know more about sizes & the right prints for you. Read more – Everything About Prints
Our community flaunting their new styled prints with pride.
" It felt like I am seeing my own pictures for the first time. The effect of the border completely outshines my pictures making it more beautiful"
"What a lovely way to print your pictures now. I make sure to print all my great pictures every month now with the new effects"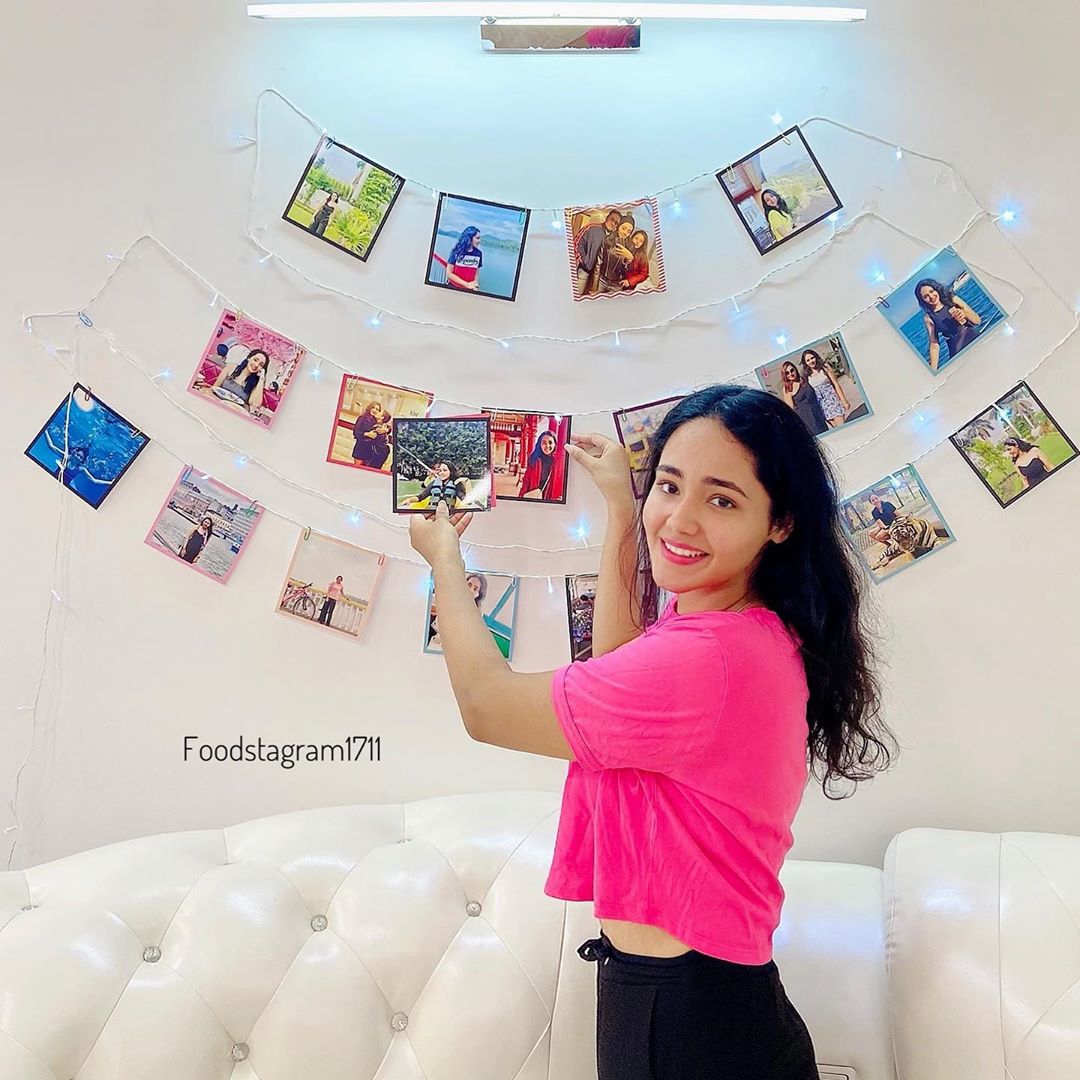 "The stickers are incredible, especially the baby stickers with all months."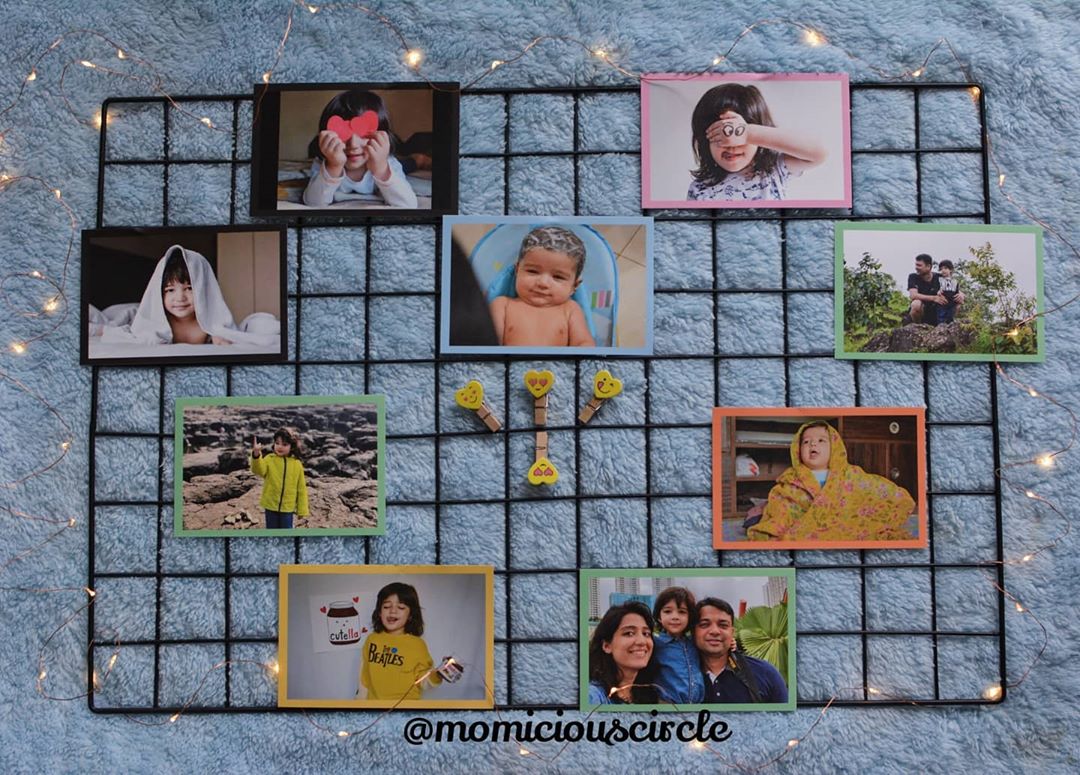 "Zoomin's designs are always eye-catching, now with stickers for photo books, I don't want to think about new gifts"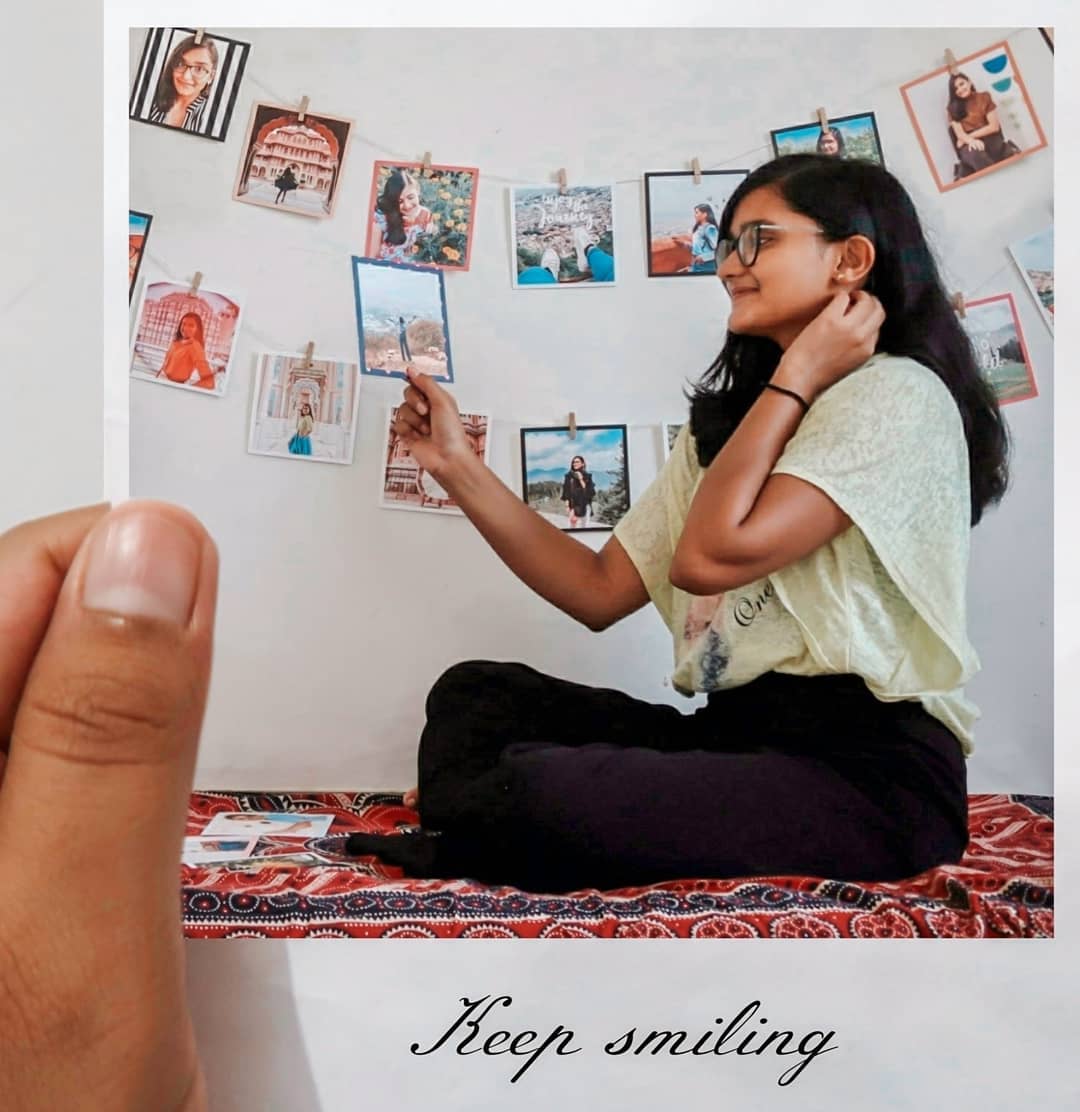 "Prints are widely used for home decor and add a lively portion to homes. It seems like a new set of small cards is living with us too encoding our past memories which we love to look up to"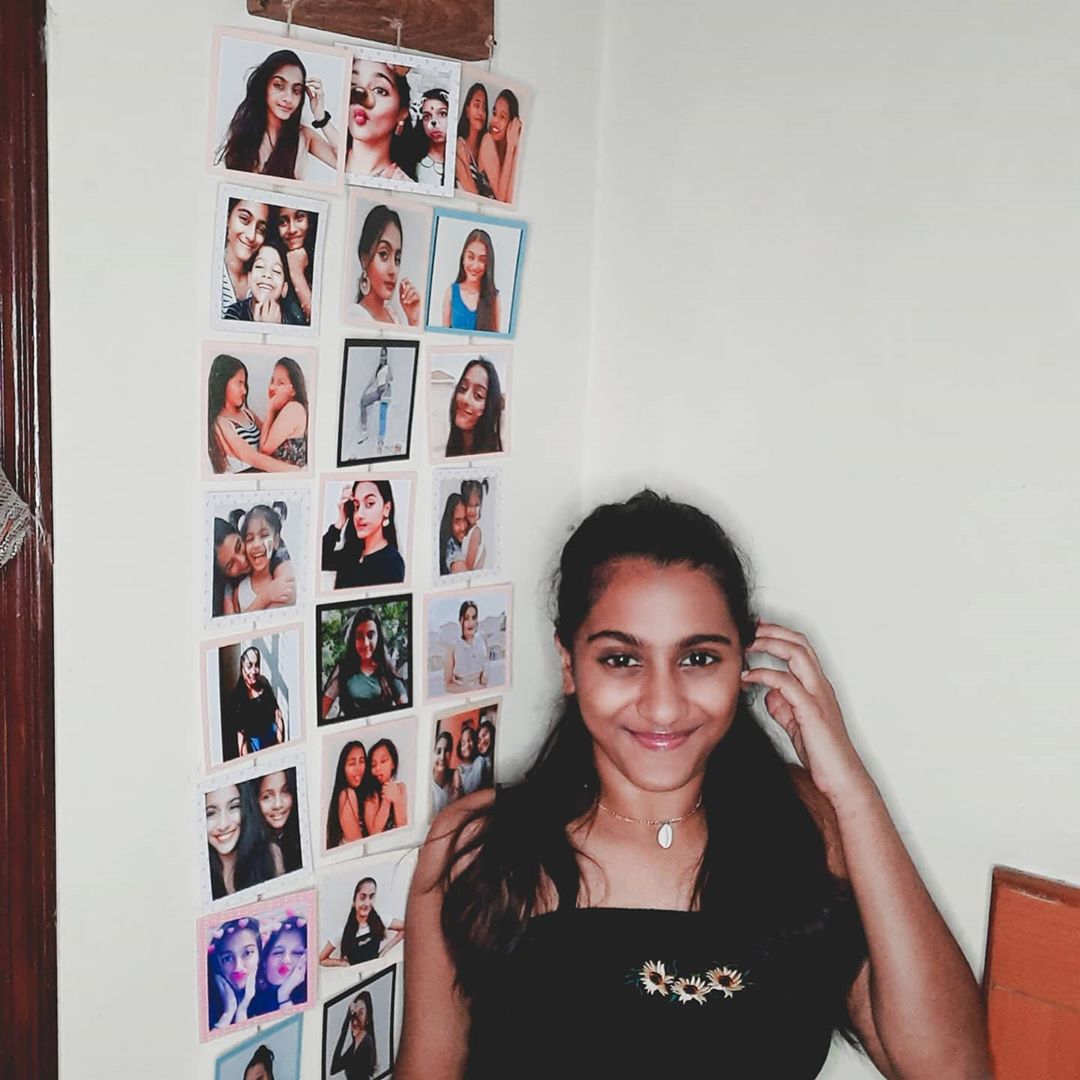 Now become a prints legend & gain praises. Read more about creating gallery walls to create your dream home.