Hey there!
I am Adyasha Mohapatra, home decor stylist and today I am taking over the Zoomin blog. As a decor connoisseur, I love getting creative with my home decor. Recently I ordered a birthday gift for my daughter – a premium framed print from Zoomin. I put in some thought & effort while ordering this gift and then styling it in my house. So here are my top 4 tips to help you style your home decor perfectly!
Tip #1 Select the right type of frame panel
With so many frames available, it is important to select the right one for your usage. With Zoomin I liked many frames like the colourful ones and the black and white ones. But then I went for the premium frames category. I selected a Metallic Finish for myself because it really suited the pictures that I wanted to frame well. So keep in mind the wall colour, theme of your pictures and accordingly select frame style you want.
Here are some of my top picks: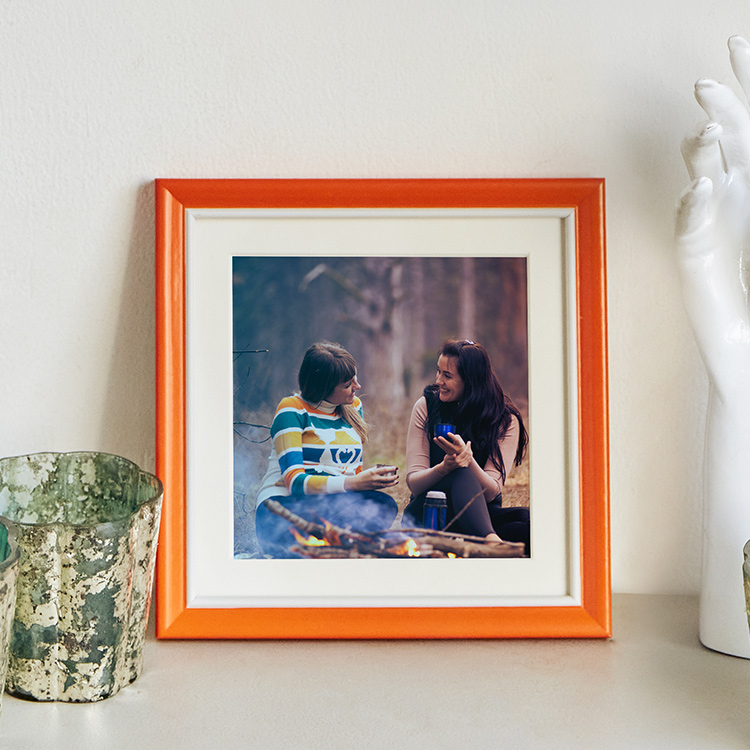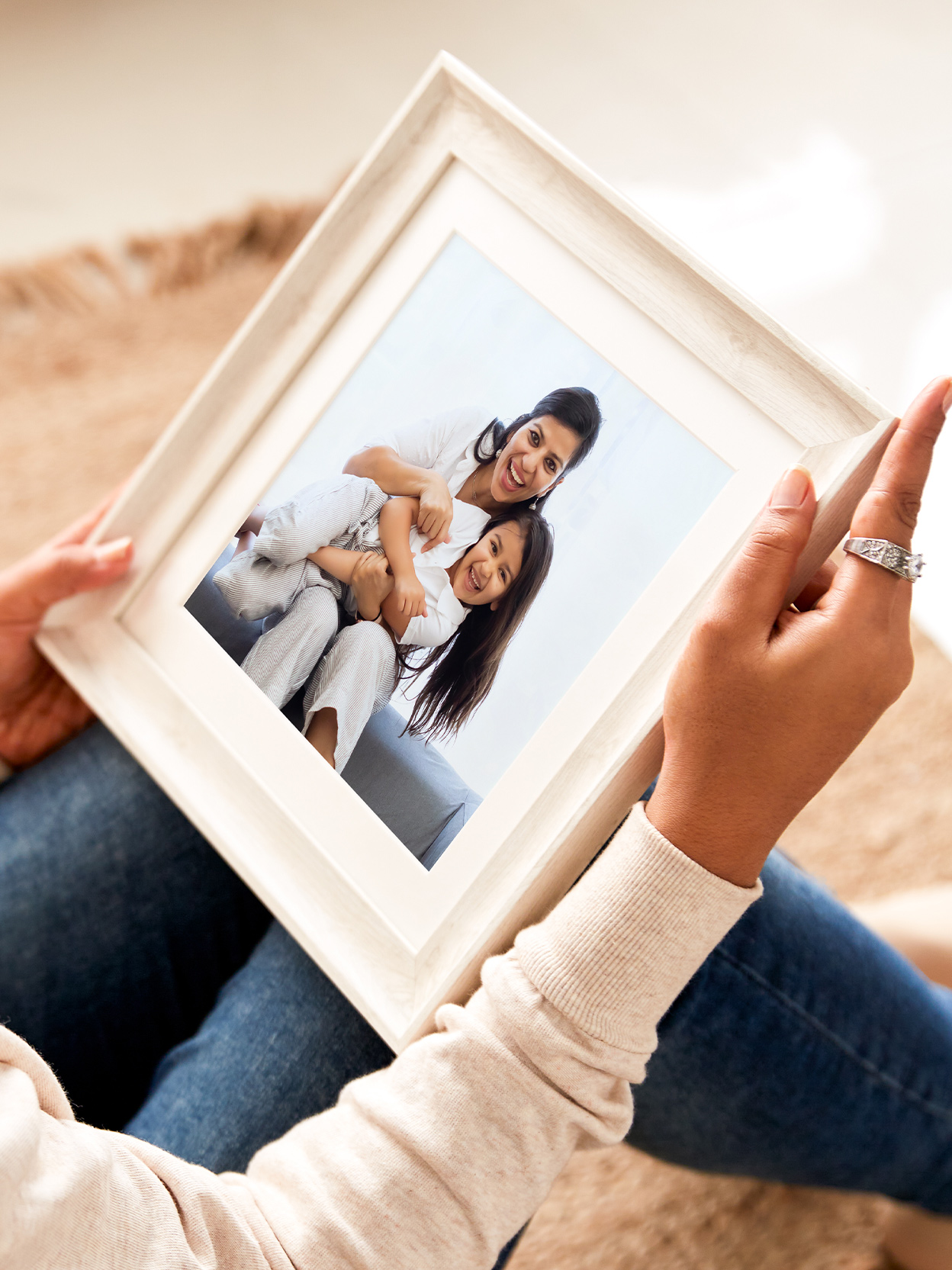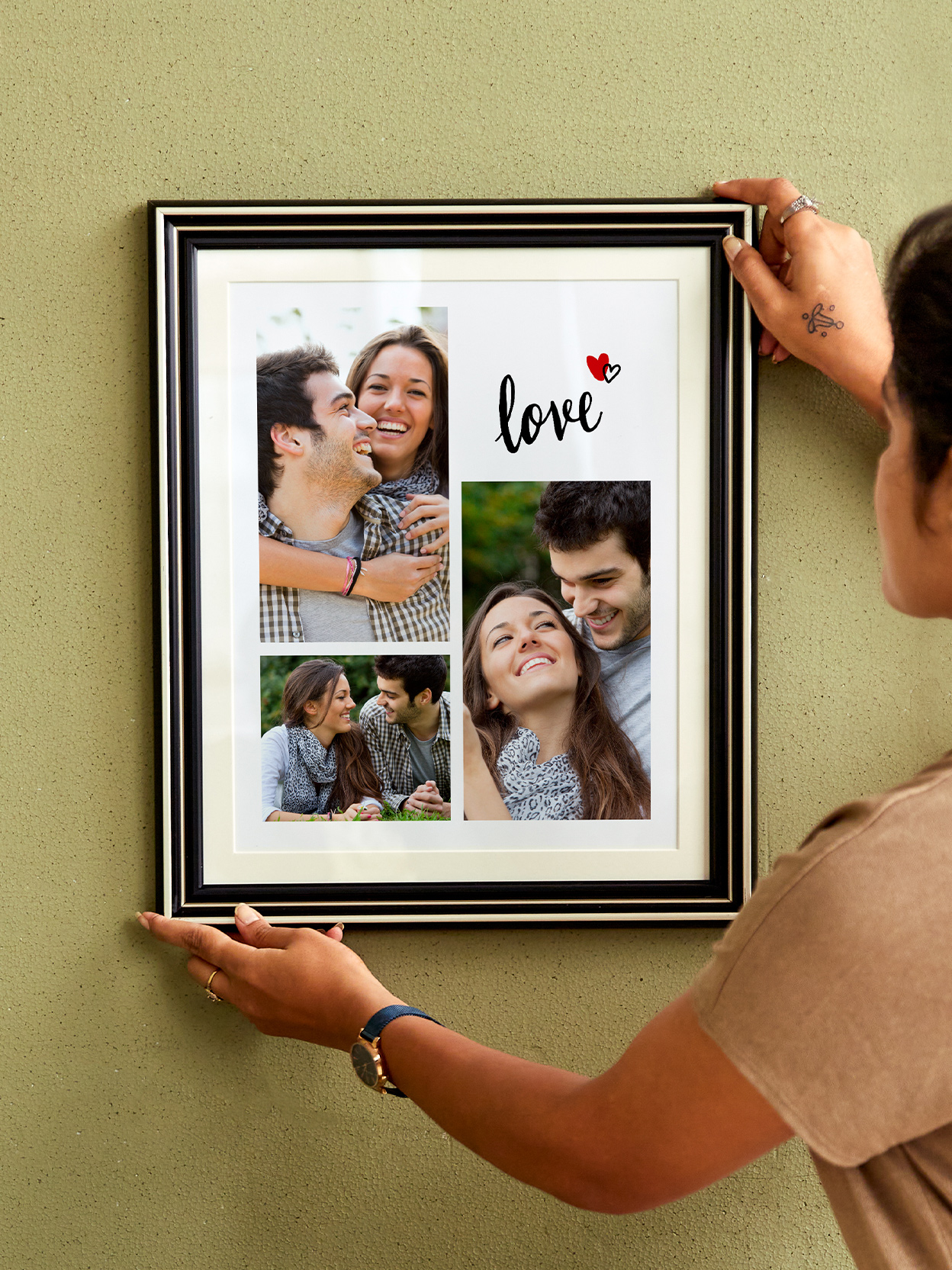 Tip #2 Shortlist the images & use the right theme
Browse through and shortlist the final set of images that you want to frame beforehand. This will help you select a theme. Zoomin had multiple options like plain image, collage of few images, family themes, friends, travel etc etc. I went for a simple collage of my daughter's baby pictures for this frame. I did not have to separately create this collage. Zoomin's premium framed prints have the option to select different grids and that's all I did 🙂
Tip #3 Use brown against white contrast
To let your pictures do all the talking, set the frame against a plain backdrop. I love the contrast of white against brown and so I will place my frame against a white wall. If you want to style a table top then opt for plain frames like white, beige, bronze or even black. This way the contrast is well-balanced and your table top won't look cluttered.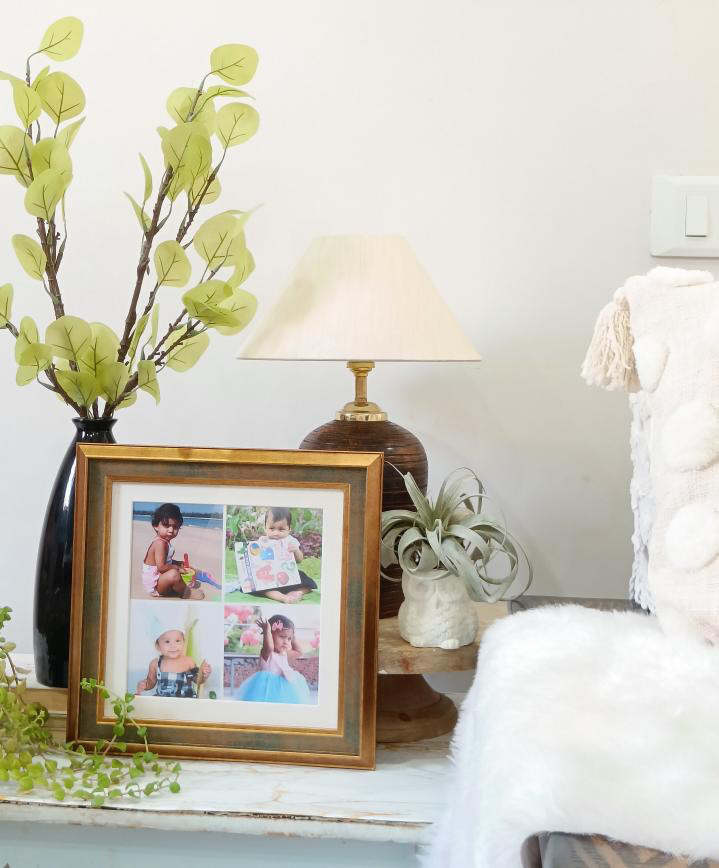 Tip #4 Use planters for a soothing effect
I always, always, always suggest using indoor plants or even the trending fake planters to style your house. It adds a soothing effect and is great while entertaining guests. Planters add a charm to your decor and give it the effortless finishing touch too.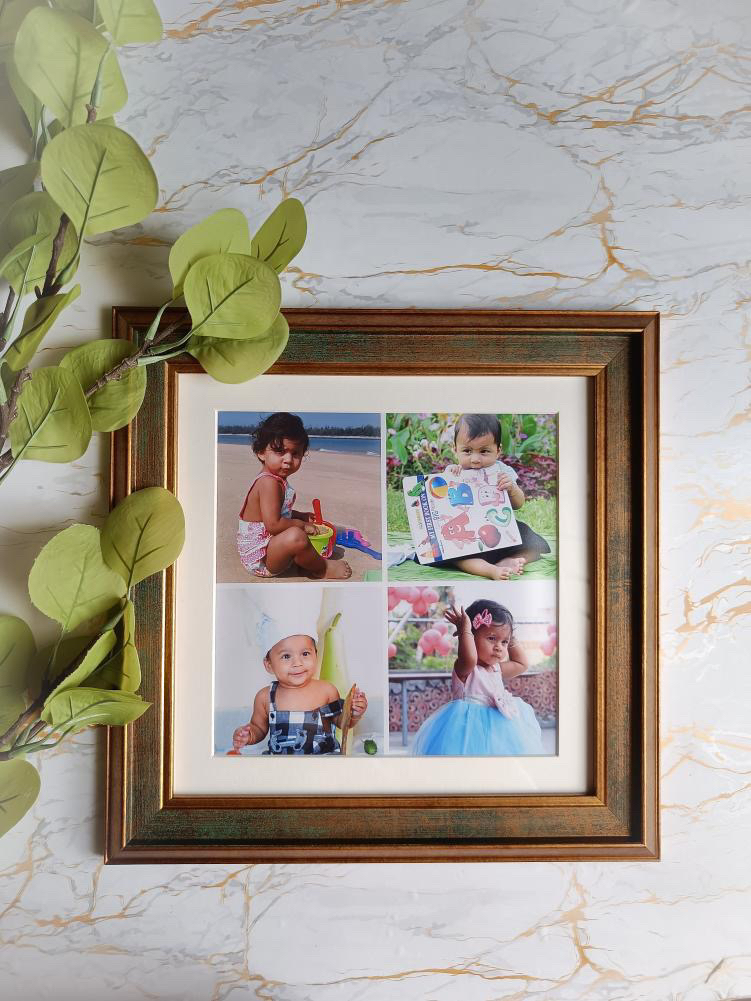 So if you're looking for more decor tips then follow @zoominstories and my page @creative_doc_adyasha to know the latest trends & best offers!
Also order your Photo Frames + Prints at Zoomin at 30% off by using code FRAMEITALL