If you're anything like us you too would love to customize your house with photographs of your favourite moments. But even for photo junkies like us, sometimes pictures are not the answer we're looking for right?
There can be many reasons why we might not want to display photo decor like
Some people might not want to display personal photographs in the living room
Sometimes we crave a break from photographs and want to cut the clutter with something far more simpler
Some of us may want to display our milestones like certificates, awards, wedding invite etc too
We may have some favourite quotes/phrases or choice of artwork that we'd like displayed too
Artists might want to customize their decor with their original artwork
Nowadays, creative artwork by kids/pets looks equally creative when displayed in frames etc
And so, if you too are looking for ideas to customize your home decor without using any photographs, then here are some great ideas by the Zoomin community!
Quirky Prints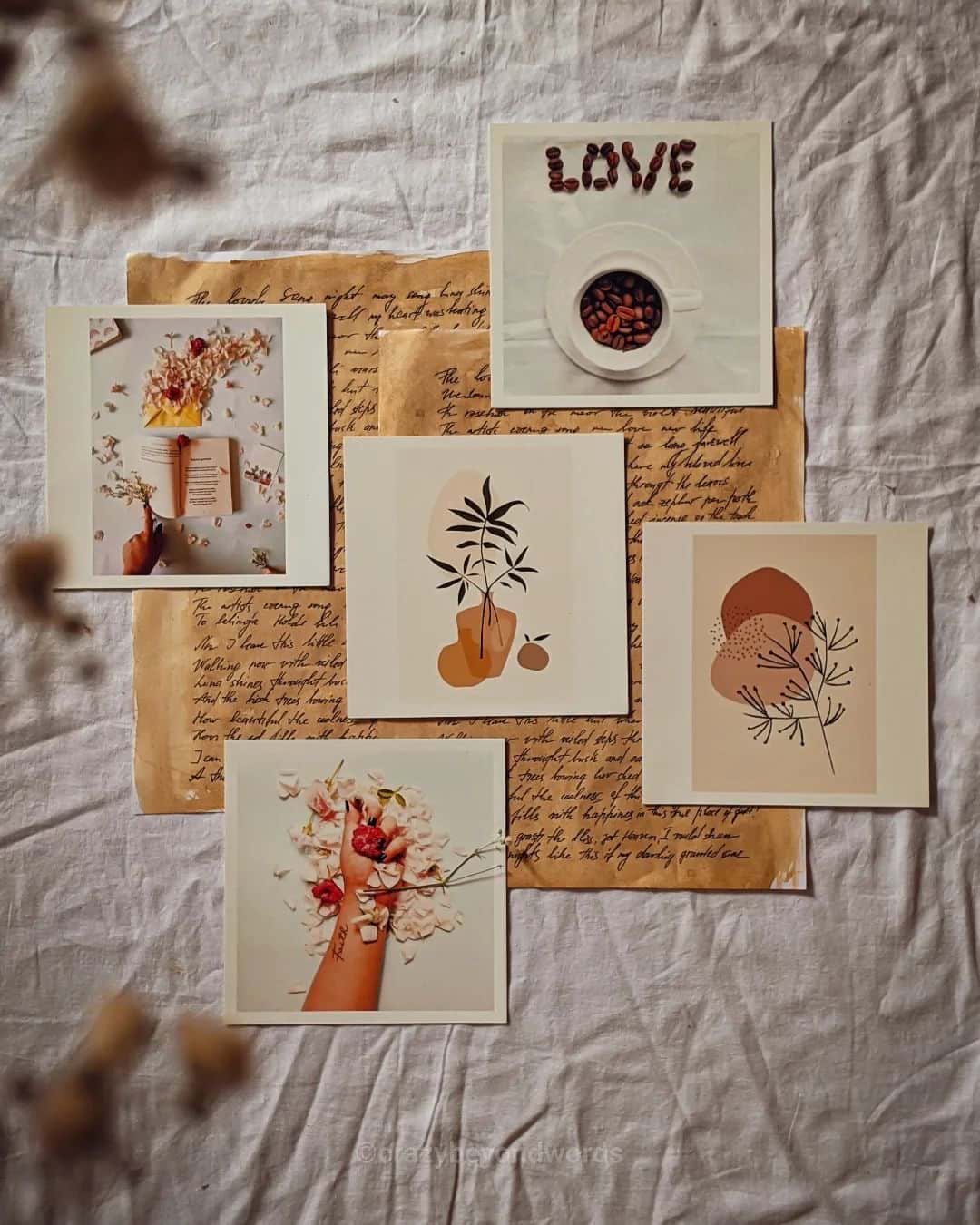 Hand-made greeting card turned into a Photo Frame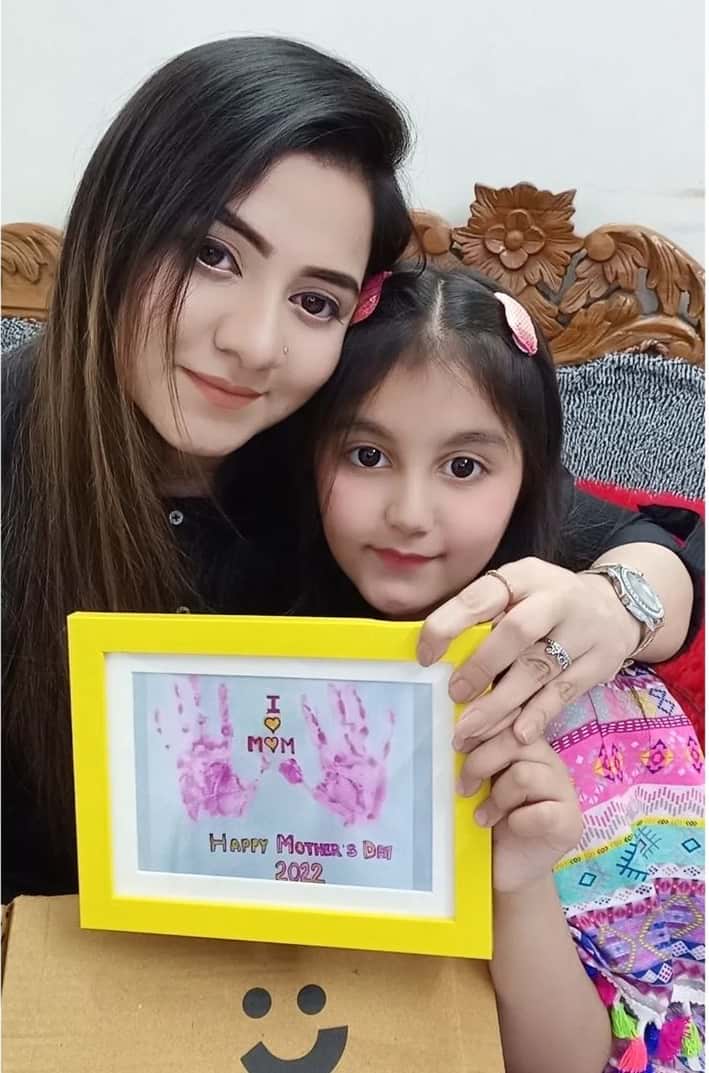 Your pinterest saves/artwork on customized Photo calendars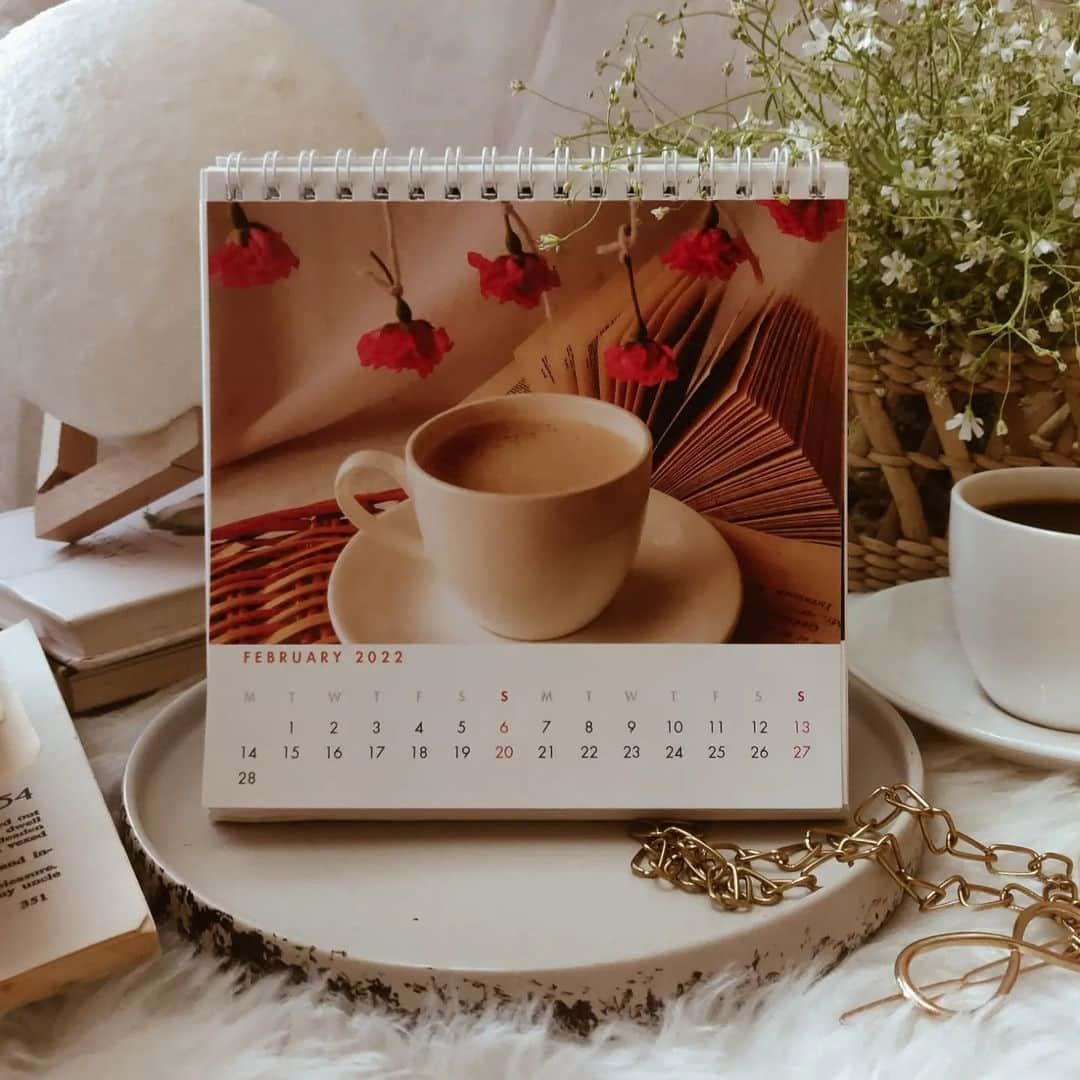 Original artwork onto a Photo Frame
Your fav quote on a Photo Cushion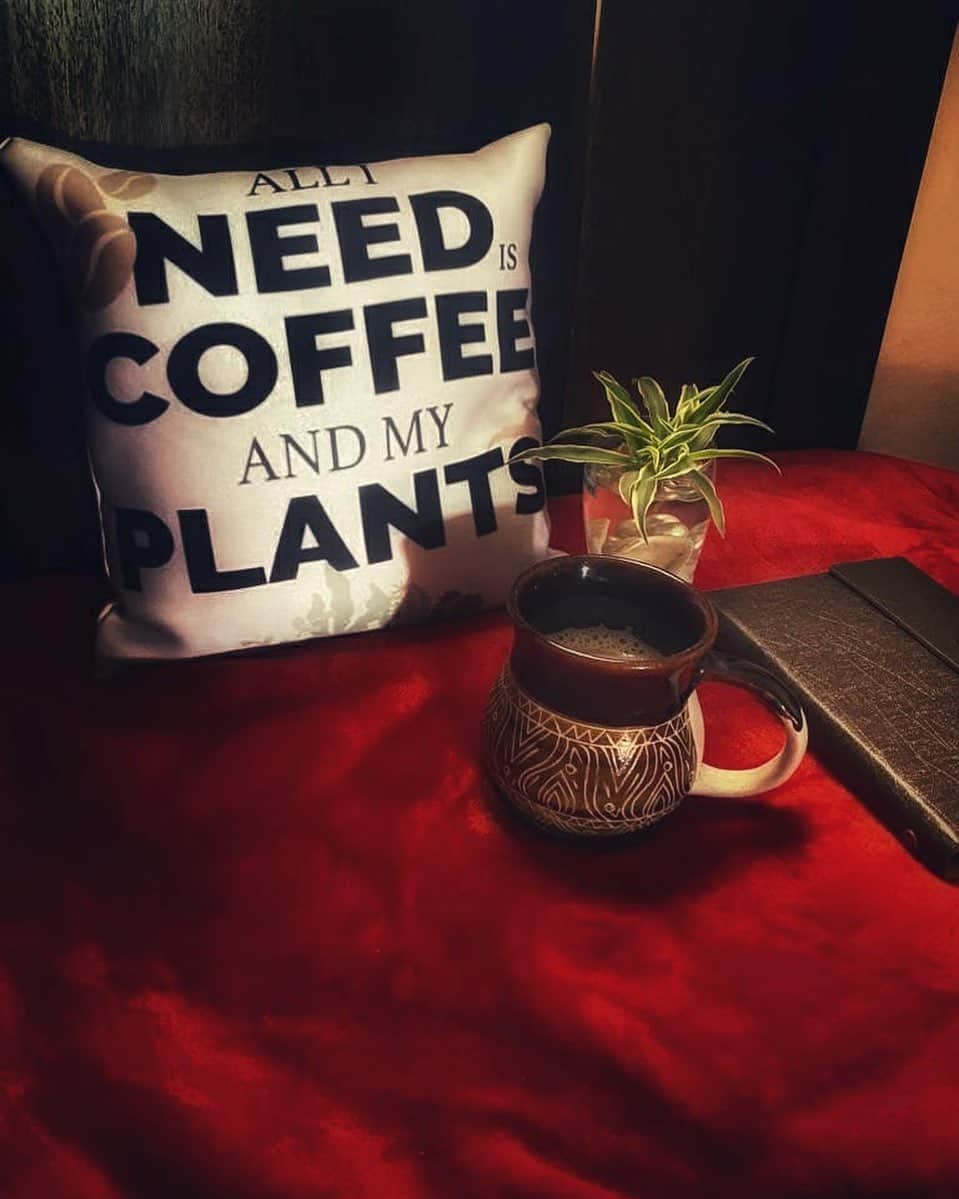 Why not Photo Frame your best Instagram post?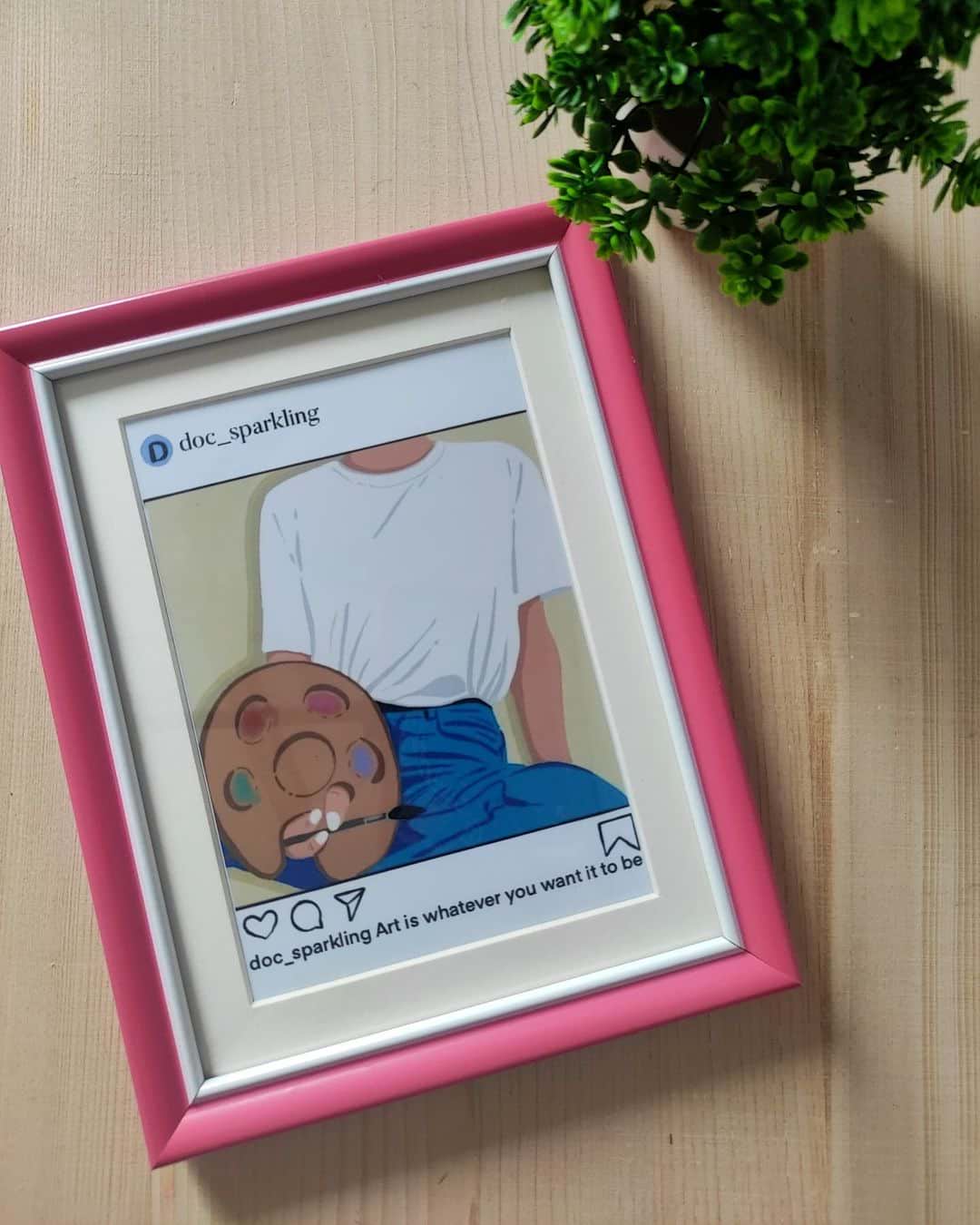 Your favourite artist on your 2022 Photo Calendar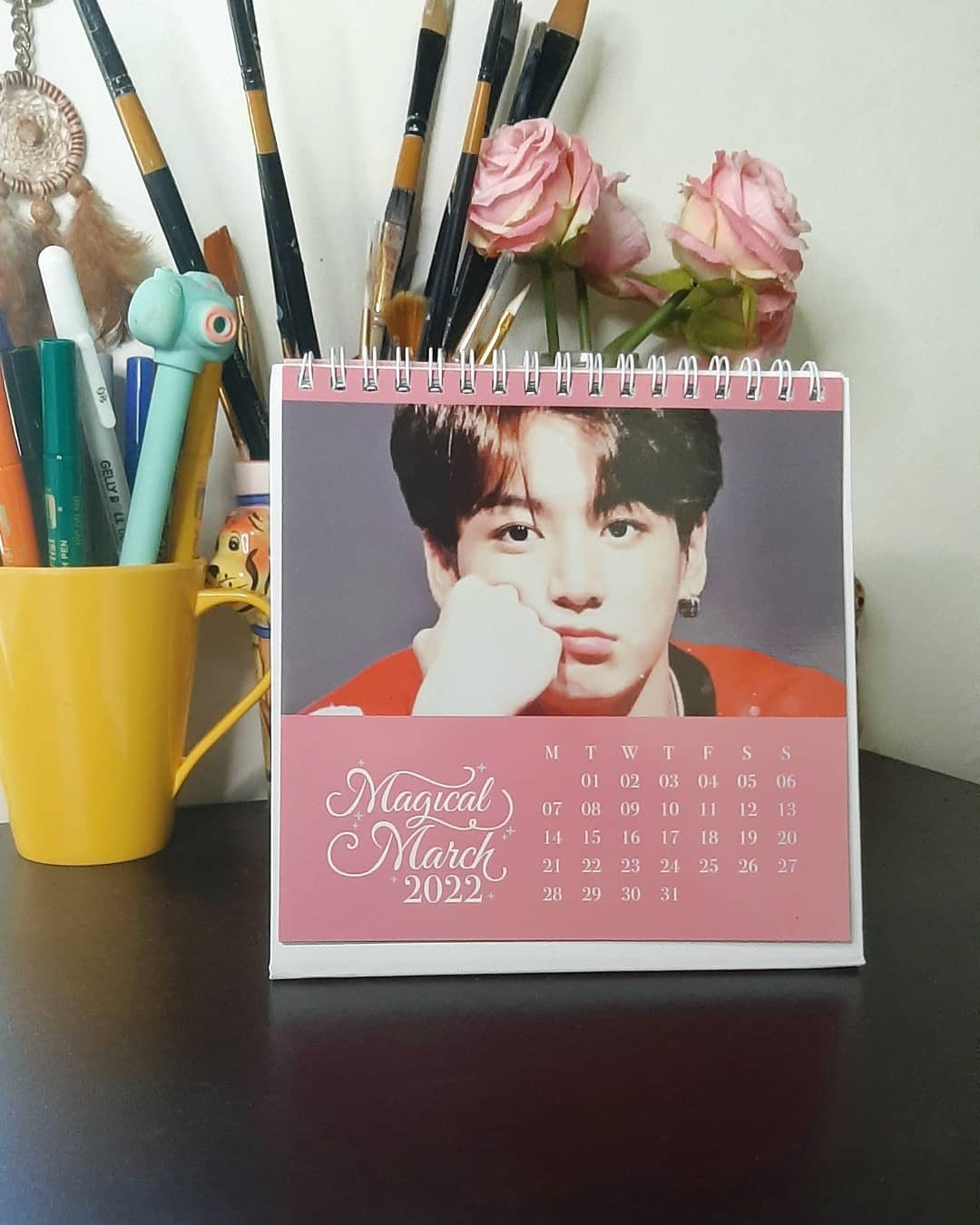 Photobook filled with outdoor photography shots
Get creative with a Canva artwork on Photo Cushions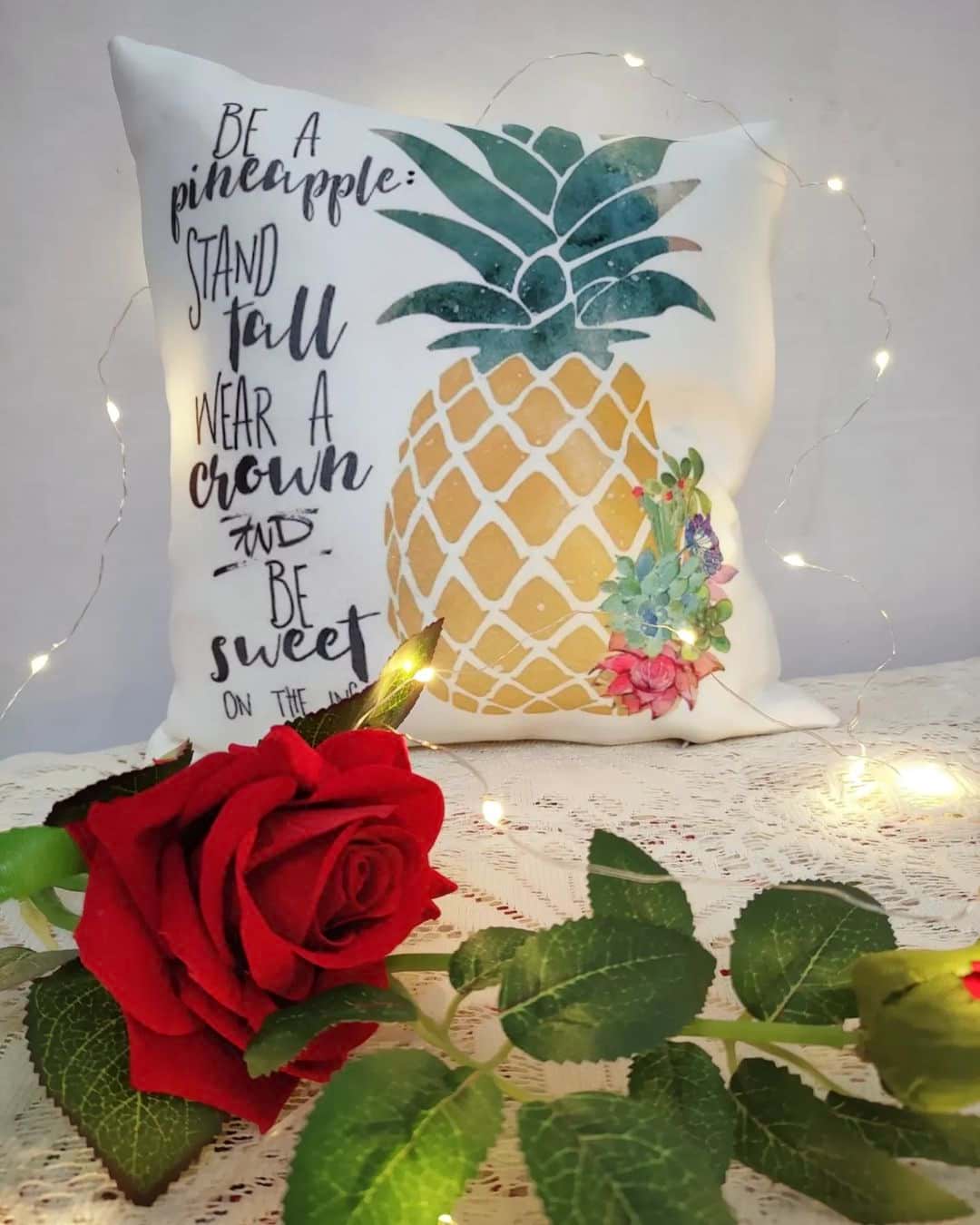 So what are you waiting for? Download the Zoomin app or visit the website to upload any funky creatives or artwork. Customize it on 90+ photo goodies!
Enjoy 20% off + FREE Home delivery! Use code 20FREESHIP
Wondering how to digital upload any document/artwork etc? Read this super helpful short guide that tells you exactly how!