Let's take this time in a positive way & create moments while we can. How about spending time with your kids & teaching them in a fun way while they are missing schools. You can buck up with their missed classes & help them to enjoy now.
Kids love photos & this is how you can step up your teaching practice. Photos play a great role in creating imaginations & It's easy to make them remember the important things through Photobooks.
Pick your old memories and create a fun learning book for your kids.
Parents love dressing up their kids and clicking their colourful avatars. How about using those photos to make a colour book? A memory book where kids will learn colours with their dresses. They will never forget the day of fun they had in the dressing competition to school or when you couldn't decide the colour of her ribbons.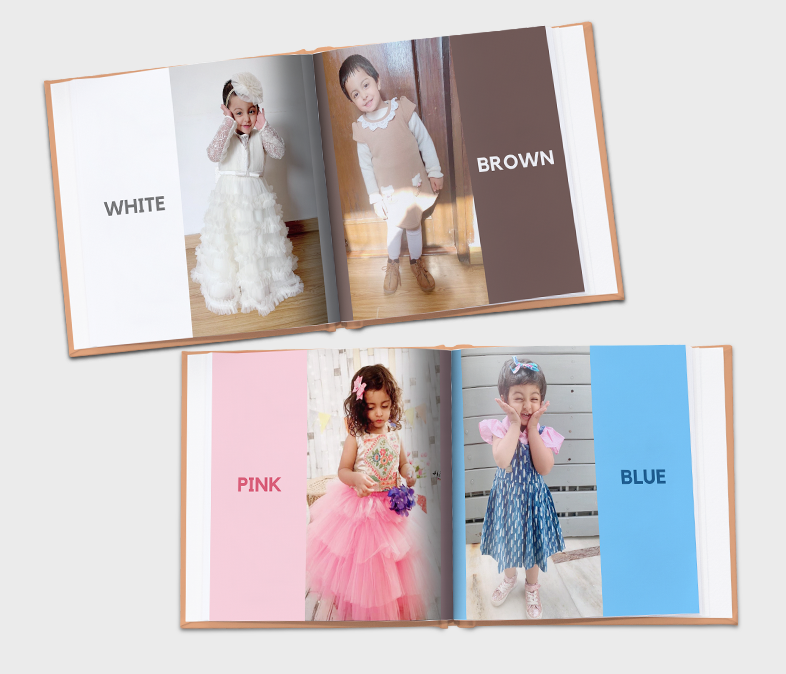 Introduce your baby to their siblings, aunts, uncles, cousins and grandparents with a family photo book. An easy Revision on relationships.
Spend a good time with family and kids by looking back at your family photos. Write funny stories or details about each family member to provide a story of who each person is. To make it more special, include a photo of each relative with your little one for a very personal baby photo album.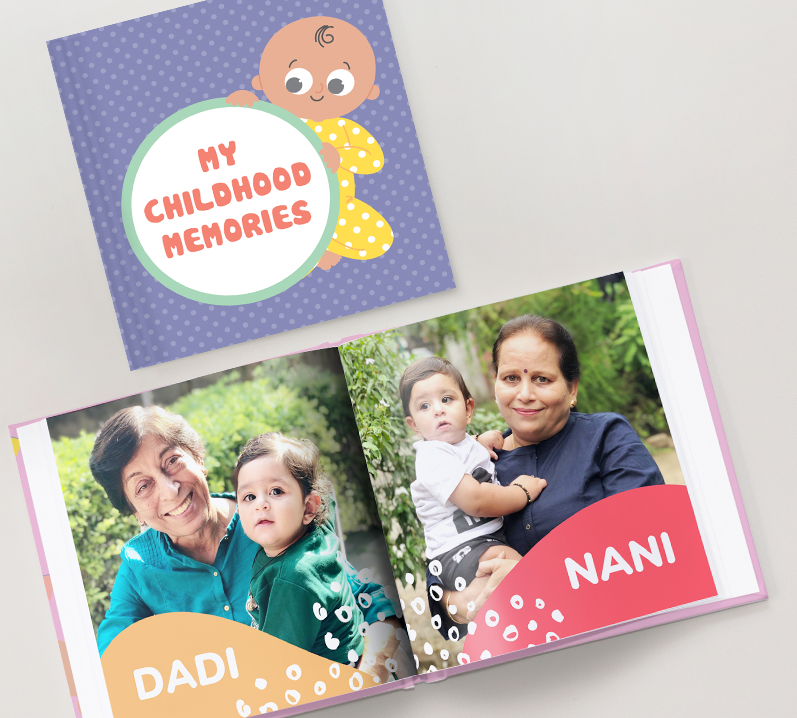 3. Know your Surroundings Book.
The classic way to familiarize your little one with their surroundings, the Baby Picture Book is our favorite new way to print your days. If your kid is 2-10 years old you can create a book with objects around to make them memorize & knowledgeable about the surroundings. A fun way to do this is by getting them to use objects & click pictures when they are in the moment.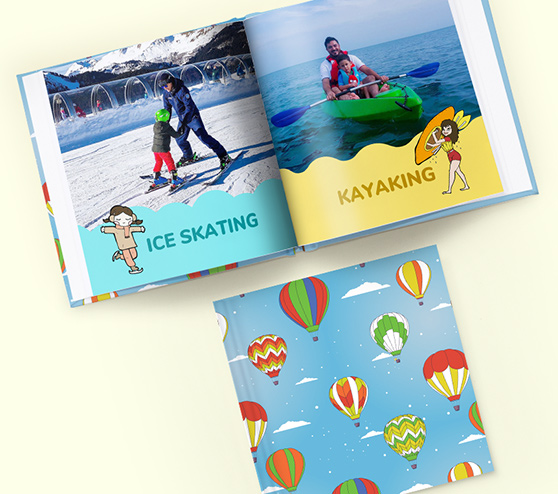 4) Let's learn Numbers book
Say Bye to boring numerical. We all hated Mathematics but you can relieve your kids by personalizing the lessons with photos. Seeing their own pictures with numbers will make them super thrilled.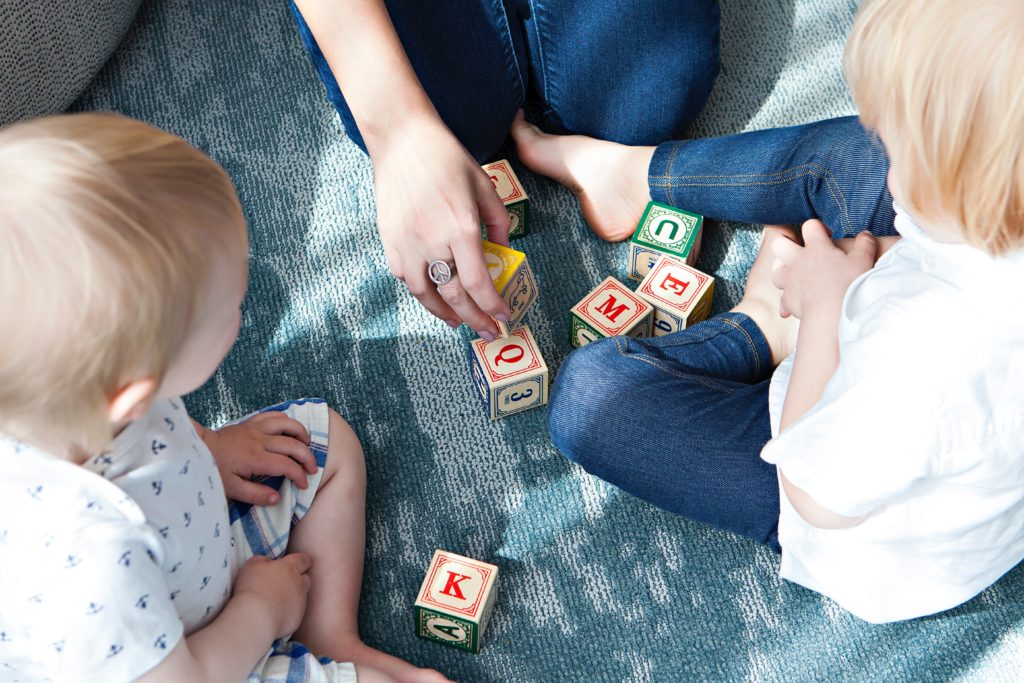 The basics of learning a new language can get tough. Why not document a book to facilitate a more relatable learning experience? Some adorable baby picture ideas include using their favorite toys, foods and other props that correspond to each letter of the alphabet.
Learning was never so fun. Get your kids along with you to create these books from the Zoomin App.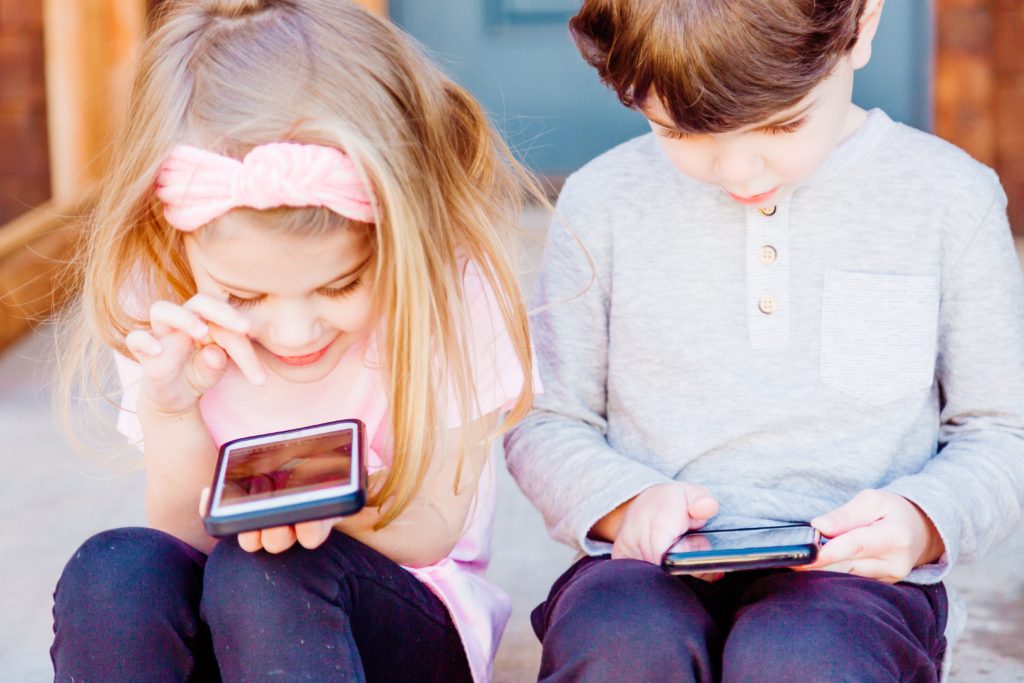 Collect images, edit with texts & make a folder in your camera roll. Open the photobooks section of the zoomin app &  Upload the pictures. Edit the pages as you want with the tools at the bottom. Get, Set, Print!
Use Canva to create the images for your learning book. Canva has many templates, tools & elements which are very easy to use.
Shack it to your shelf or coffee table for kids to play & learn. Having a fun learning environment suits best when kids are at home due to coronavirus lockdown.
Stay Home & Stay Positive!