Confused about how to make your space look livelier? Looking for a statement piece for your living room? Look no further, because a Classy Canvas Print is what you need!
Thousands of Zoominers have captured their best moments on Canvas Prints. It's time to display YOUR favourite memory from the wedding, baby shower, photoshoot or travels on a handcrafted Canvas!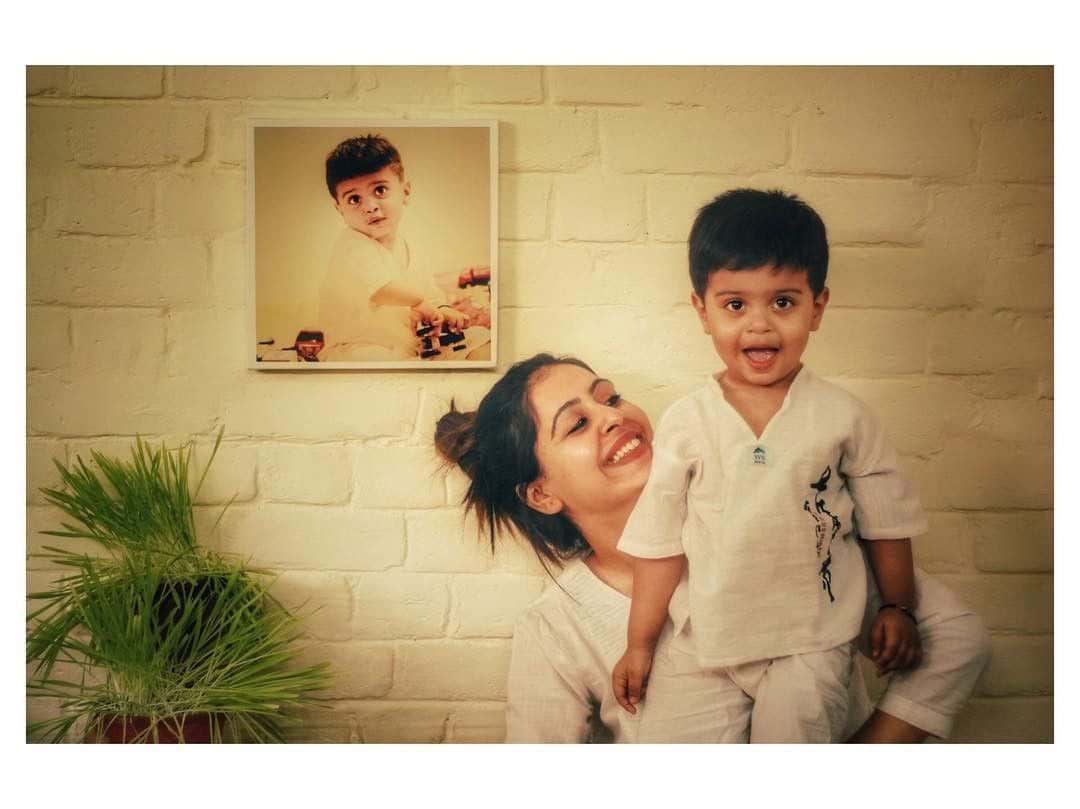 Here are 4 reasons why we recommend a Canvas Print for your home decor:
They last for years & years.
Literally. Each Canvas Print (available in 5 sizes) is made from museum-quality archival grade material. It will not fade away in a few months like a Photo Print might. With basic care, your Canvas Print will stay in its best shape for years!
Each piece is custom-made & handcrafted
Canvas Prints truly give your most special memories gallery-quality treatment. Every Zoomin Canvas Print is custom-made as per your preference of size, theme and personalization. Each order is handcrafted by our experts in Mumbai, India. Mounted on 1.75'' thick wooden frame with white borders across, each Print is made with high-quality craftsmanship.
Watch this video to know how your Canvas is created by our experts!
They are delivered, ready-to-hang
Each of our Canvas Print order includes necessary hanging hardware, so they're ready to be displayed right when they arrive. There is also a card with the basic instructions & tips that can help you keep your Canvas in top shape for longer.
NO reflection (perfect to display on any wall)
Unlike Photo prints and Photo Frames, a Canvas Print will bounce off no glare or reflection. Each Canvas is printed on thick, gallery-quality matte canvas. This will ensure that it is filled with rich colours with absolutely no reflection. They're perfect to hang on any wall or display in your living room.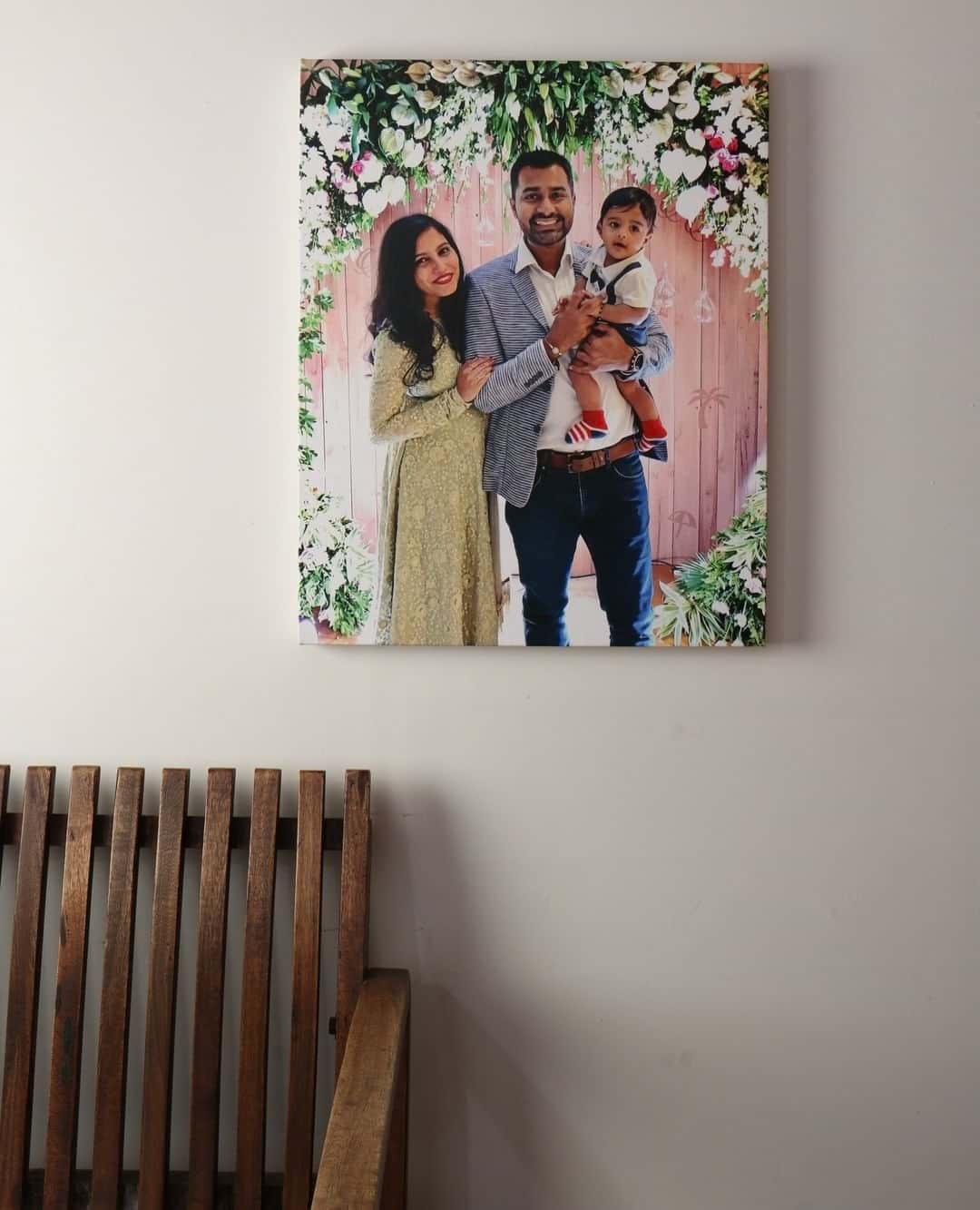 If you're looking to create a Canvas Print for yourself then head here and upload your photos.
We have 5 sizes and 30 themes to choose from. Also, save 20% on your order & unlock FREE Shipping 🙂