In a world full of chaos & banter they add filters to our mind, keeping us sane. It's strange how we make so many friends throughout the various phases of life. Indeed, friendship absorbs every emotion of the world & yet doesn't complain. The only ship that never sinks is friendship.
What is life without friends? Wherever you go in the world, this universal bond will never let you feel alone. This friendship day remembers all your friends you made in your journey, someone close, someone far…thanks everyone for being your friend.
Could your life Be Any More interesting without them? Imagine how would You Be Doin without Your Monica who fixes your life…without a friend who is as fine & as weird as Ross, Your Rachael who saves you from fashion disasters & the lovely Pheobe whose smelly cat is the tune you dance to! Oh our eyes, our eyes Really cannot imagine a life without our friends. So this friendship day Unagi-fy your friends & tell them " I'll be there for you"  
The Childhood Journey With Your Backbenchers. 
Your first friends with whom you exchanged pokemon cards & tiffins in the recess. Choosing him every time as a project partner to playing gully cricket on weekends you grew up together. Collate your annual events & sports pictures, those rare prom parties & late night head snatching board exam days… A photobook of your journey from childhood to becoming a teen, with your partners in crime.
Campus Times With College Buddies
When you broke out of your childhood egg & explored the world with a few idiots whom you have known only for 100 days but seems like this friendship will last forever. There is always a first Bunk picture, first time eating at Burger king with these goons memories. Your mom warned you about staying too close to them, but only you knew how special they were.
Document your College days where you learned that life is beyond books & marks. The best times you spent at the college campus, Pranking, cheering each other for presentations, hogging, group studies…you have seen their faces for years & years.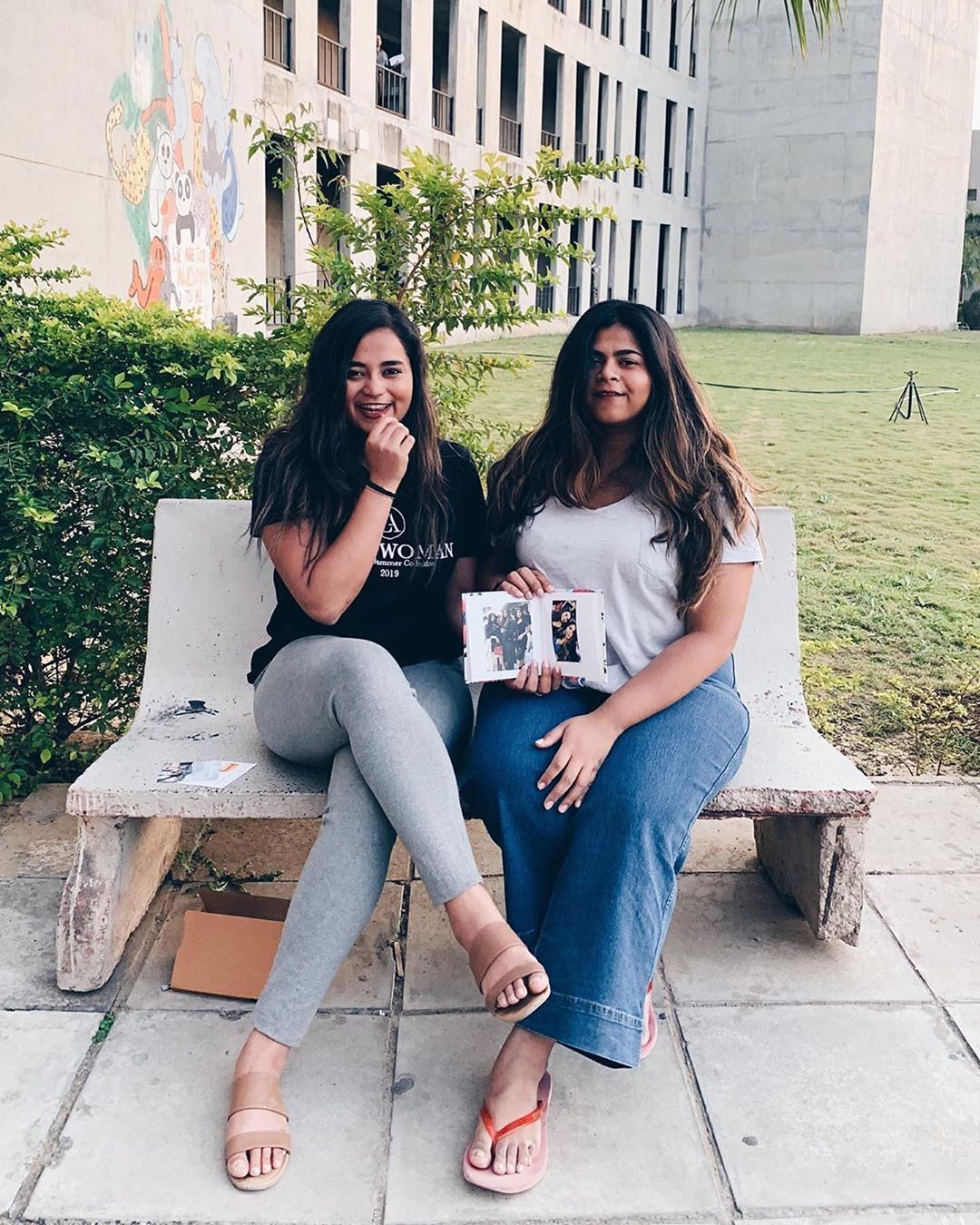 The One With BFFS – A Must-Haves
They always stayed & never left you during your tough times. The world calls them your BFFs but they are just more than that to you. Your savior, your lifelines, your constants…someone who understands you better than yourself. Print all your worst & best pictures, because there is nothing in between. Celebrate your friendship with a 10×8″ photobook, with themes & layouts perfectly made for you.
The One With Office Pals – Your Second Family
We spend the maximum time of our day with our work friends & it is the most unexpected friendship that grows while we trying to fit in the corporate ladder. They are like your school buddies, except the conversations are now changed to bitchin & gossips, unplanned beach walk after work, hogging sessions during lunch breaks and the everyday coffee break & savory of gossips. The clock strikes 4, and your pal never forgets to call your name, with a question you can't say no to! Coffee?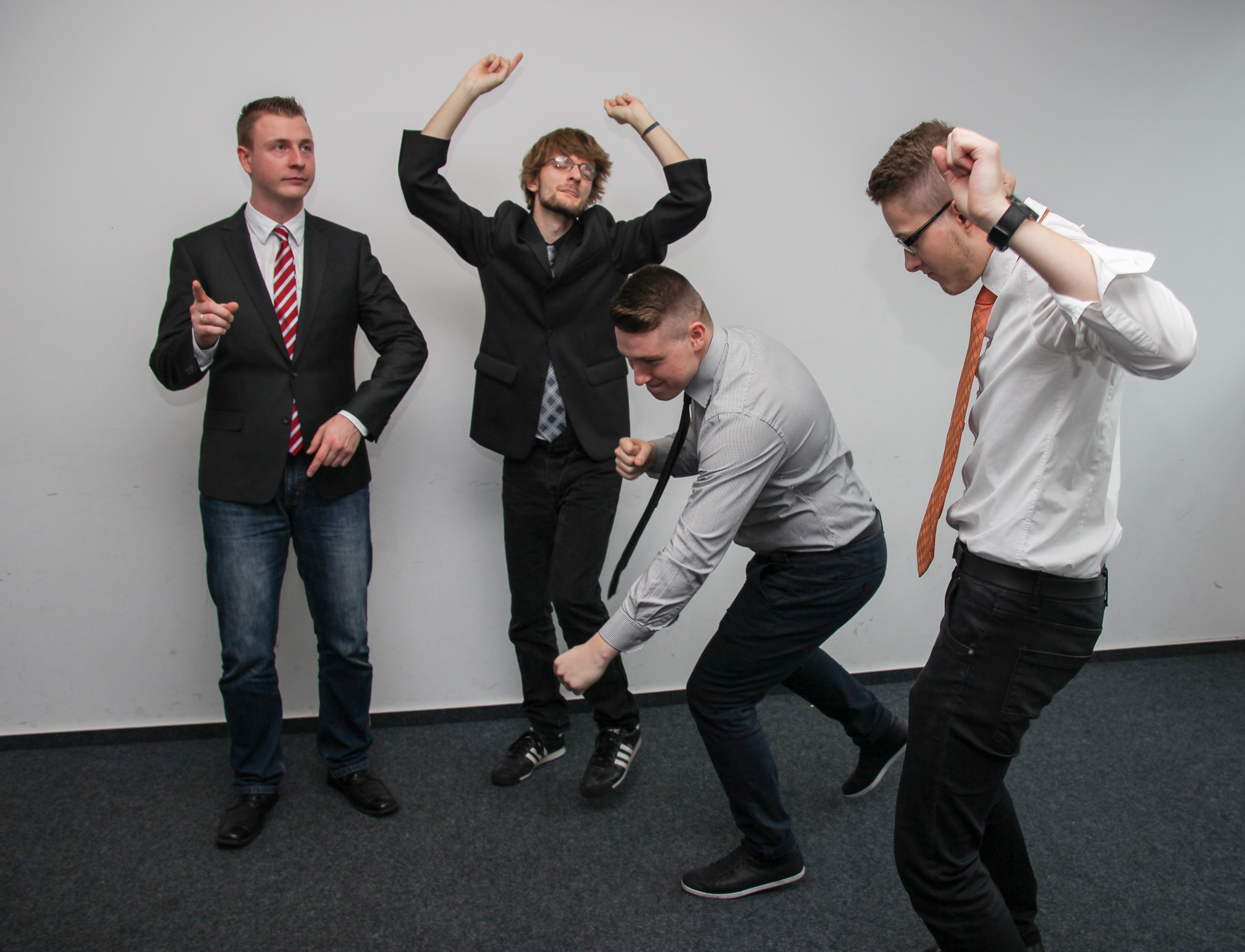 The F.R.I.E.N.D.S Book
Printing your fav dialogues & scenes from the sitcom FRIENDS along with your pictures on one side – can be the best friendship gift of this year. Be a little creative & make a F.R.I.E.N.D.S Book for your gang. While you are far from your friends, a creative surprise is all you need to make them smile & support.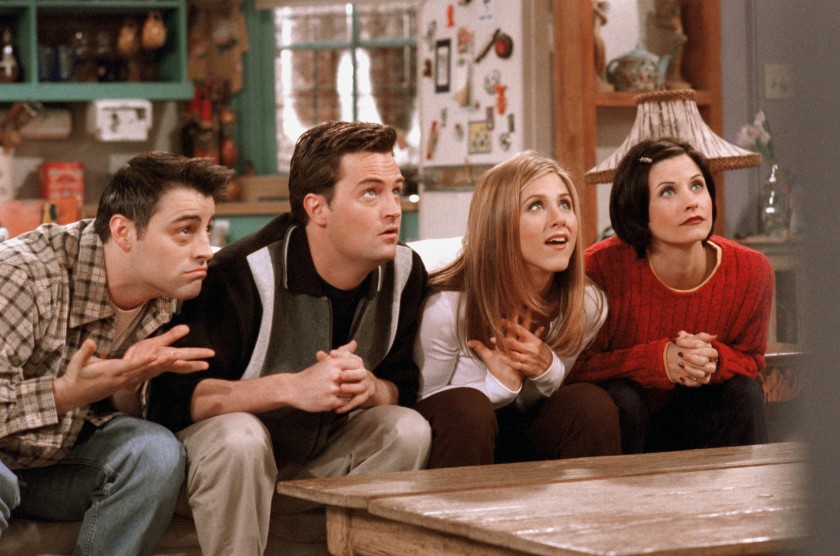 Trips, Pranks, Candids Moments. 
Anything is incomplete in your life without these three spices. Get your basics most loved pictures that you have saved for times like these. Those fake & worst candid pictures which will make you drool laughing.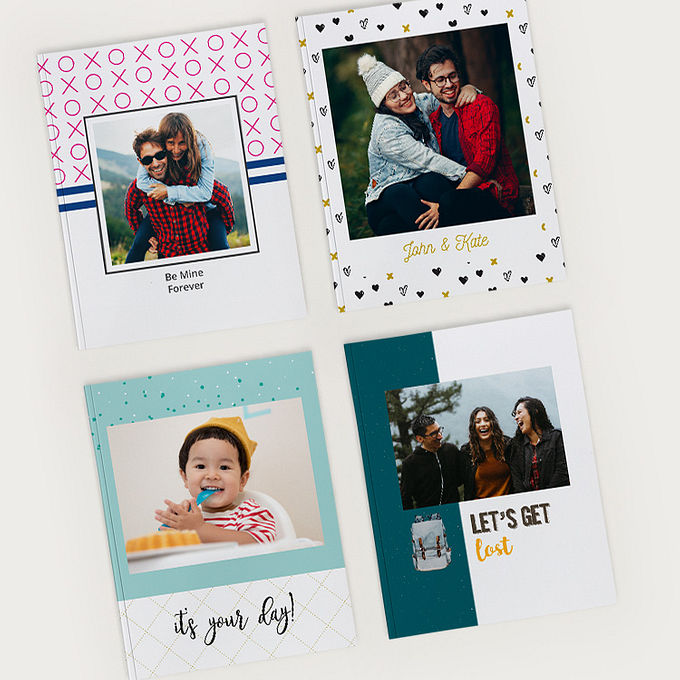 The Trip That Is Still Afresh In Your Heart. 
Every group has that one trip where they rediscover life, find the value of their friends, and live life to the most. The trip that is so evergreen that if you burst it now, you can chat about it for hours. Print all the pictures from that special trip & give it the value it deserves. Cheers to trips that bring friends closer & takes their friendship to a new pitch.
The One With BAE… Document Your Before Dating Friendship Memoirs.
The beginnings are always special. Capture your friendship in a book that will keep you rooted in your love always.
The One With Cousins – Friends In Disguise. 
The friends you probably trust more than your own siblings. They save you from boring family gatherings & entertain you with all the good babbles. Family parties, summer vacations, childhood memories, wedding memories, trips & all those night outs… There are endless memories with cousins.
The One With Your Squad
A Book for every friend that will open a stream of memories. There are innumerable pictures which have lost somewhere & need your attention. Collate all your best pictures & gift everyone from your group. Create a book together virtually by Creating a group today & asking everyone to share the pictures they have.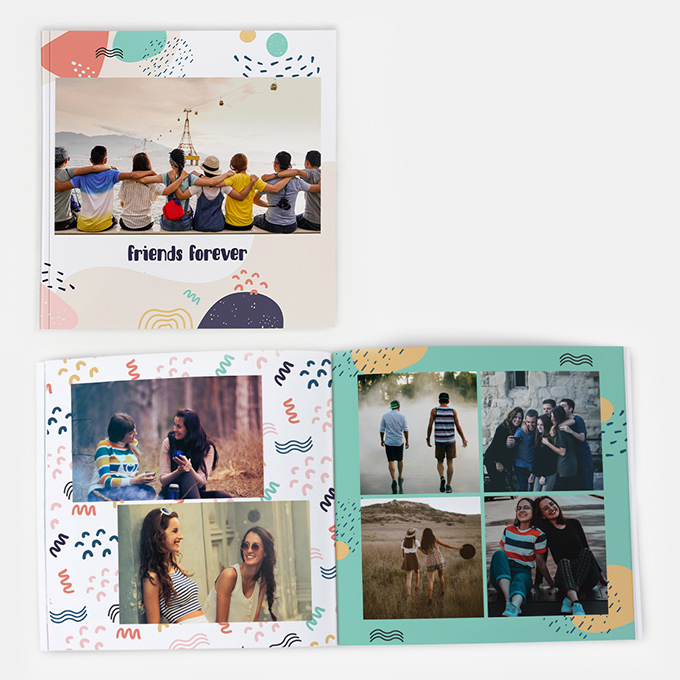 A Humour Affair
A book with your chats & memes talks, pictures chats & everything that cracks you up.
Polaroids Of Party Moments
When you danced like no one's watching & did crazy things. the days of house parties, clubbing & games night. The Diwali party where you sang till midnight, the Shaadi shenanigans of your friends. Polaroids & photobooks of all fun moments is a must.
Womaniya Gang
There is no gang like a girl gang who stands for you every time, understands your needs & gives you the right pampering every time you are down. The breakup ice-cream sessions to celebrating your small wins, hug your girlfriends a little closer every time.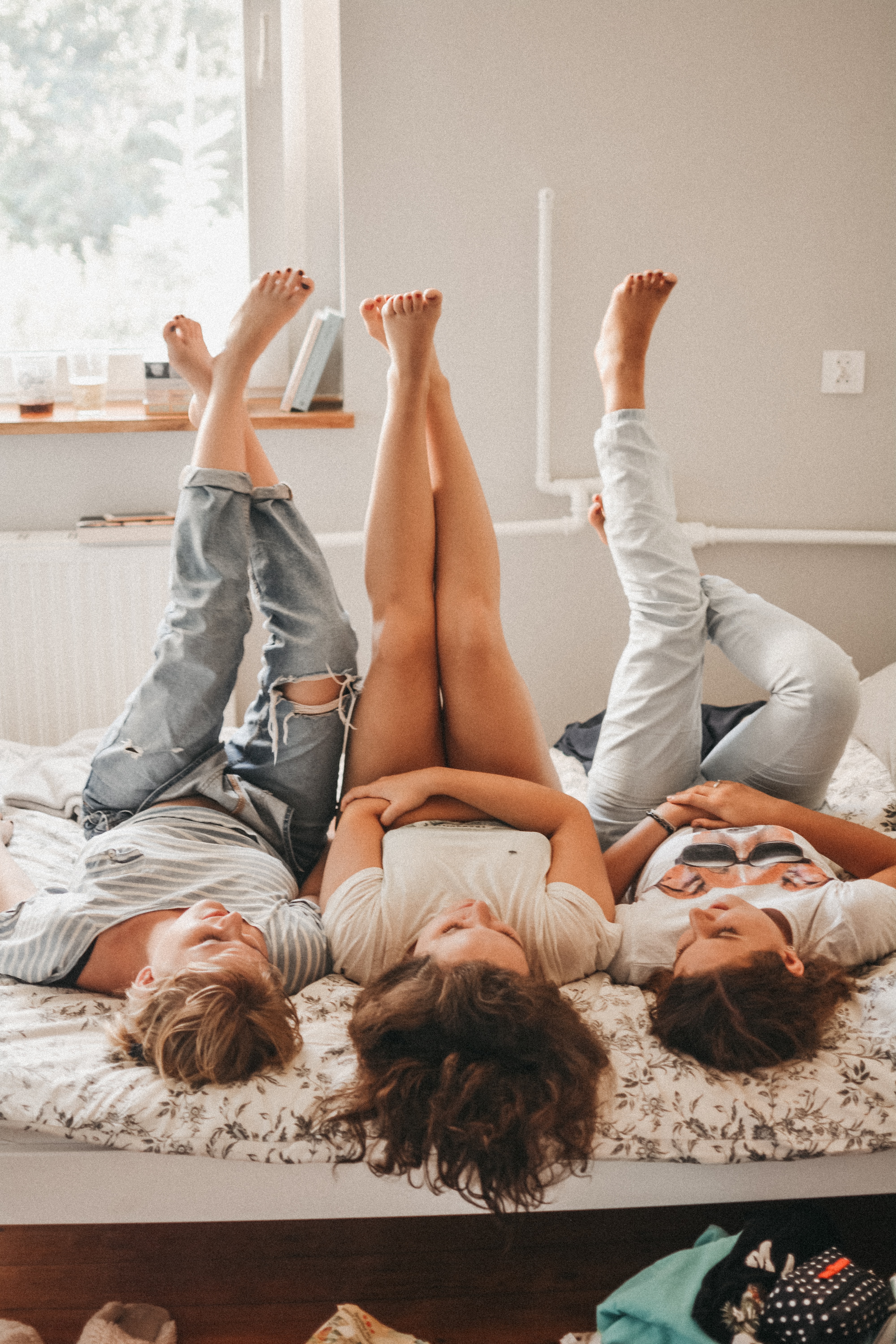 The One With Soul Friends
You seldom meet, but the bond is never changed and you are still besties. Time, distance, situations were never in your favor, but you two were always. In spite of hurdles, this friendship has surpassed time & your heart blossoms always when you are with him/her. Thank your soul friend for always being so understanding & never leaving you.
The Joye To Your Chandler. 
Because bromance is the only romance. This boys squad will never grow old & boring. Moments spent with them is something that you always crave for. No one has ever replaced him & never can. While you only enjoy a beer with him, this time try something that will touch his heart too.
Check the wide range of Zoomin Photobooks from here & create a meaningful gift.
We can't wait to see what you create. Share your Documented Friendship Saga with #zoominstories