No matter what happens in our life, celebrating big small events with family & friends is what we all should live for. This year when we are a little away from our closed ones, how about looking at this as an advantage to try something new?
We have bought you simple & fun ways to make your Rakhi & Friendship day celebration a hit, this year too. Nah, it's is not google meet boring video calls but much more than that.
 Celebrating Rakhi & Friendship Day Virtually. 
Video dinner with the sweet gift of a Digital Photobook
All you have to do is place your digital screen in the right place & enjoy the dinner together. Conversations over food are the best ones, indeed. (Ensure to have the same menu, though)Â  Exchange a heartful gift with the newly launched digital photobooks in seconds & see their reaction, live!
Game Time
Charades is the default game for movie enthusiasts. You can try the mimicry game this time. Simple rules – mimic a family member or friends from your group, & let all guess. Ditch PUBG for a day & enjoy social games that chuckle you with joy & give you moments to laugh later. When did you all scream while playing games together last?
A special performance
You don't need a sangeet party to dance, you just need music!
Prepare for a special performance or perform your old routine with your friend. Some of your nerdy friends might still remember the annual day performance routine from class 7 😀 Get in some instruments & sing your group song. Singing Unplugged songs with friends is all you need to relive your friendship.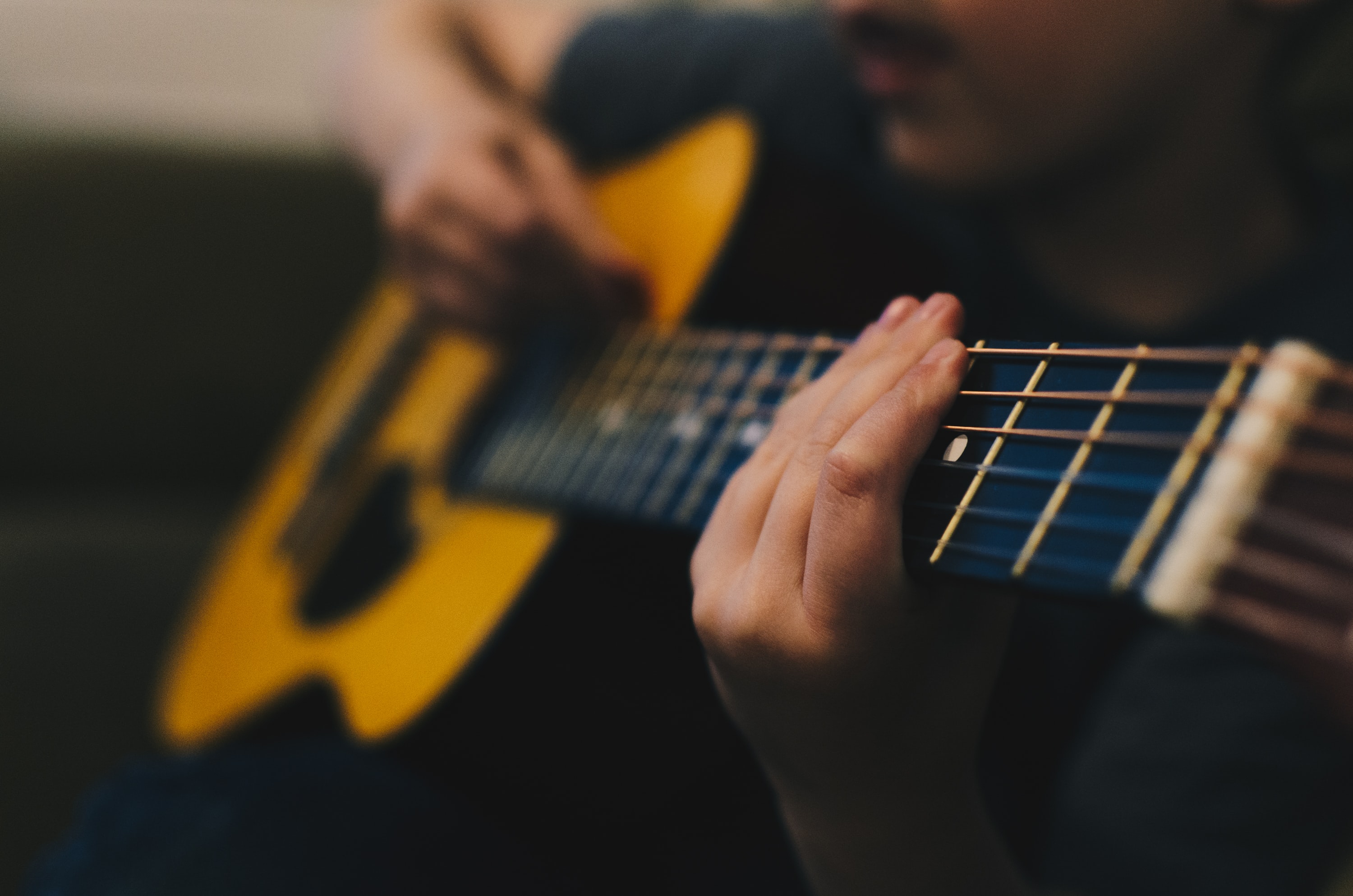 Take out your childhood snaps and share stories.
Stories behind pictures can open up chambers of the heart. There are so many things that we fail to express in the past & then we hardly again confess. Visiting old pictures & sharing your stories feels like digging in your skin, a little deeper & reliving those times.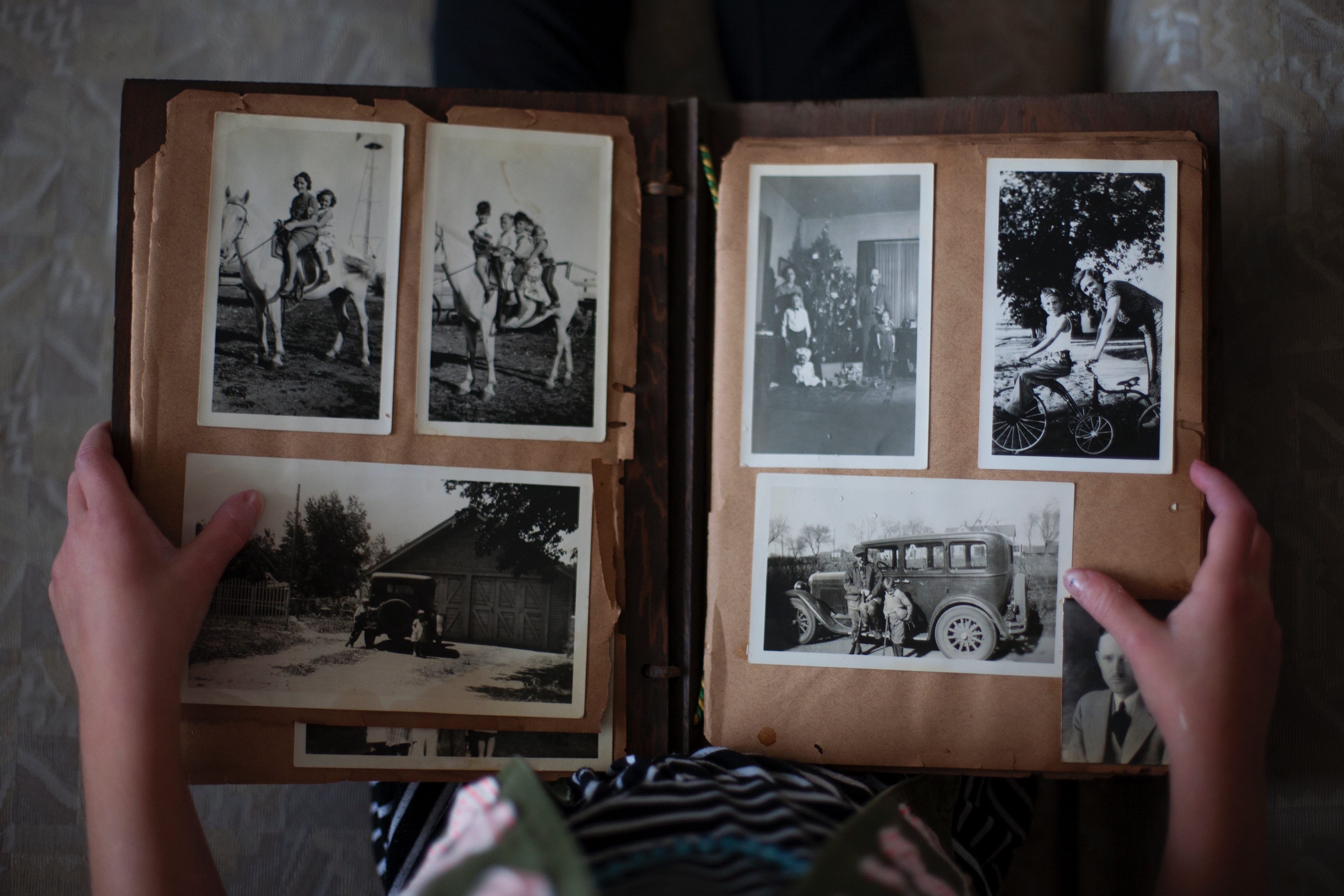 Celebration Ideas At Home. 
DIY room decor &Â try something more creative this time.
It's time to unleash all those bookmarked DIY ideas with your sister or brother.  Take your prints & design a space that will add value to your abode. What's cooler than creating?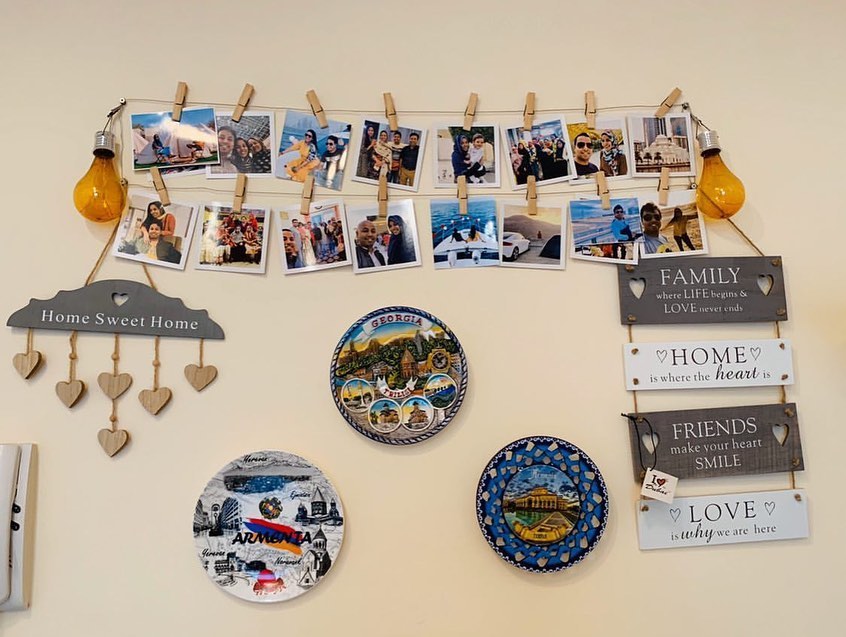 How about dancing together?
We are all stuck binge-watching these days & forgot to cheer to the music we love the most & tap feet on the floor. Play a song from everyone's playlist & enjoy dancing with your family & friends.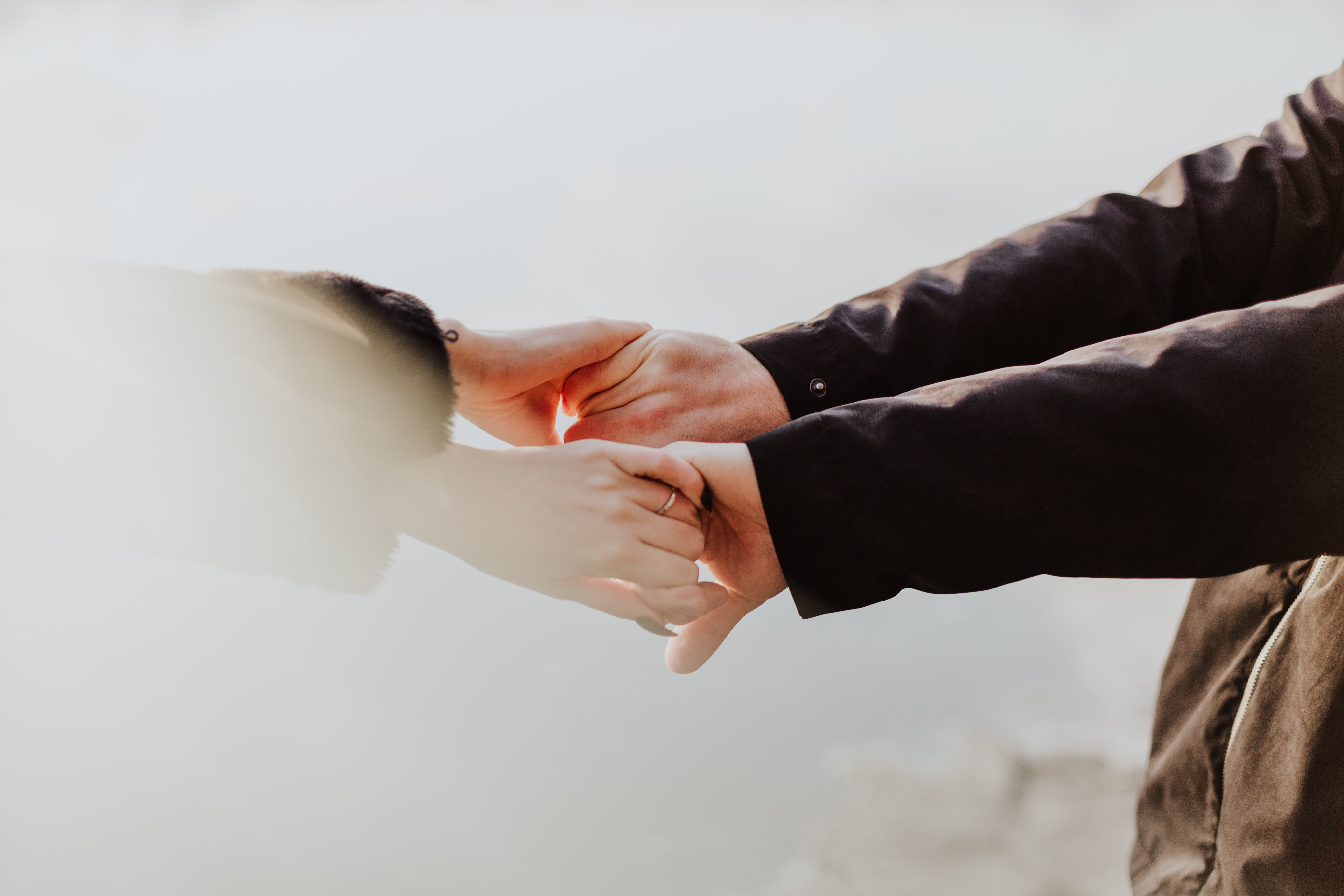 Playing Antakshiri
This old school relay never gets old. Get all your cousins, siblings & friends onboard & start the Sa Re Ga Ma Pa
Truth & dare with Cousins & siblings… Rapid-fire fun.
Never tried right? It's going to be a lot of fun doing this with your cousins & siblings (daring to do dishes for the next one month would be just perfect) Try the rapid-fire segment with quirky questions & secrets you always wanted to know about them.
Don't forget to click a lot of pictures of your virtual, in-house celebrations & print them.
Happy Rakhi & Friendship Day to all viewers from The Zoomin Team.
Did you know we have specially designed Rakhi Magnets? Buy for your gift & add special-Rakhi goodies at the checkout of your order. Avail 25% off storewide & much more by using code – CELEBRATE. Click here to know more.