Have you tried to create those videos with pictures & music for your friend's birthday & your anniversaries? Struggling with editing you finally get it done after hours of scratching head & pain pleasures. What's next? You are out of ideas after the ritual routine of making slideshows of pictures & left with nothing the next time. How about you making your favourite zoomin photobook into digitized form?
Launching Digital Photobooks.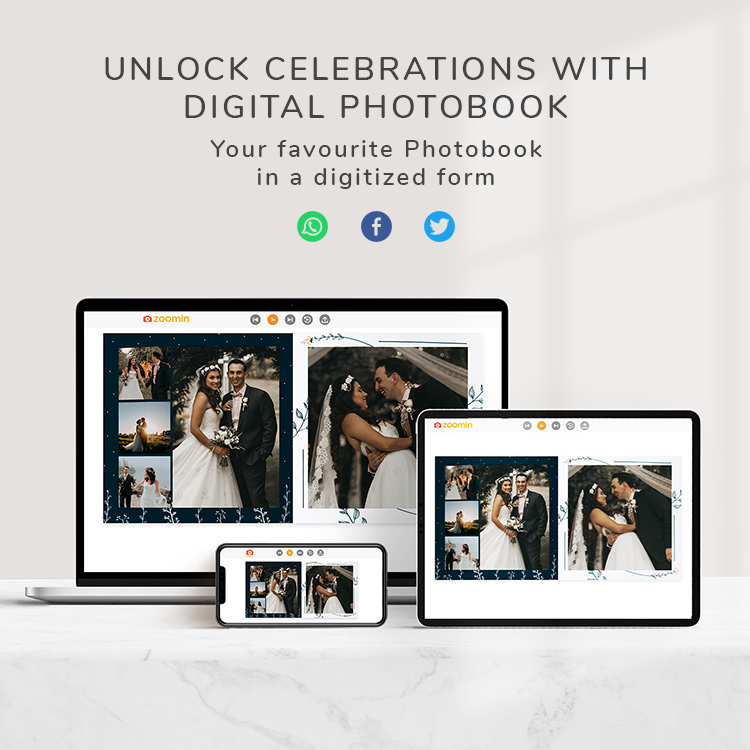 A blend of your pictures with the digital world.  In the times of 2020 where we are all connecting virtually & are far with our loved ones ( pre-equipped with more work than ever), it's time for the " virtual love sharing". Why miss celebrations when you can share a gift?
Why digital books? 
Easy to make & fast to receive -Â  Creating a photo book in minutes & sharing in seconds, your wait is now over. Surprise your loved ones with a click!
Unique & feasible – Ever heard of a digital photobook before? No, right. For the first time in India & the gift of this year. Stand out from everyone in gifting a heartfelt gift. Pictures speak when words fail! Staying far but turning the pages of a photobook makes you feel connected.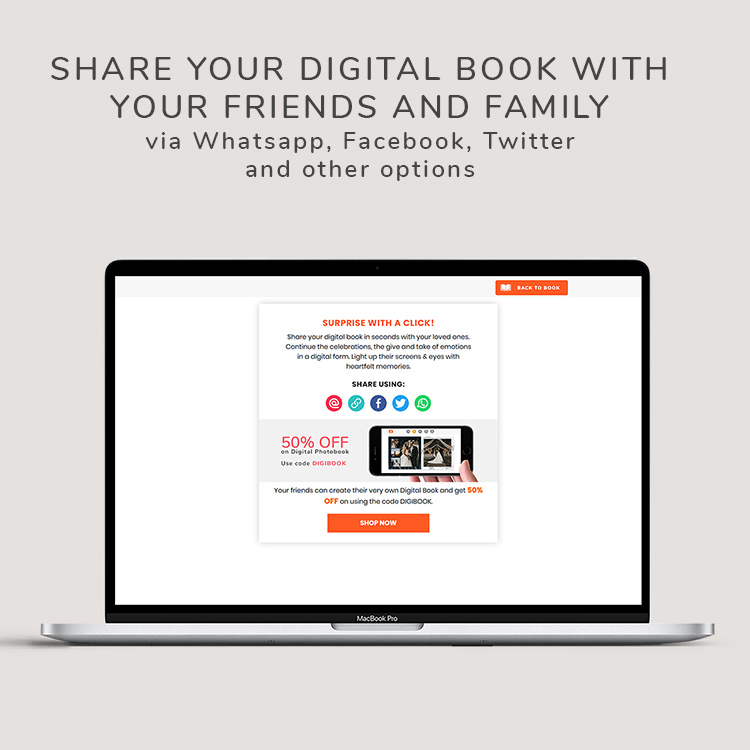 Sharing love – the ease of sharing your creations with friends and family through a link. Continue the celebrations, give & take of emotions through digital books. Light up their screens & eyes with a heartfelt memory book. Seriously, what is better than photos? Even in virtual form, it never fails to pass emotions & make your loved ones feel special. 
Digital books for all occasions. 
Birthdays, rakhi, anniversaries, mom's surprise, pampering your partner, or surprising your niece…digital photobooks will cater to all your moods & celebrations. Choose from our wide range of designer themes & create happiness.