You go through your never-ending camera roll to find tons of pictures lying with no purpose. While on a boring day you click many selfies & lure around capturing home moments & portraits of your kids playing. Some pictures turn out to be so brilliant that you pat yourself on the back & dance silently in your head. " Let's print them" you affirm. Memories can be kept alive only with Prints. But which print should I choose? There are so many. 
… And here we enter to ease your decision to choose the right print for your perfect memoirs. Being paper experts we have created a step guide for you to print on the go what's perfect for you. Let's finish the grin of doubt once for all. 
Choosing prints for your pictures is very simple, all you need to know is 
The paper quality you are looking for

The number of pictures you want to print

How are you going to use them ( optional)Â 
BASICS. 
Photo prints & Card stock prints are the two types. Paper & finish of prints is the primary factor when you order prints.  Here is a detailed insight.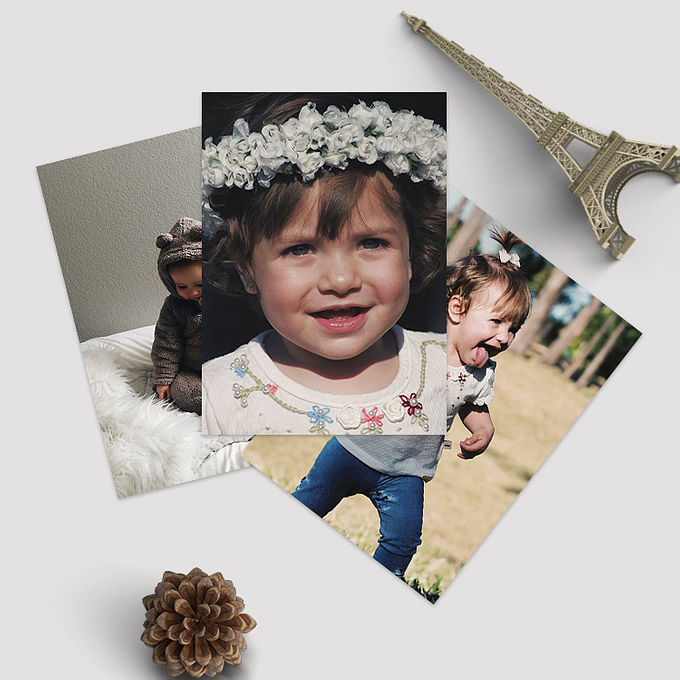 Photo prints are printed on high-quality Fujifilm professional paper.
You can choose the finish type – Glossy, Matte, Pearl and add borders. It comes in a set of 24 & less.
Available sizes & quantities – 4×6 & 5×6 is printed in a  set of 24
6×8 – set of 15Â 
8×8 – set of 5Â 
8×10 – set of 2 , no borders. 
12×18 – one piece. 
You can select the number of photos & prints using a mix & match formula. For eg. 5 set of 8″, 15 set of 6×8″ and two 8×10″. This will make the perfect gallery wall 🙂
You can now add borders to your pictures with our new feature available on the app & web. Colors & patterns, we have them all ( scroll down to know more)Â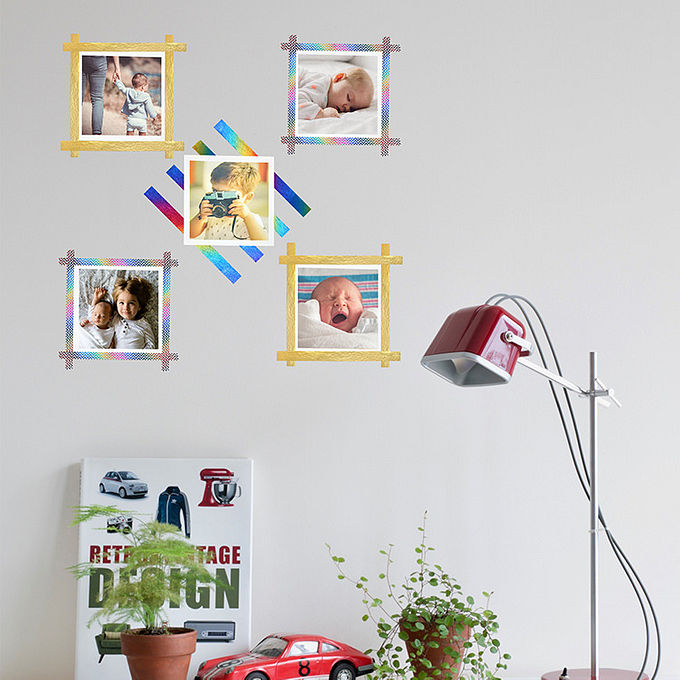 Did you know Squareprints are also Cardstock prints?
Cardstock prints are printed on art card paper and coated with Glossy finish for longevity.  Further, premium glossy card stock is printed on non-tearable paper and coated with glossy finish for longevity. 
While Premium matte card stock is printed on lush matte paper. Comes in a variety of sizes 4", 4×6" 5×7" & the popular polaroids.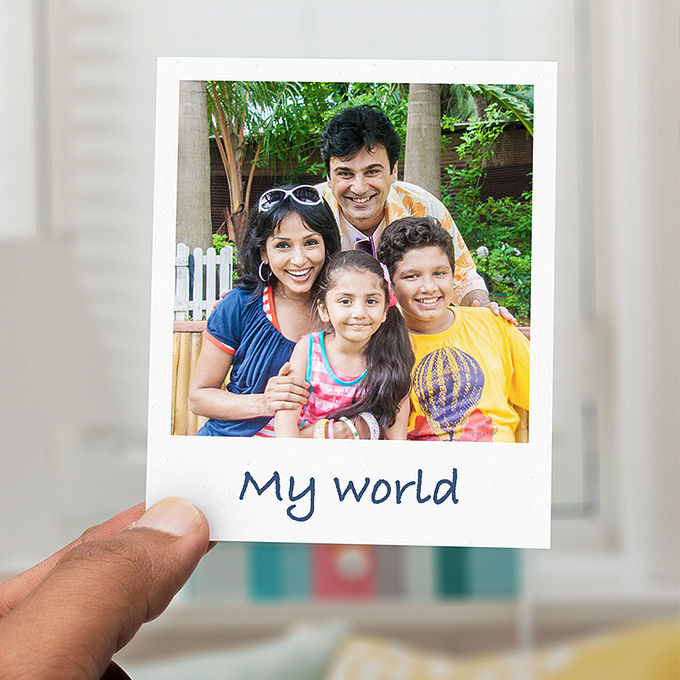 How can you use them? 
The list is endless. Diy, home decor, personal use like journaling & diary writing, treasure hunt surprises,  a gift card with a message, invitation prints, bookmark, birthdays & anniversaries presents, party decor… the list goes on. 
Here are some inspirations from our community.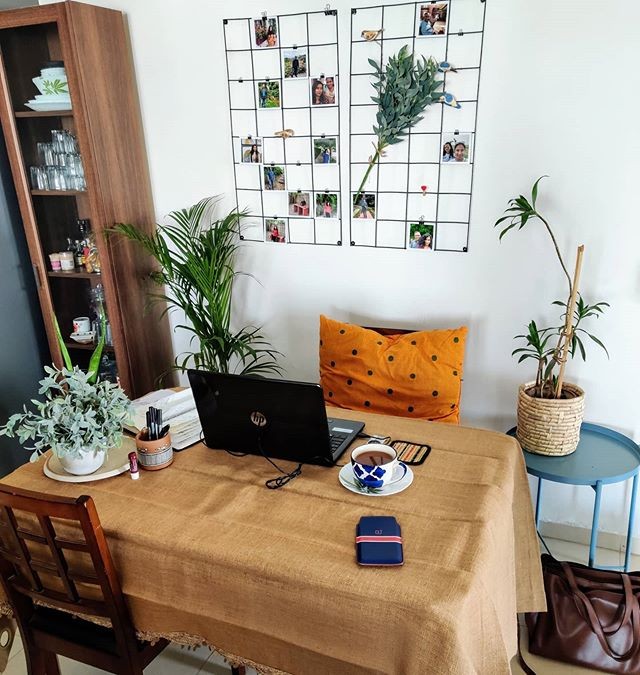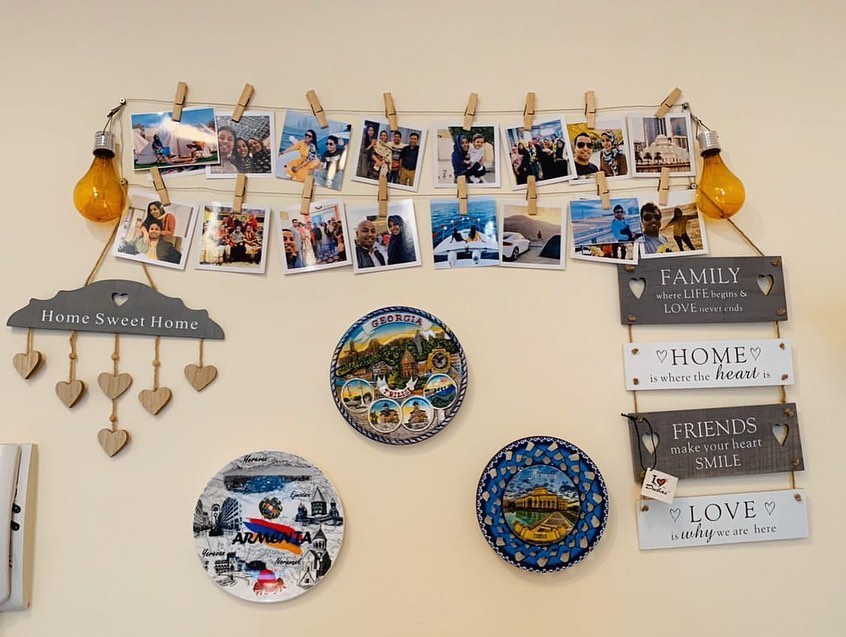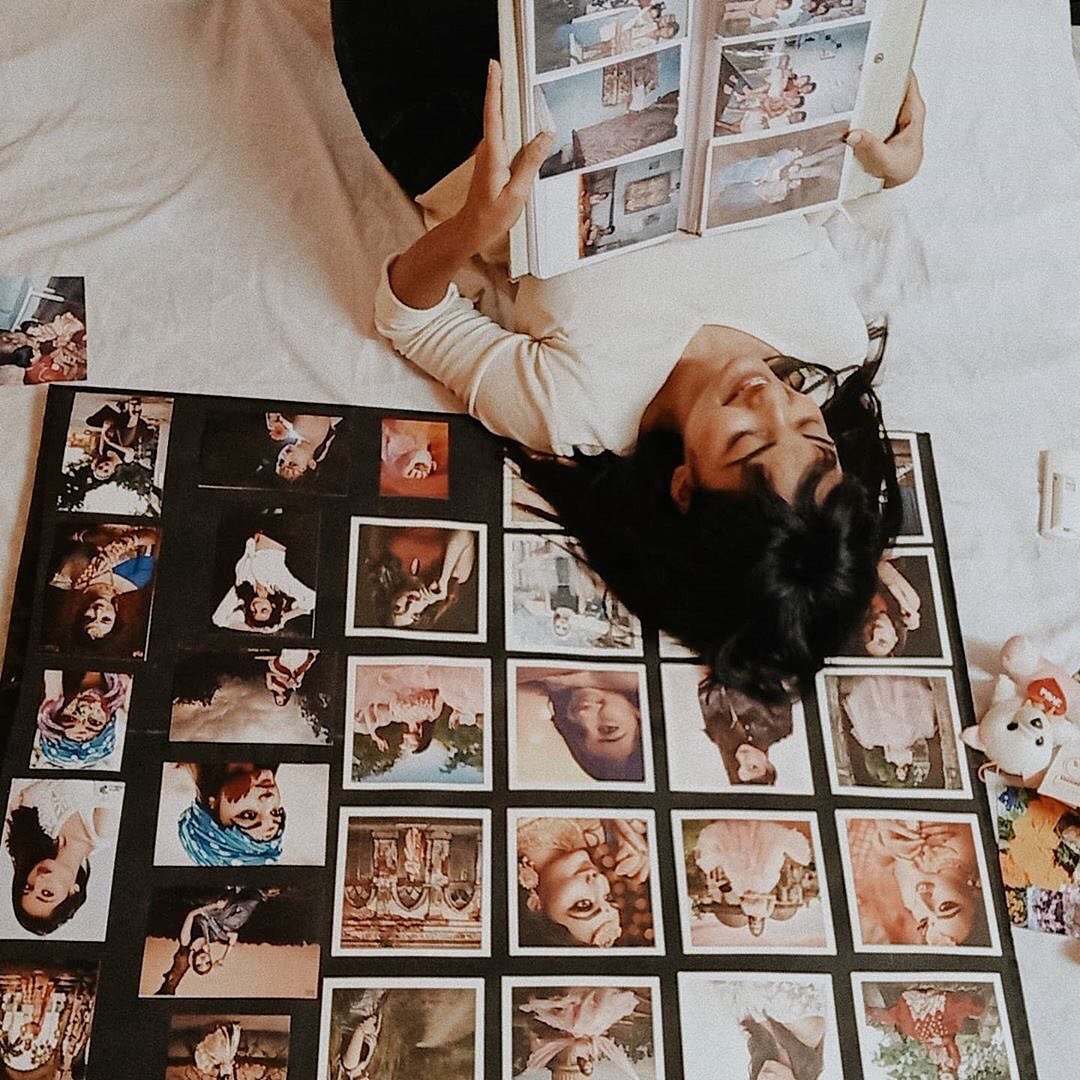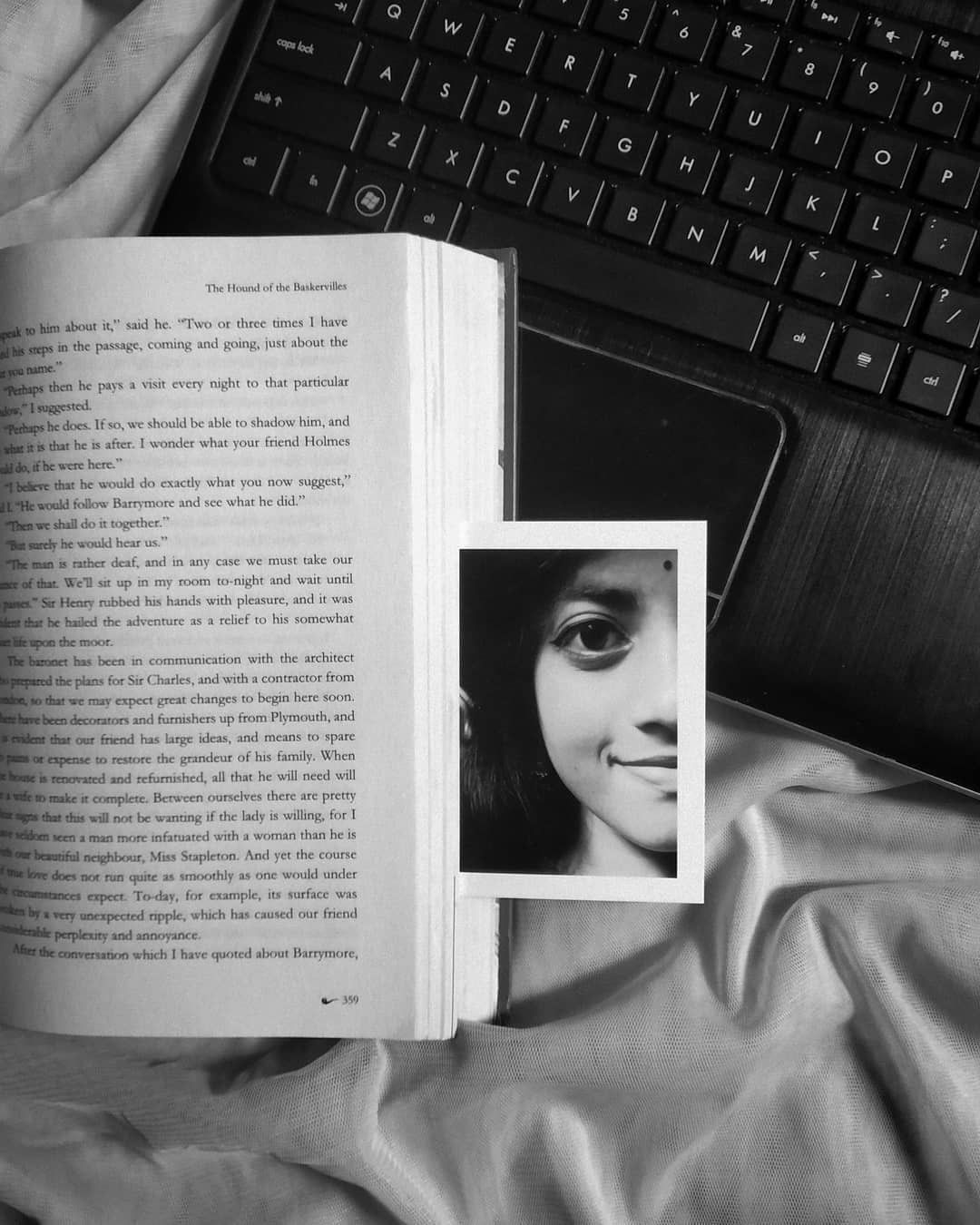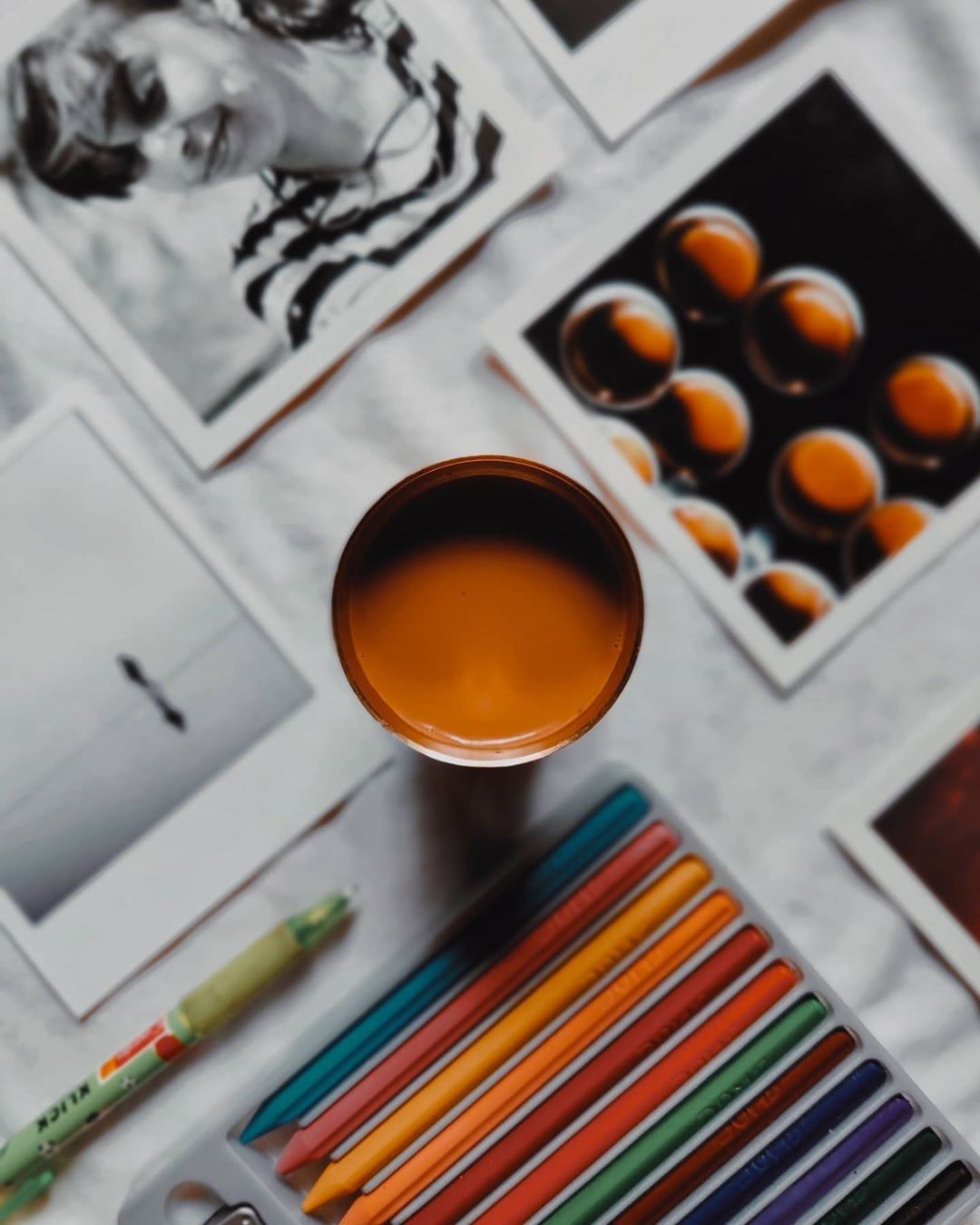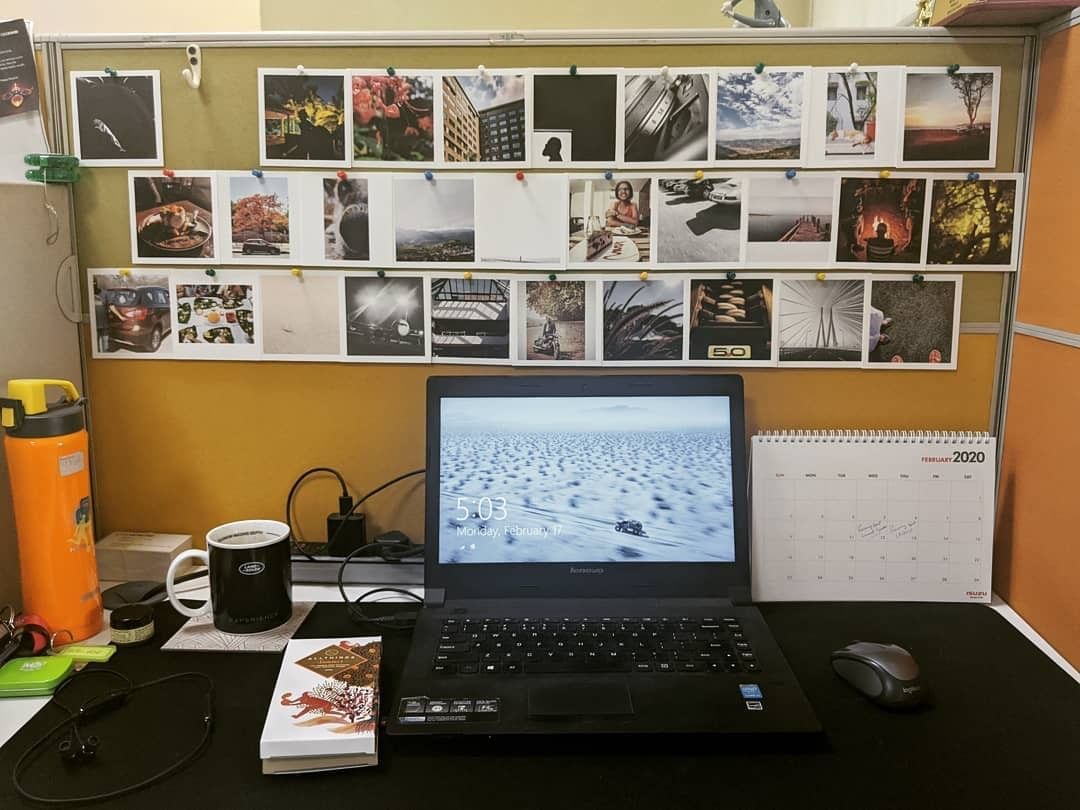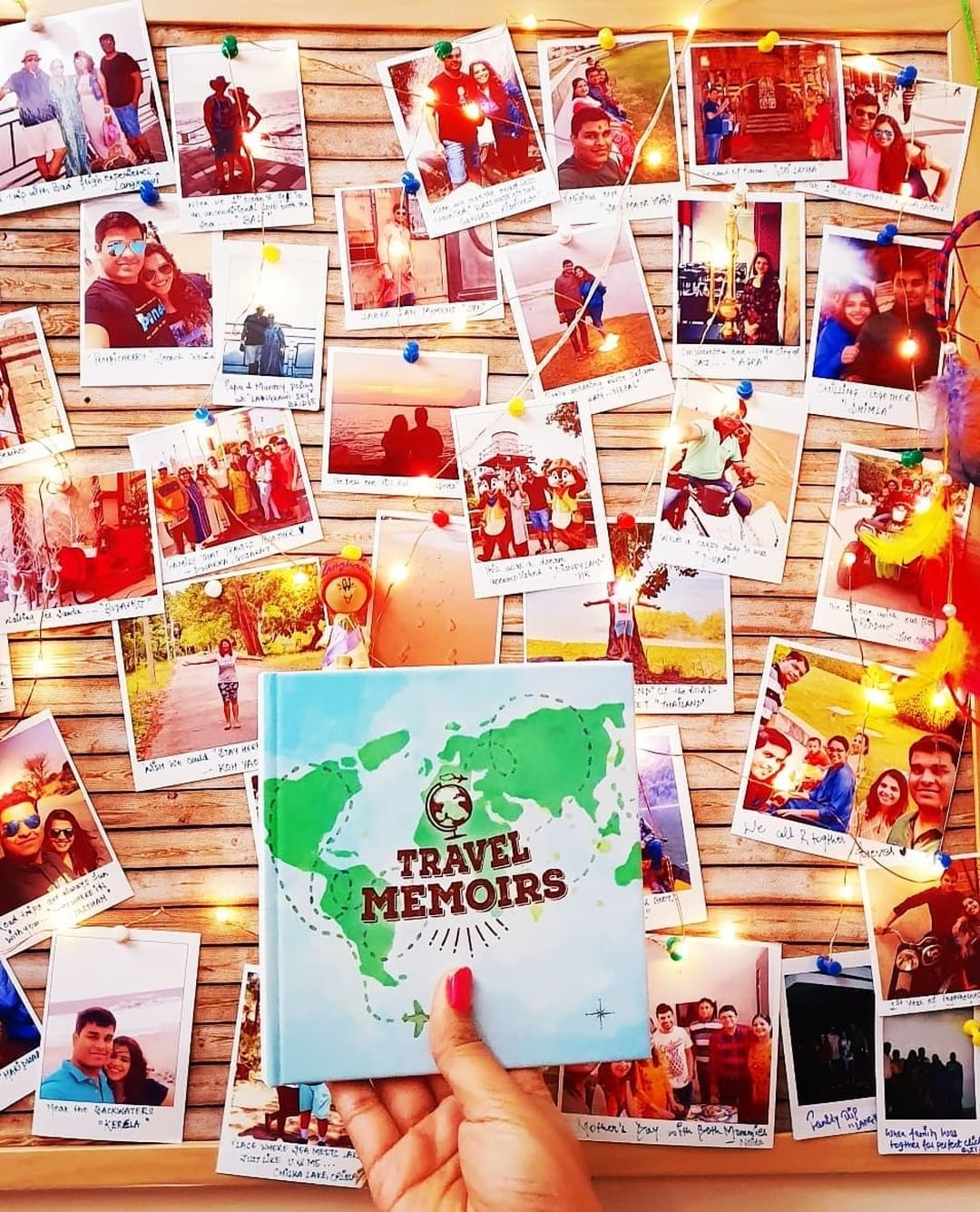 New Feature Alert! Add borders to your pictures.
Sparkle your pics with this new effect 💫More fun, more colour, more choices. Make your prints look more beautiful, add quirkiness to your photo decor DIYs & make memories more gift-able.
Steps to add borders.
Once you upload all pictures, you will land on the edit page. Swipe images to edit.
> Click on the EFFECT icon to add borders. Choose from 11 different styles.
>Use the adjust icon to fit your image to the resolution as you want.
It's easy & fun!

Do you feel DIY is a lot of tasks for you? Then check out the display items at our store. Magnetic ropes & wooden clips will make you earn praise from visitors. Click here.