We love clicking pictures. We love printing. We love sharing.
We love it further when you share your Zoomin prints & photos on Social Media & we see them all, we promise! Your love for quality printing, preserving your best memories & love for photography is beloved.
Here are our Power Customers for April & May 2020. The times are different & we are glad that Zoomin prints helped you to have a good time. Looking at our customers getting creative, painting walls with flowers, making memory boards & DIYs like never before made us realize that Never did we have the luxury of time to decorate our abodes like now. These power customers have truly created decors worth watching.
Read their stories.
You can be the next winner too. All you have to do is share your Zoomin received package of happiness on Instagram tagging us @zoominstories.
@radha_hazra1  Some old memories do light up our lives every time we remember them❤️ What're your favorite old memories that make you sing "Wo din bhi kya din the"⁠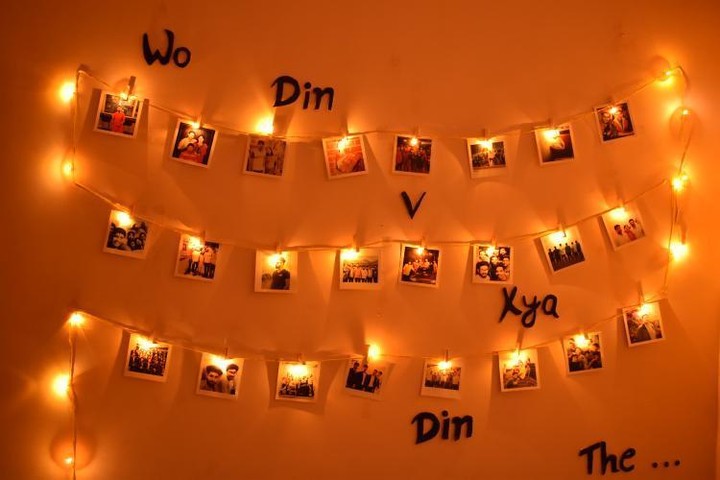 @aswedlock I love you to the moon 🌜 and back ❤️ A pinch of Past, A Dash of Present 💝
And A bit of space for the future is the best way of showcasing our favourite pictures…
Taking thousands of pictures with our smartphone doesn't mean much if you do nothing with your favorite snapshots. So what are you waiting for?? Let's make the most of our precious time in making moon-shaped photo collage.  Photos : @zoominstories .
PS – Its our 29th Monthversary and I decided to give him a surprise decoration of photos to revive our old memories in this quarantine phase.
@artiphyy SUMMER HOME MAKEOVER💛 A tint of yellow & green adds the correct summer vibes to the home. An excellent makeover of an unadorned wall to an artistic partition with the Prints Memory Board.⁠
A classic way to personalize your abode with limited things available.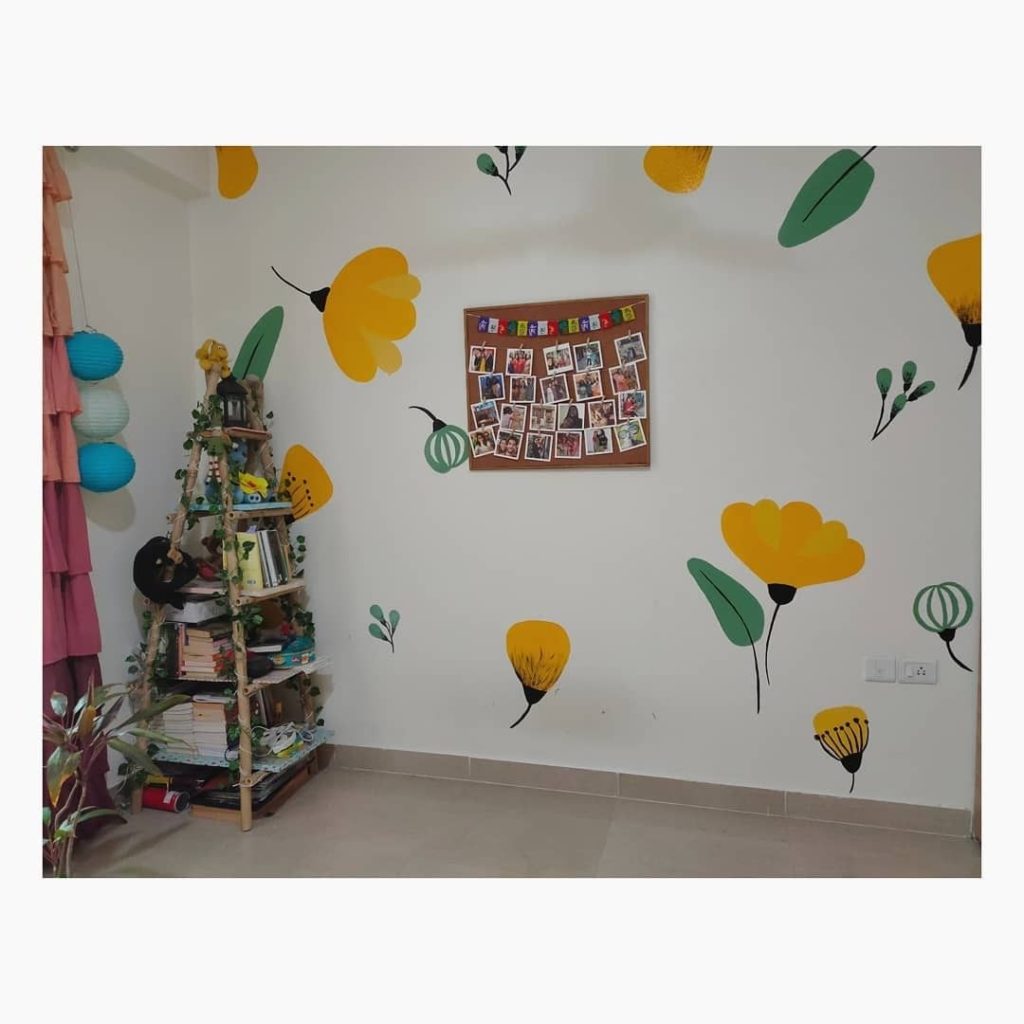 @shreya_serene This time it's a full mandala. Btw these are to decorate an old holiday album🌈 Drew a Mandala print on my photobook's page.
@jos_sneha Crafting memories in the lockdown. Prints act like a magic wand which helps me to turn my simple walls into magical frames.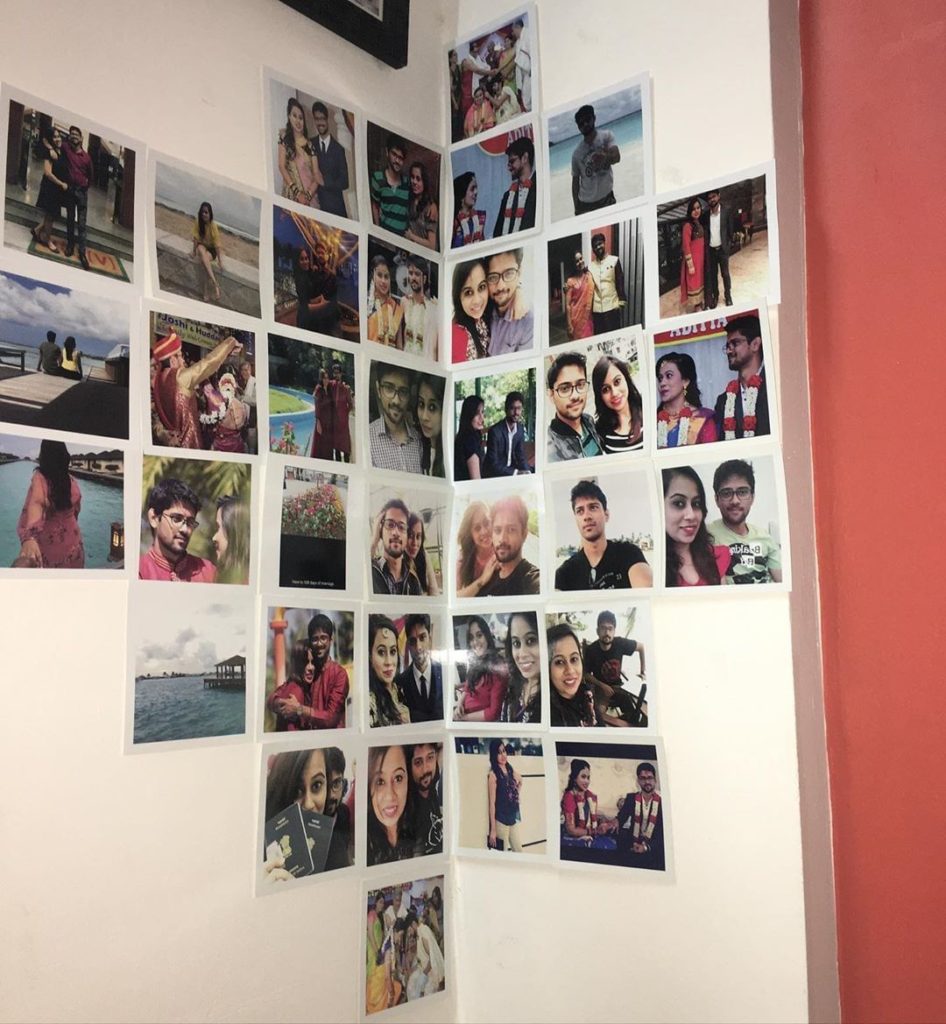 @soniagkalliath  Taking pictures is one of the best ways to memorize all beautiful moments, you might know that uploading them to social media is a great way to expose them to the world and share them with your dears and nears. But wouldn't it be fabulous to gather all those memories into something a little bit more lasting than just a couple of pixels on the internet?
.
Custom photo books are the absolutely perfect idea if you are looking for a beautiful, elegant and artistic, long-lasting reminder of your adventures! It is a great way to get those photos off your phone or computer and get them on display… Thank you @zoominstories for this beautiful photo book😍.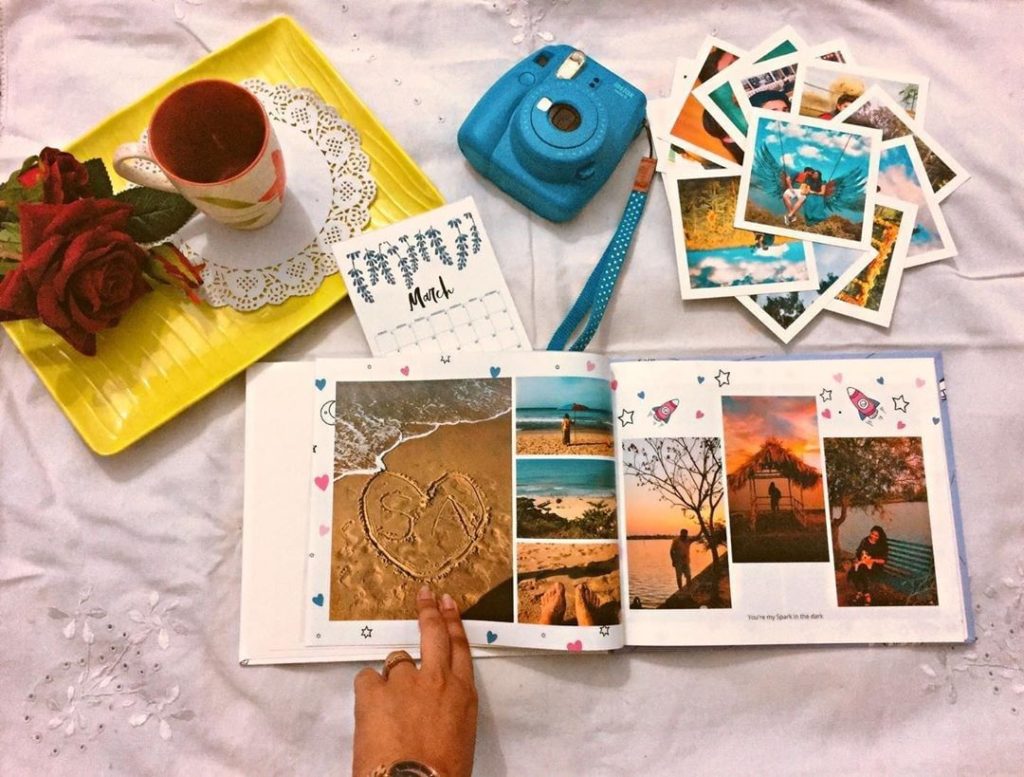 @homepixelsandlife Prints & Frames over JPEGs & G-drive. Spreading love in my abode & connecting dots with family. I am in love with this vintage model pictures decoration which highlights the room. ⁠