We love clicking pictures. We love printing. We love sharing.
We love it further when you share your Zoomin prints & photos on Social Media & we see them all, we promise! Your love for quality printing, preserving your best memories & love for photography is beloved.
Here are our Power Customers for June & July 2020. The times are different & we are glad that Zoomin prints helped you to have a good time. Looking at our customers getting creative, painting walls with flowers, making memory boards & DIYs like never before made us realize that Never did we have the luxury of time to decorate our abodes like now. These power customers have truly created decors worth watching.
Read their stories.
You can be the next winner too. All you have to do is share your Zoomin received package of happiness on Instagram tagging us @zoominstories.
@planta_de_amor  My refrigerator is a work in progress. Collected these magnets from each place we went together or alone after marriage. Whereas I do miss those lovely photo albums which were a road to memories in our childhood. This refrigerator is just like a photo album for me. Every magnet is a road to some Beautiful memory😍 Collected from@zoominstories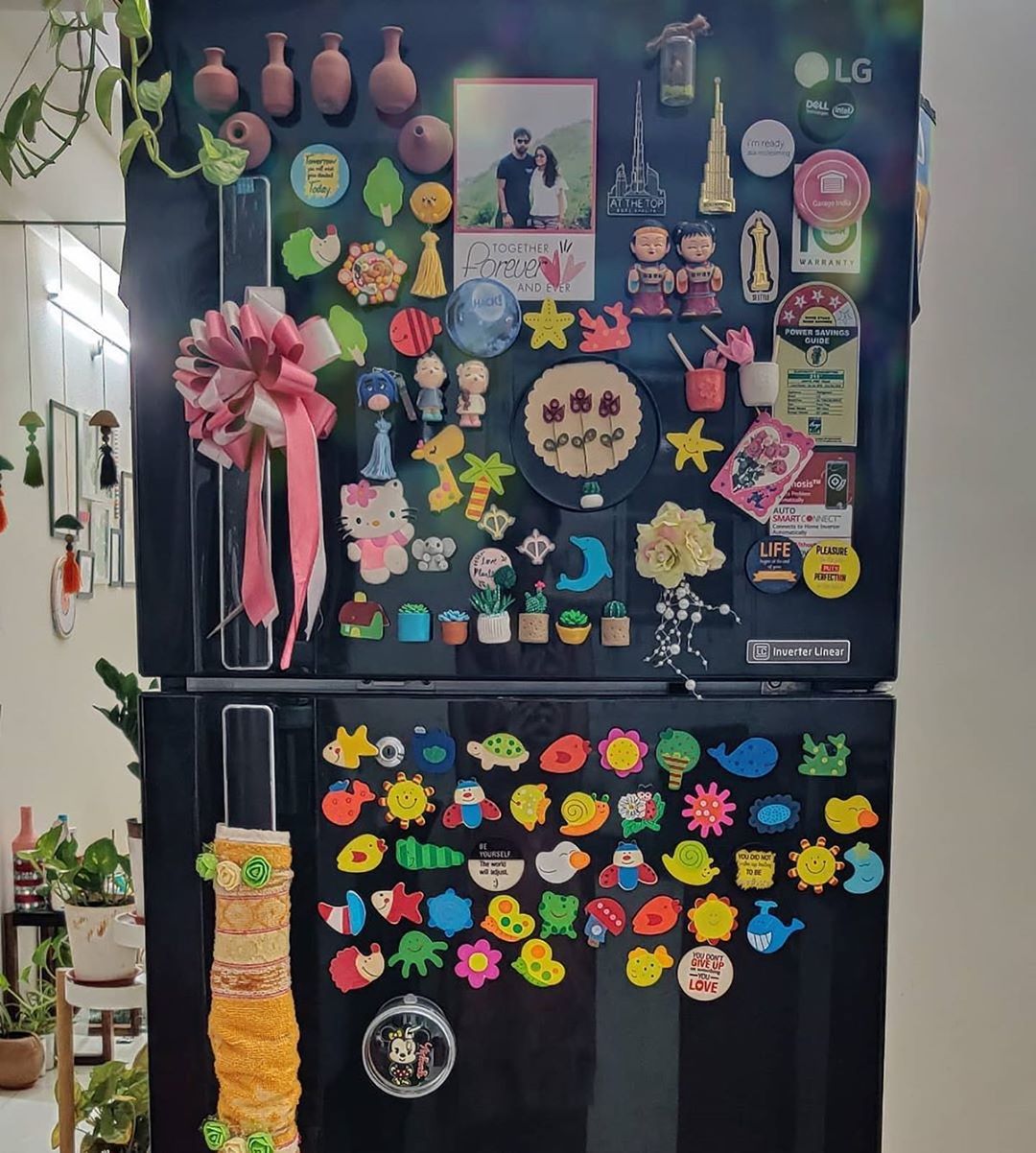 @_artscapes_Â A wall that keeps me going! Successfully completed decorating my room in quarantine using the prints of my favorite quotes & a dream catcher.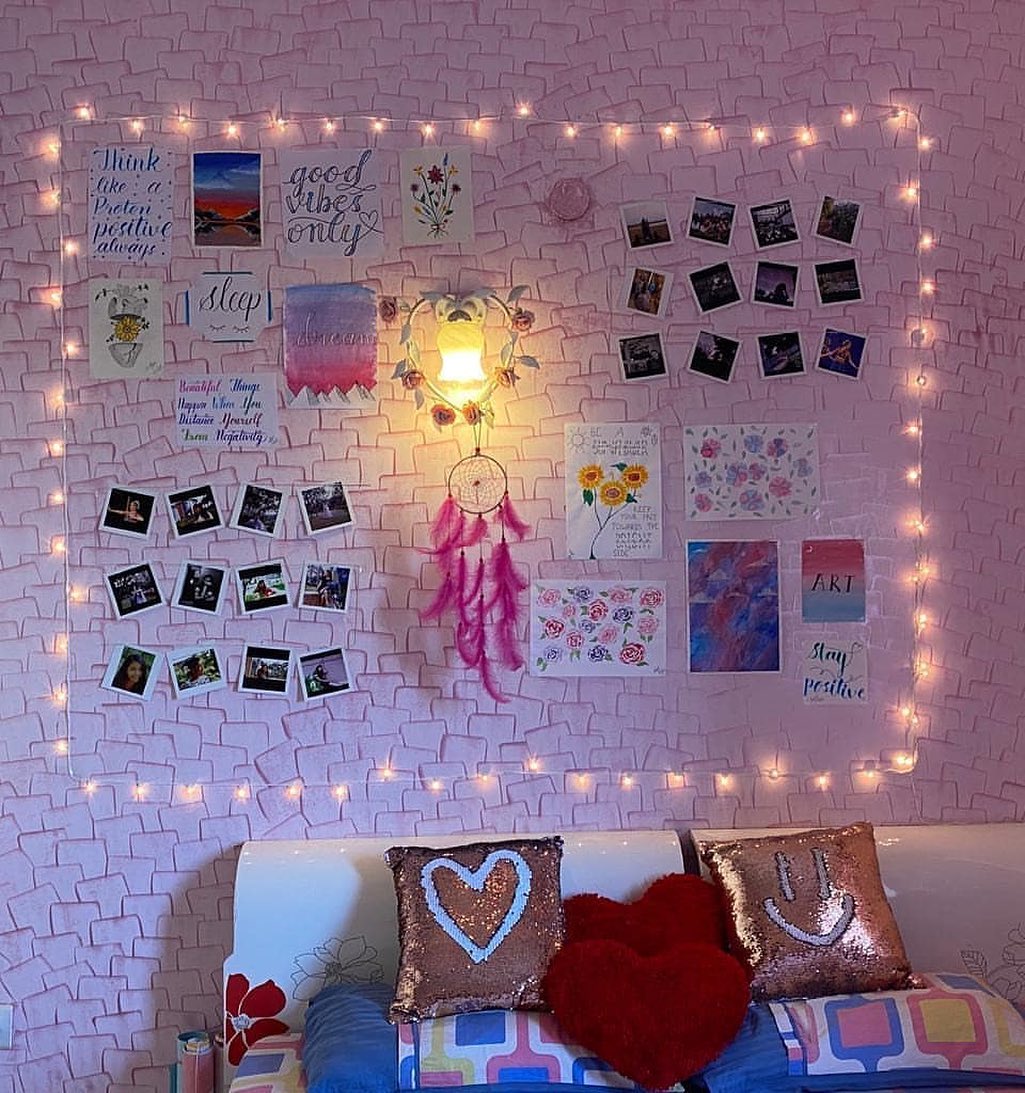 @fardin21 We absolutely love seeing photos hanged up on walls and we're always looking out for inspirations for new personal decor with photoprints. Pictures are the best way to decorate your home &we always choose them to revamp our drawing-room.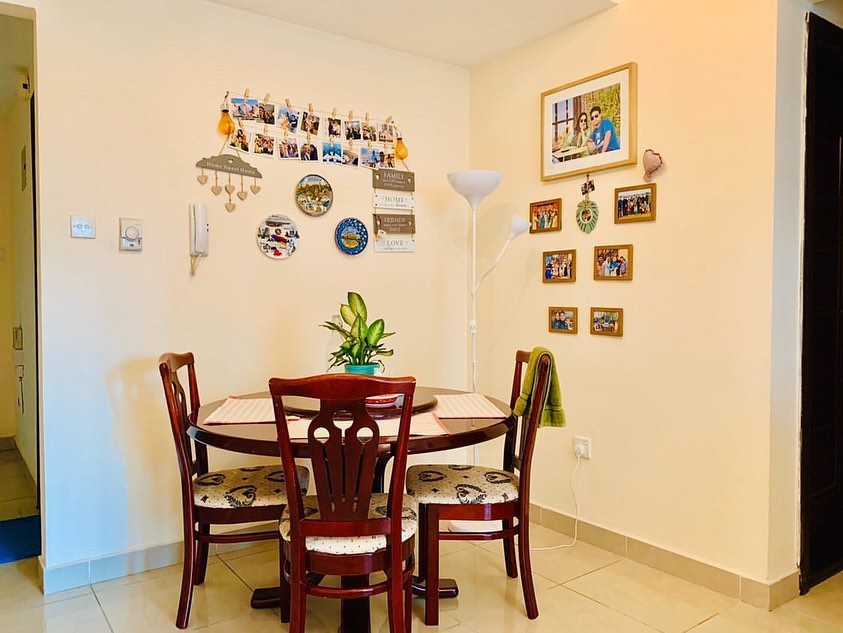 @zyadahosiyaar  "A few days before the lockdown, I gave my 6 clicked photographs to the concerned people. It feels amazing when you see someone smiling because of you. When I gave them these photographs, their expression melted my heart ❤️ They allowed me to click their beautiful photographs, then I thought why not to gift them a picture of theirs. I felt that this is the best way to thank them"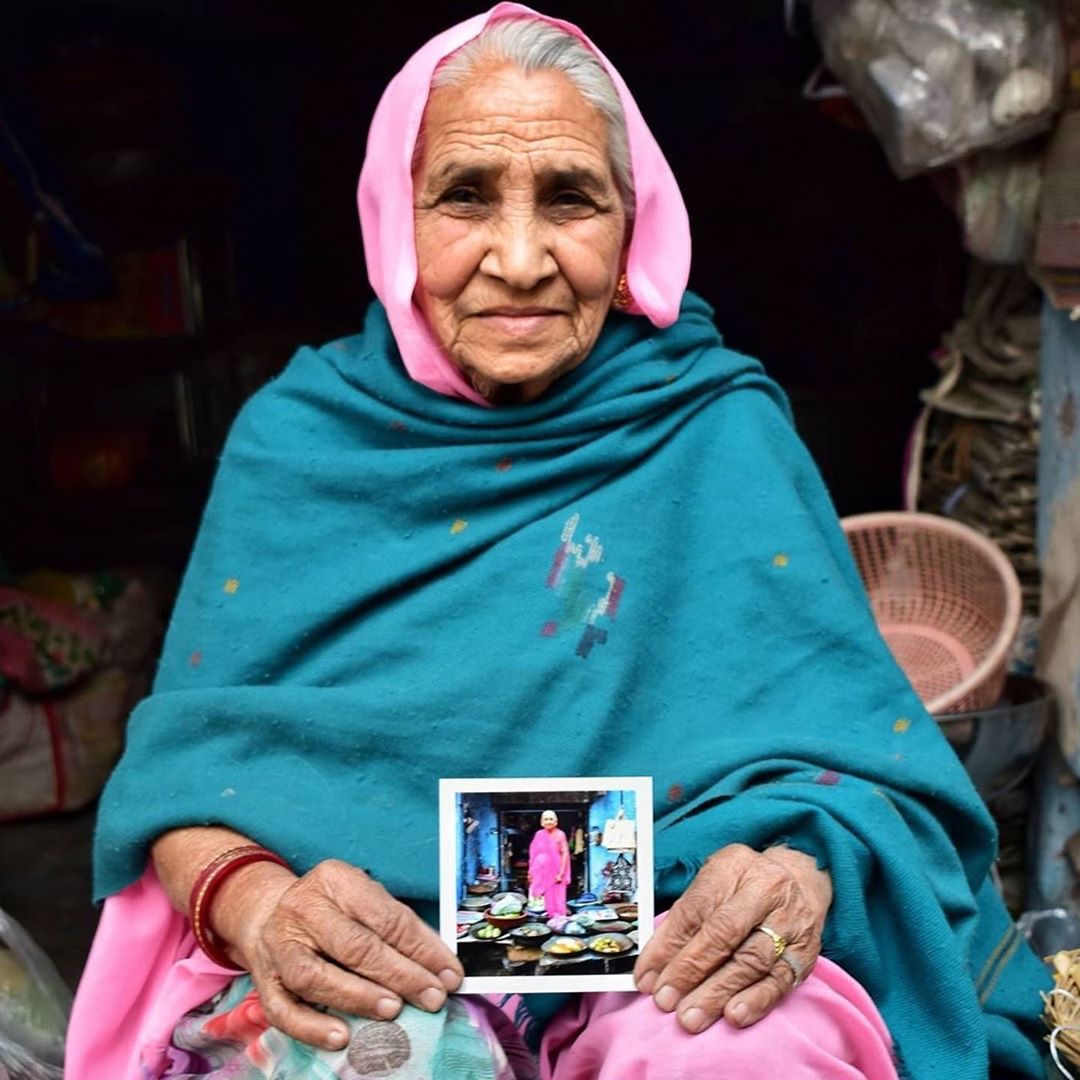 👏🏻We applaud this sweet gesture of thoughtfulness & kindness.
@deepak.jpeg  – Freezing times, moments, joy, nature & everything that pleases the eye. – stories to cherish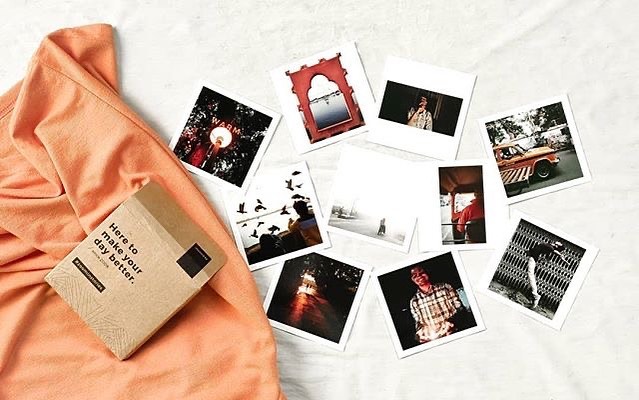 @doodlebhai is passing joy with these doodle pictures. ⁠After a long drawn wait, I was able to ship off the 'Nostalgia Series' polaroid prints to some of my patrons. And oh boy, I cannot even describe the immense joy pictures like these bring. I am thankful that they waited patiently throughout the lockdown period for the merchandise and have happily shared their enthusiasm and appreciation with me upon receiving it.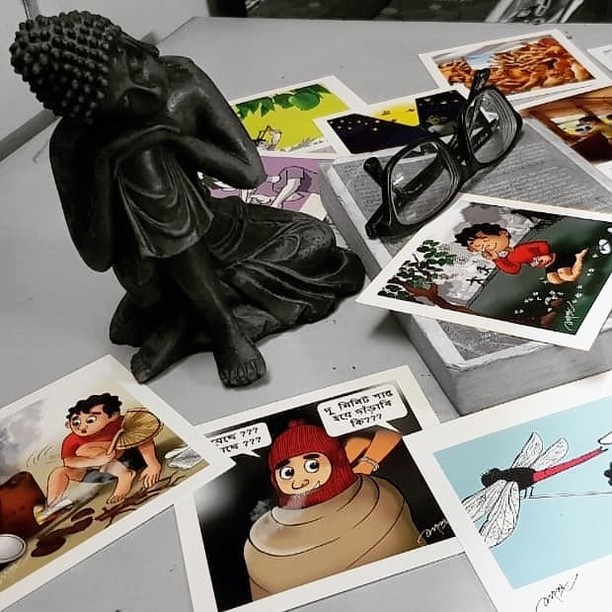 Gift a print to make someone smile 🙂