We're back with the 2nd part to our guide on how to click great portrait photos! While part 1 covered Composition, in this part I'll cover the importance of Light and Background. Here goes…
Light:Â Light plays a crucial role in photography. A few things to bear in mind before you push the shutter button:
Natural light: As with all other forms of photography, natural light is the best form under which a photo can be captured. Ensuring that there is plenty of light on your subject will reduce the chances of grains, which in turn will get you a  clean and crisp photo.
Sunrise/Sunset: The different timings of the day and corresponding type of light do help to add a unique look to your photo. The early morning sun can provide a very fresh and crisp feeling to the photo and the evening setting sun can bring about a dramatic and dreamy feel to the photo.
Flash:Â Every photographer's enemy – The Flash. Most people complain about how the use of flash white washes their photo completely or how it ruins the artificial light that they try to capture. However if mastered, not only will you use this right, but you can also manipulate it to get the desired results. Nowadays, on more advanced point and shoot cameras and DSLR's, the flash settings can be manually set. The intensity of the flash can be adjusted to your taste so as to not over expose the subject's skin completely. Explore this option in your camera settings. You'll be surprised with what the results look like!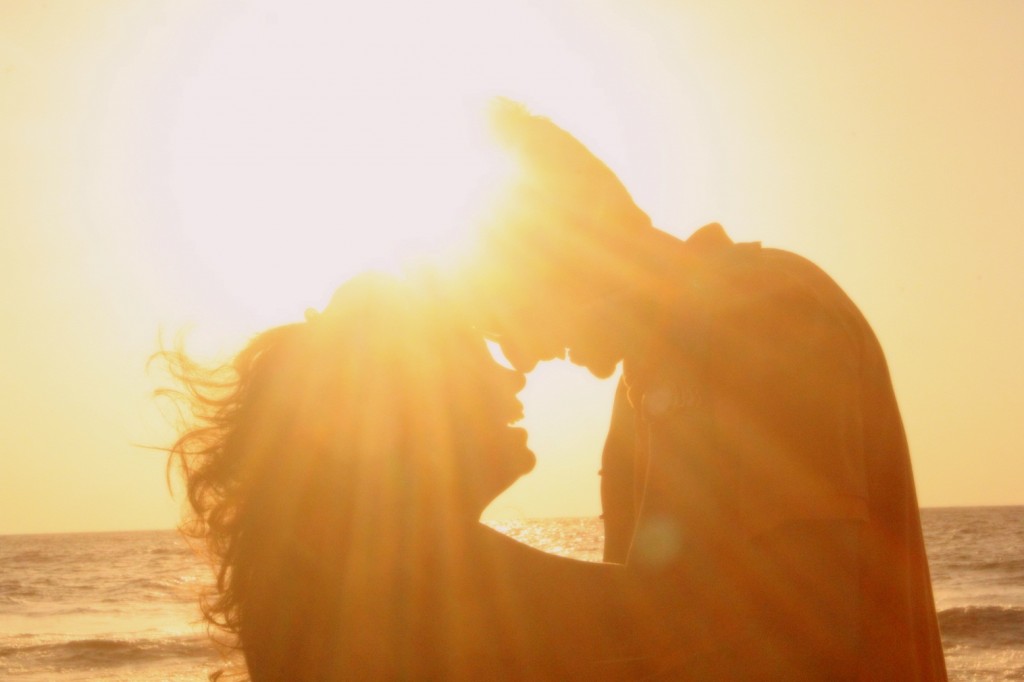 Background: When it comes to portrait photography and the background, there's one and only one tip that I have for you – keep it clean. The cleaner and more distant your background is from your subject, the lesser the distractions. This way, the only point of interest in your photo would be your subject. Just make sure that the color of the background and the subject isn't too similar as this would blend the subject into the background.
Sometimes a contrast in terms of the background can help as well. Having a brightly lit background and keeping your subject a little darker can provide a striking effect – or doing it the other way around can help too! This will surely make your subject stand out in the photo.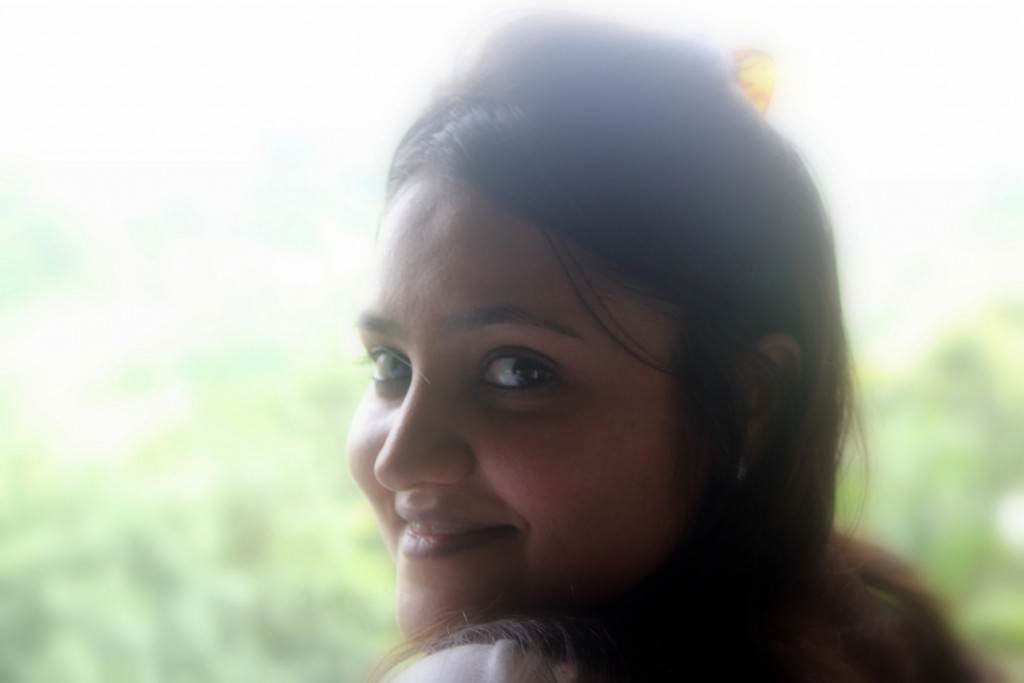 Well that's it for now. Keep a check for the third and final part of this post which will cover the 'Pose' and 'Mood' factor of portrait photos.