We're back with the final post of our 3 part guide on how to click great portrait photos (In Part I  we covered Composition and in Part II we covered Light and Background) In this last post, we will cover the importance of 'Posing' and the 'Mood' of your photo…
Pose: It would help sometimes to get your subject to pose for you. And by pose, I don't mean your run off the mill "say cheese" pose. There's a way in which you can get the best out of your subject and here's how to do it:
Tilt the body/head: A slight tilt of the head or tilt of the body, depending on how much of the subject you have chosen to capture in your shot, will always bring about interest. It creates a rather different approach to the photo than the same age old 'head-held-straight-and-smiling' pose.
Look away: Sometimes not looking directly into the camera is also a good option. Get your subject to look away in another direction and leave enough space towards that particular direction while composing your photo. This will generate a lot of curiosity in terms of what the subject is looking at or is looking towards.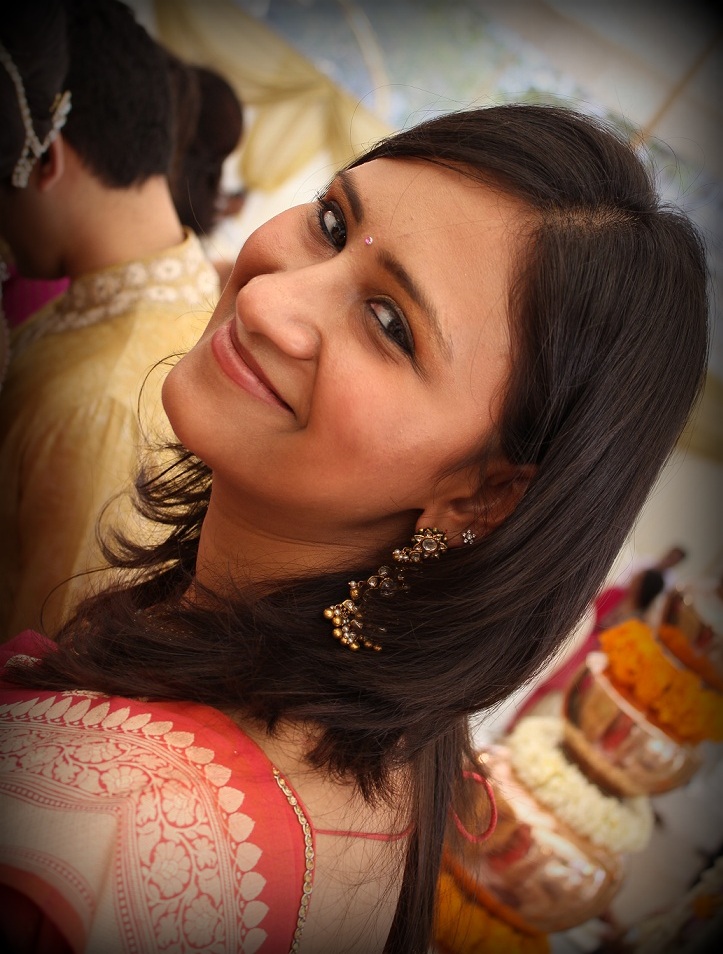 Mood: Finally, most portrait photos will carry a 'mood' along with them. It could be a happy mood if your subject is all smiles, a 'thoughtful' mood if the subject is shown sitting and pondering about something, an 'informational' mood if your subject is reading a newspaper, so on and so forth. It is extremely important that the mood of the photo is conveyed through the click, because this is exactly what will make the viewer think "Wow, that's a really nice photo!"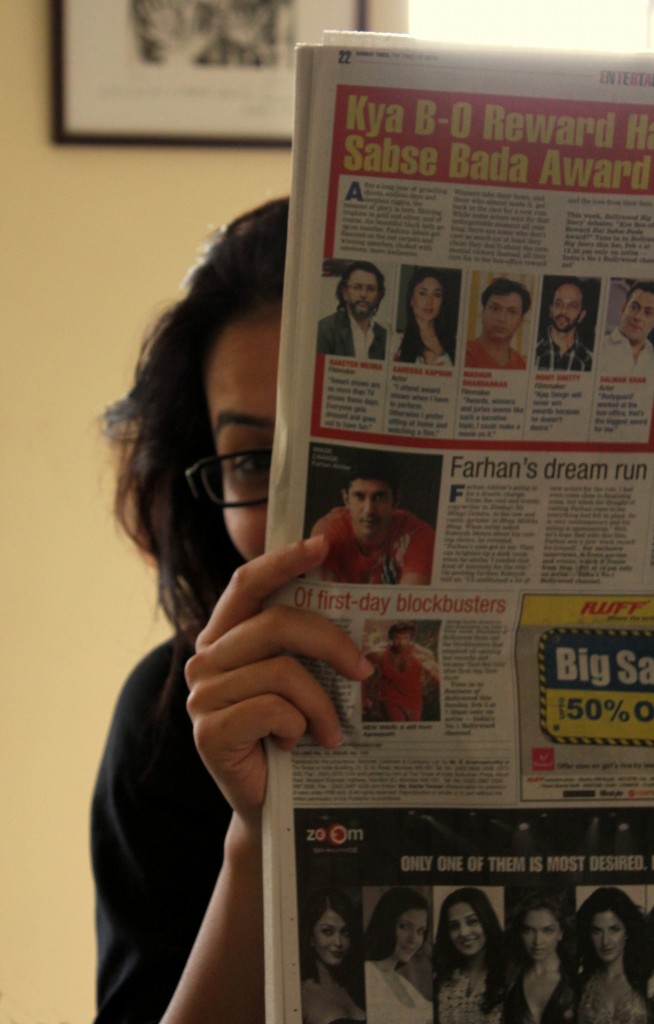 If you're looking to start your own photography business then this article is the best guiding path for you – porch.com (click to read) – thank us later!
There you go! Now you're all geared up and ready to take a go at portrait photos. Happy clicking and do share your thoughts along the way!