The festive season is here! Time to celebrate with lots of dancing, fireworks and music! Naturally these are moments that you want to capture and cherish. However sometimes capturing these moments in the dark can be a bit difficult. In the spirit of the festive season, we wanted to share three quick tips to capture your moments, even if the moments are poorly lit.
1. Increase ISO, decrease aperture: Increase the ISO and you will be able to shoot better in low light conditions. At the same time also decrease the aperture to allow more light to come into the camera as this will result in a brighter photo.
2. Try not to use the flash: Use the light from the surroundings to your advantage. This way you'll get a more "natural photo". Stand close to the source of light to ensure that your subject is well lit up. You can use the flash if you want to highlight a single element of your photo.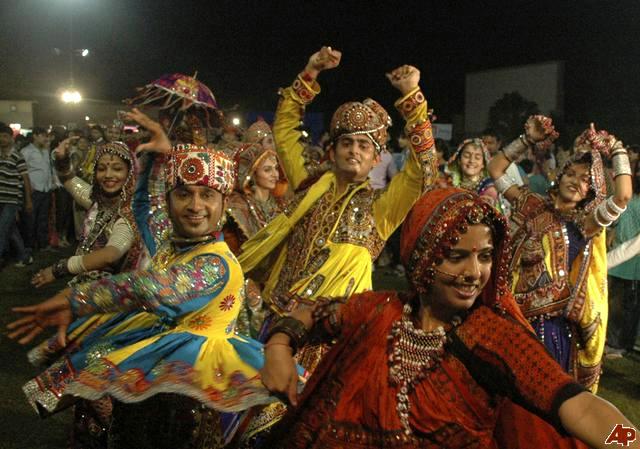 3. Stability: The more stable your camera is the the more sharper your photos will be! Tripods and monopods come in very handy in such cases.
Hope these tips help you click better photos during the night!