The history of photography goes back to 1826 when it was first invented. Technically called the visualization of substance due to exposure of light. Who knew this discovery would become a beautiful art form in the coming ages! A medium of conversing through visuals & storing events. 
Photography Got it's much-deserved limelight when Printing came in the 1850s. Spreading like a fire…people started dreaming to own a family picture, a Solo Picture Print of their own to frame in their houses. Some would keep it safe in their books to watch regularly as an uncalled duty while some would run across all houses to share the thrill of a Picture which would pass on to their generations. Confirming their presence in history.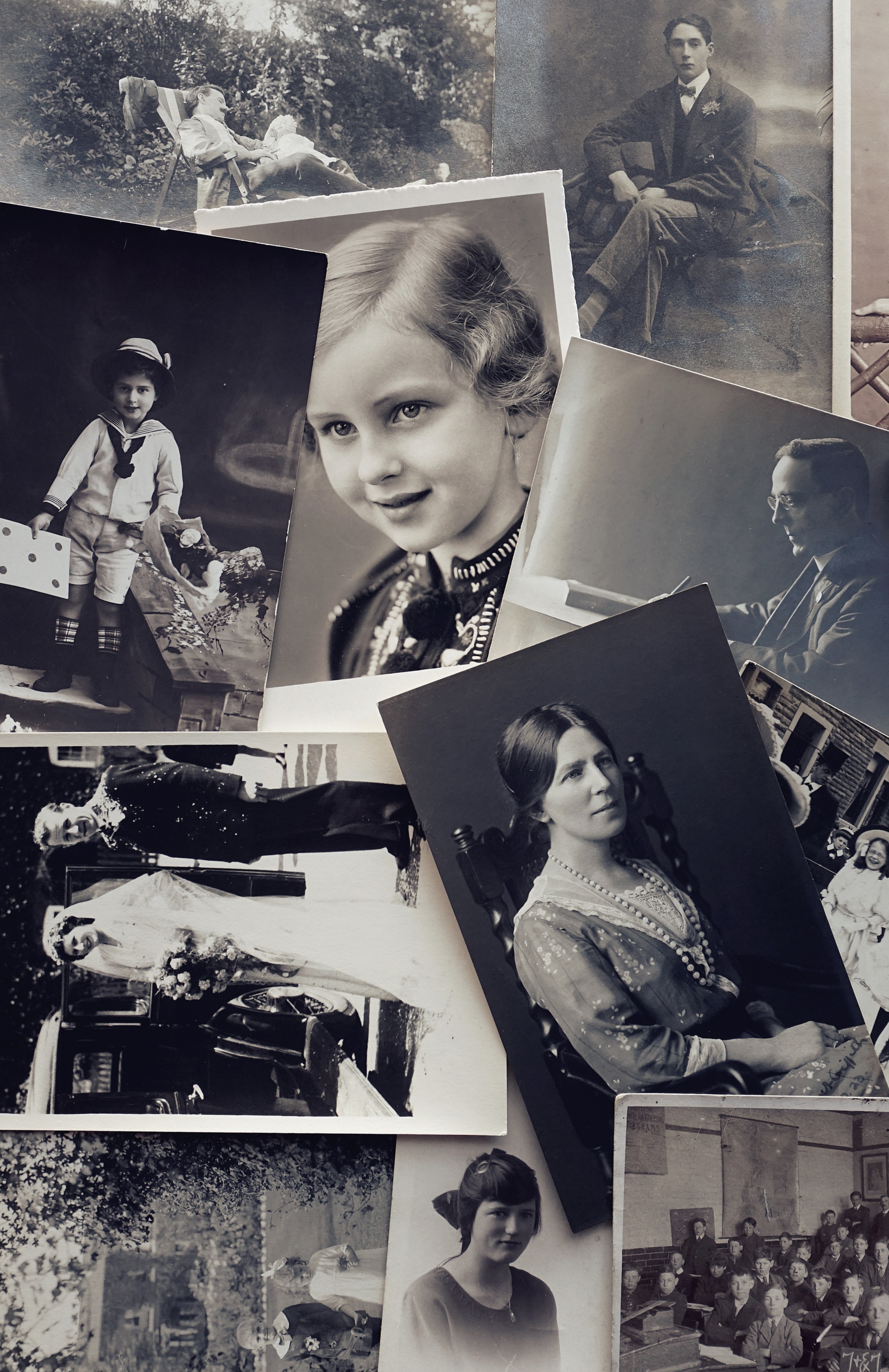 Today the 90s Kids have memories of having their pictures in plastic albums which we all pleasingly stare at an occasion when we find the big stock of albums while those Diwali cleanings. Suspending all chores, sitting down to view them. Calling others to join & relish this happiness of watching old pictures. 
After that, there have been so many first photographs in the history of the world. Right from the first photography of the space, sun, moon, earth from the moon, the first picture of Mars, to the beginning of the colour pictures era, the first self-portrait ( selfie), historic events.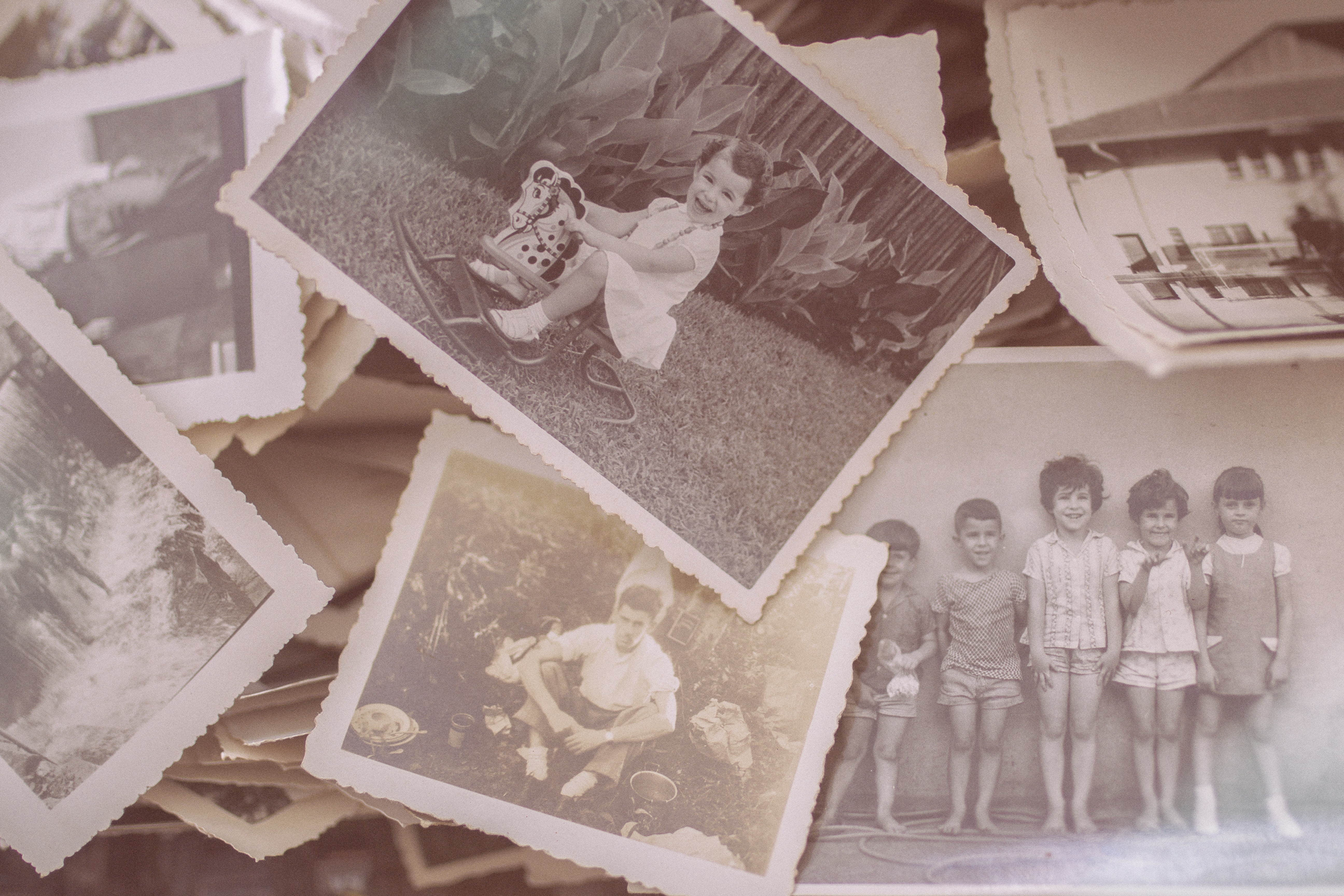 Similarly, we have our first shots of various pictures that mark our life events. Thanks to pictures.
It is hard to imagine a world without pictures. 
With the waves in technology to photography in the digital age, the Spark of Printing A Photography is still Alive & cherished with a heart full of thrill & joy. Zoomin takes pride in keeping the Culture of Photography Printing Alive & wishes to spread this age-old joy by making Printing easy. There is nothing like feeling the crispness and touching the colours of your pictures.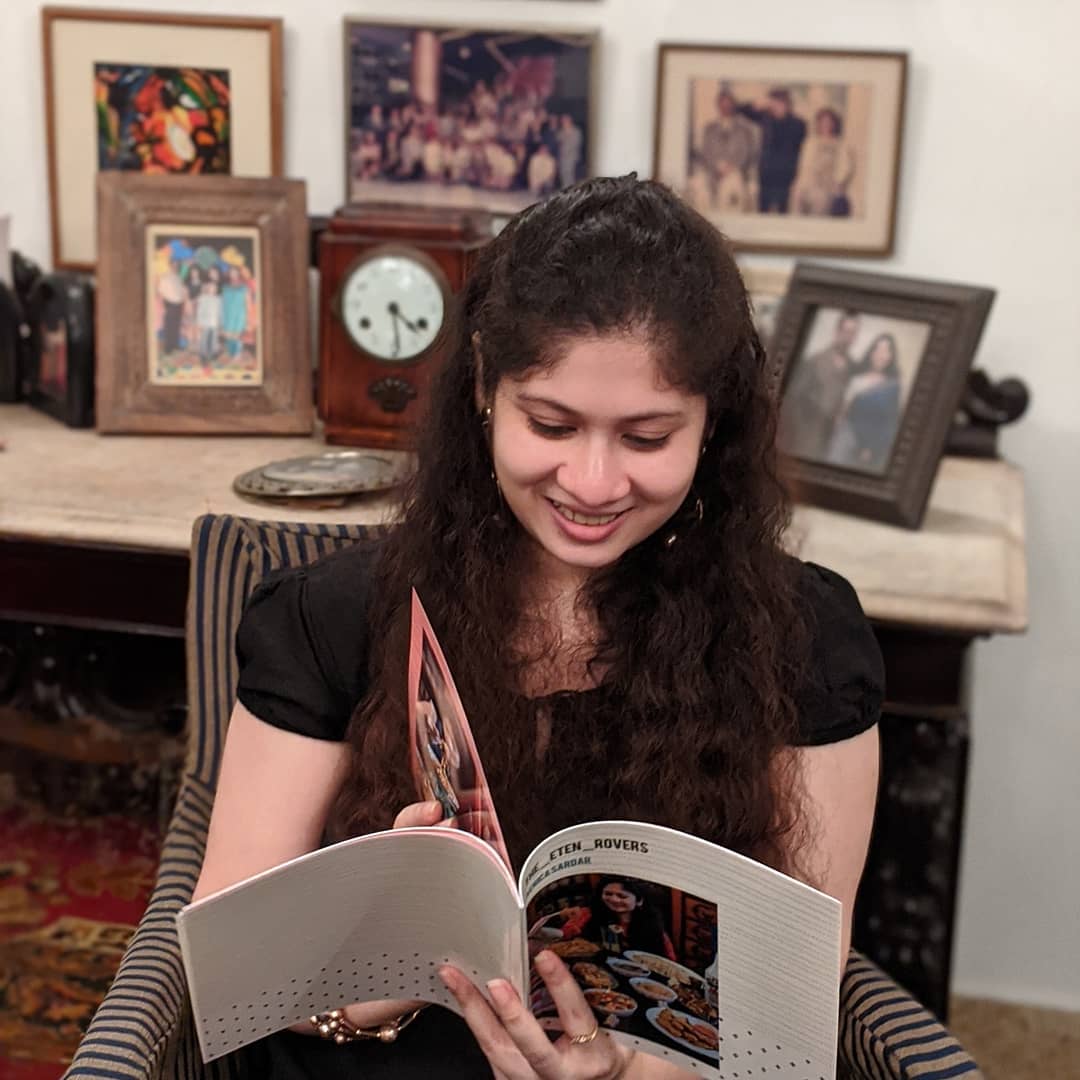 What Photographers say?
"Printing differs from place to place. Zoomin printing is not like any normal print which doesn't make you feel any supreme. It makes you feel that your pictures have come to life. It is clearly the best & they mean it when they say – using the best printers from the world. The shade of colours is of high quality. The reason I recommend Zoomin is the high-quality printing. Even the minute details are taken care of & your DSLR pictures are not spoilt. You have to experience it to believe" – Siddhant Joshi, Photographer & Filmmaker. 
We agree…Zoomin is about quality printing & we are passionate about Pictures. We understand its not just a picture, but your emotions & how much it matters to you :)Â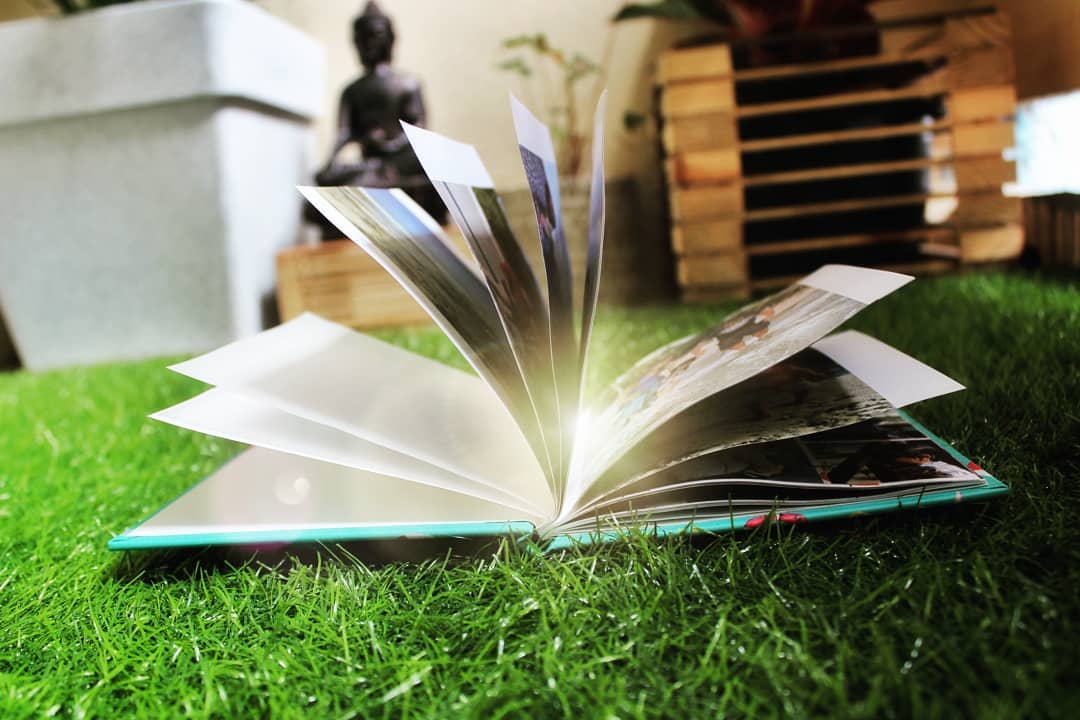 This Year we are celebrating World Photography Day with the pictures of mother nation INDIA & passing strength to Indians through pictures. Passing the message that we are all one and EK. 
So this Independence week, when we asked our customers to share their photography with #EKINDIA we were indeed awestruck with the culture, diversity, passion, the beauty of India & Indians captured in photography. 
 Cheers to the storyteller, the memory maker in you.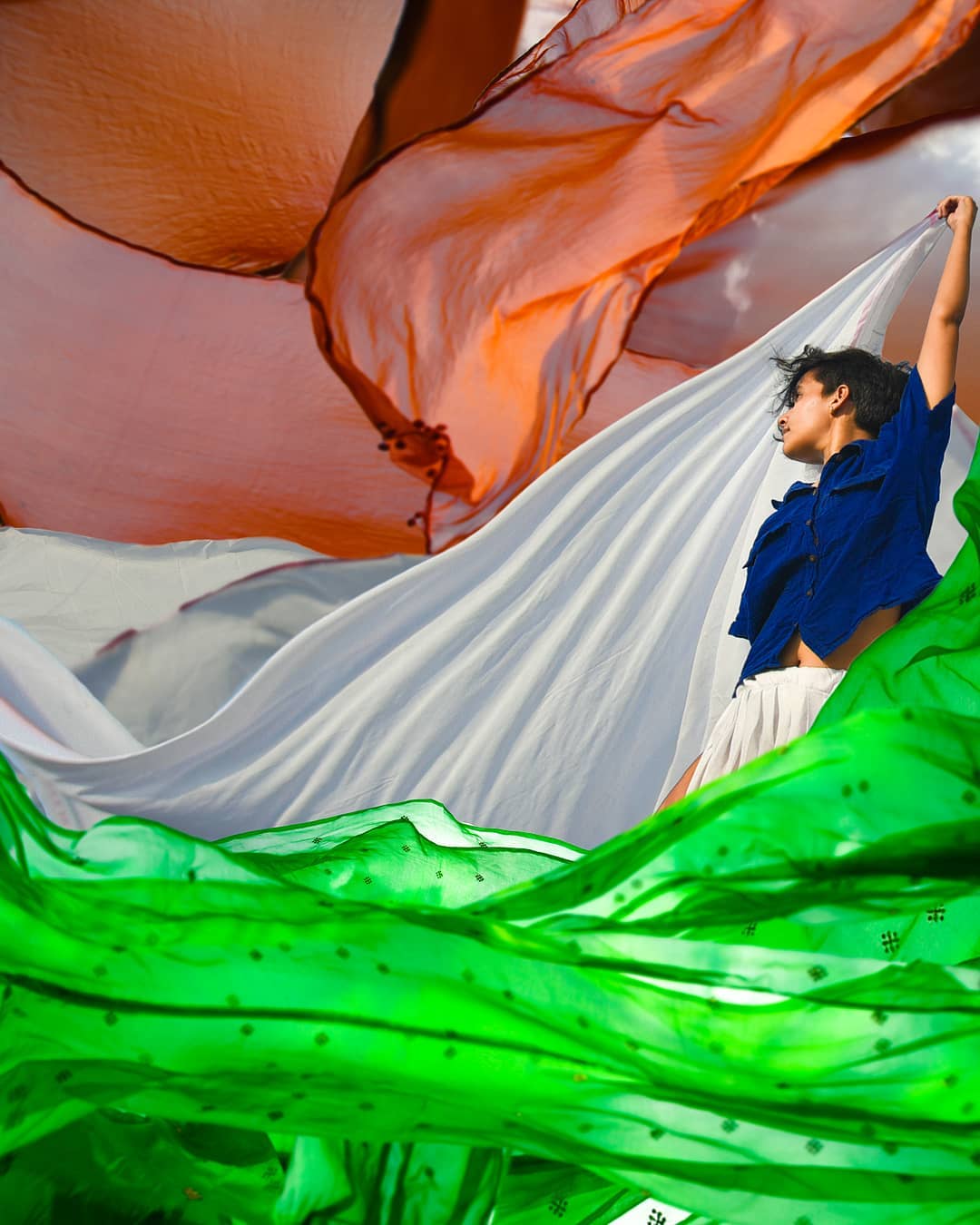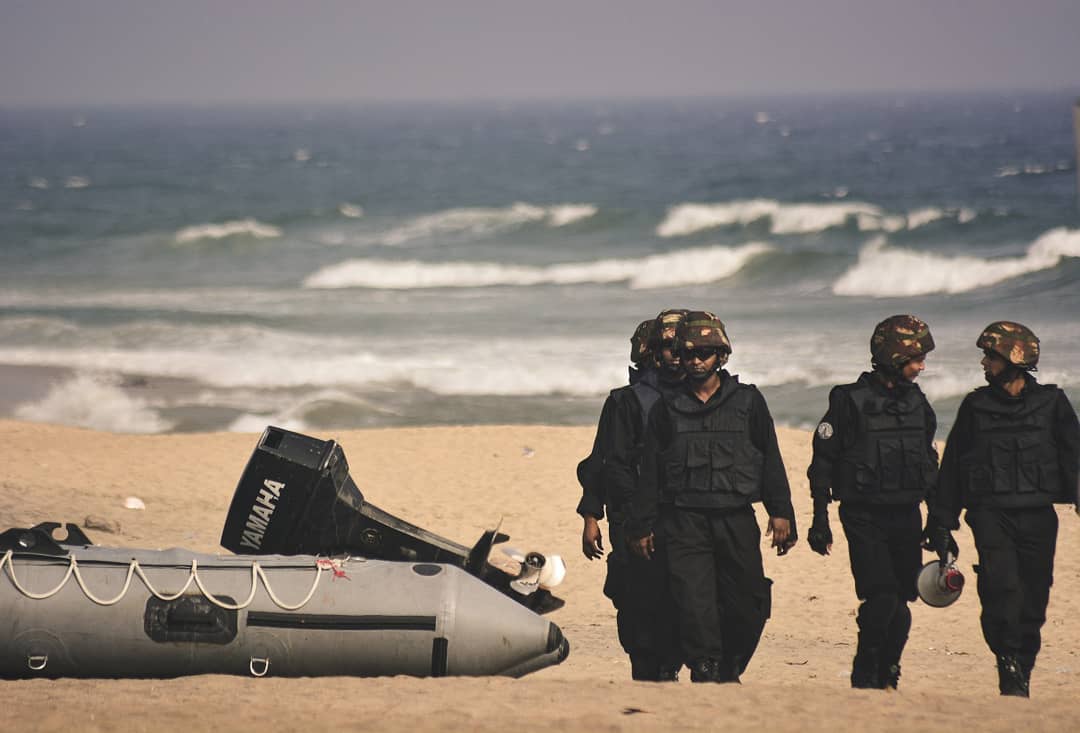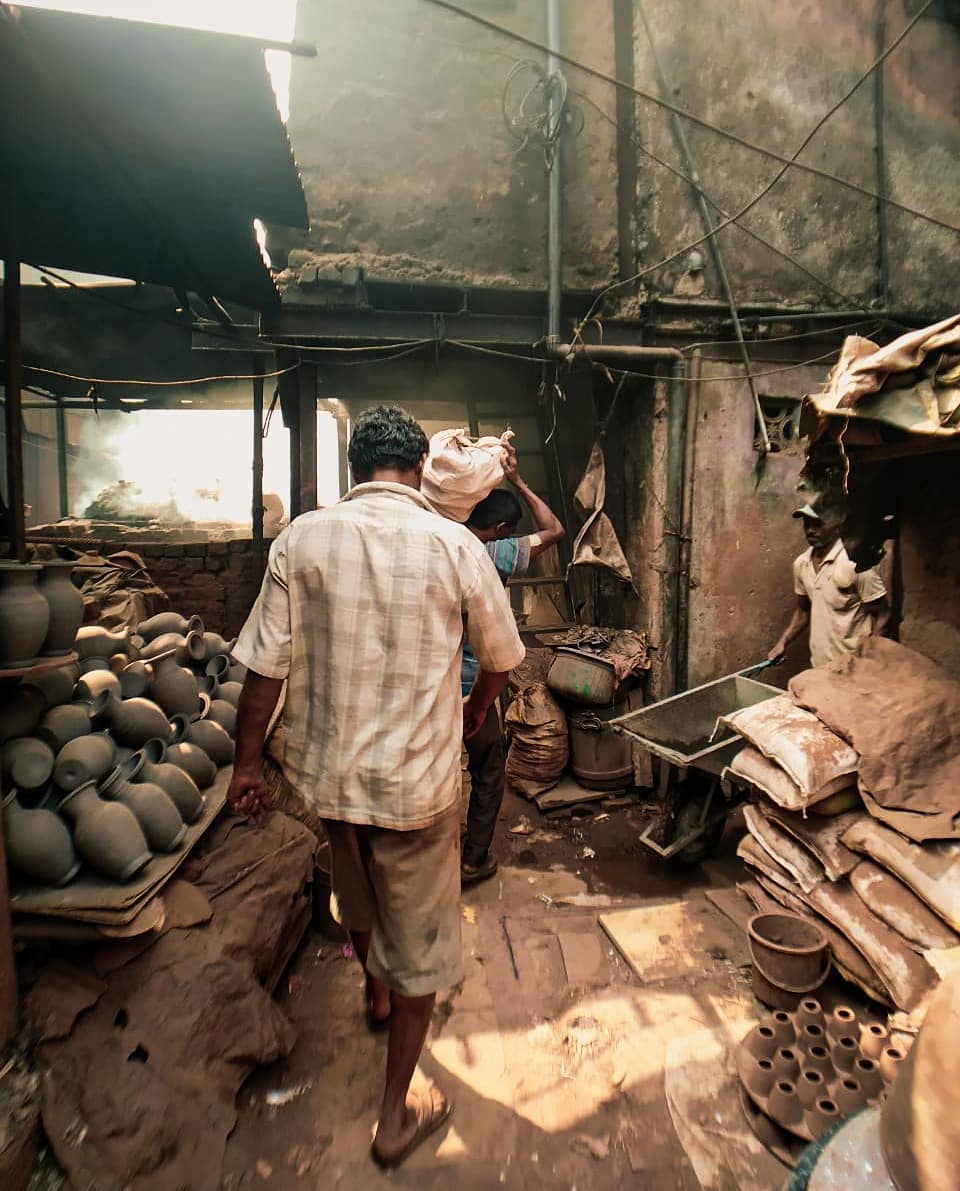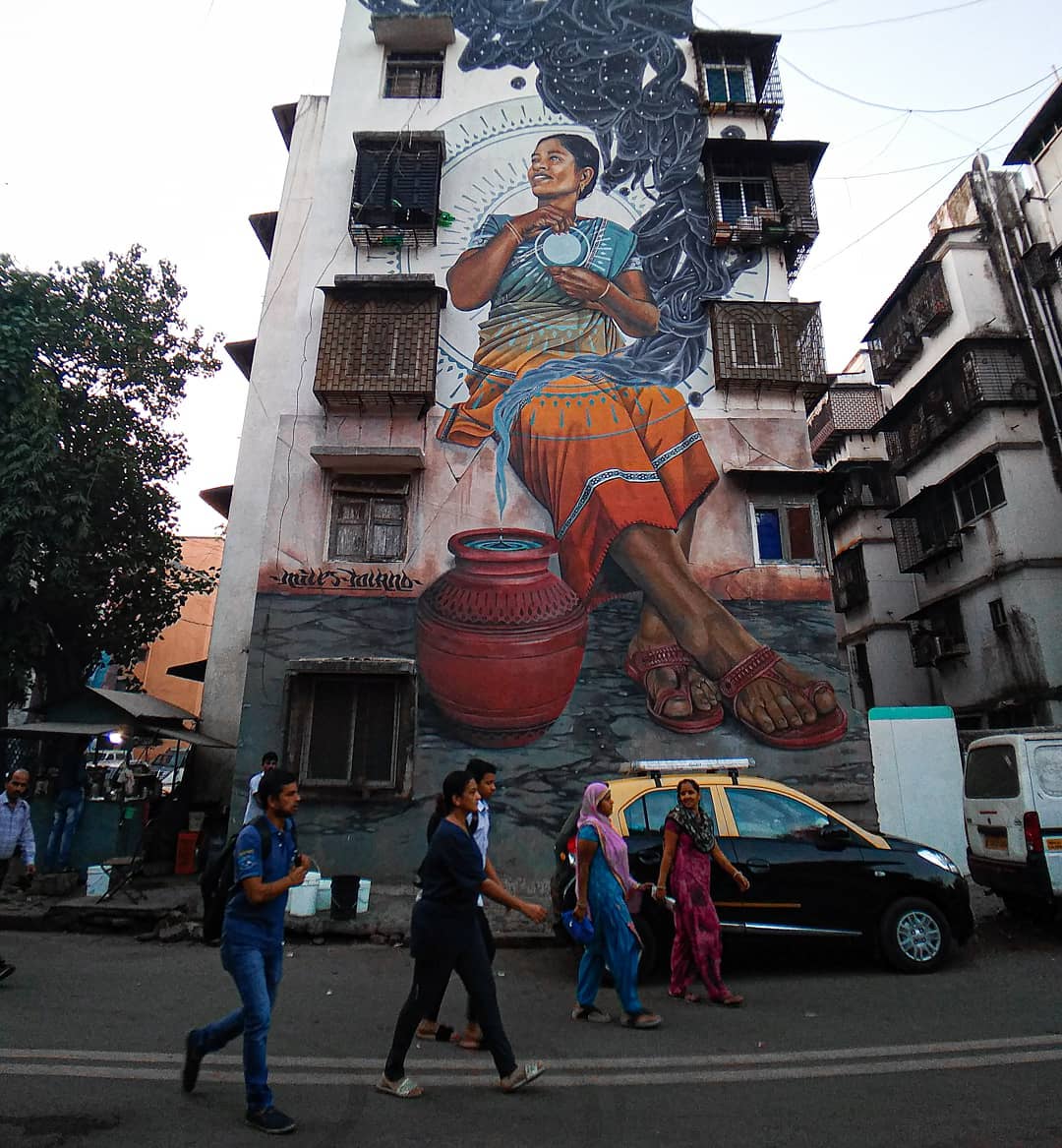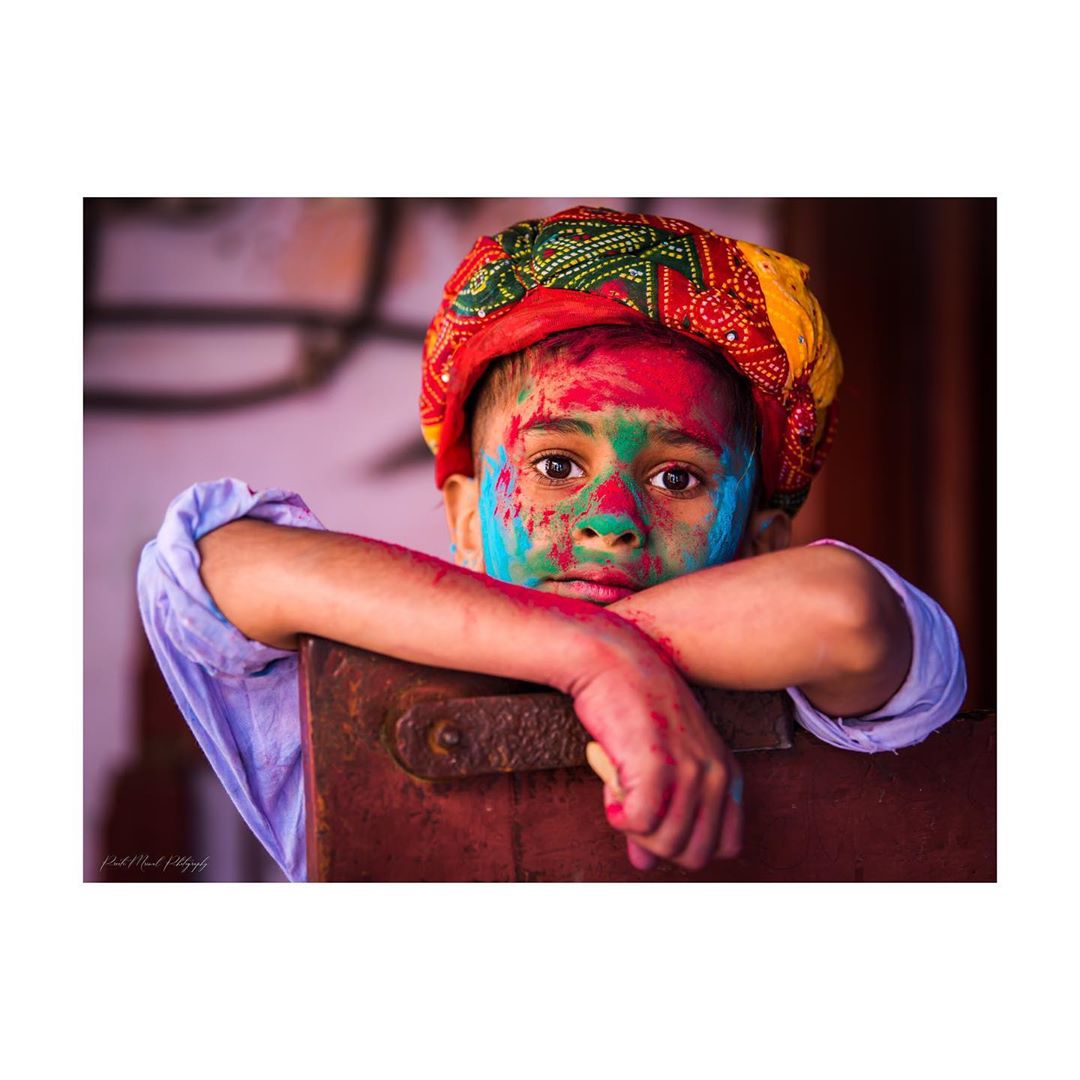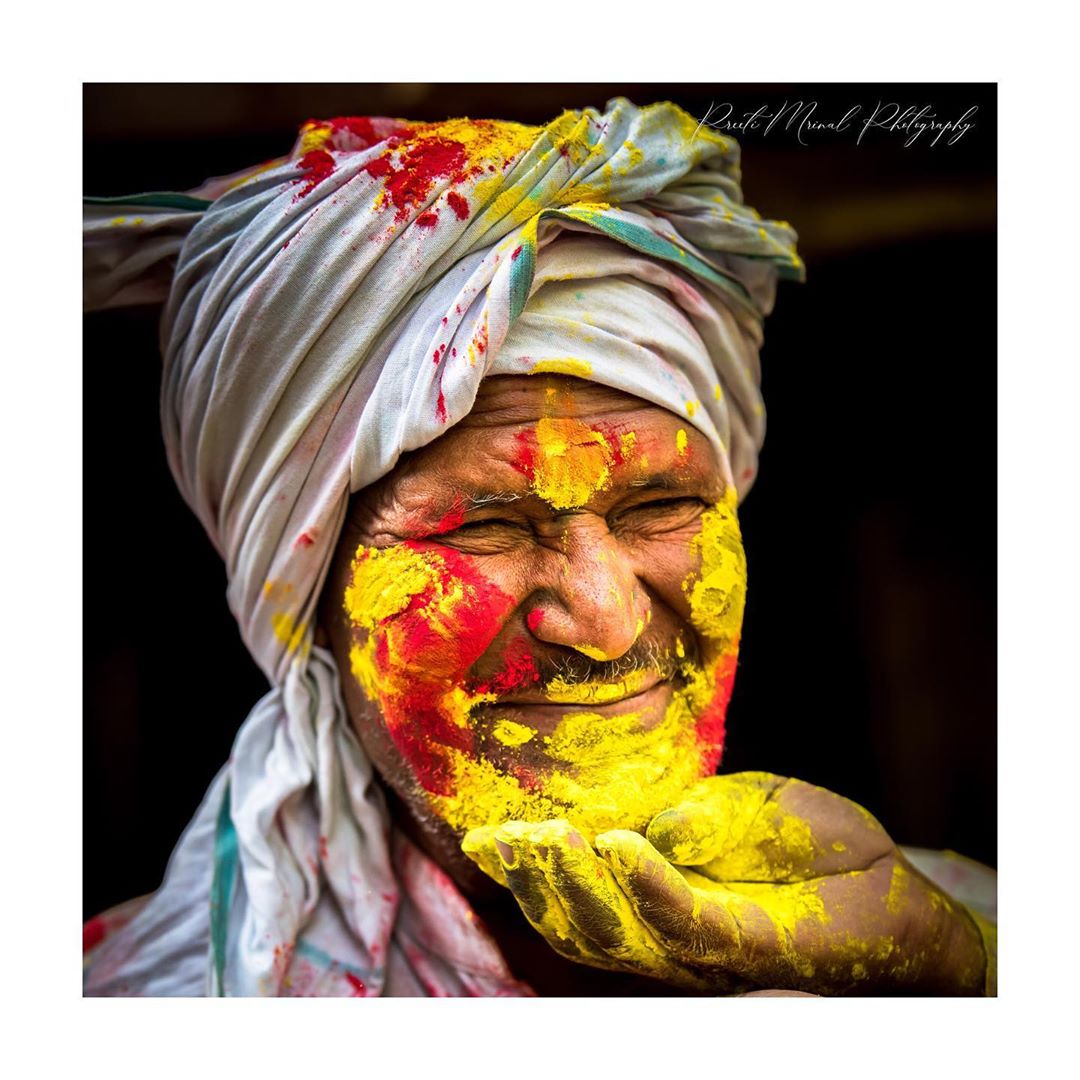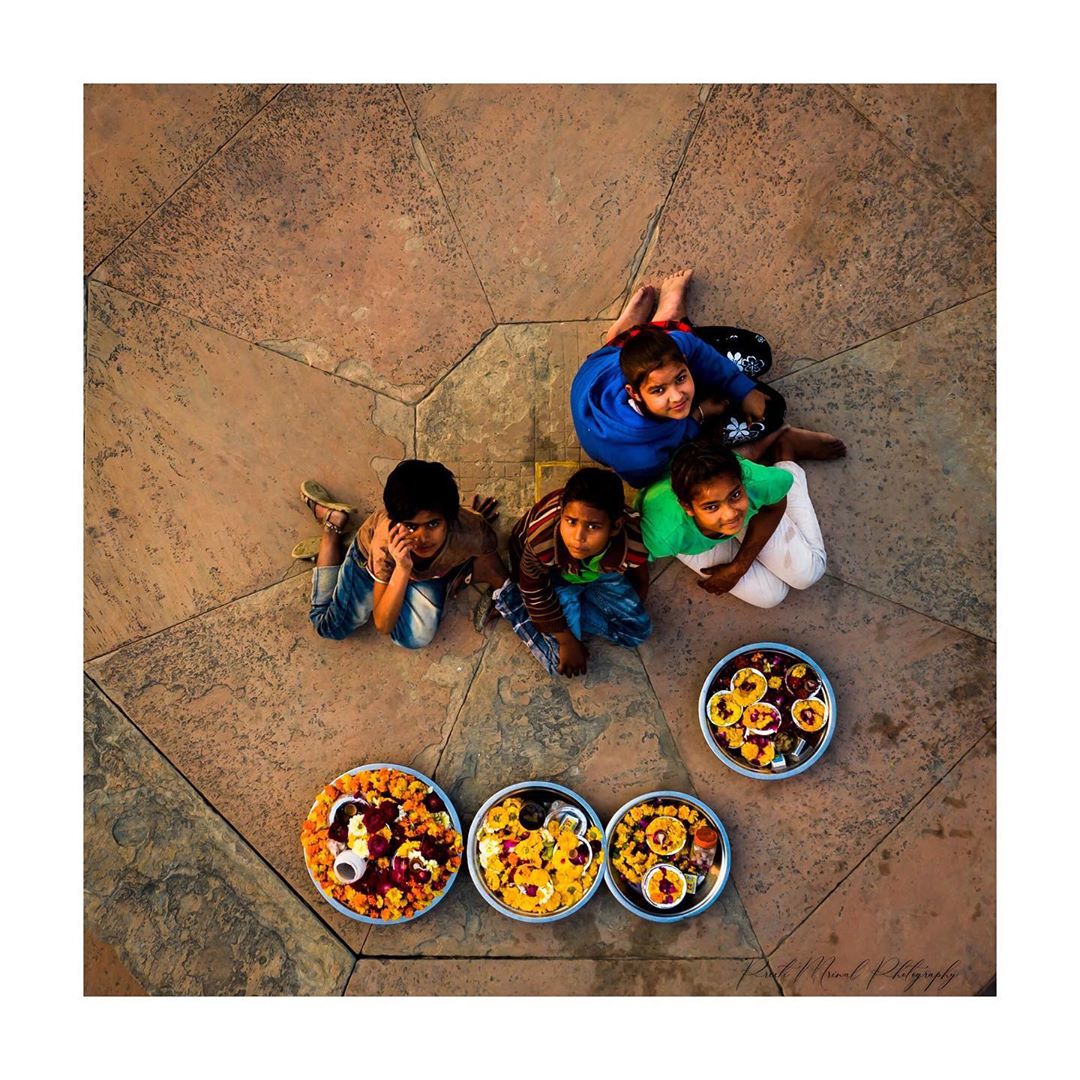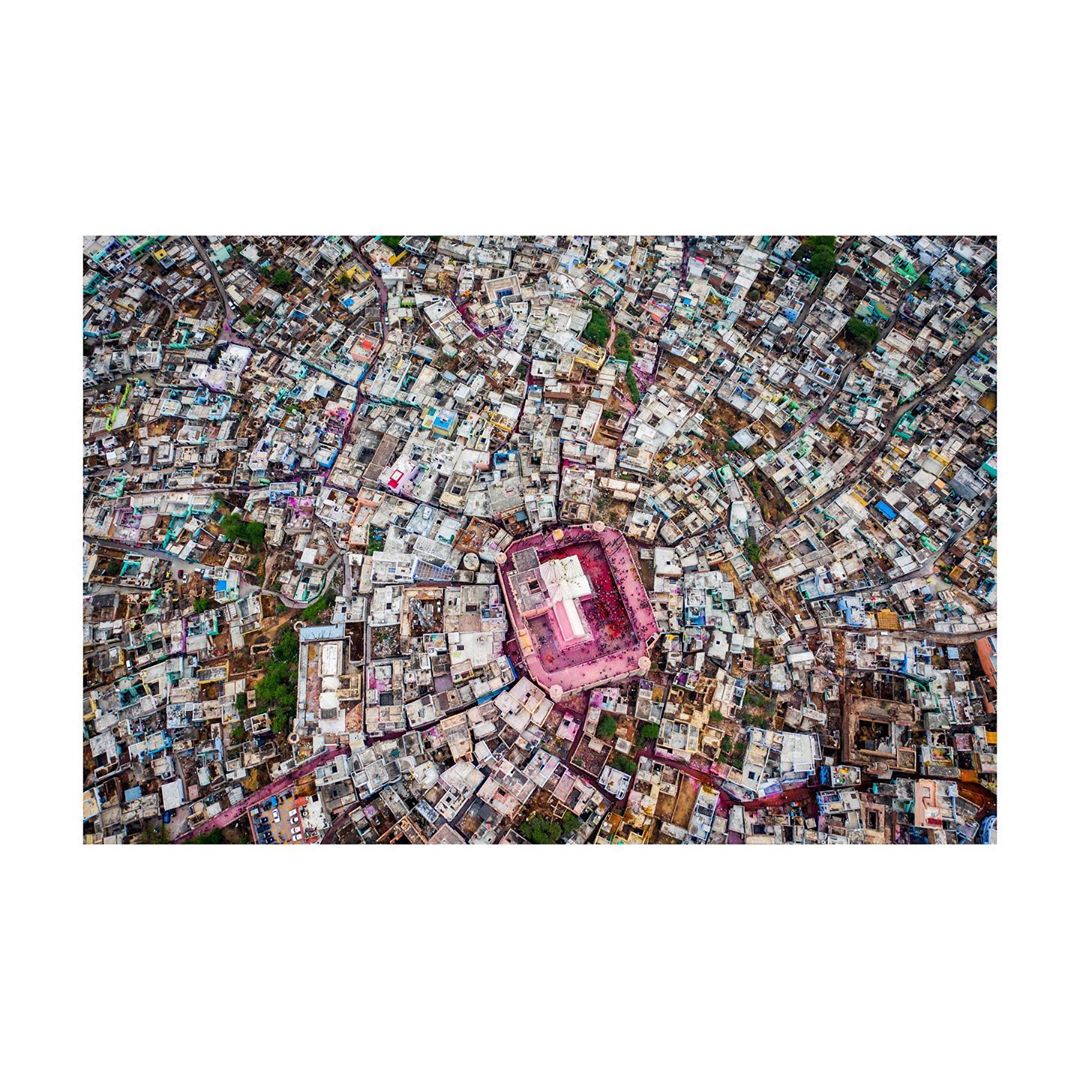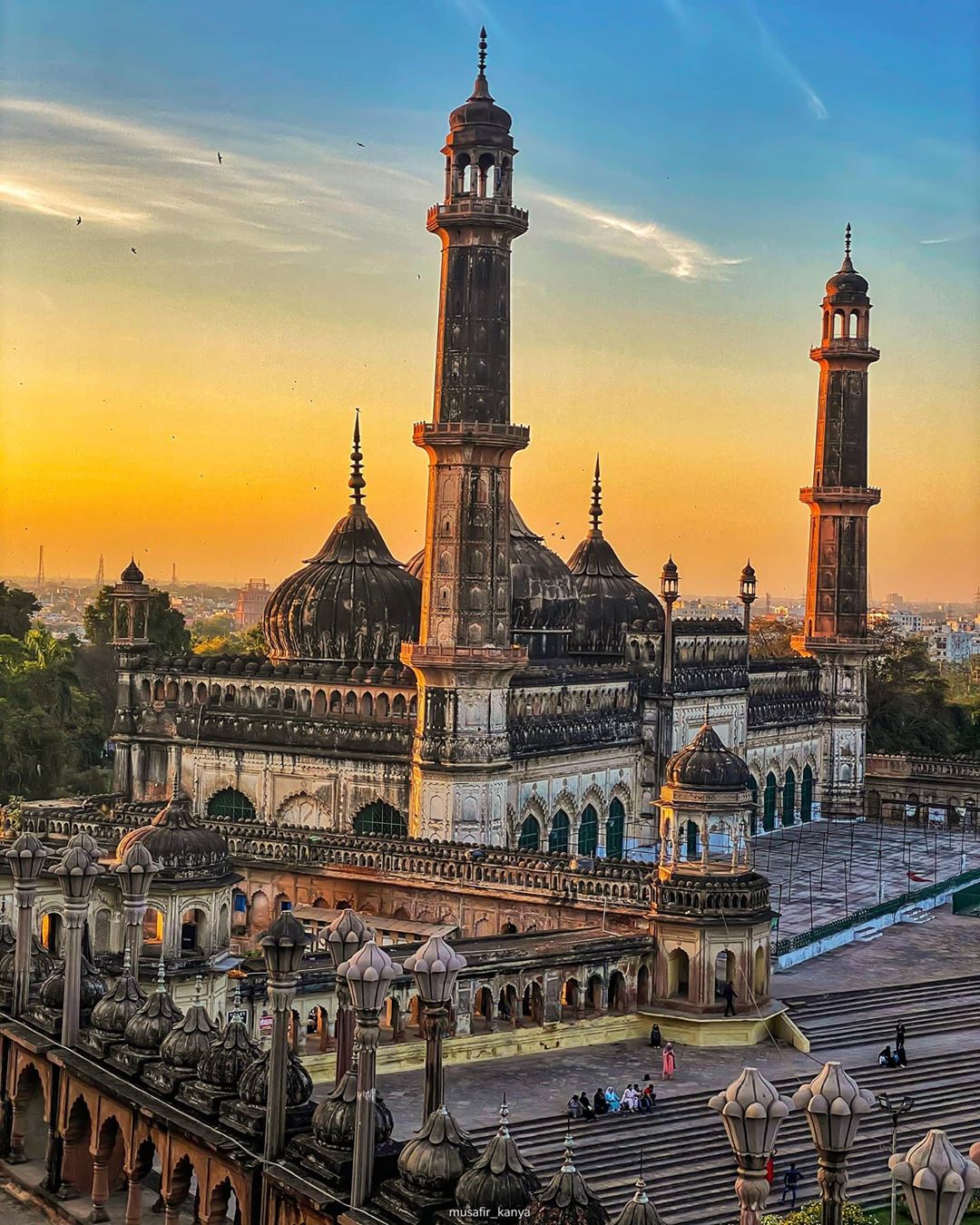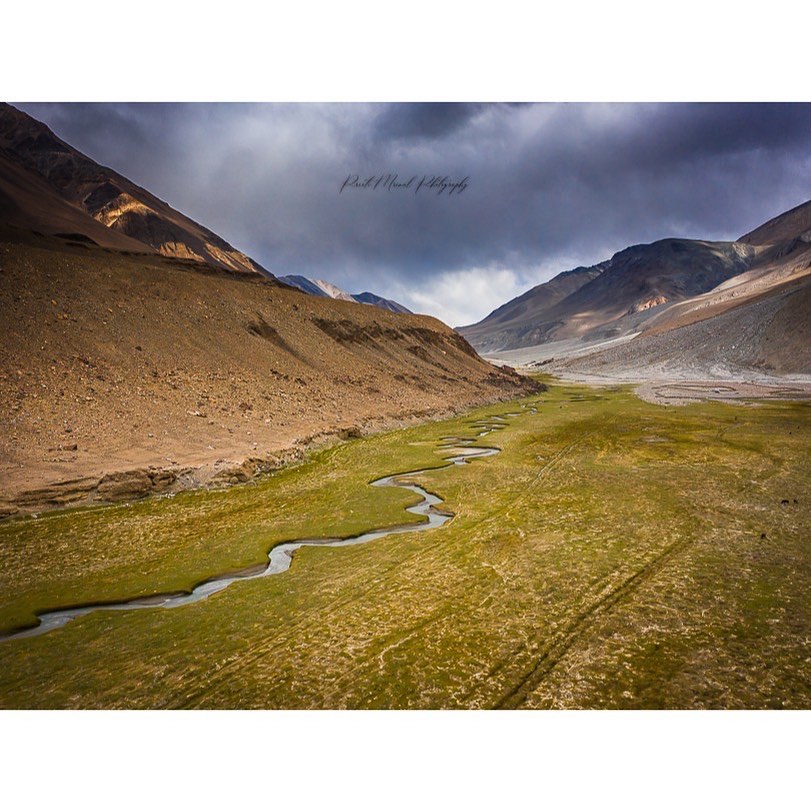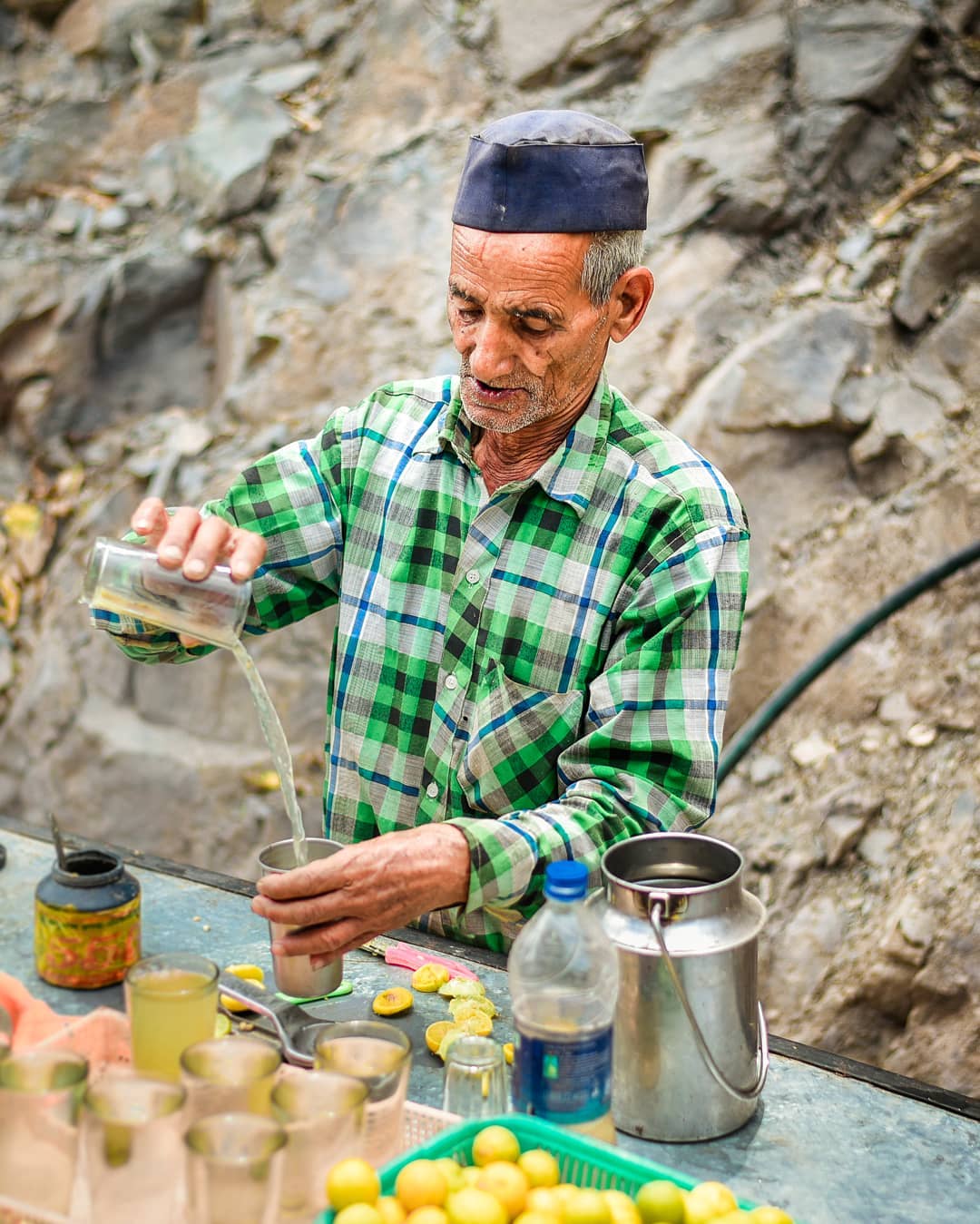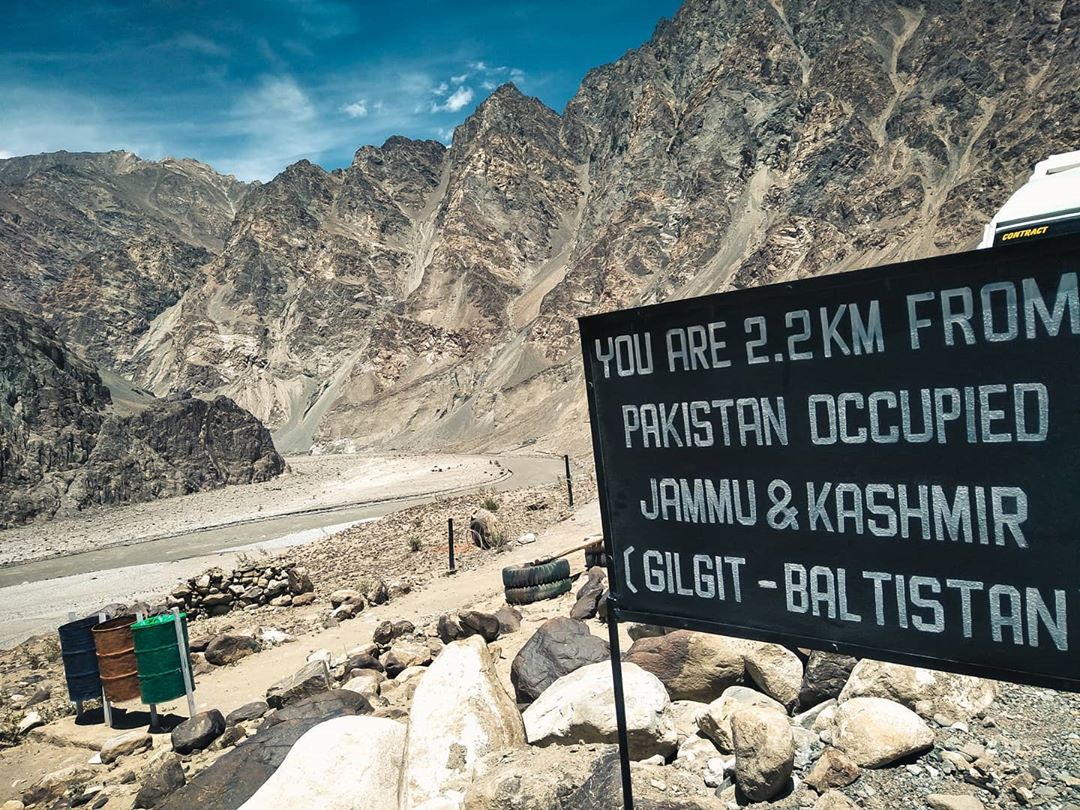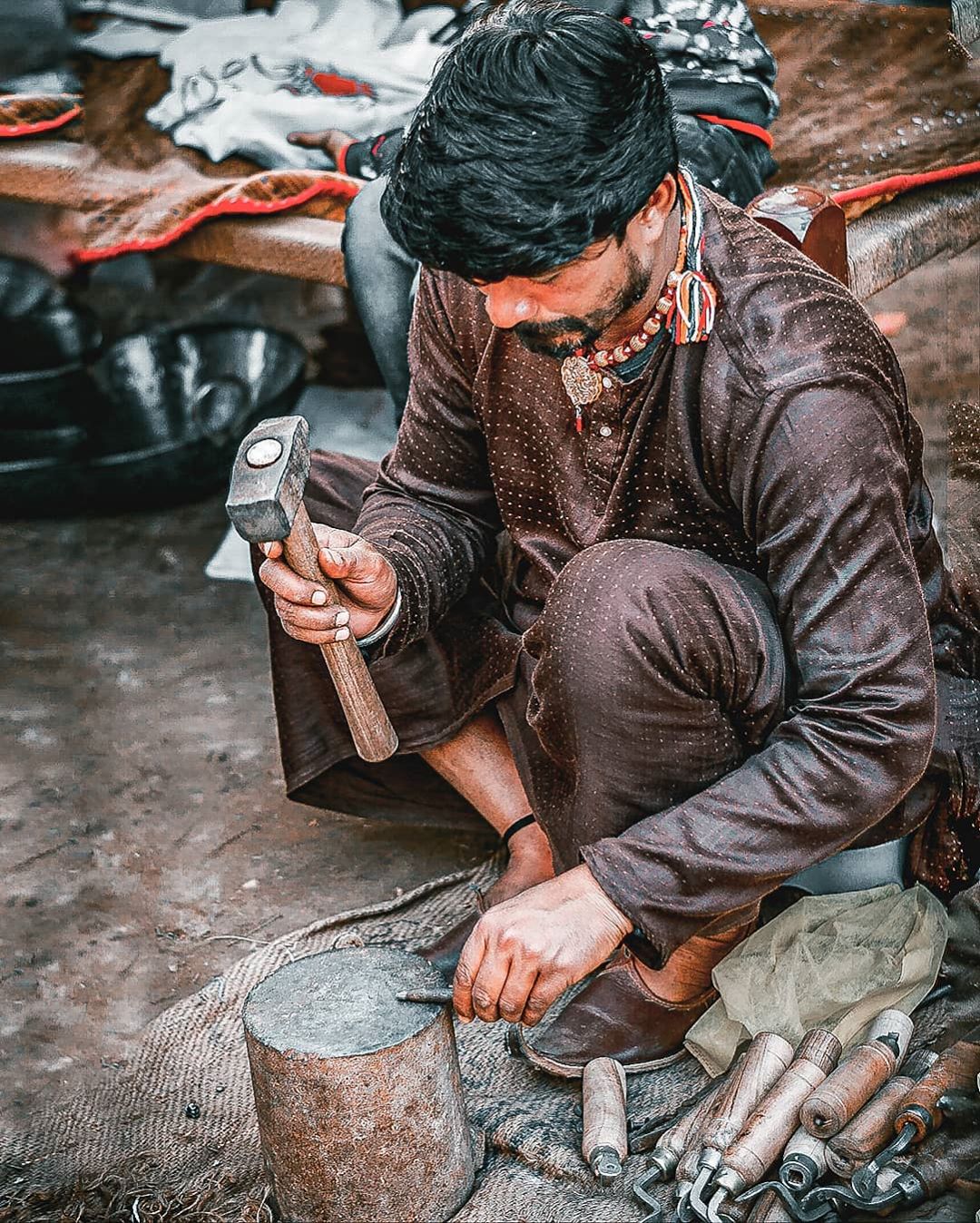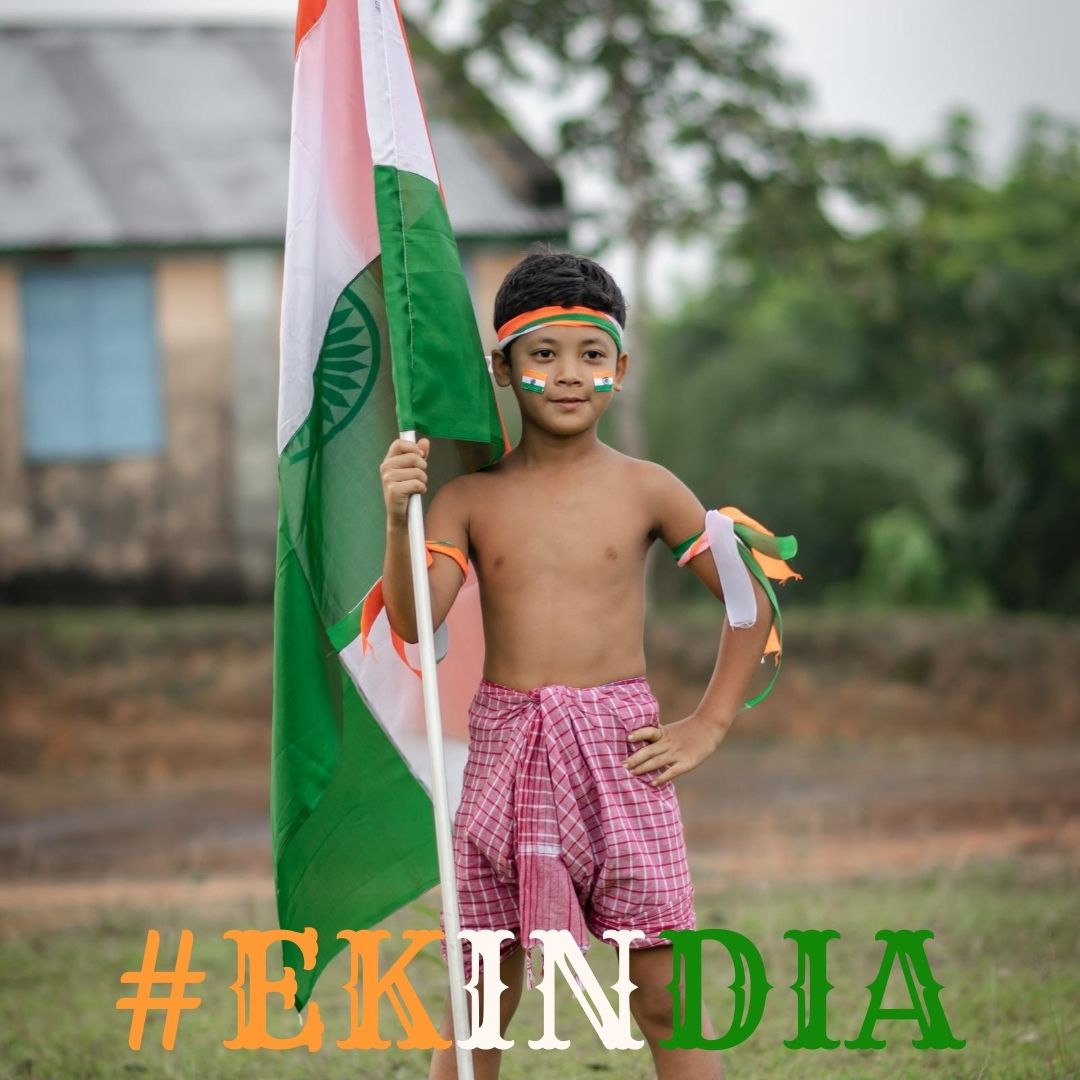 Happy Clicking. Happy Printing!