We all have a little more patriotism within us than we exhibit. When The country wins, when the country makes new records, we shine up with pride & there is a feeling of mutual happiness that prevails in the country the next day. We love the Himalayas more than Kilimanjaro & respect the diverse culture that makes us all one. There is no country like India & We are proud to be #Indians.
This year when every Indian is fighting their own fights let's do something that we can i.e Spread love, send power & say that we are all one.  The motive behind #EkIndia is to send strength & good vibes through the power of pictures.
India is a rich country & everyone has their own eye to describe the nation. What's yours?
Zoomin brings to you the Independence Photography Contest about Celebrating India through pictures. It's time to revisit your photo gallery & show the world your Shade of India. 
All you have to do is post your Photo Entry with #EkIndia or post a story tagging us @zoominstories & #EkIndia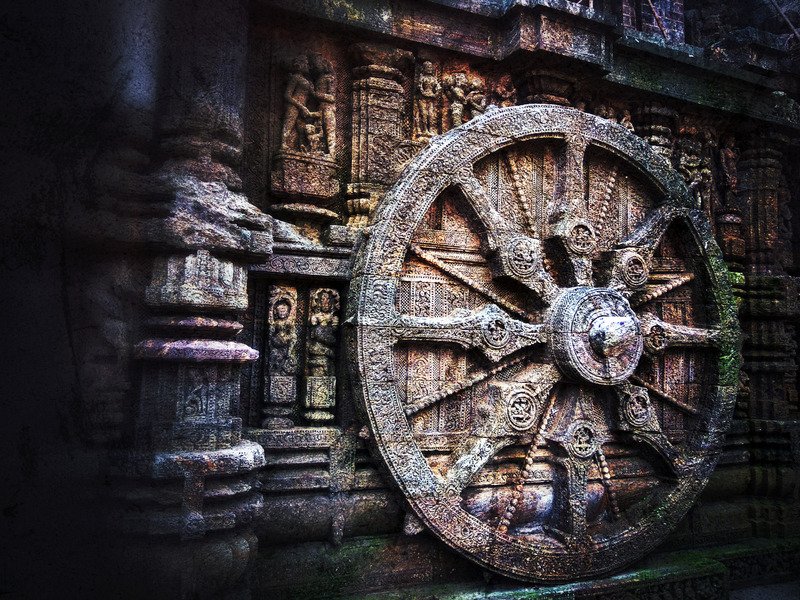 Invite friends to join & share the feeling of togetherness.  Lucky winners win a special Gift by Zoomin.