We love clicking pictures. We love printing. We love sharing.
We love it more when you share your Zoomin prints & photos on Social Media & Your efforts don't go in vain. Here are the Winners of 500 Zoomin reward points.
Read their stories.
You can be the next winner too. All you have to do is share your Zoomin received package of happiness on Instagram tagging us @zoominstories.  
@priya.santwani says Reminiscing those memorable moments ♥️ Thank you @zoominstories for wonderful prints. DIYs have a charming effect on the house & makes one feel proud whenever someone compliments. The best conversation starter & indeed memories saver.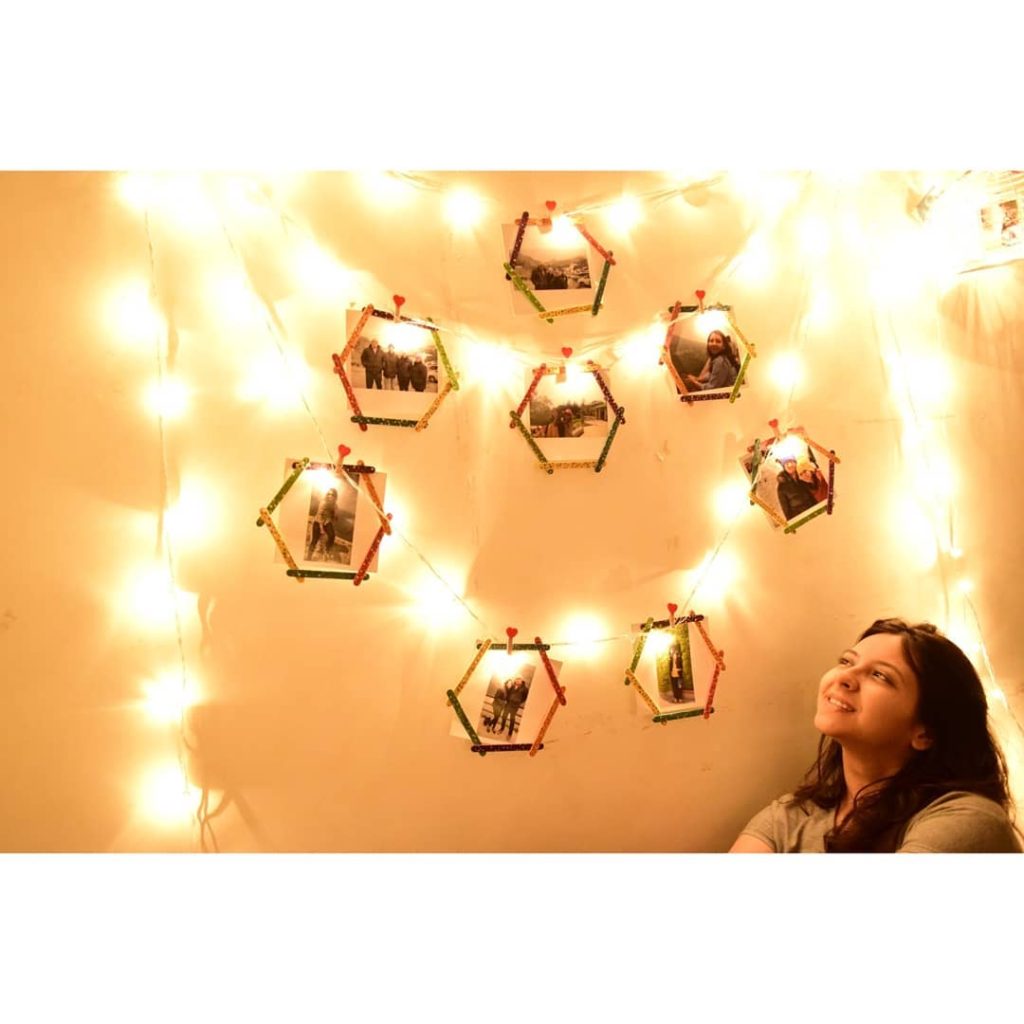 @jarinrehnaz15 says Take it slow. When things are not going right, take a pause, redefine the journey. I seldom like to sit on weekends, have my tea & my moments of pause where I can just be with myself. My photo book from zoomin helps to cheer me up at times when things are not right in life. It makes me smile, makes me realize that I have made it through tough times, & I will, again. Thank you Zoomin <3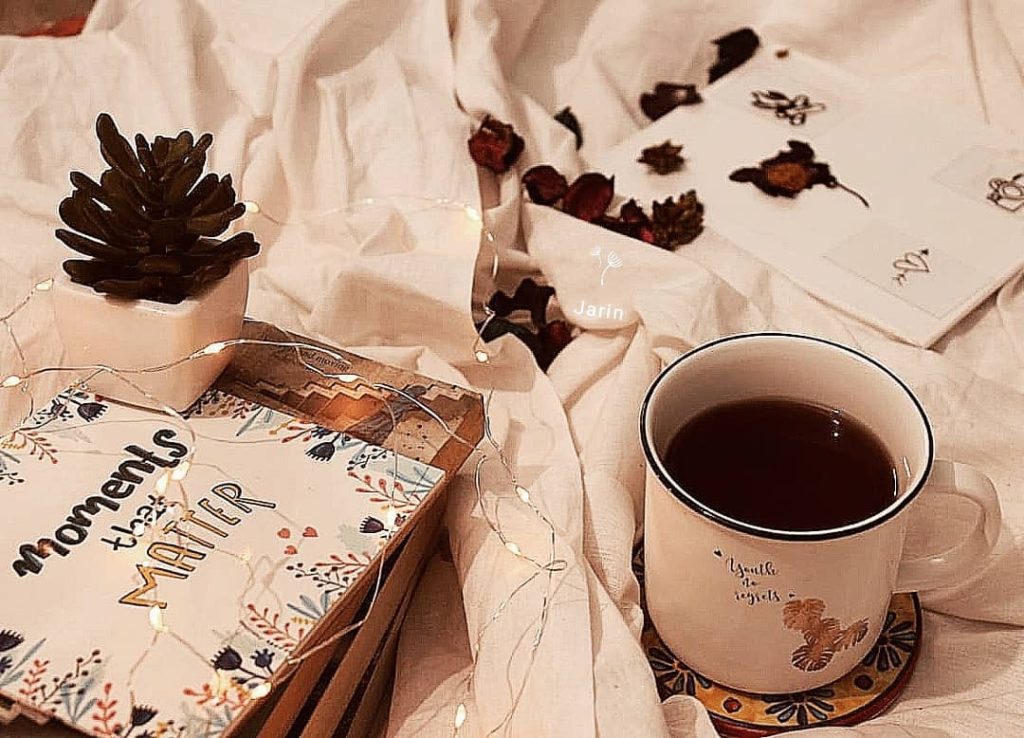 @alok.daiya says capturing the moments of serenity in prints is one of a kind. The art of nature is connected to god & god is connected to the making of the universe. Some absolutely eye-catching photographs captured from West India.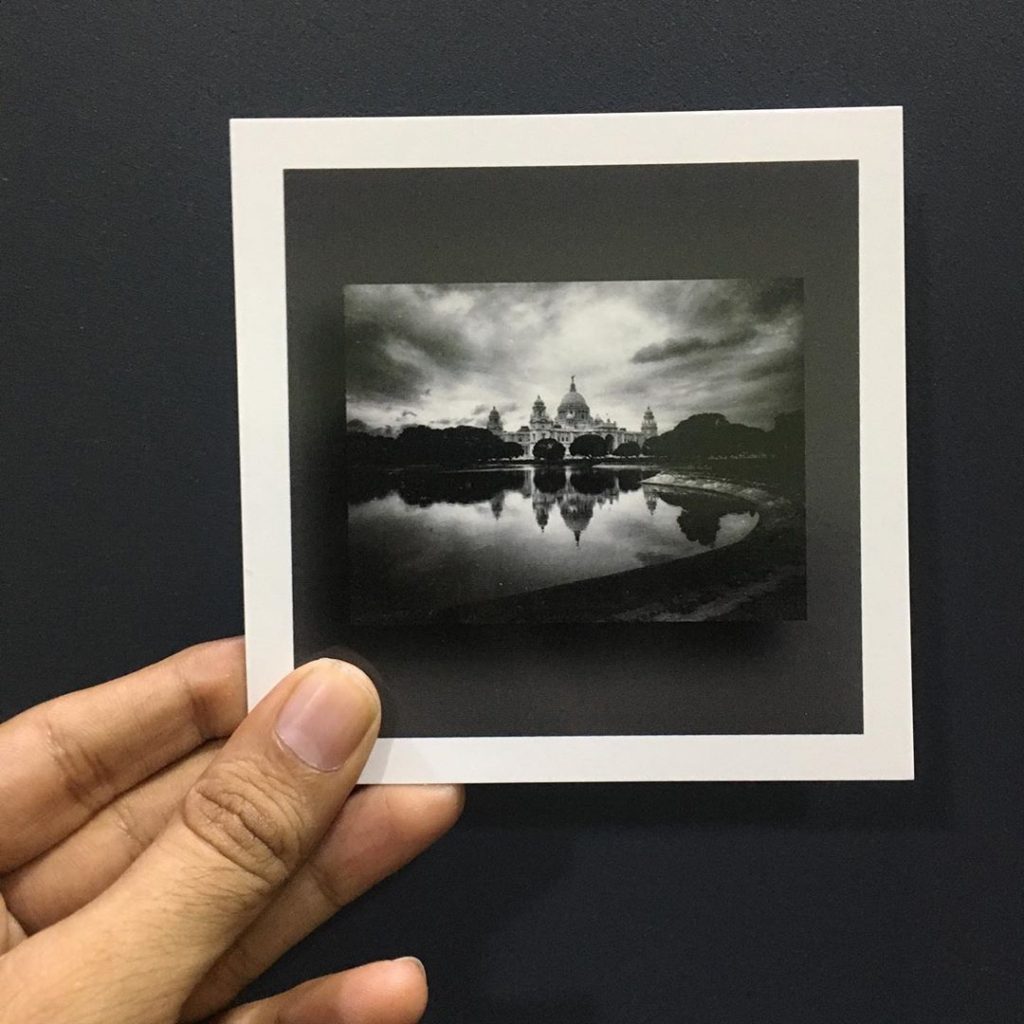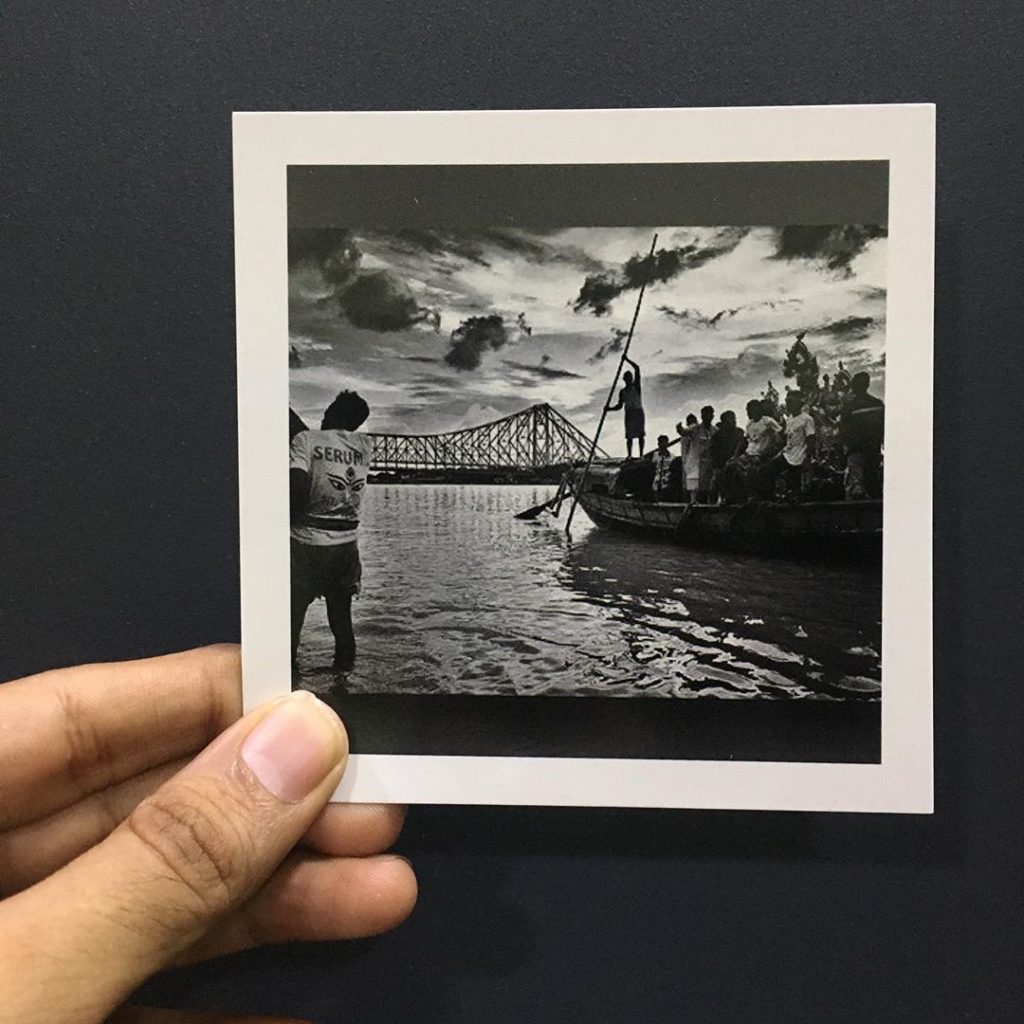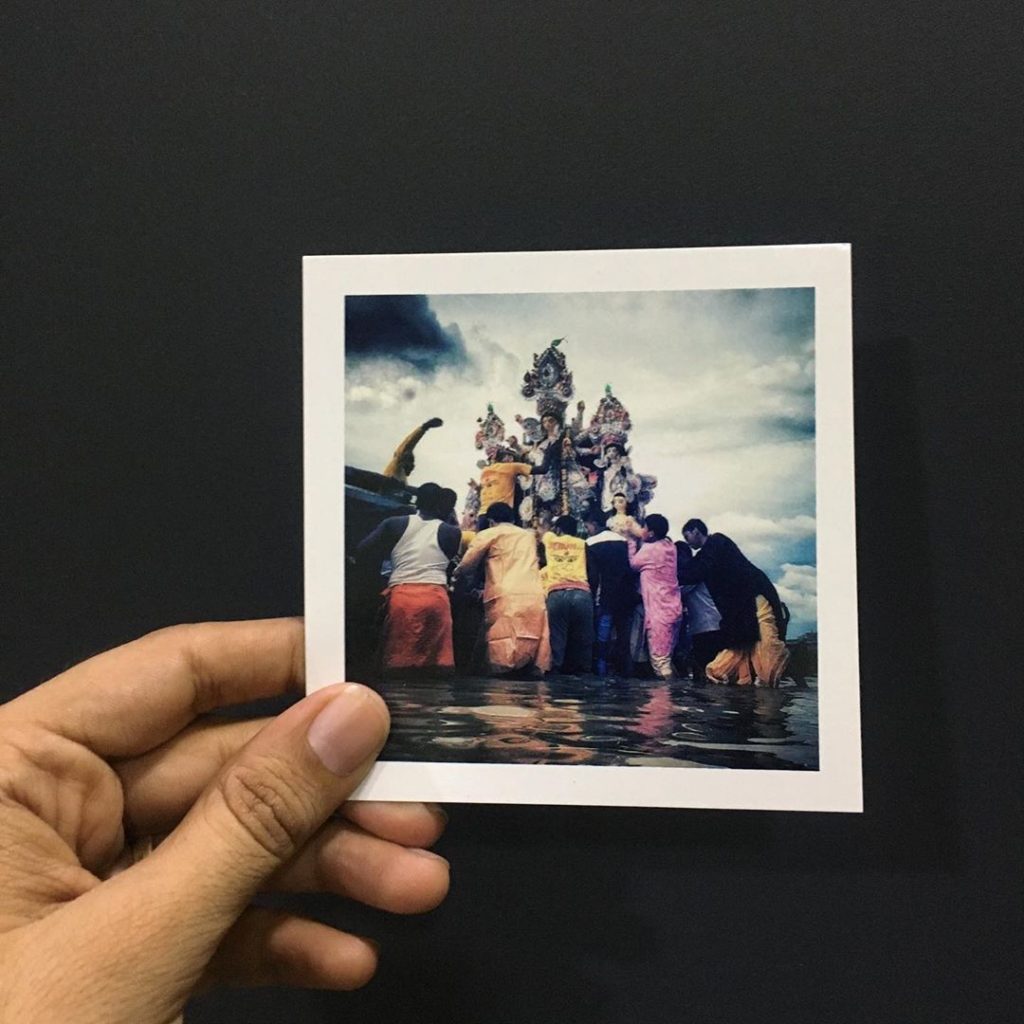 @me.lensman says Thank you @zoominstories  for these beautiful square prints 😍😍 The best shots are many, all thanks to technology in the smartphones. Well, deciding one shot is quite difficult. Thank you for having 24 in a set so that now I can print all my best smiles.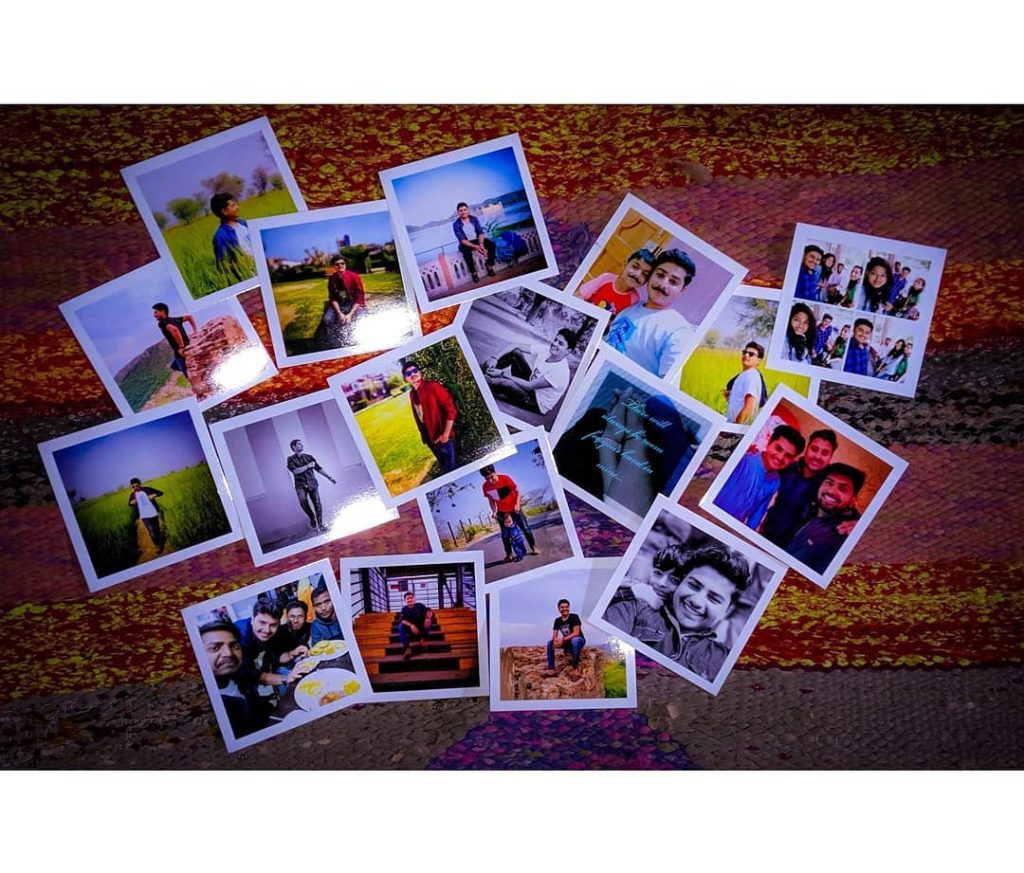 Thinking you can do this too? You can 🙂 Share your Pictures with us & stand a chance to WIN!