We are now connected to Google Photos.
The moments that matter is meant to stay with you. This announcement & a lot of other digital storms, discrepancies all these years ( like those hard disk crash & storage loss surprises) have made us loyal to printing pictures. Why risk when you can print them? A box full of your google photos converted into tangible memories becomes your favorite family member. It's time to feel the real pictures and discard swipes.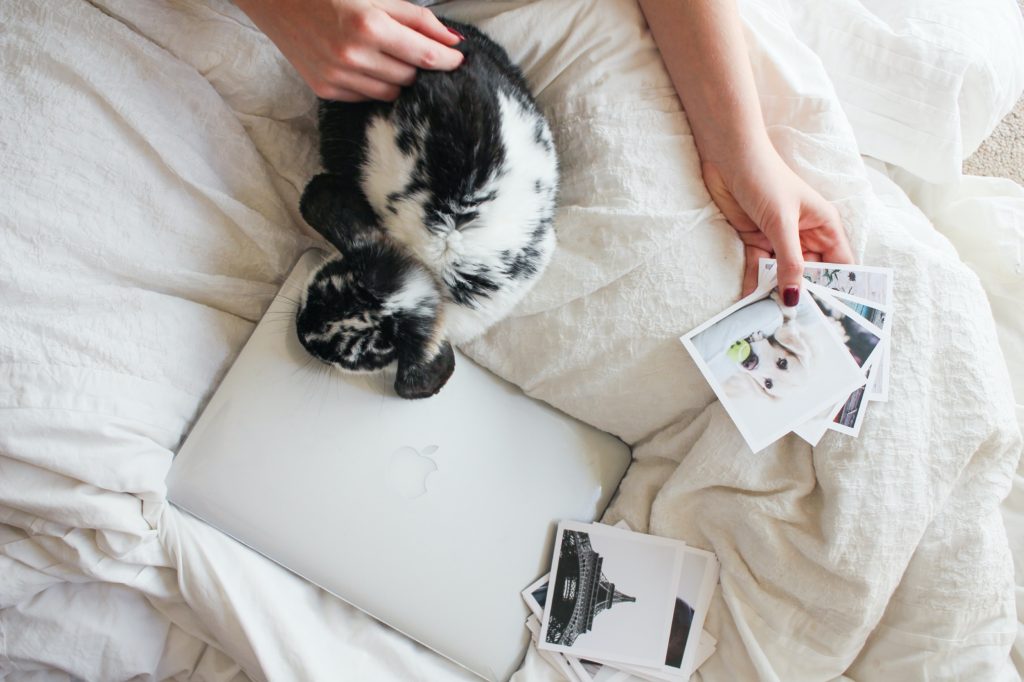 Printing is fun, easy, and now a necessity. With a few clicks, your box of happy storage will be delivered to your doorstep.
Here's how you can take back up of your google photos by printing them on the Zoomin app available on Play store & App store Connect your Google account, give access & start uploading. Along with other options to add photos like photo library, Instagram, Facebook, google photos stand out in many ways and saves your time. Hence a hassle-free printing experience awaits you.
Why you will love this feature?
1. Get access to personal albums created on your google account. Yes, the pictures that you set aside & create a new folder.
2. Get access to the collages google assistant creates for you. We all know how loyal the google assistant is when it comes to dropping highlights. Not only that but also how beautifully it pops our pictures & creates collages of days when we are active. Print them!
3. Upload your collage pictures & google photos creation.
4. When creating an important project – select all pictures and set aside it for once in a new album on your google library.
Upload this folder directly to the Zoomin app.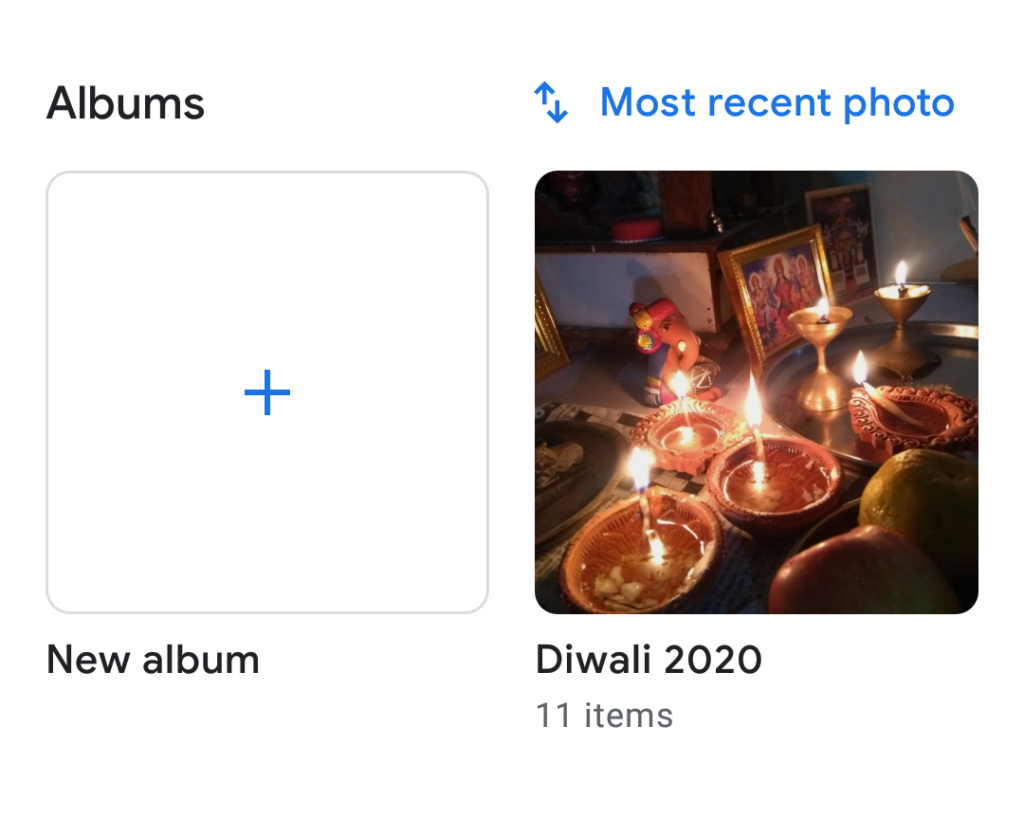 No more picture hunting struggles & procrastinating. You can create an album in a jiffy & directly upload it with a click.
This feature helps you save time & avail all your pictures. Now that you have got one more reason to print, don't miss the chance of creating your best keepsake. With new designs and many options to print, take on the printing journey.
Why print your Google Photos?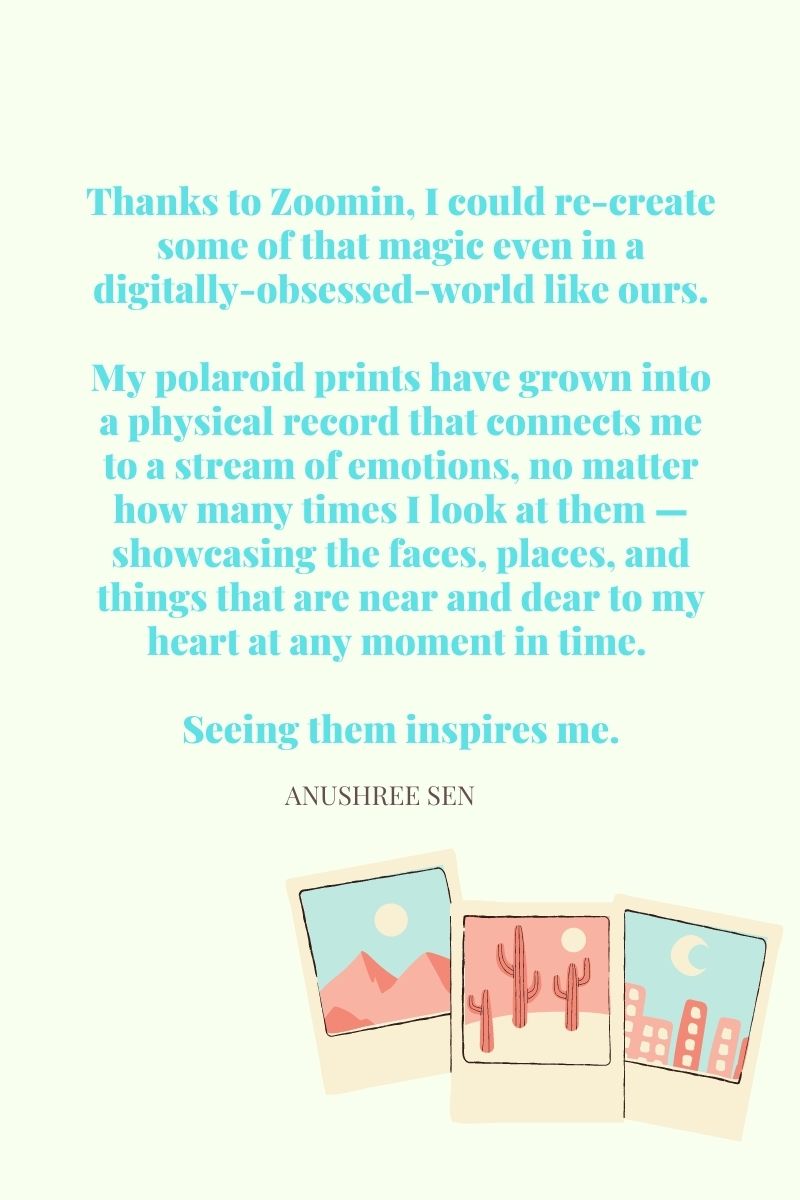 Welcome to the era of picture-obsessed lifeforms.
We are producing many more pictures every day that we can remember. The first purpose of ordering food in a restaurant today is no longer just the taste but also to click digitally yummy pictures of that food. And the same extends to practically everything in our life.
Somewhere we are exhausting ourselves so much in getting the right frame and the right clicks that we forget to live the moment and cherish it while we are still there. Inevitably, most of these moments and memories are often forgotten relatively quickly as they get pushed further and further back in our phone's camera rolls or social media feeds. Our digital prints keep getting replaced by new ones.
But what about the moments when you want to just stop and hold that memory close once again? What about the people who you want to see every day but can't, because you are living miles apart? What about the good memories for which you are eternally thankful?
Can a digital scroll satiate this hunger?