Mother's might be the best gifters, but it is hard to shop for the perfect gift for them. To help, we've put together a handy little guide to make sure that the DADs don't miss out on making their Mother and Wife happy on their day. Follow our tips to pick your Mother's Day gift that's sure to impress her.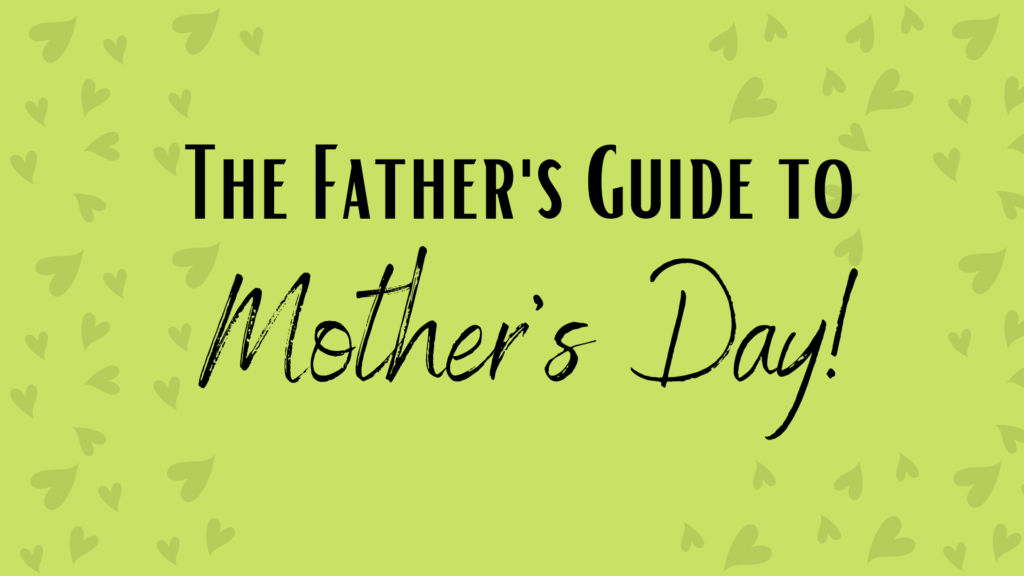 Being the father of a young child, the responsibility of Mother's Day gift falls on you. It's even tougher for you because you need to plan something sweet on behalf of your kids for your wife AND something nice for your own mom too. But don't you worry – everything that you would need to know is covered in this Father's Guide for Mother's Day!
First, pick a present. Here are some do's and don'ts to keep in mind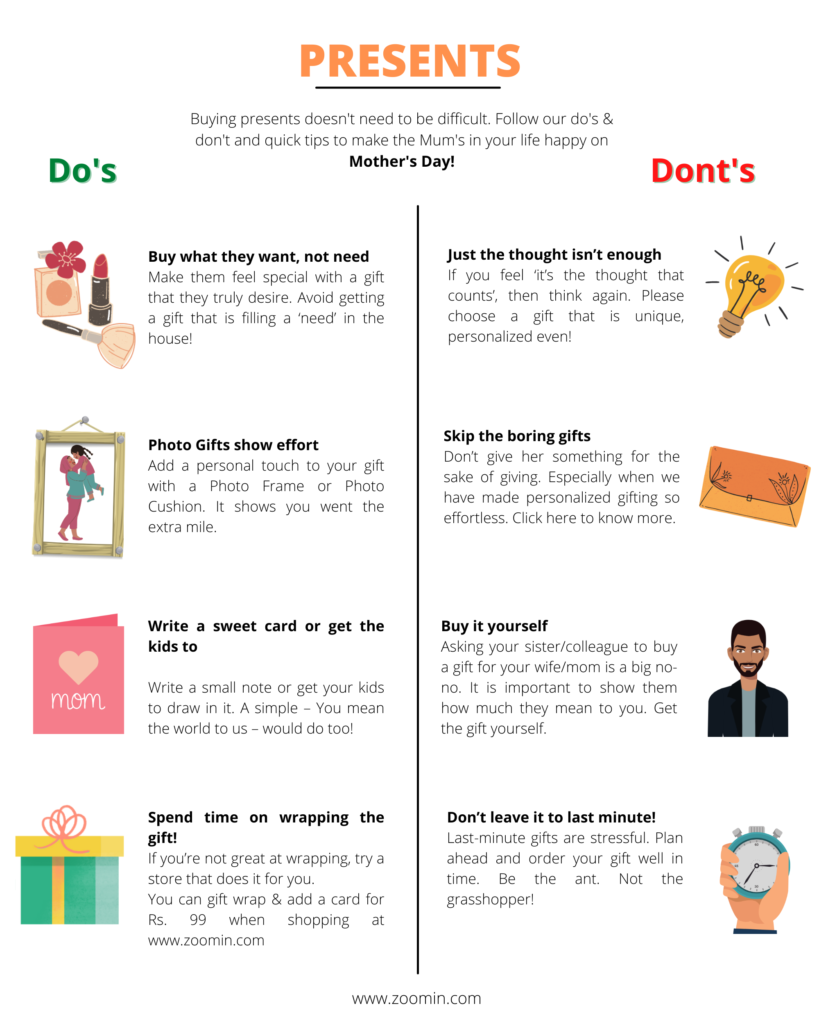 If you're left thinking about what can you buy that's unique then here are your options!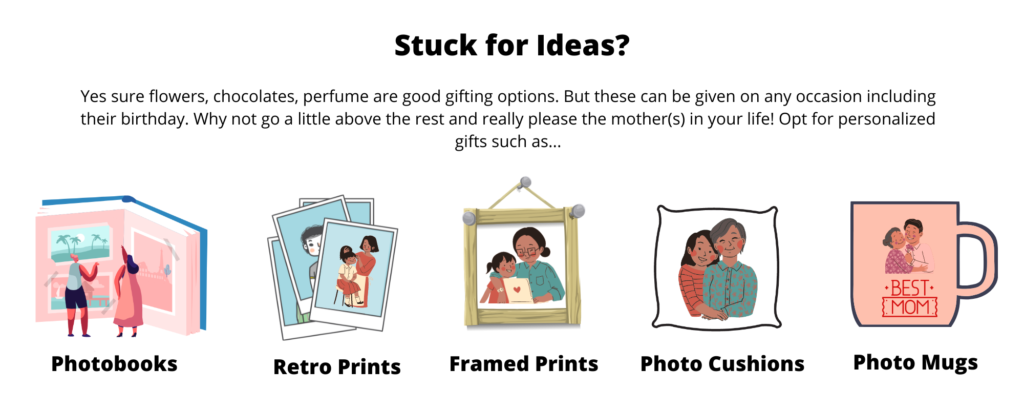 And lastly, here is some of our heartfelt advice to you!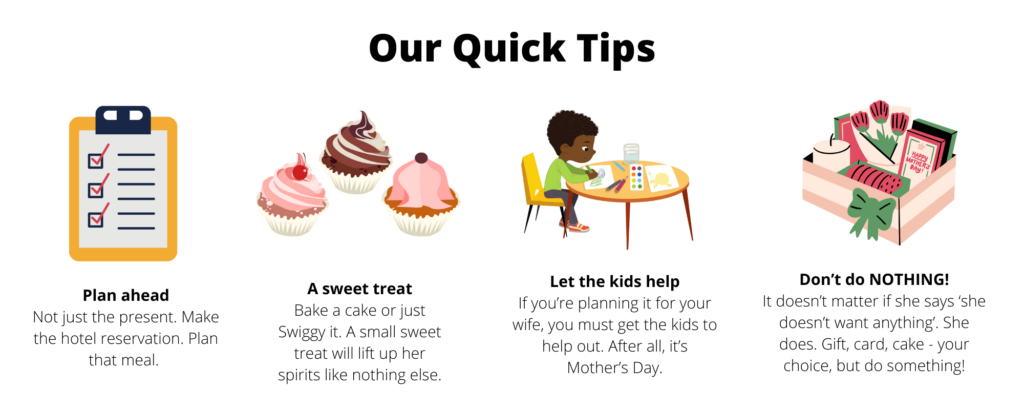 This Mother's Day (May 8th) go the extra mile… without ANY extra effort.
Check out our Mother's Day collection that is on upto 30% off. Pick from 50+ personalized gifts from Rs. 139 onwards!
Stay tuned for our complete Mother's Day gifting guide for all types of Moms which will be out next week!