Hey everyone!
It's me Srishti Singh, Fashion & Travel blogger @srishtidevobhavaa
I am taking over the Zoomin blog to share with you guys my story of how I styled my Zoomin Classic Framed Print.
This one is my favourite photograph of me and my husband. And I just had to get preserve it forever in a Frame. But the best part about these high-quality Frames is that I can easily place them on a tabletop one day and hang it on a wall the next!
See how I styled this Classic Framed Print (Brown) in different areas of my house!
One Frame, THREE styles!
In my bedroom
My husband is away quite often due to work. I miss him so much every time he leaves. This Frame of our favourite capture makes me feel good every time I glance at it. It gives me strength and hope as I wait for our reunion! What do you do during such moments? Share with me 🙂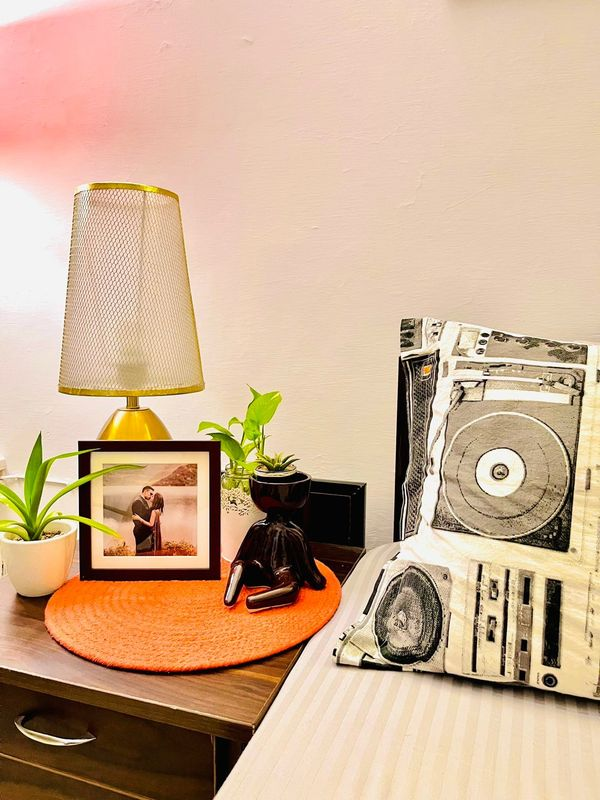 Living room party set-up
Once we were entertaining a few guests at home. I thought of shifting the Frame from my bedroom to hang it on our living room wall. It was PERFECT! The brown frame gave it a rustic look to my room. And all my friends couldn't stop complimenting me on the adorable picture too. I think it was subtly placed yet strikingly displayed. Don't you agree?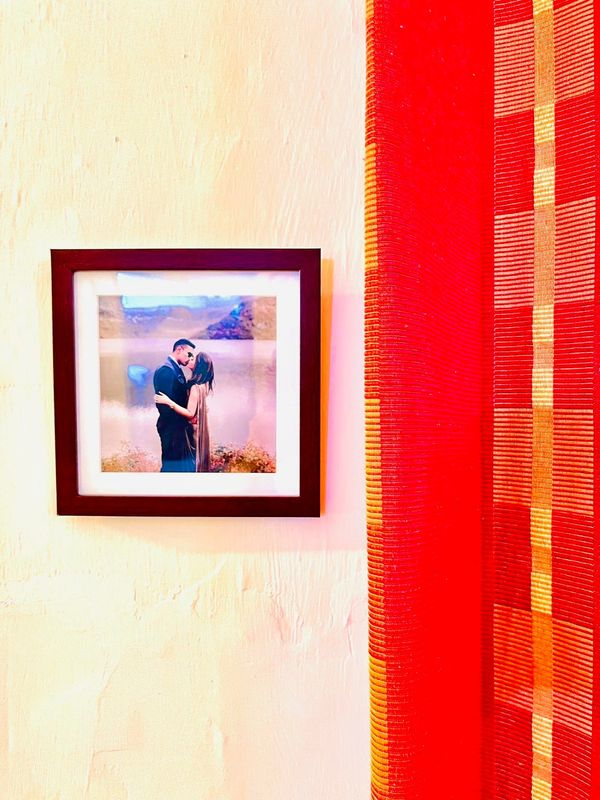 Date night <3
I planned a surprise dinner & drinks set-up for my husband at home. I was short on time and ideas. Just then I spotted this Frame hanging on my living room wall. And Voila!
Just look at how charming my date set-up looks thanks to this Frame. It adds the perfect amount of intimacy and warmth to my set-up. I have printed some more Photo Prints from Zoomin and I plan to replace this photo with a new one for every new set-up. What do you'll think of my idea!?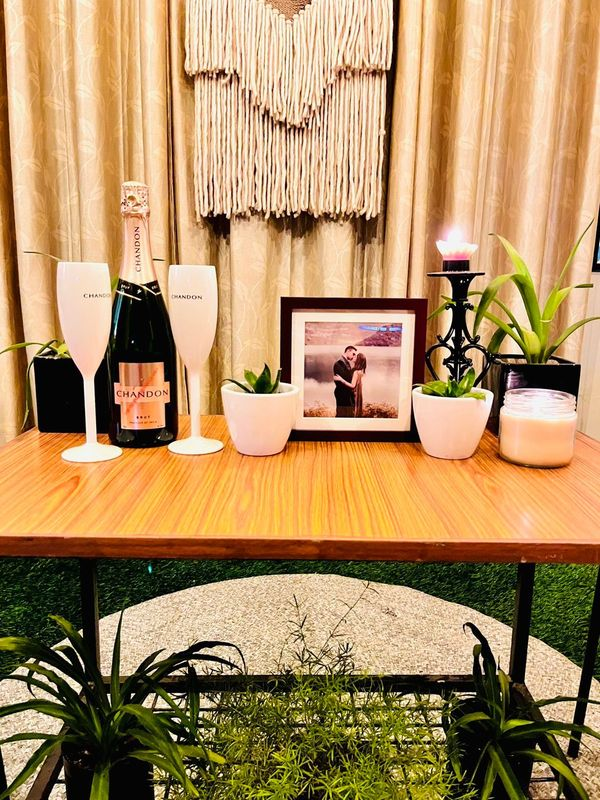 If you too want to order more such Framed Prints then check out this collection of more than 80 types of Frames in different colours, finishes, sizes – starting from Rs. 129 only!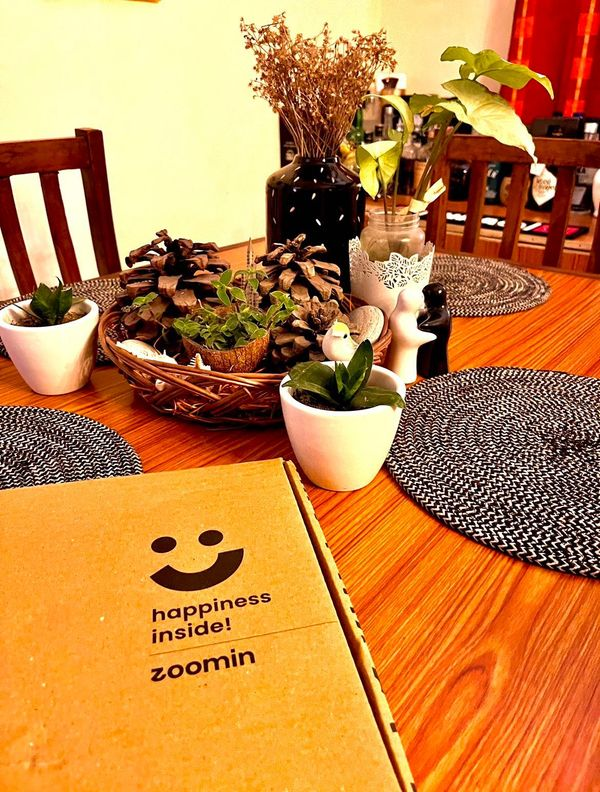 Enjoy guys & toodles!
Lots of Love,
Srishti Singh, Fashion & Travel blogger @srishtidevobhavaa