"A woman is like a tea bag – you never know how strong she is until she gets in hot water." – Eleanor Roosevelt
This age is one where women are not just treading on paths that were denied to them but creating new pathways where none existed. They are not taking no for an answer and moving away from the traditional area of the kitchen to corporate corner offices and fighter jet cockpits.
She is bold, beautiful, sweet and everything she wants to be. She is a woman and here are 5 superwomen from India who are path breaking in whatever they are doing.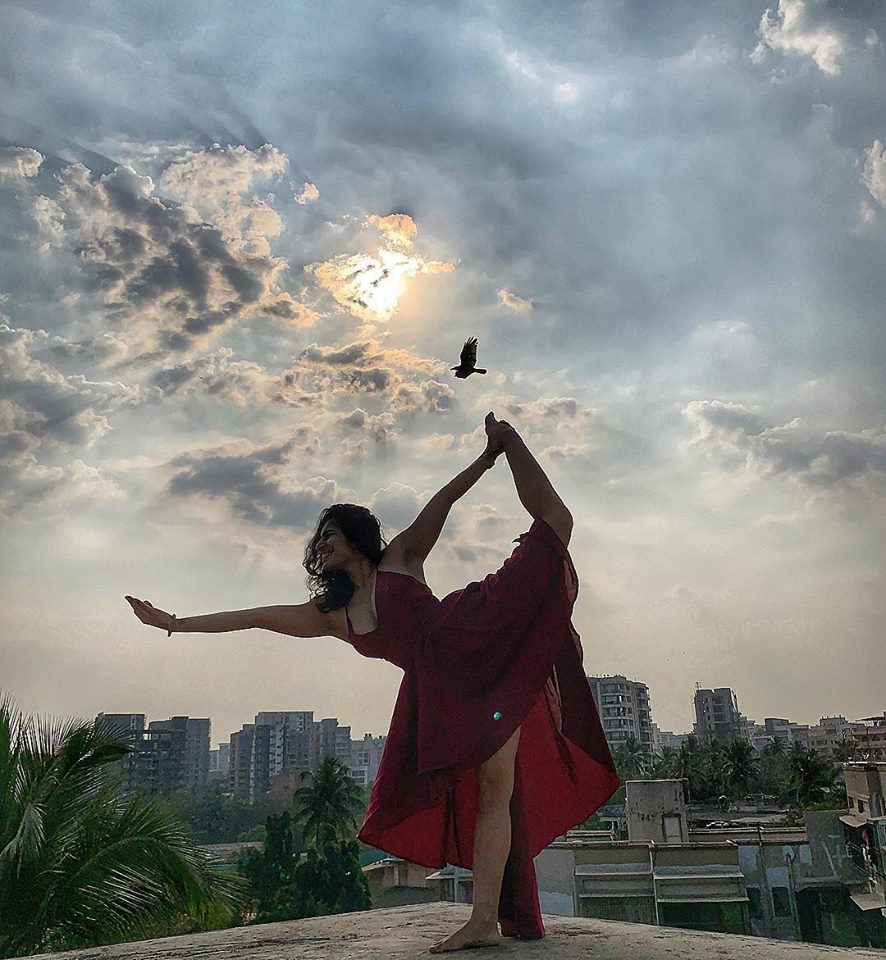 This woman uplifts humans & break stereotypes. She proves her mental and physical strength each day. She is a yoga guru, motivational speaker, blogger, photographer, and a social media star. Natasha Noel nails it every time with her extraordinary thoughts on beauty, depression, health, and mental stress. The small girl who lost her mother at the age of 3, raped by a servant at 7, and molested by uncles and cousins till the age she 15 found dancing as the first start to the amazing personality she was about to become.
Natasha started yoga to get fit and now is a certified yoga guru. Today she not only masters difficult yoga poses but also teaches dance yoga to people. She is full of positive vibes and mind-blowing thoughts which will make you think twice. She has successfully shared her bold thoughts over social media and is helping many people overcome mental blocks about beauty, stress and depression.
What makes her stand out are her unfiltered bold talks on how beauty is actually what's inside you. You can sustain without makeup and hair waxes, branded clothes and makeup, its AAALL about how happy as a person you are, and your inner beauty. Her advise on trauma, violence, food diets extremes is something that every millienial looks forward to. 
Natasha you are one " Strong" woman.
2. Faye D'souza – The Fearless Journalist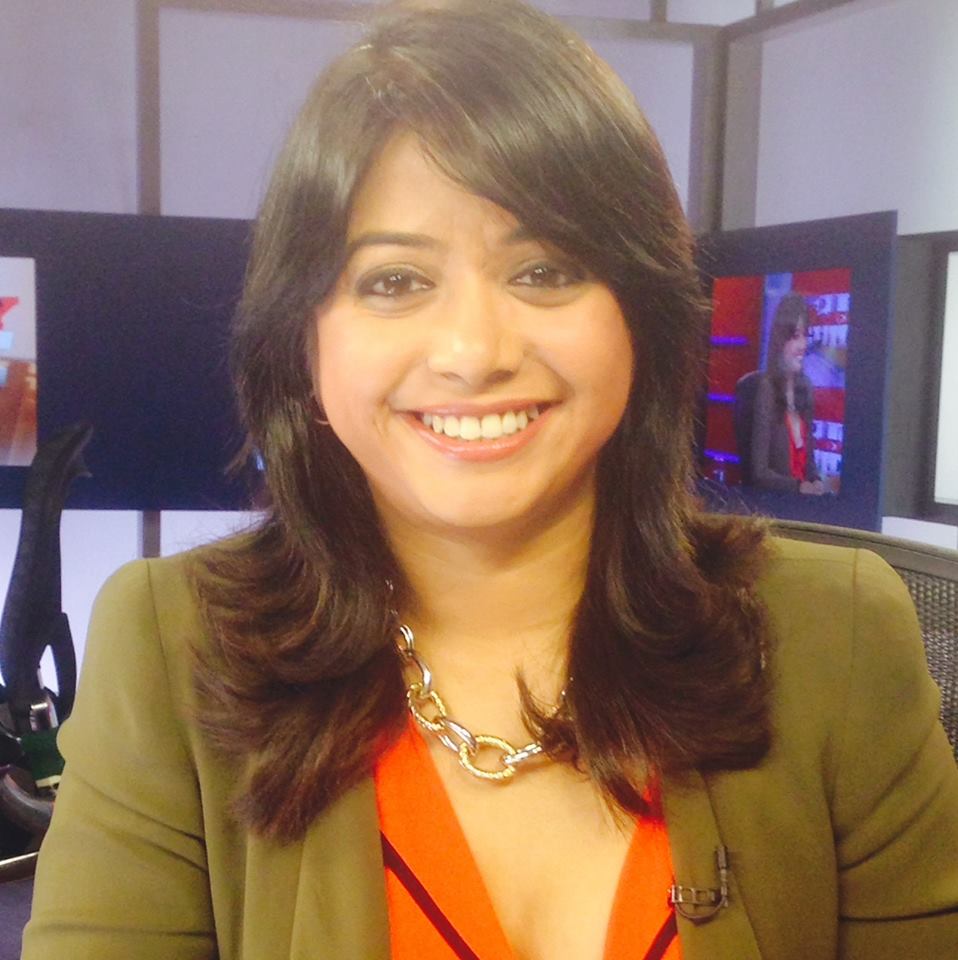 Faye D'Suza now the executive editor of Mumbai Now, rose to fame with her show the Urban Debate which she anchors on subjects of corruption, communal violence, and independent press. Popularly known for speaking her mind out and shattering common misconceptions about true fair and fearless journalism.
Here are her few words on certain issues which proves her love to reveal the truth and to show the mirros to people about the real truth in issues, beyong the TRPs.
1. The Asaram verdict – " I leave my religion at the door before I walk into the studio because my religion does not matter. If any of these men have raped someone, they belong in jail. They belong to rot in jail just like Asaram"
2. To the Chief of the Vishva Hindu Mahasang who had a problem with people celebrating New Year's on 31st December. She said" Where we party, how we party and with whom we party on new years eve, where to go, is our basic right since we are in a democracy. You cannot say that to us. Who are you? Who do you think are you? You are no one "
3. Cheaper Sanitary Napkins issue– when there was a talk of no GST on sanitary napkins D'souza rightly said that first, we need to at least TALK about it and force the men who are making decisions on behalf of a woman that its not icky, not gross, it's a part of a life and the part of a woman's life.
But what really made her stand out in this case is when she logically said that she can pay twice the price of her sanitary napkins every month if that money is used to provide sanitary napkins to someone who cant afford it.
Feye Dsouza we are your fan. Keep on your amazing work.
3. Richa Singh – The owner of Yourdost.com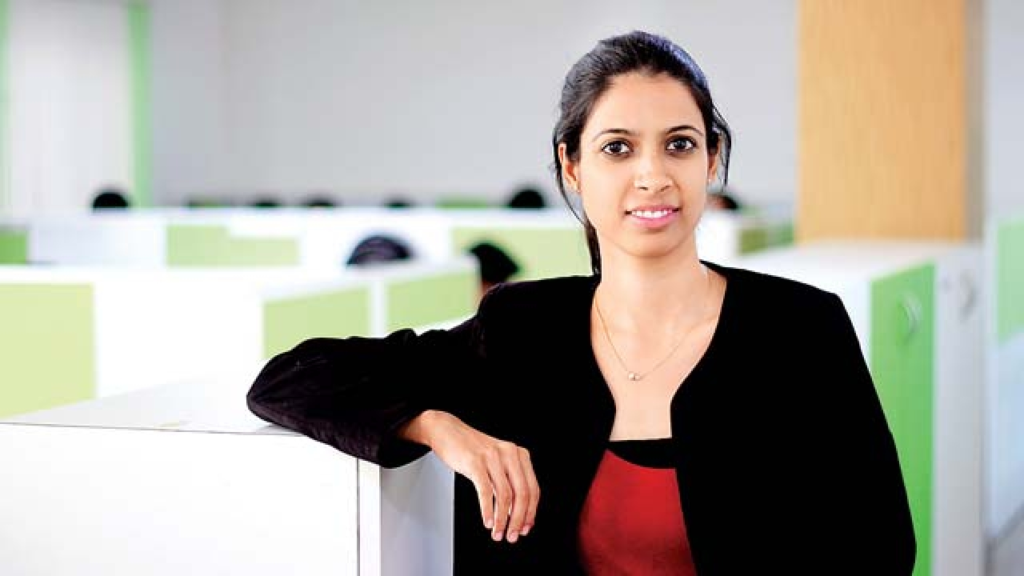 We all have friends. But this woman made sure that the world gets a listening friend who can heal you when you are depressed, who can show you the right path when you are afraid, who will hold your hand when you are scared. Founder of yourdost.com Richa Singh has helped 70,000 people from committing suicide.
She is an IIT Guwahati alumnus and when her friend committed suicide because of low grades, it hit her hard. She started asking people about the stress they deal with, started visiting physiologists and getting answers. According to WHO, Indians are among the worst hit by depression and one person in India commits suicide every 4 minutes and these statistics was not unheard by her.
What makes her stand out is the fact alone that she has saved thousands of lives and made the life of people easier. The fact that she realized that with high expectations of an individual with oneself also comes high stress, hike in packages also gives a hike of mental tension, and one has to deal with it alone. Being able to create a successful wellness platform, where people can anonymously seek help without being showing their social identity and experts ( special friends ) who can set them free.
She is a life savior indeed.
4. Beena Rao – The Magician teacher of the slums.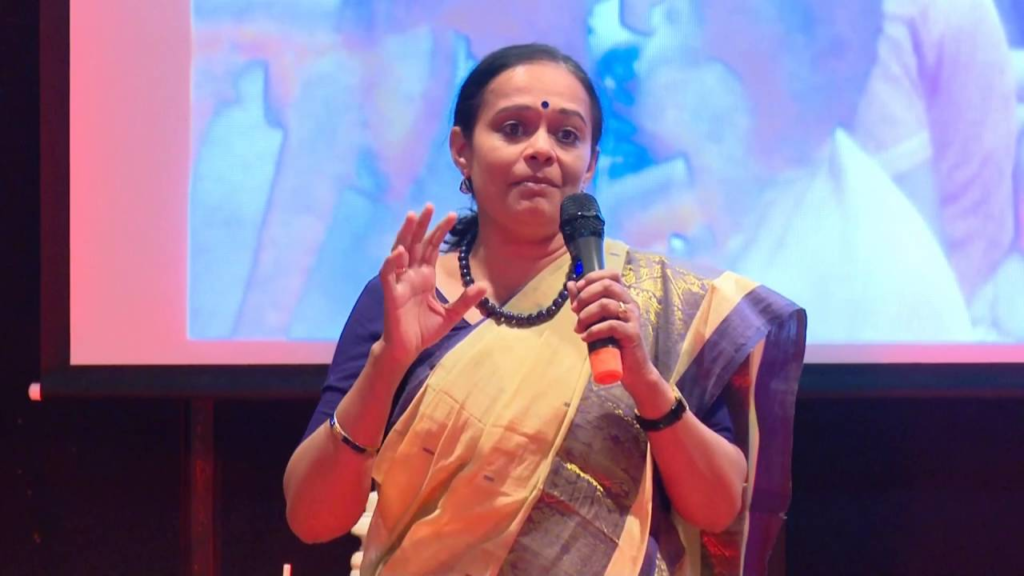 We all feel like doing something for the underprivileged but Beena Rao successfully achieved this dream. Yes, it was her dream and she made it happen. She introduced Prayas, a free coaching institute for slum children. Started with 2-3 children now she has a team of 34 volunteers who teach 1200 students at eight different centers across Suraj, Gujarat.
The results of Pryaas came with flying colors when they saw a change among the children. They stopped using slang and abusive languages and inherited politeness and civility in them. Beena Rao runs the institute from her own money and some donations received. She has now successfully tied up with Sadamani charitable trust where people can directly contribute.
What makes her stand out is her dream to give education to the slum children and didn't back out when she had to do it from her own pocket. She struggled to get funds at times but never lost faith in the work she was doing and hence met other people who loved to help her in this renaissance journey.
Beena Rao, you inspire us!
5. Pooja Dhingra- The Sweet Womenpreneur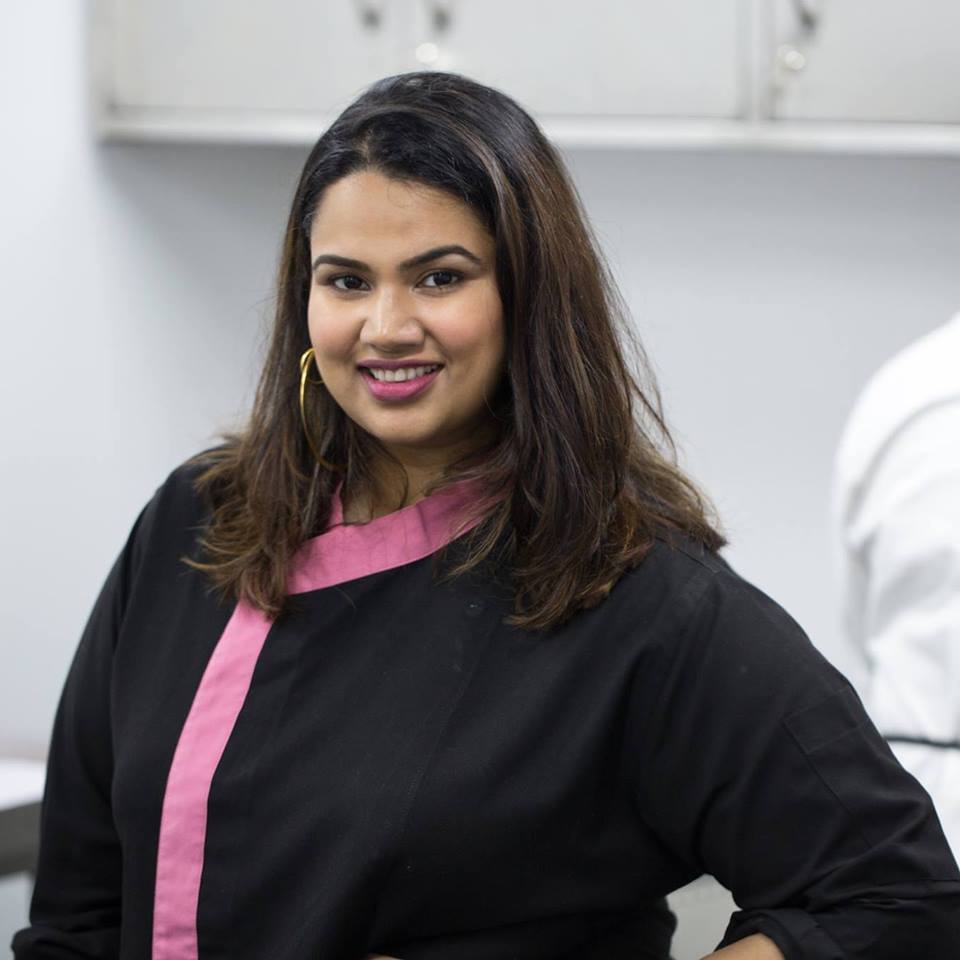 Owner of India's first macaron store, Pooja Dhingra is the successful owner-chef of the bakery chain Le15. Being perfect with her unique outstanding dishes, operating a pastry business successfully, creating and innovating new toothsome dishes on her menu, to positively socializing and creating a community of cake lovers, she has added multiple feathers to her chef hat.
She switched her career from law to hospitality & management course and opened her first store in 2010 with the goal of creating Parisian style culinary experiences in India.
Yes, she was also selected by Forbes India for their " 30 under 30 " achievers list for 2014 and the Forbes 30 under 30 Asia list, she has published two books, one which is the definitive book on baking in India.
What makes her stand out is her mindset. She could have been a lawyer and sought a steady job but instead, she followed her passion and became a successful entrepreneur.
Dhingra has not only achieved perfect baking skills but used every part of her culinary skills to create a service that would make other's people life delicious.
She started with 2 people at her first store in 2010 and now has created jobs for 42.
Every woman is wonderful. We all have such a woman in our life who has made bold decisions and given us a better more meaningful life. We are incomplete without the women in our life.
To all the woman out there – we are proud of you ! and be the way you are <3
Happy International Women's Day 🙂