The love for stationery has no bounds when it comes to personalized stuff. Who doesn't likes to see their names on beautiful books & planners? It sets the right mood to take off your day, not only plan goals but stay motivated to achieve them.
In the long run, the key to survival is consistency. Consistency is the key to achieve success, but how do you achieve it every day? Tough right… But with the Zoomin stationery collection, many have started to goal coast and march towards their destination.  All you need to win is start 🙂
Begin your new year journey with our popular & loved customized stationery ( that fit's every budget) On point, beautiful, crisp design to achieve progress & beautified to sparkle your work/study desks.
Gift everyone or anyone, yourself & whoosh away the sweat grin. This new decade will be yours.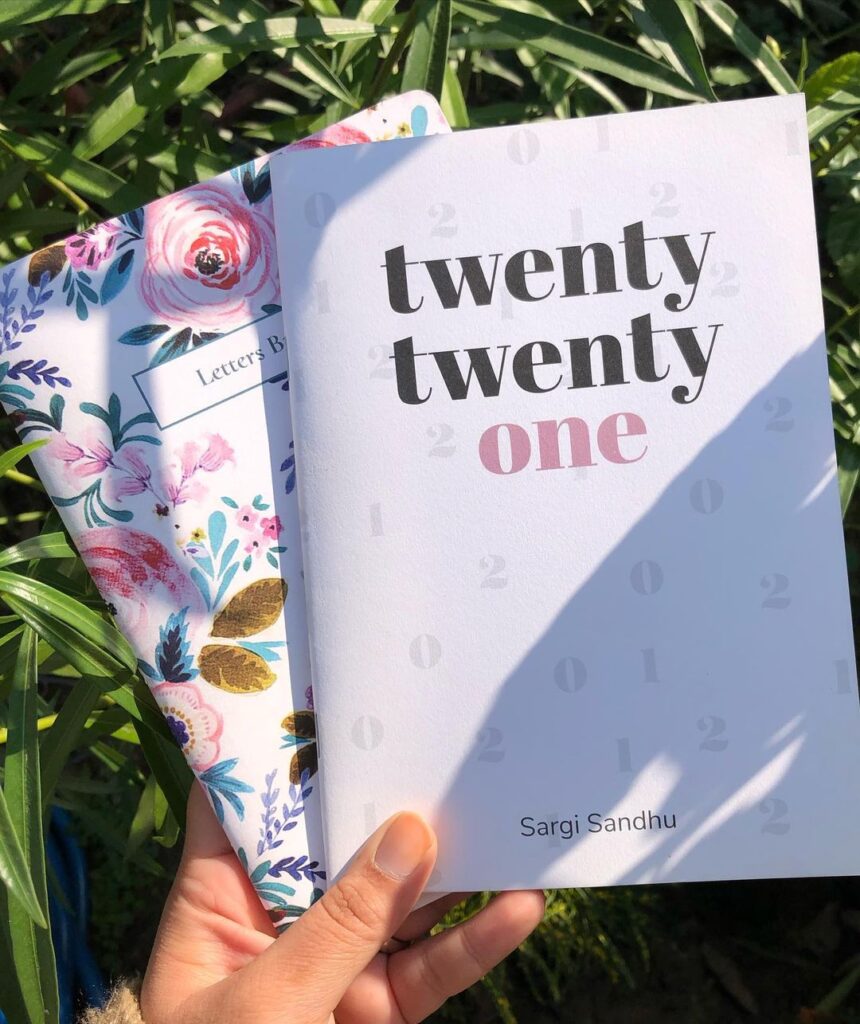 A special thank you. 
Since it's launch, notebooks & planners have been widely used for literally everything. We were surprised by the way it was colored, inspired & crafted across social media platforms. A big thank you to the Instagram artists who showed us ways to journal, paint & make notes even we couldn't imagine.
But above all the notebooks received a lot of love from everywhere. And hence we launched our new planners in a personalized aura too.
A big thank you to everyone for all the love for our customized stationery. We are because of customers like you <3
Scroll down to view some artistic, inspirational & noted love 🙂
Let's open the notebooks first 🙂
The most loved cover was – Brushstrokes & Florals & Geometric.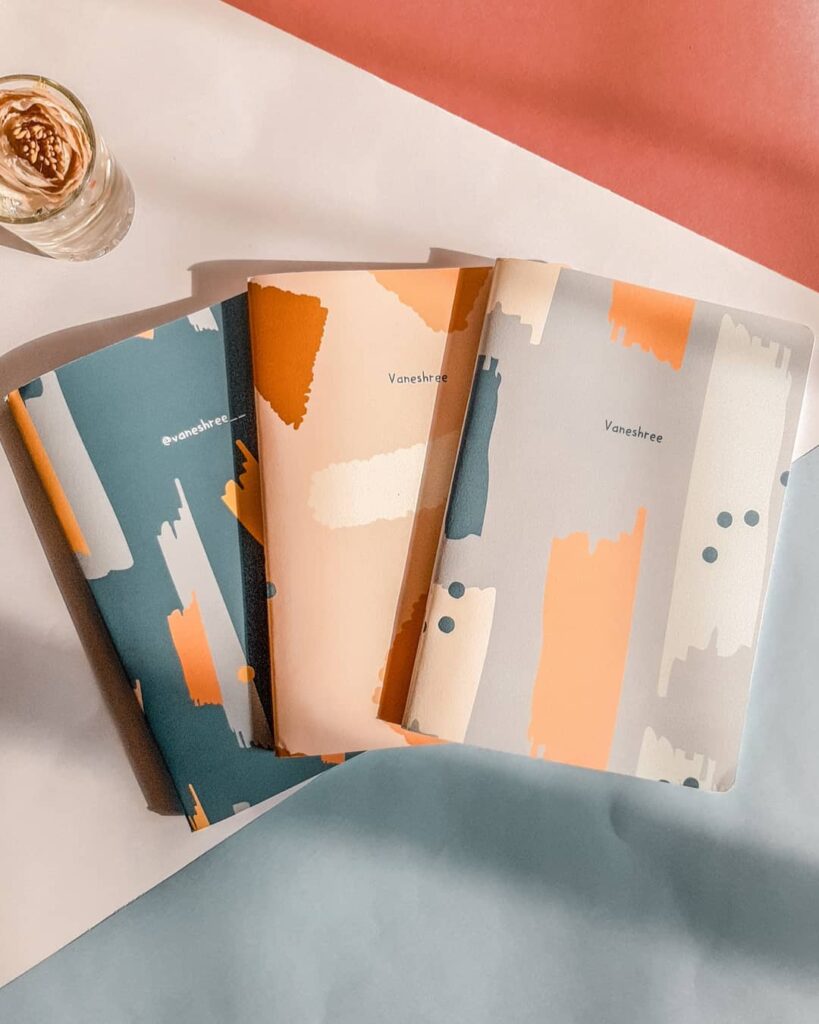 Yes, it comes with three different variants in the same theme. Feel blessed with this power pack of 3 notebooks in one order 🙂 
For writing letters & expressing love.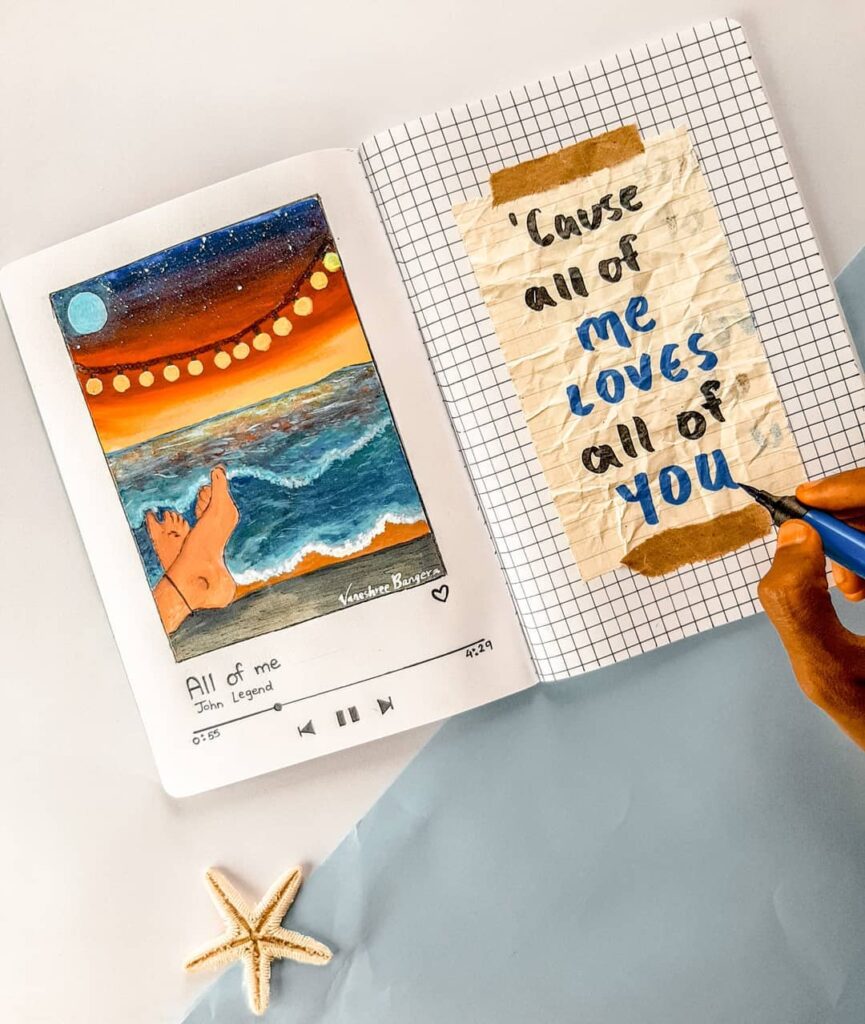 Planning & marking holidays & special surprises.
Beginning the journaling experience. Therapeutic!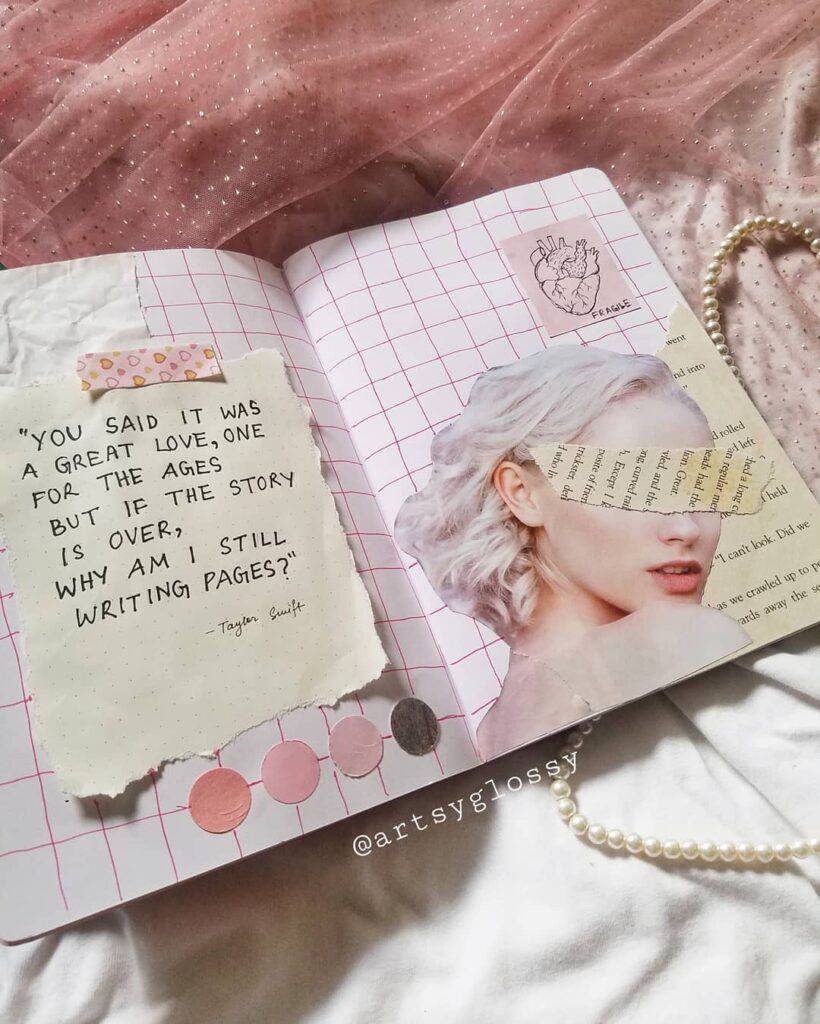 Filling it with everything you love & cherish on beautiful covers with your name.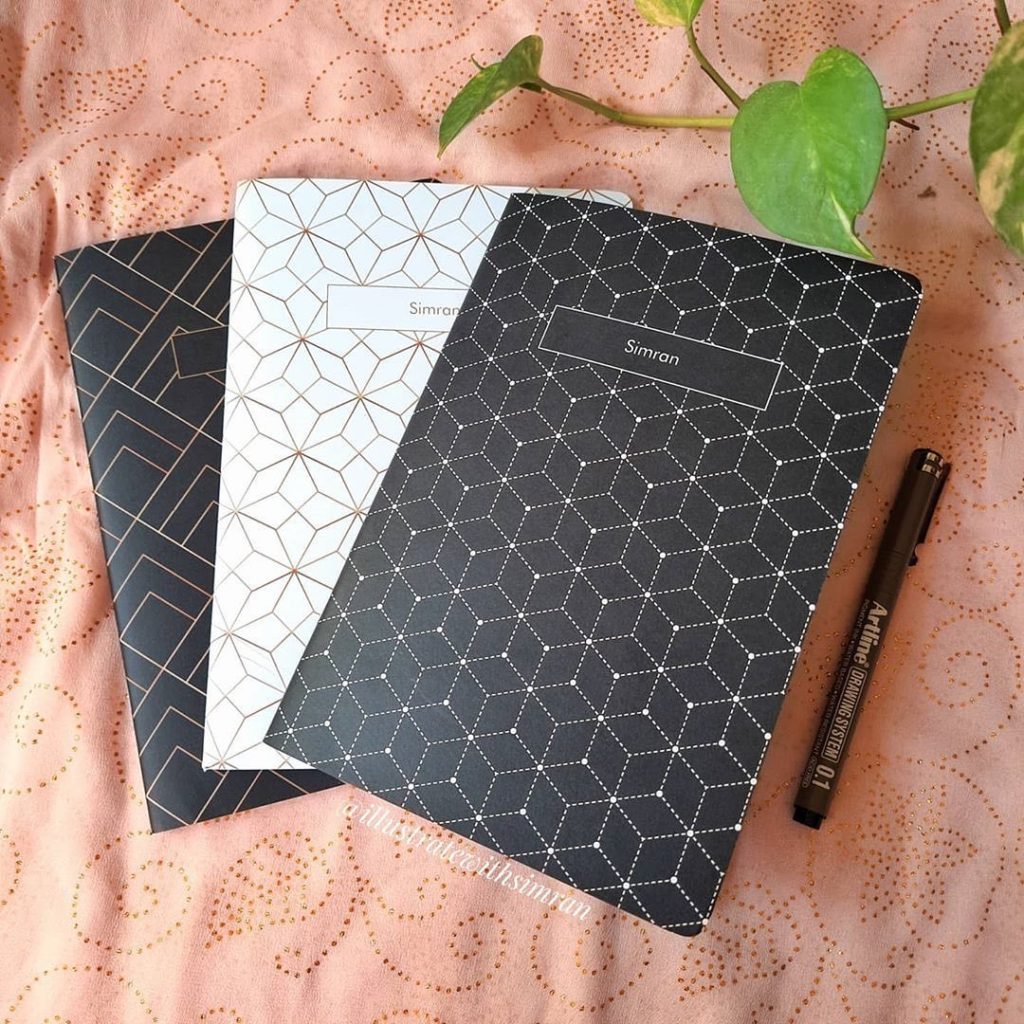 P.s – Our notebooks are durable to hold watercolors.
Write your accomplishments & goals, get inspired with inspirational quotes.
Inexpensive & personalization makes it the best gift too.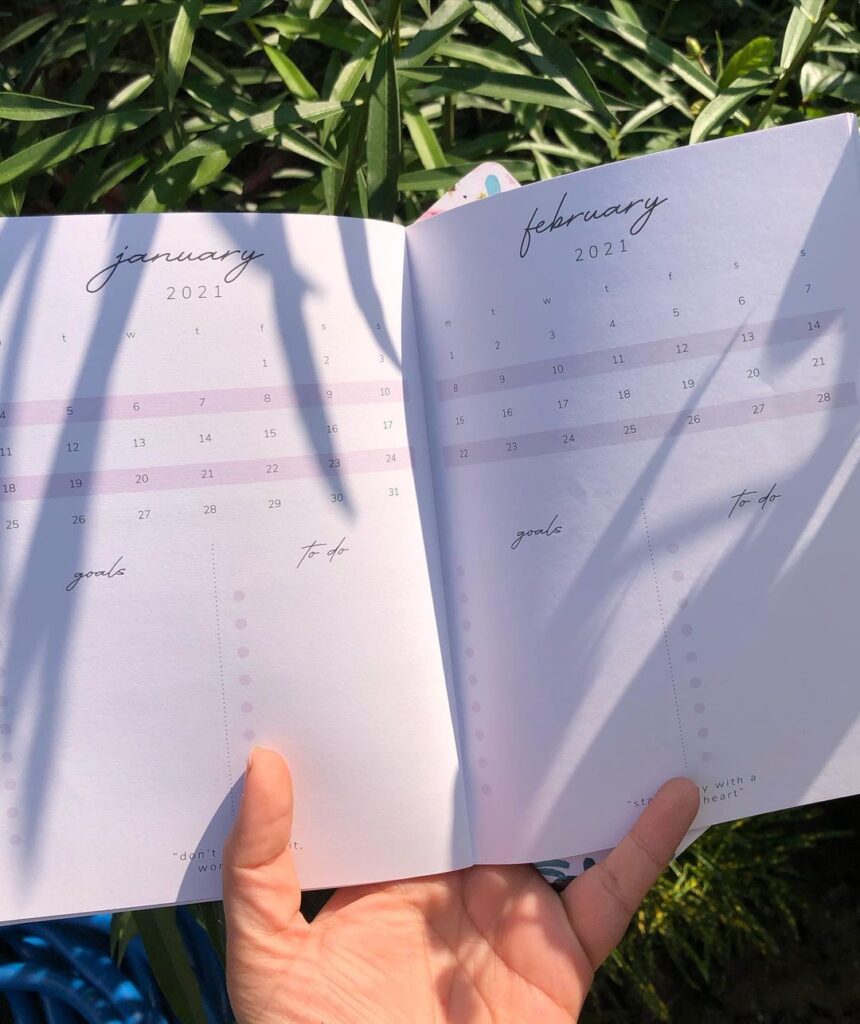 Write your heart out. Creative to-do lists & quotes that soothes the soul.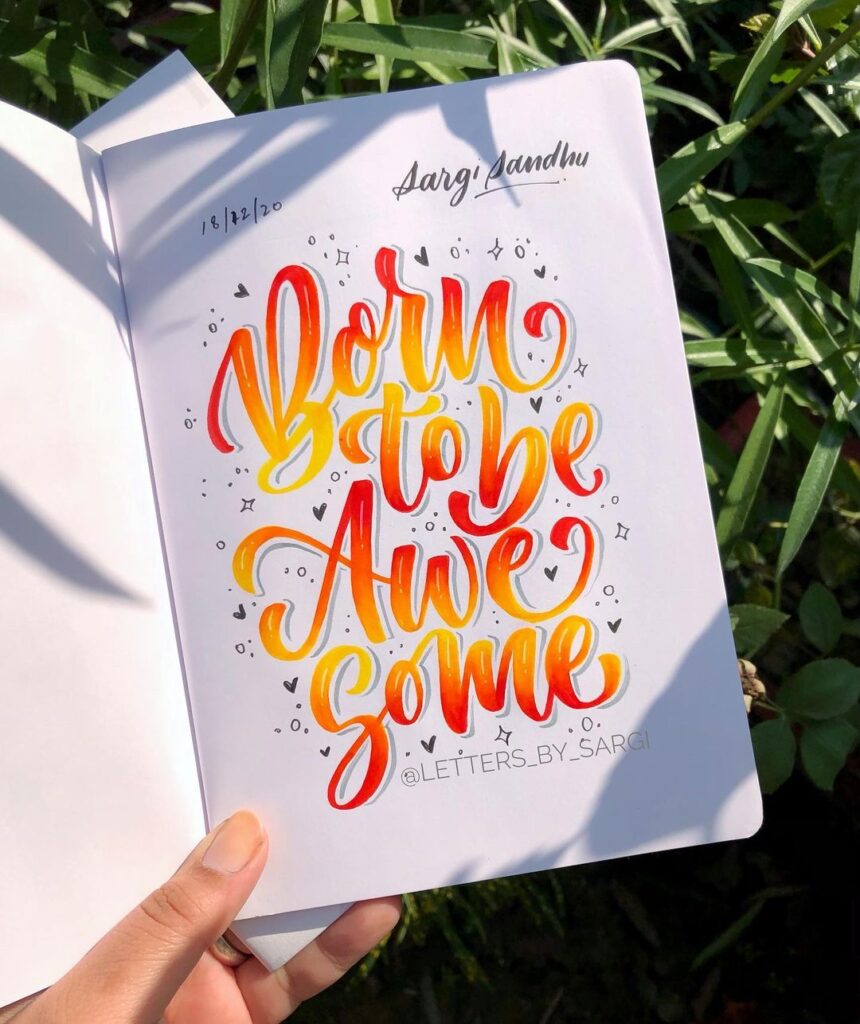 We are all entering a new decade of 2021-2030. Make sure you make your years count. A notebook & a planner is all we need to dump all the jumbled ideas, thoughts, dreams, crooked grudges, future plans, surprises into a white paper.