It's usually the little things that matter the most and creates the biggest impact on our lives. The magic of little things that brings soulful moments to us stays with us till eternity and often tickles us with wonders towards life.
What are the little things that make your life happy?
Well, at Zoomin there's a list of little things that promises to outshine our customer's days with merry joy & satisfaction. Often you don't need big in life, but the touch of a little keepsake to make you happy.
---
Little things 01
Wall Calendars, Notebooks & Planners. Towards an organized life!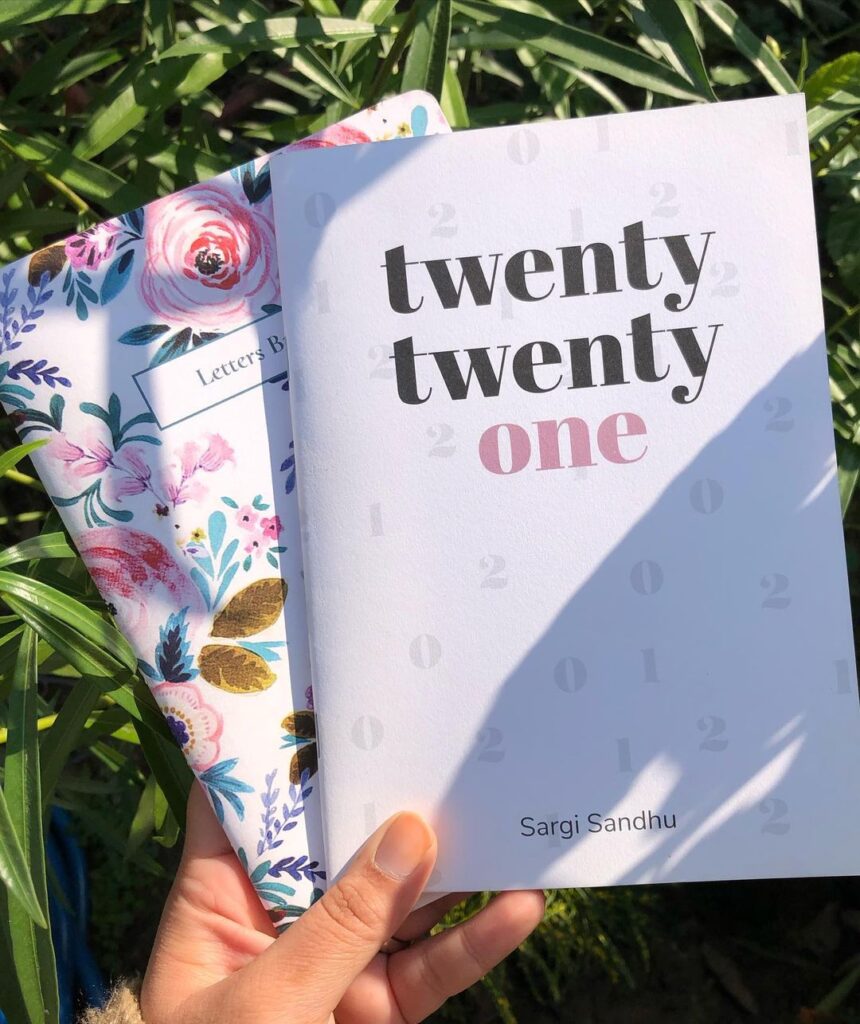 Wall calendars – Turning crisp pages of a new year & decorating an artifact as personal as a photo album. Not only making it dazzle the home décor but essentially using it for planning holidays, bill dues & special events. The beautiful spread of a purposeful year beaded with happiness from your own life! So many styles & themes, you might find a new hobby 😊 It's called the hobby of creating keepsakes.
Notebooks – A man's soul friend! Soft pages for rainy thoughts & ideas covered up neatly in designer matte covers. Embroidered in a box with your name, this notebook is specially printed & created for you right from the beginning. The most personalized experience for your soul. To keep you at peace & solitude. These colorful & silent notebooks are all you need for an organized year. Do you still believe in emptying your mind on a screen? Try paper & a notebook!
Planners – Wrapped in pastel & calm shades to take you on a planned tour for your 2021. A minimal design loved by professionals to jot down days & focus on what matters the most. A must-have to plan dedicatedly and achieve results to all tasks procrastinated in 2020. There's a lot to do, indeed.
---
Little Things 02
Magnets, Prints & Bag Tags. Soulful cuteness you can play with.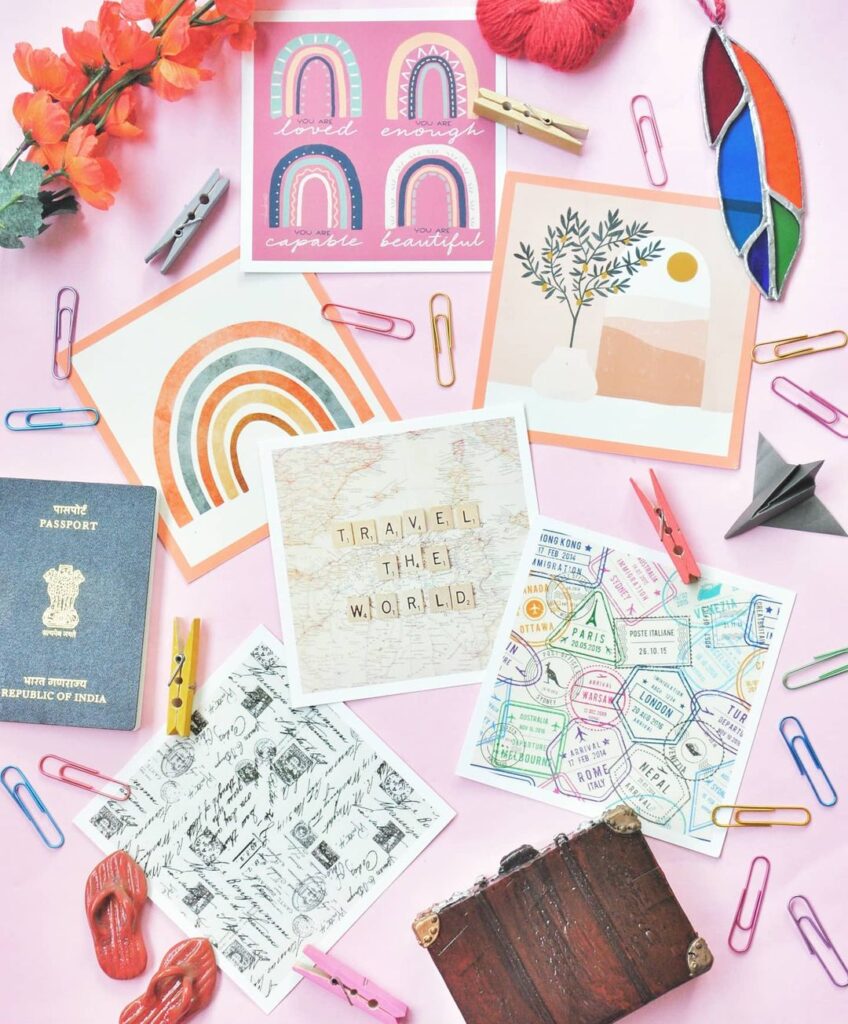 Magnets – Sometimes all you need is self-love & lots of magnets. A sleek style you can't get your hands off is a much-needed accessory Kam joy tool for you and your family. Besides creating an army of magical magnets for your gadgets you can also revive your gadgets/old furniture with newness. All you have to do is try & place them at various places.
Prints – Born with the power to make people happy, prints are man's best friend since photography was discovered. Shots of events & everyday life in square & rectangle cards are what you find inside a happy man's hidden treasure box. Fun fact: There are xx different sizes which can be infused in matte, glossy, pearl finishes to fit your likings.
Bag tags – A unique face-turner that shouts your ownership from bays, oceans & mountains. A bag tag is your savior, elegant addition to your airport looks & also the best gift. Never was luggage loved so much before.
---
Little Things 03
4X6 Frame, Mug & Metal Print. Best keepsakes with fewer pictures, possible!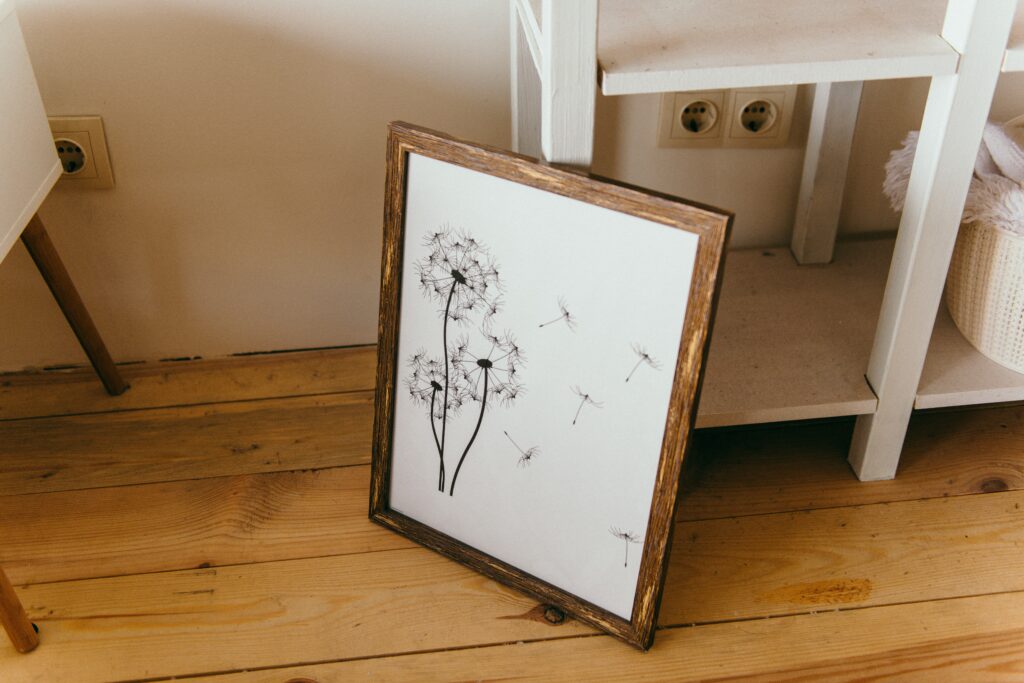 4×6 frame – A small frame to unwrap from white translucent paper, perfectly smooth to caress your fingers around a time you have captured. A frame stays for life and so does the moment in it. This little yet classy 4×6 frame is your perfect little thing for your happy life.
Mug – At the start of every day if you had to put all your ideas in one place, let it be this mug. Wrapped in with the goodness from your pictures & designer doodles, this is your perfect mate warming your hands during breaks.
Metal print – Shining like a silver lining this piece is handmade to splatter pitters of colored energies to your life. A sight so beautiful that makes your moment alive in front of your eyes.
---