Here I am again with some brand new ideas on how to "Do more with your square prints".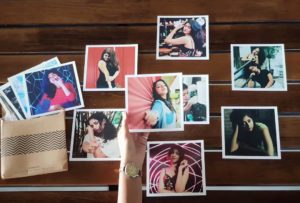 At Zoomin, our customers are the most awesome and super creative. The square print product in a relatively short time has become really popular and customers have taken this product and used them in myriad ways. Here are some of the best customers ideas to amp up your square print display-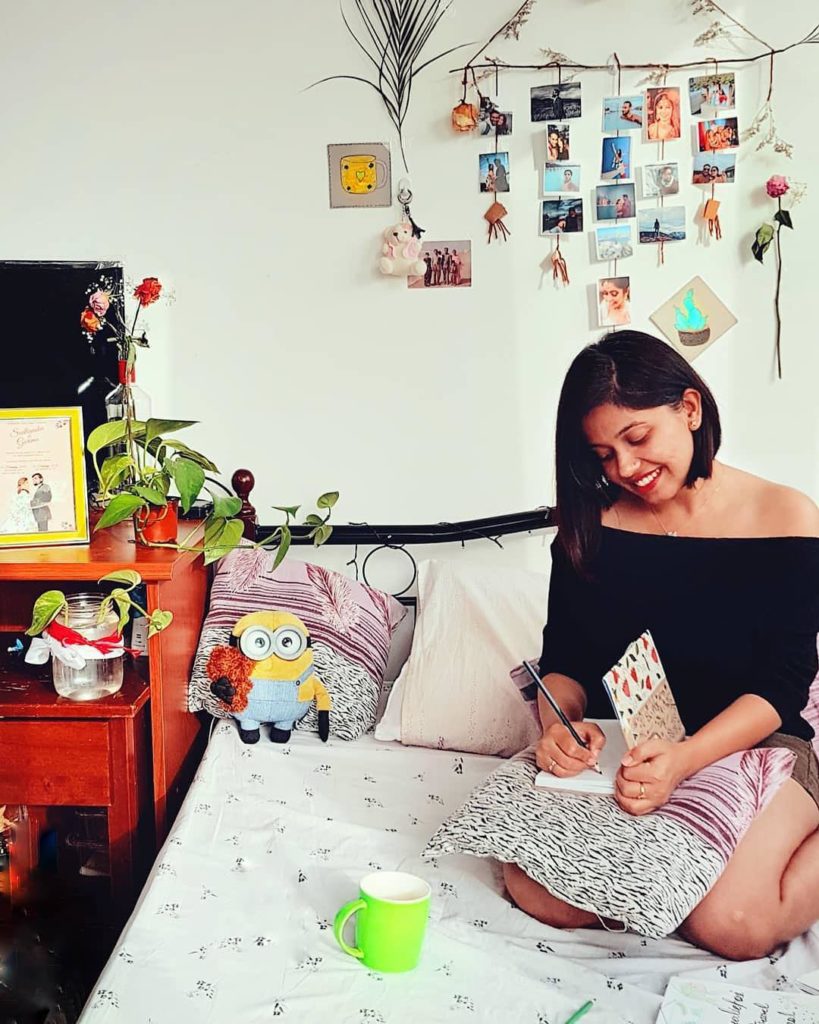 @ekpyalichai has done this adorable DIY wall decor using square prints. Here, she has used some tree branches to hang the prints and add a touch of nature along with ferns to give it an authentic feel. This is a stunning decor idea if you too are a nature lover and like to stay close to your roots.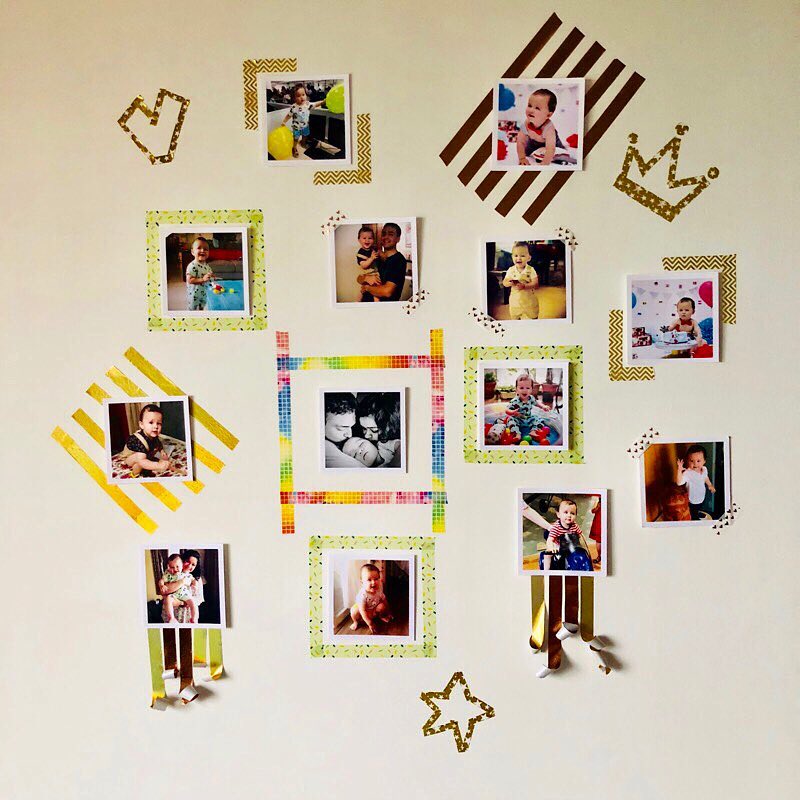 @divyatopal Has done this absolutely lowkey yet gorgeous wall DIY using our square prints and washi tapes. This idea to use our (stain resistant) washi tapes has just caught my eyes! Washi tapes can be used in such great ways- adding a border to the square prints or a background; it's super cool! These have definitely added a pop to the adorable photos of Divya's little baby.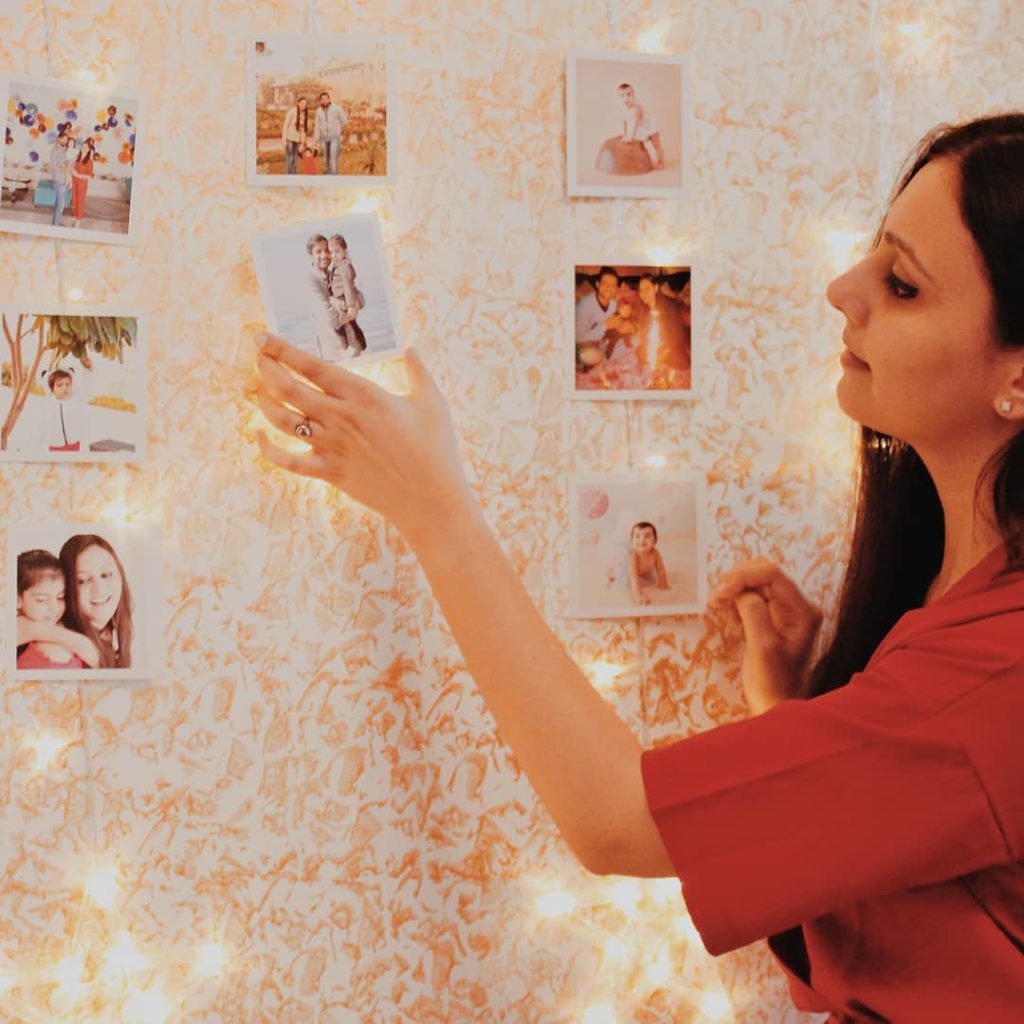 Just love this simple and elegant photo wall with our square prints! @mommaslittlestar has done this beautiful wall decor using some strings to hang the square prints she just got printed with us…She has also used some fairy lights to add a glow to the photos. What a super easy and affordable decor idea this is!
 and..this does not end here! As a surprise, every square print orders comes with a set of 3 additional prints which complement your 12 prints be it travel, baby, family or whatever the theme may be. We are planning to refresh these every few months and would love to hear ideas from you around that.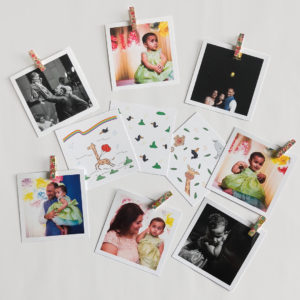 Get going! Shop your first of square prints right now and share your decor idea with us by tagging us on Instagram with @zoominstories and #zoominstories. You never know, you may be the star of our next blog 😉
See you next time with some more mind-blowing DIY ideas using square prints.