What spells summer better than these fun yet mellow, quirky yet classy and totally NEW designer themes!
Create personalized photo goodies in these 6 stunning themes across a range of products.
Enjoy the special launch offer: Flat 20% off on all themes + FREE Shipping.
Use code: 20FREESHIP
We bet you can't stop at just one!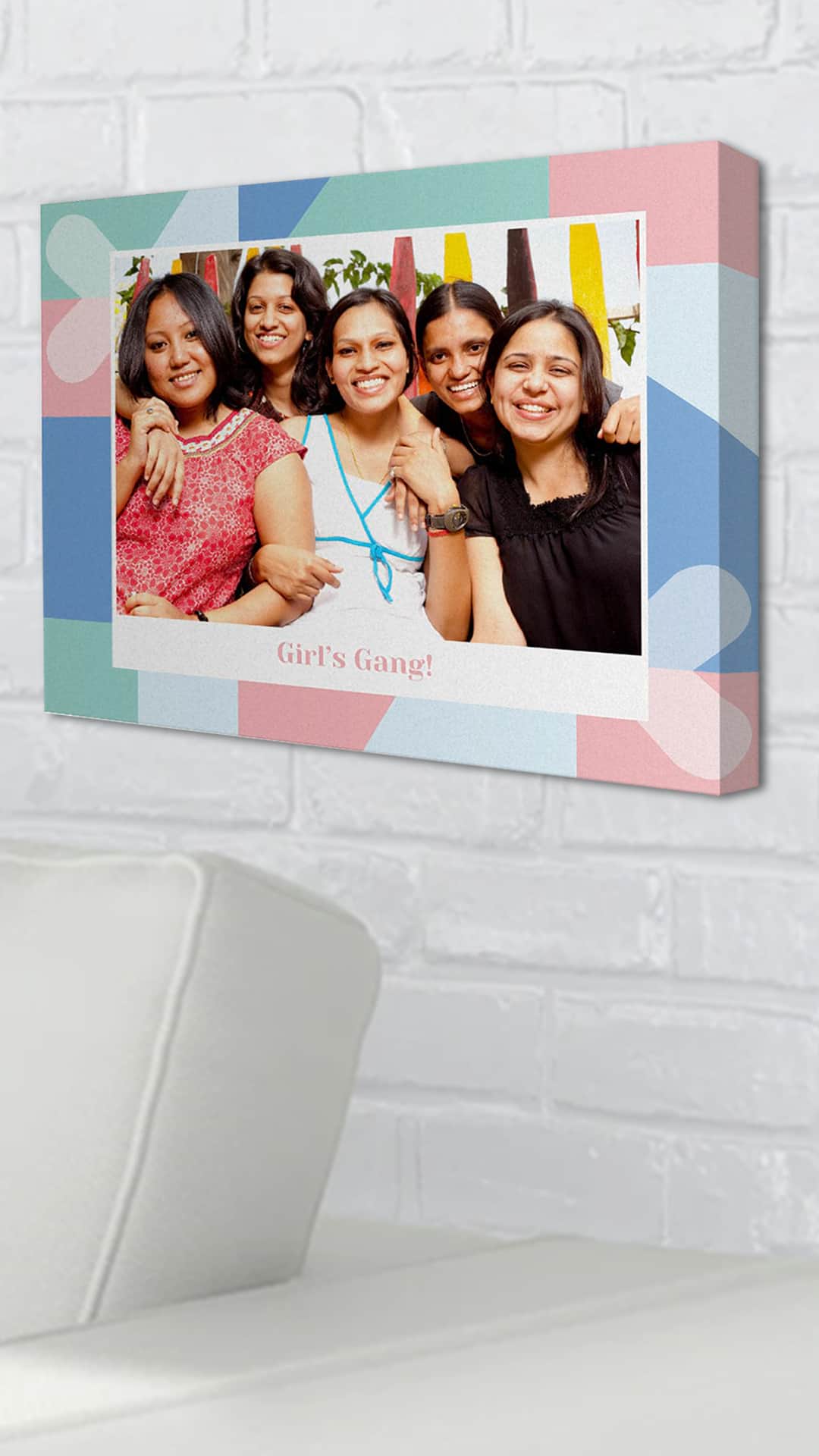 Theme name: Memories for Life
If you're looking for some stunning pastels combined with a pop of colour then this theme is for you. Perfect for friendship day gifts and graduation presents. This theme also looks great on canvas prints & metal prints for a work from desk!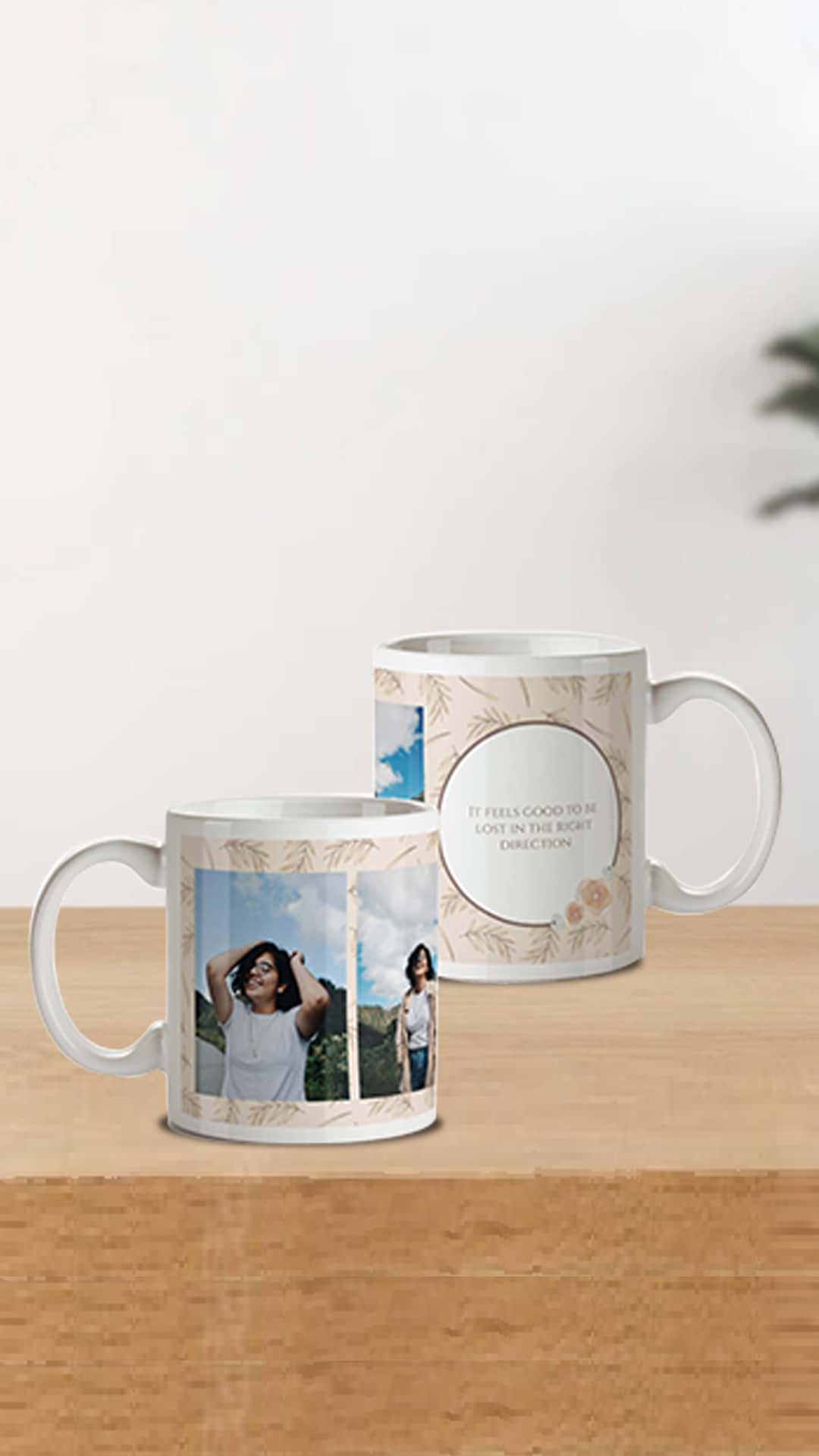 Theme name: Treasure Trove
A classy and elegant theme that literally goes with all types of pictures. If you're looking for gifts for your parents, grandparents or anyone who appreciates a classic look then this theme is it! It will also look magnificent in a Premium Framed Print for your living room.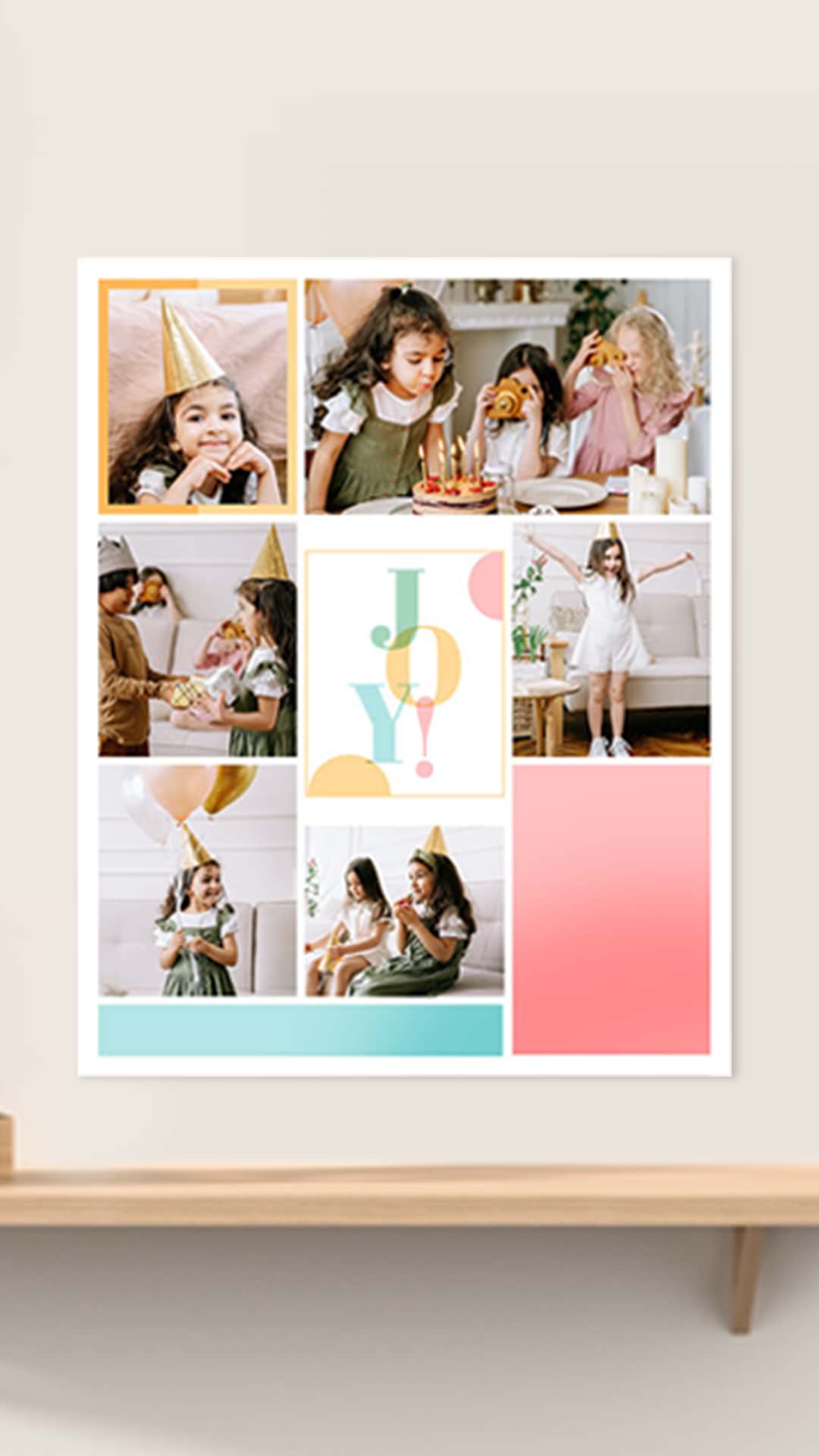 Theme name: Joys of Life
The perfect gift for all ages, customize this theme with your favourite photos and witness the magic unfold. This theme pairs very well with our hardcover Photobooks as well as simple Collage posters and Fridge Magnets. Go ahead and personalize a gift for your valentine, your friend or even your parents in this demure theme. Try out your next vacation photos in this theme and you will be the conversation-starter!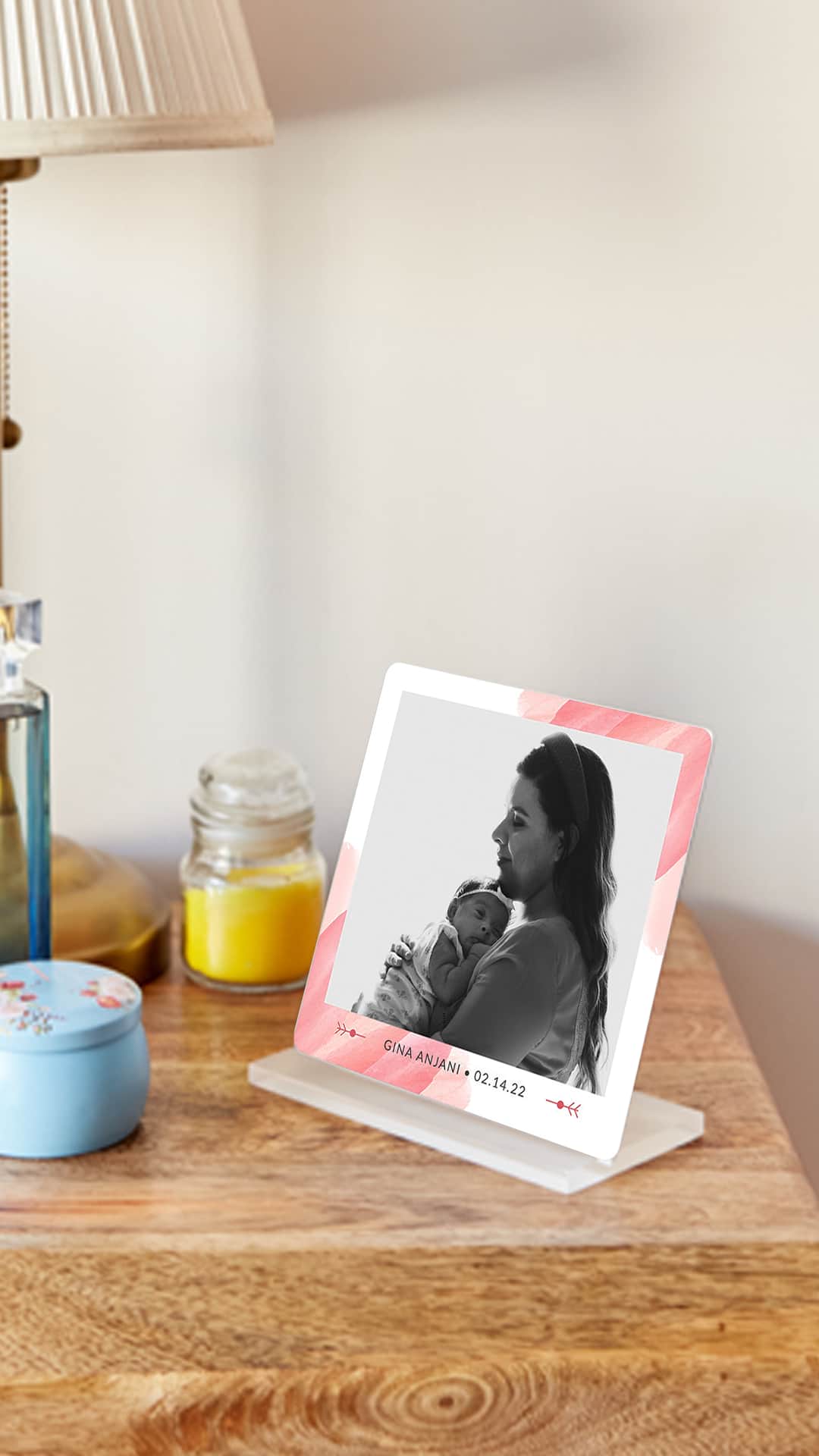 Theme name: Moments of Love
Serene and soulful, thats what this theme is all about. The slight pop of shaded hues in a smooth background is all you need. This theme is perfect for all types of products for all age groups. Print your photoshoot in a photobook, or gift a newborn this Metal Print.
Best part? You can add your own text like a birth date or a sweet message at the bottom!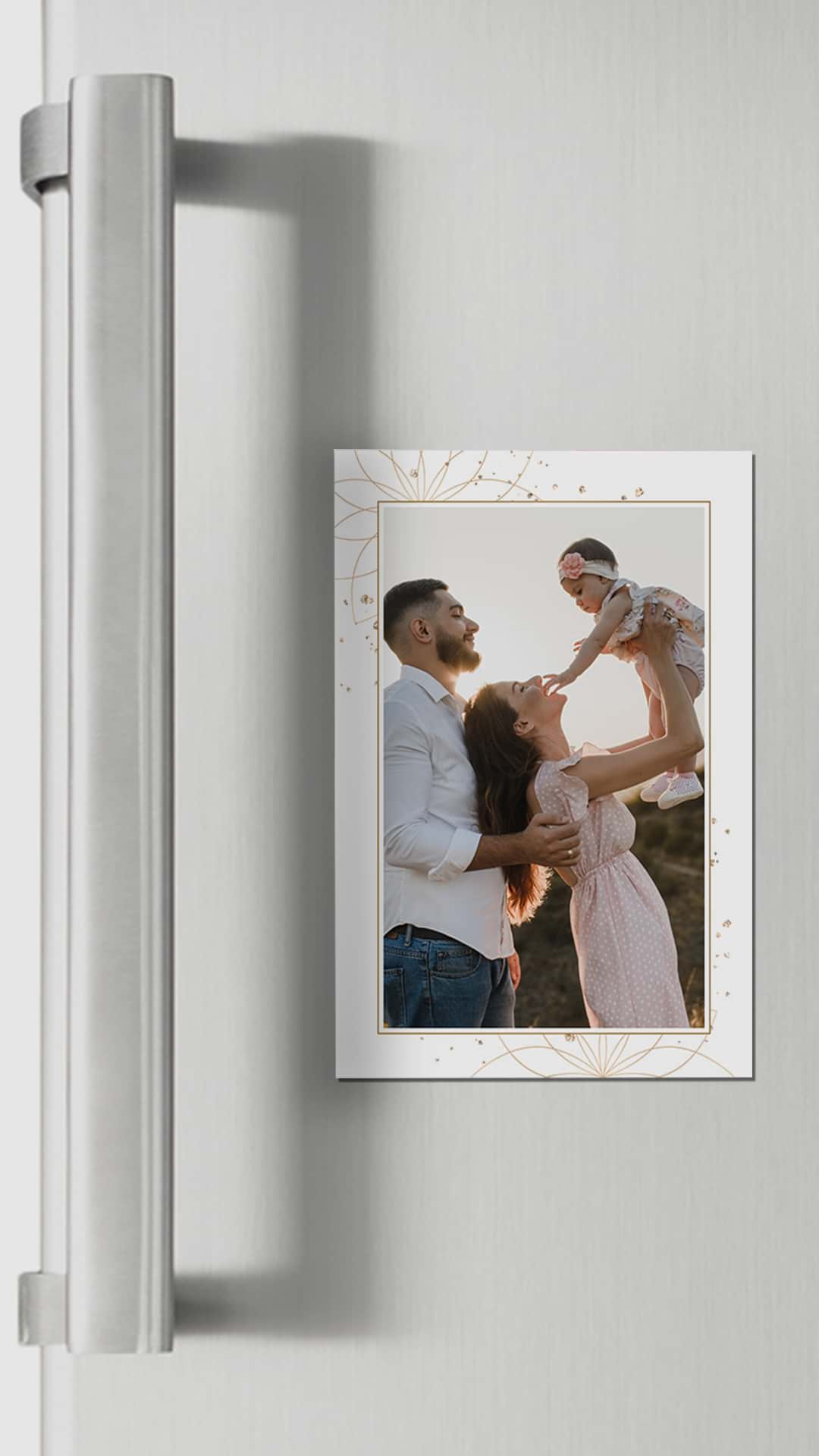 Theme name: Peace and Joy
Go for this theme if you want something understated yet beautiful. Customize with your favourite candids and add a charm of personalization to your gifts. This theme goes well with wedding photos, baby shoots, prewedding photoshoots, birthday celebrations and graduation gifts.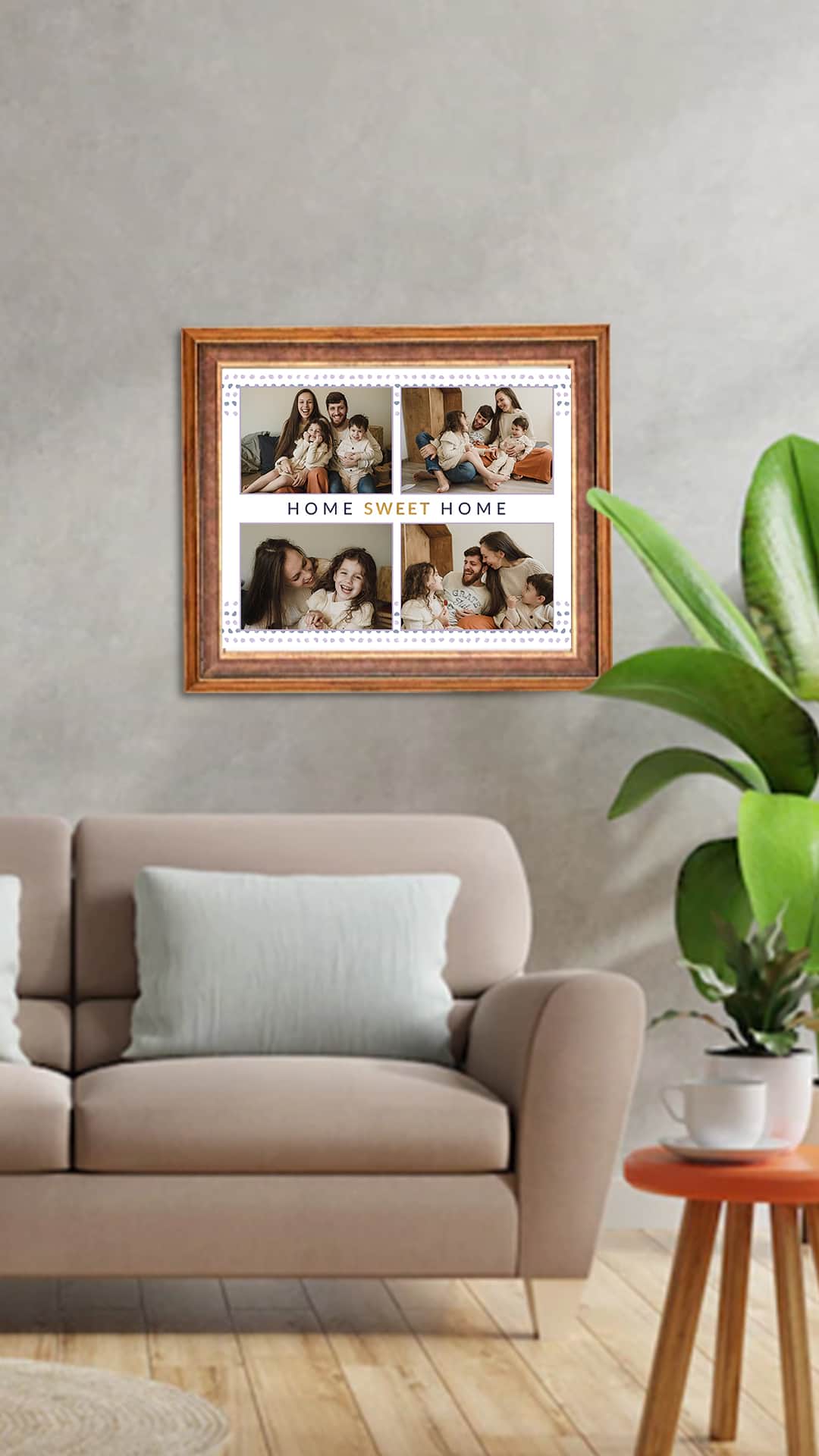 Theme name: Blissful Moments
As the name suggests, capture your family's truly blissful memories on this gorgeous designer theme. Create a stylish Premium Framed Print, a classy Canas Print or just surprise daddy with a Photo Mug! This theme will look equally good on your living room, bedroom, work desk or even your kitchen. Go ahead, impress someone today.

Create cute gifts for your loved ones. Or revamp some of your home decor. You can never go wrong with your favourite Zoomin Designer goodies!
Looking to try out some of these designer themes on your next order? Launch offer:
Enjoy 20% off on all new themes + avail FREE Home Delivery across India!
Use code 20FREESHIP