Give her your full attention & care. Compliment her and make her smile. Express your love, communicate often. And so many tips & tricks that we have been hearing on a regular basis, that everyone out there is now an expert. But besides all these "how to's"  lies the little things that count. It's the little things, that matters the most. The ones that will truly make her smile & wonder how did you even think of this. Now that would be a real surprise & a win-win for both of you. This Woman's Day and every day after that try to surprise her in little ways for all the woman you care about.
Small acts of kindness every now are how you surprise your woman. On a random day when you're thinking about her, try doing one of these things to let her know you're thinking about her.
Paint her favourite corner & wall with colourful frames.
Pick moments with everyone she loves the most and frame them in Colorful Framed Prints. Surprise her by creating a small gallery wall with various sizes & colours. A thoughtful & memorable surprise like this will give her reasons to smile, relax & get inspired every day.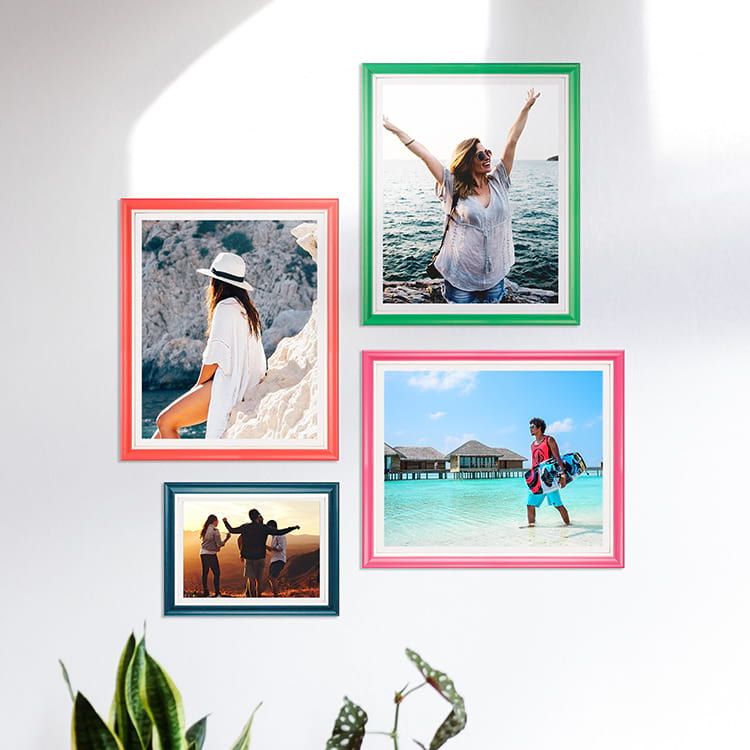 Dance!
Anytime is good to dance, especially when she is a bit stressed. On days when it's hard to get up from the bed, cheer in some liveliness and help her pass the phase. Play on her favourite music and make her forget everything.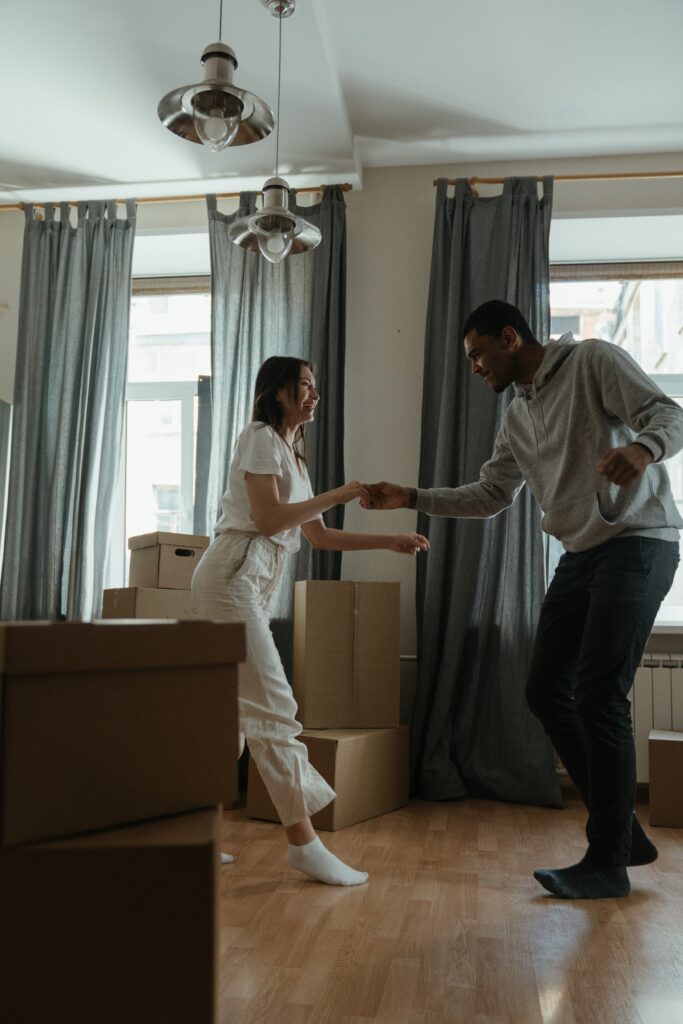 Make her a Photobook.
A Photobook is the best way to get returns on joy & memories every now & then. Create a photobook documenting her 5 years or a decade with pictures of her milestones, daily candids & selfies, and old pictures that she almost forgot. This book will make her smile & feel blessed to have you.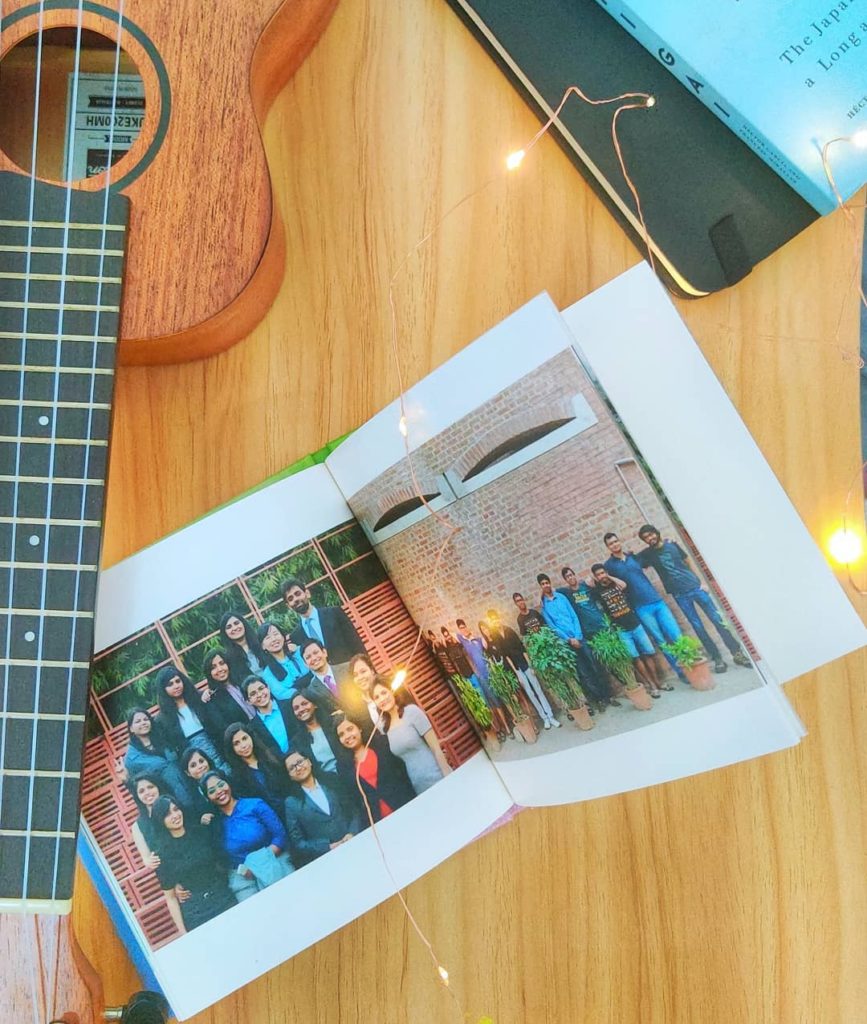 A gift from the heart.
Moms are fond of all moments with their family & especially children. Gift your mother & mother-in-law a moment on a big solid Canvas Print. With themes on our store, you can now dedicate a text or message too. Gift your wife a special picture with your name initials. Isn't that the best way to make them feel special?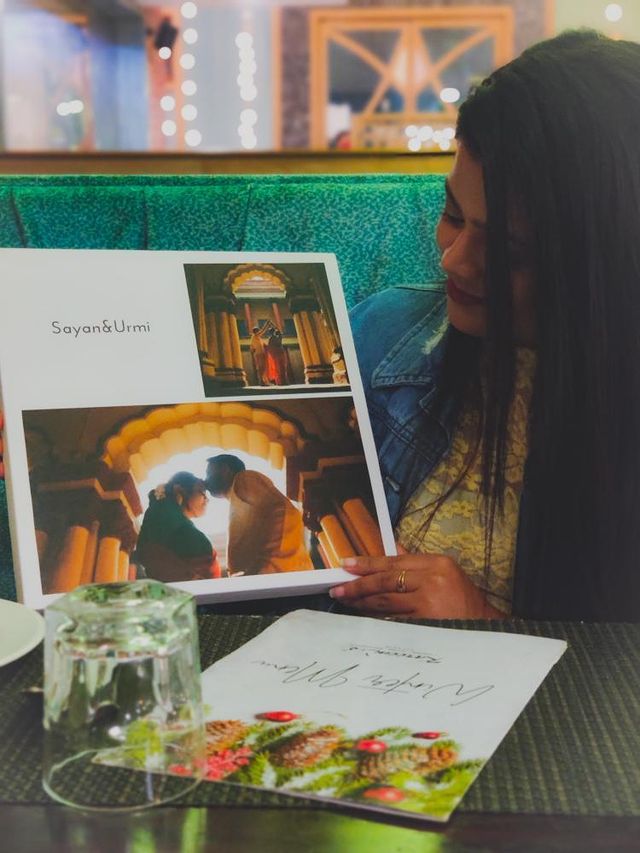 Call her.
Instead of dropping a text make them listen to your voice. A sudden call from you will always make them happier. When was the last you called your granny and shared your day with her? Call moms, friends & girlfriends and make them feel you were thinking about them along with a nice joke.
Help to grow her business.
If she has a business or is an upcoming entrepreneur you can always help her with some business essentials that will help her grow. With our Zoomin Business Essentials, you can create beautiful designs on the go & get them delivered to your doorstep. How lovely would it be to deliver her some business cards & brochures about her business? She will jump with joy & gratitude.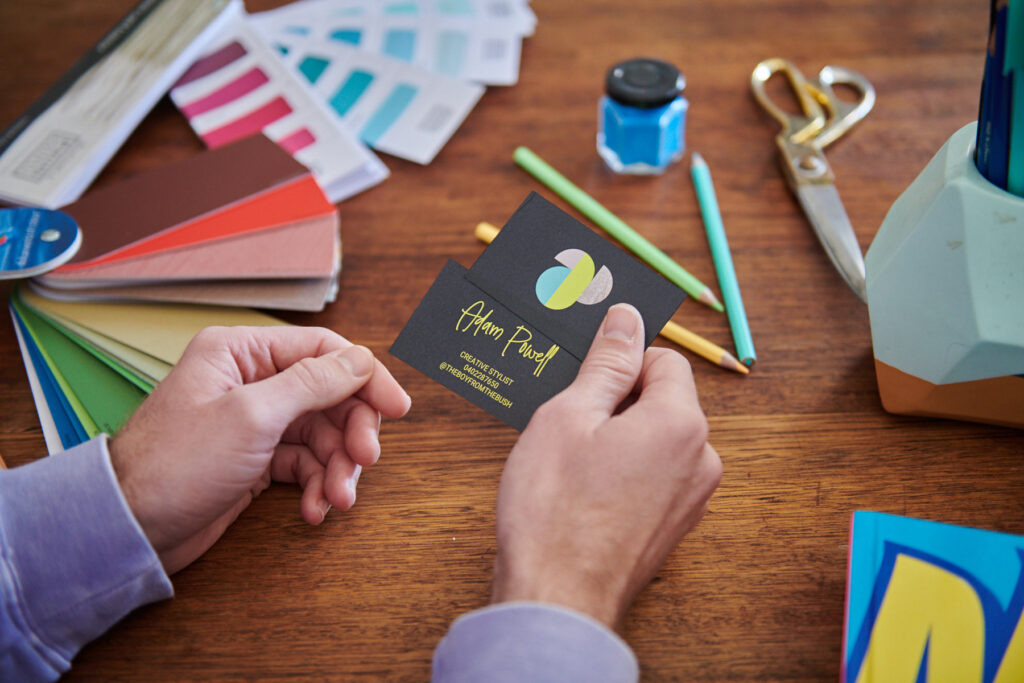 Memorable artifact for her home.
A new artifact makes every woman happy. With themes on Metal Prints, you can surprise her every time with a new design. Gift her memories she can hold & caress.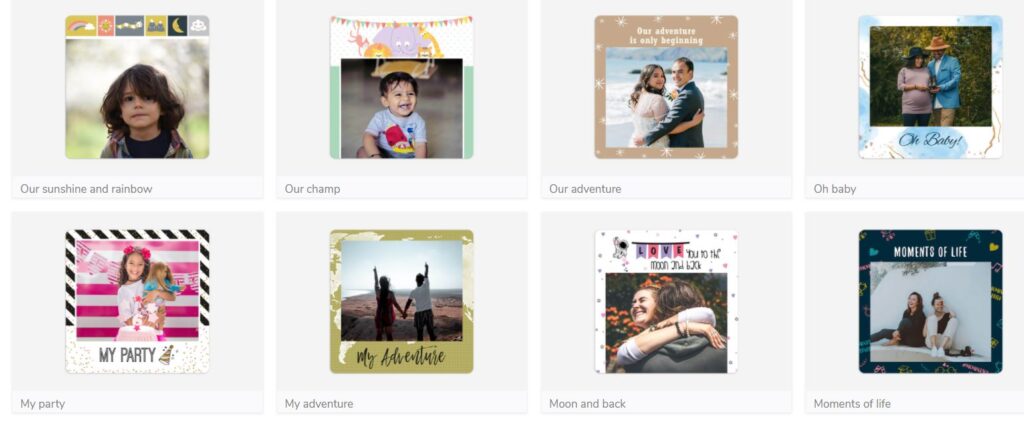 Create a playlist for her every mood.
Sad, party, romantic, study time, piano music, nature sounds. Be responsible to make her mood right every time she craves some good music.
Leave a sweet note.
Use Square Prints as everyday cards to make her smile. With 24 prints in a set, you are majorly covered. Tuck in one under the pillow, one in her lunch box, above clothes, inside purse. On days she is not expecting to make her smile in public.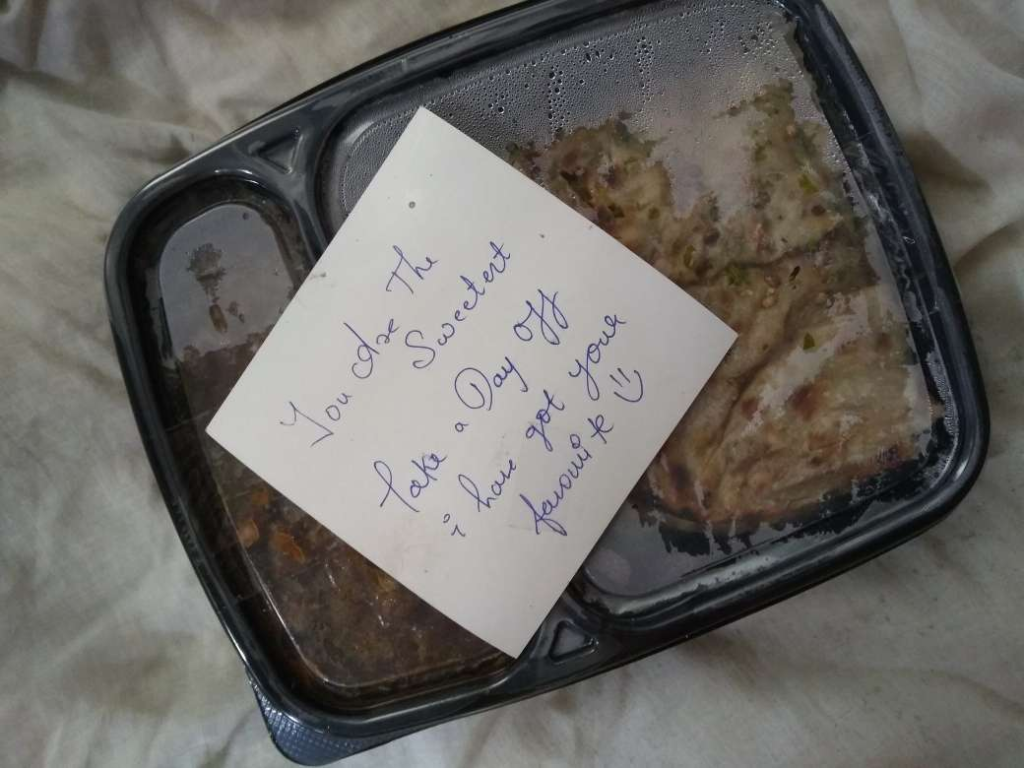 Surprise with polaroids.
Stick one Polaroid with a message of your pictures on the mirror. You can also create a diary with a picture memory on one page & a note or letter on the other. This diary will be like a book about your days that you can read together after some years. Physical keepsakes always go noticed 🙂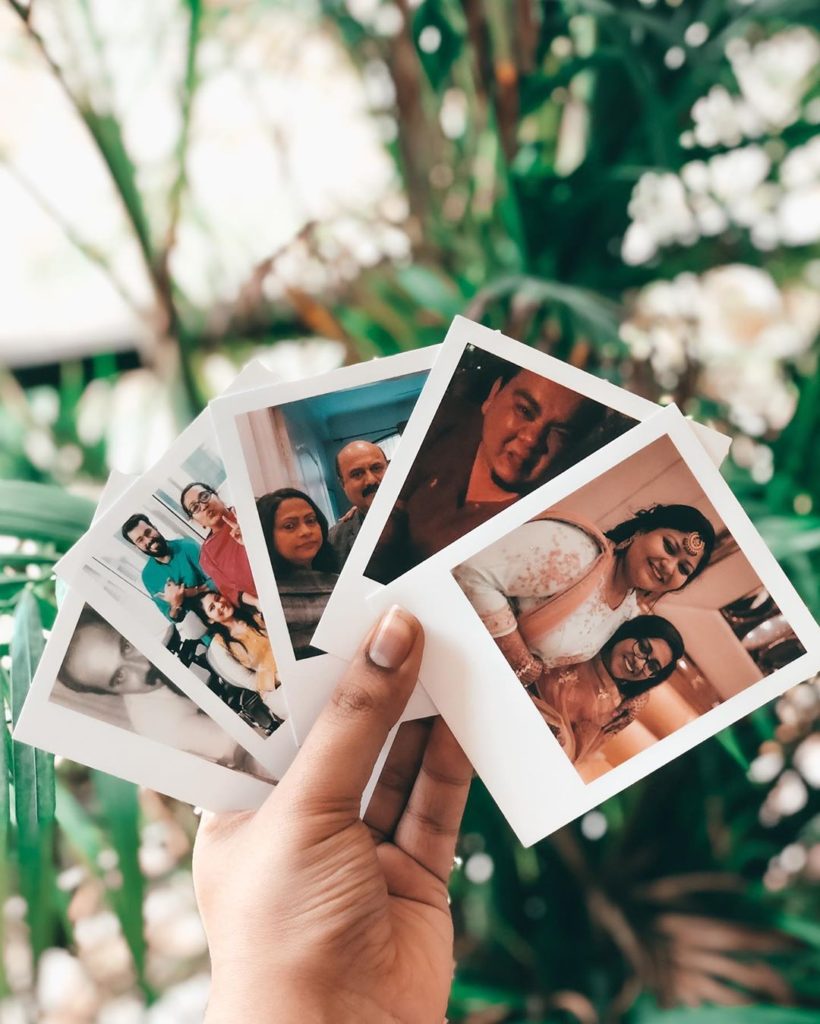 Help her with daily chores & DIYs.
Lending a hand to mom & your wife in the kitchen, helping them with the DIYs that they are doing for the home is a must to make them feel partnered. Join in and create it with passion, also the best way to spend time with them and end up sharing tasks,
Recreate her favourite meal.
Be the chef in making and surprise her with her favourite meal. If you can't ace a meal you can always choose the easier option of preparing a dessert. Prepare her lunchbox with a love card or Send a box to your favourite woman with your food memories prints.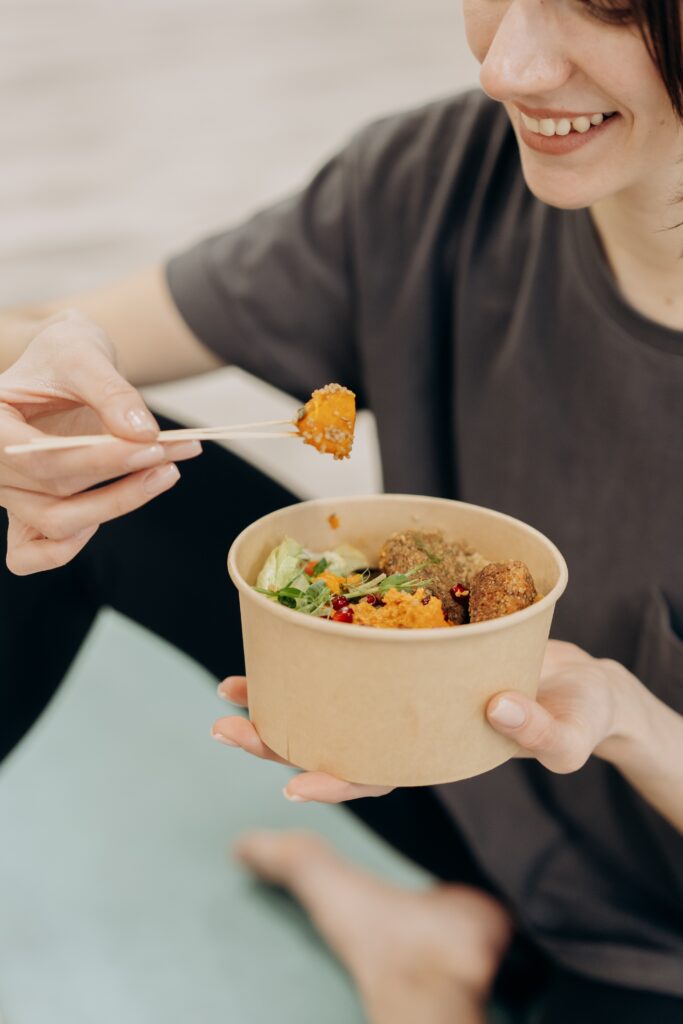 Gift her memories.
Memories are what we all are living for. Trying to forget some & create more. Gift her a set of various Prints with a few frames she can change every time she wants.