Siblings! Brothers, sisters, only sisters, only brothers, no siblings (oh so painful yet a relief) friends who became siblings. One word, many bonds. This word has a wide spectrum of bonds that we have created in our lives. And it's strange how everyone is so dear to us.
We all have our unusual sibling's story followed by whole new episodes of why we love or hate them. One memory that made us hate each other  & other where we became best friends. Siblings are remembered with memories of precious childhood and the sweet-insane acts that highlighted growing up. The journey of growing up & becoming adults, to being busy & sometimes far away,  rarely meeting on family occasions or only on WhatsApp family groups. Time flew by, and we all grew up. When was the last time you sat with your sibs & talked about your favorite childhood memories?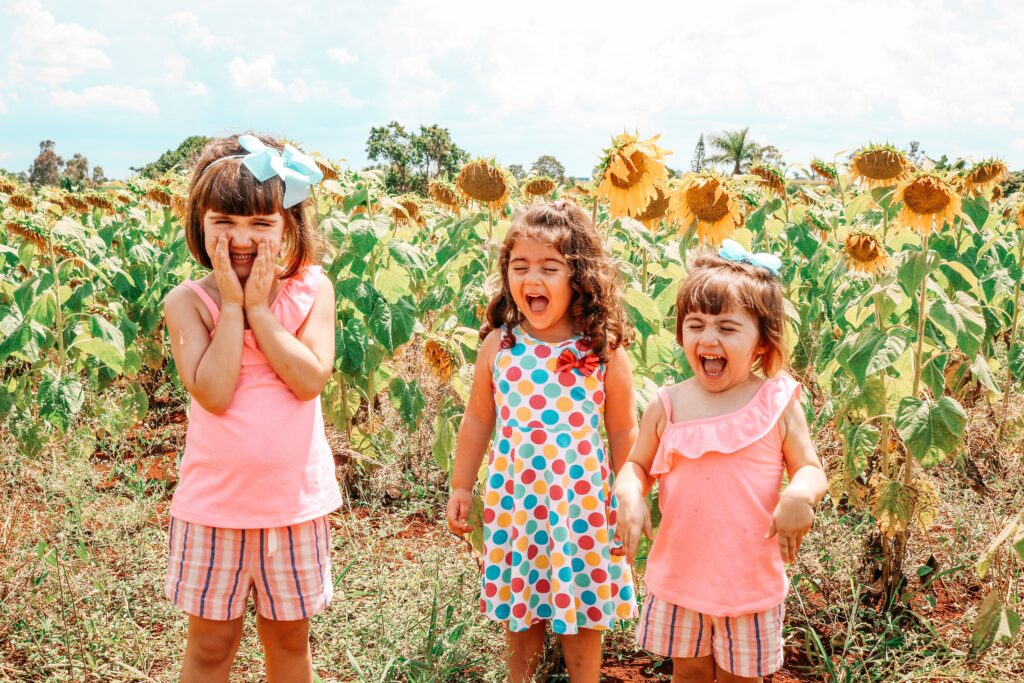 What's best about siblings-ship? Even if you hate them, there are still memories of good times every now & then when you team up silently in disguise & support each other, express your unity & presence with simple actions.
United with blood & blessings this bond is here to stay for life, and whether you like them or not today, you cannot ignore them. The endearing collection of uncalled adventures you pulled off with them, will always take a special place in your heart.
But will childhood stay the same without them? Those summer vacations, hopping onto the garden see-saws, playing endless rounds of games and quizzes, pillow fights & enacting WWF matches, binge-watching the Disney channel, and gluing up your eyes to your favorite shows.  ( if you too watched the suite life of zack & Cody & Hannah Montanna )
All we wish is to return to childhood & live again as kids. To have our siblings beside us & create fun. What if we say you can revisit your childhood & enjoy it again with your buddies? Do you know it's siblings' day on 10th April?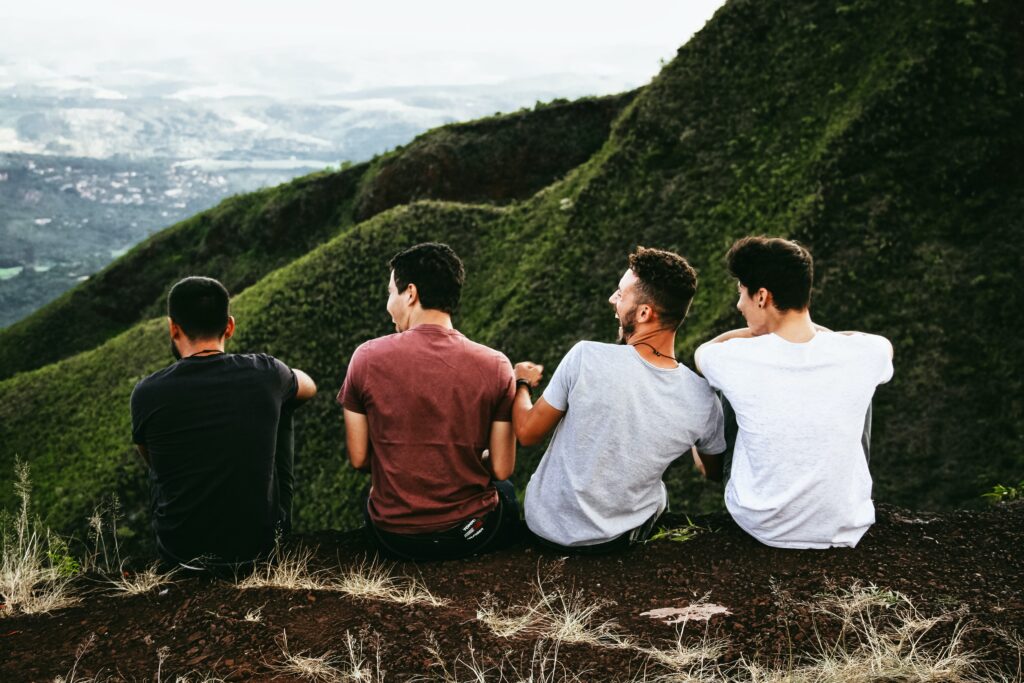 A day to celebrate & be grateful to your partners who gave you the best part of your life – your childhood. How about sending them some old and new pictures framed in a beautiful Photobook or magnet, prints or a poster? Documented with the best moments of your bonds & plays. Annoy them a little, pull their cheeks & say to them  I HATE YOU. They'll not only love it but you might score a chance to become their most favorite too 😛
What's your most favorite memory with your siblings Here are some of ours…
"It's these little memories that last a lifetime"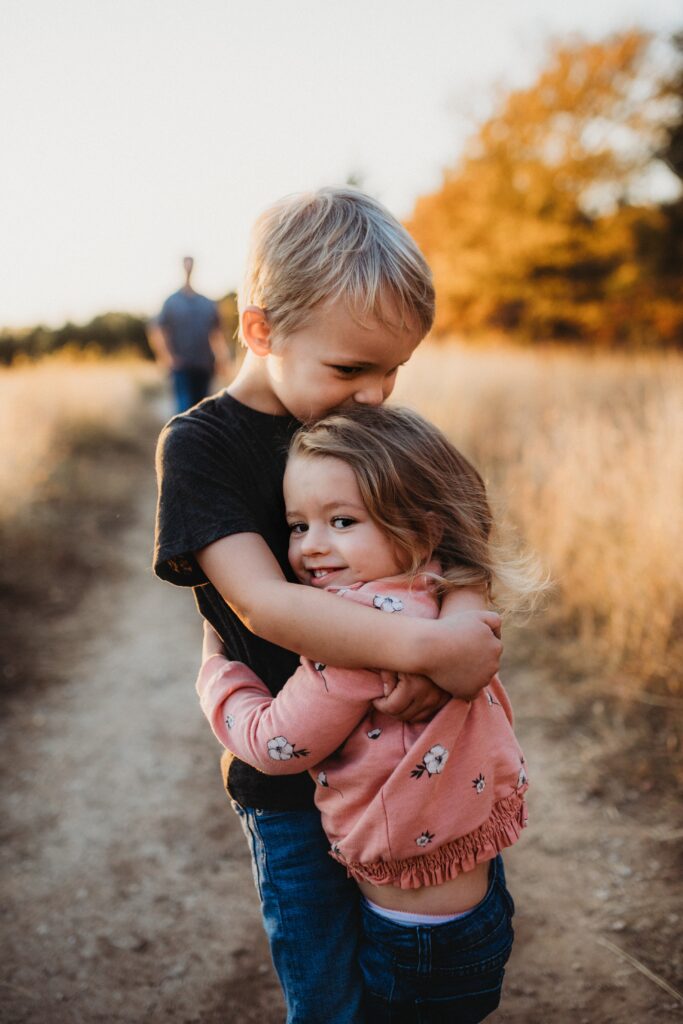 "The best part about having a sibling was to have a partner all the time. I remember how me & my sister used to decorate the house for all occasions very enthusiastically. We would start planning for Diwalis, birthdays months before & make notes and plan everything like an event manager. It was fun" – Siraj, Marketing Head.
" We are three in the family and we have grown up sharing everything. It was great fun wearing my brother's clothes at times. There was a point when I wore only boys' clothes and hated when someone bought me a frock as a gift. I have pictures of crying when my aunt was making me wear a yellow dress. I & my siblings laugh hard on this memory always" – Sangita, Content manager.
" My best childhood memory with my sibling is secretly eating food from the refrigerator when mom was asleep in the afternoon. We had no sleep during vacations & used to play all day all evening. So every day after lunch around 4 o'clock we used to sneak into the kitchen and relish jars of pickles, cookies, and also make mango rasnas sometimes & have a small party of ours own" Alisha, Cs advocate.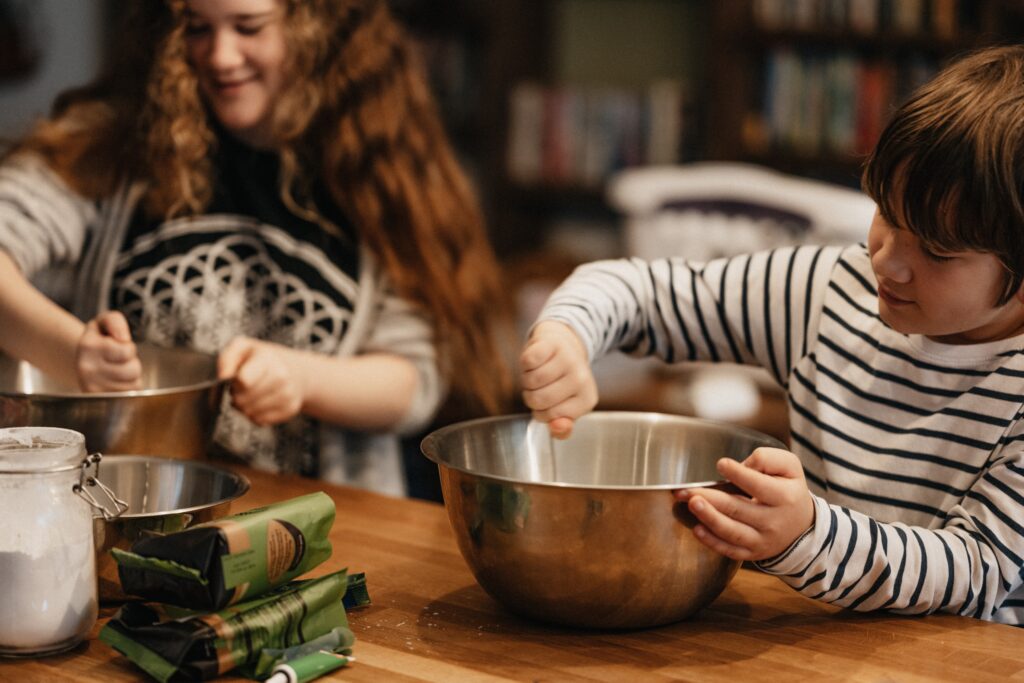 " Every sibling wants to get all the love of their favorite parent. And when it's Nani ka Pyaar, there are wars in the home. A cold war always pertained while I & my brothers used to impress Nani every time she visited us. We used to dance to the latest Bollywood dance ( especially Hrithik Roshan's difficult steps) and try to grab her attention. Listening to bedtime stories with her which were real-life stories of my Nani & her childhood days, made us all wonder how brave as a child was she." – Devanshi, Cs advocate.
Ping your siblings with a sweet surprise on this Siblings day. Make them know you still remember those moments & love them too.