How many times have you found yourself scrambling for Diwali gifts that are tasteful and have a 'wow-factor'? Most of the times these are just artefacts, show pieces or boring dinner set, gift box etc right?
Why not think of Diwali Gifts that will make your loved ones feel appreciated + these gifts can actually be useful to them too!
It's 2022…! Move on from kaju katli boxes and last minute gift run to the market. Think ahead and plan a personalized gift for your family, friends & loved ones.
Here are our top 7 ideas for gifts that are gram-worthy, meaningful and yet always USEFUL!
For the coffee/tea lovers: Photo Mugs
Dish-washer & microwave-safe Mugs – customize some with a cute photograph, your company logo or any unique message that you'd like. These can be used to drink hot & cold beverages or even as a personalized pen-stand on the desk!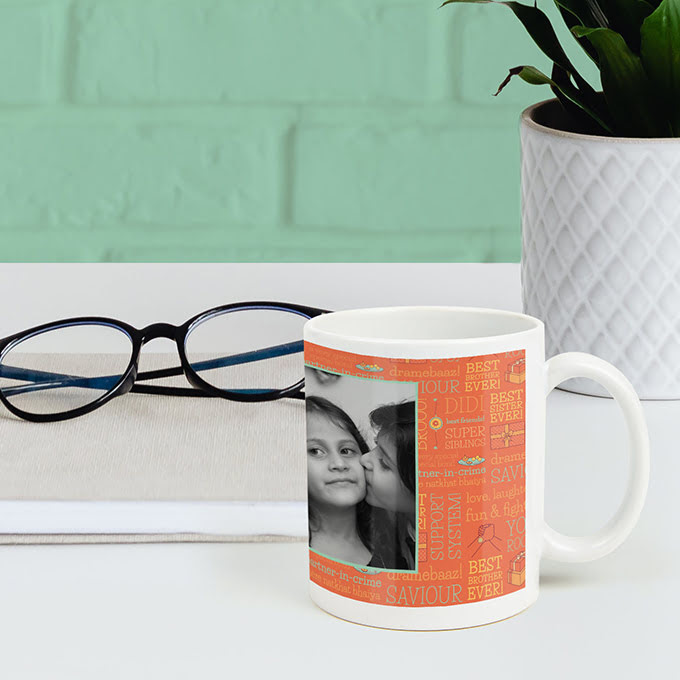 For the forgetful ones: Photo Calendars
Wallmount photo calendars can be customized with 12 unique photographs. These calendars can start from any month of your choice. And guess what? After the month is over, just tear off the photo and re-use on your walls or inside a photo frame!
Is that cool or what?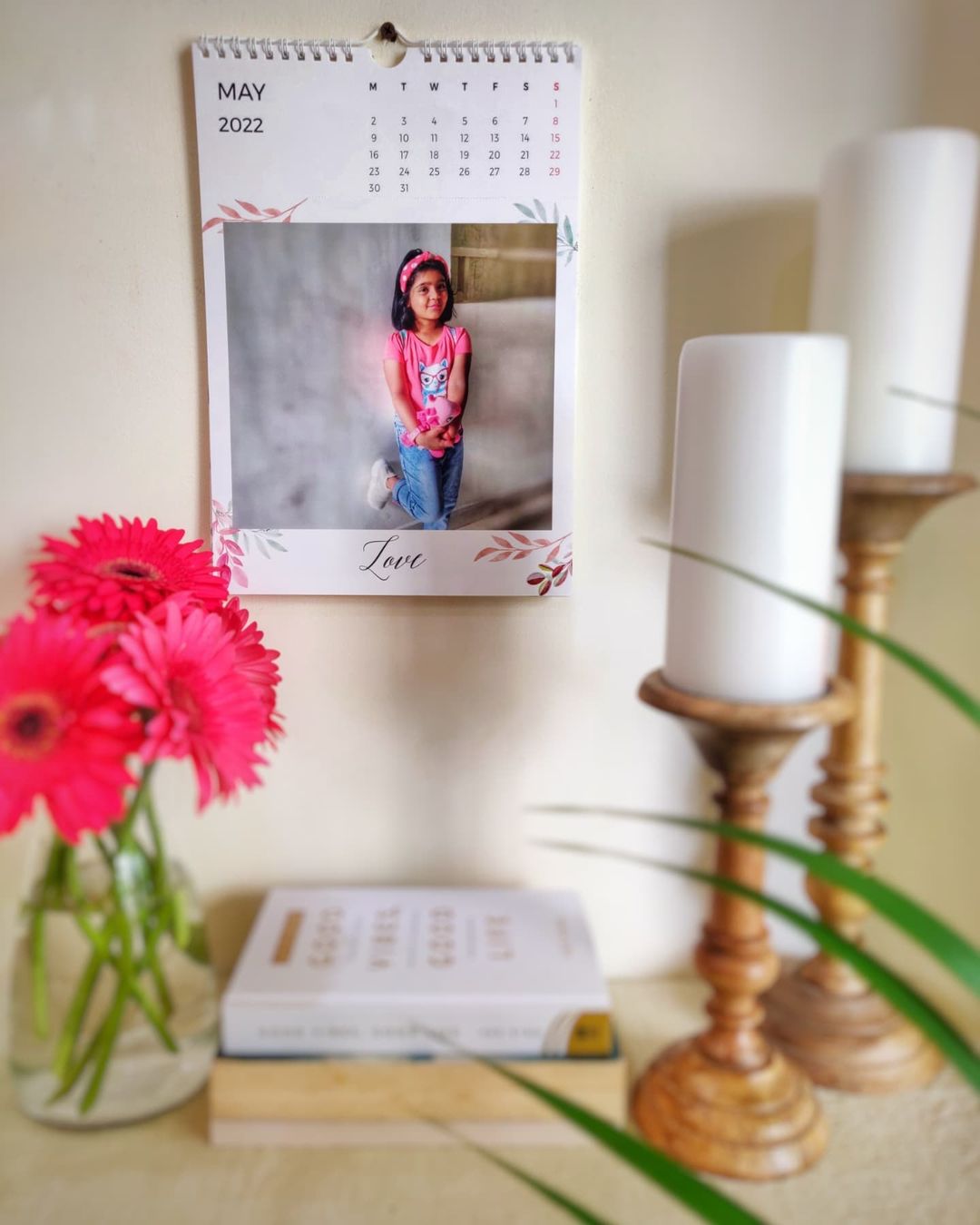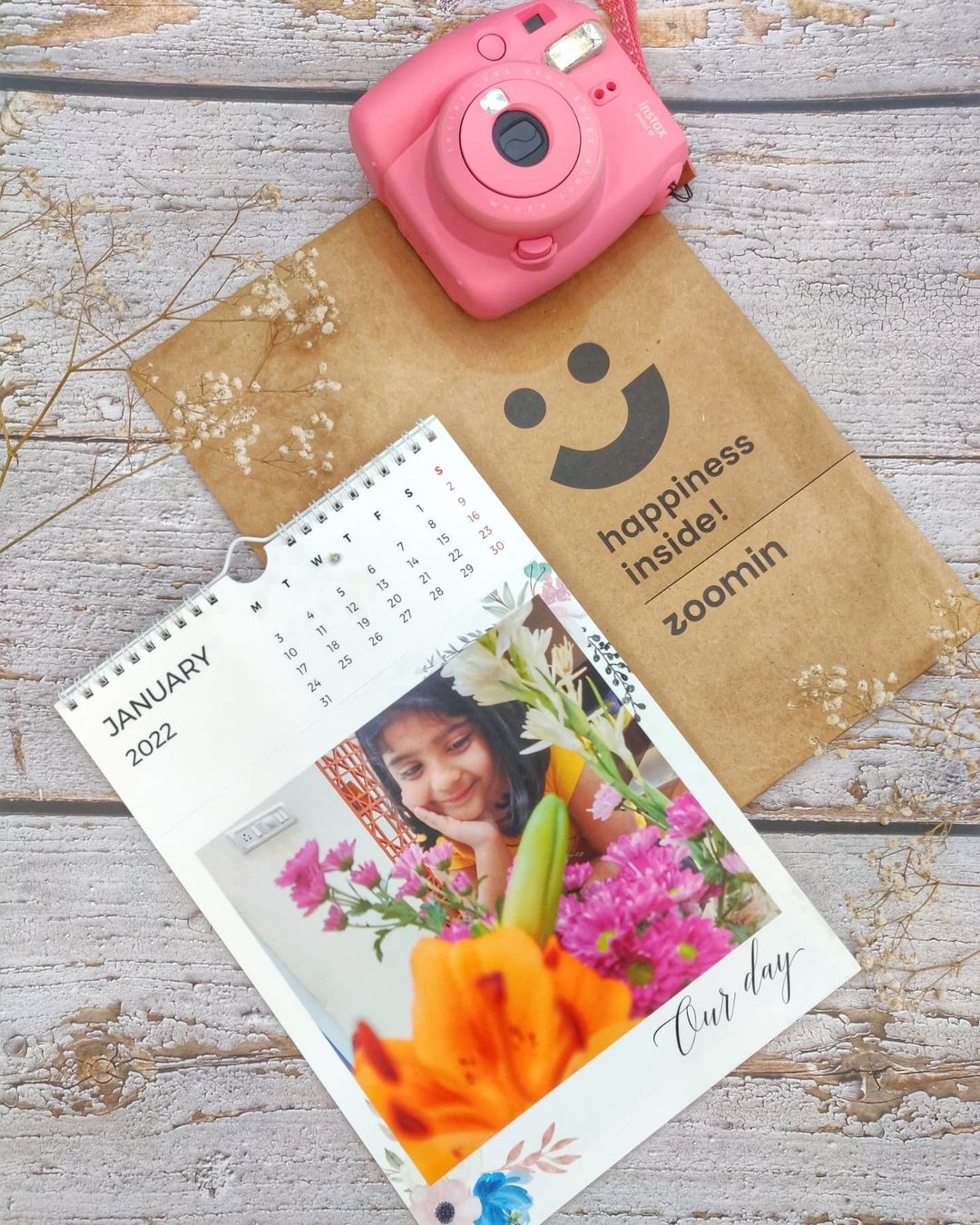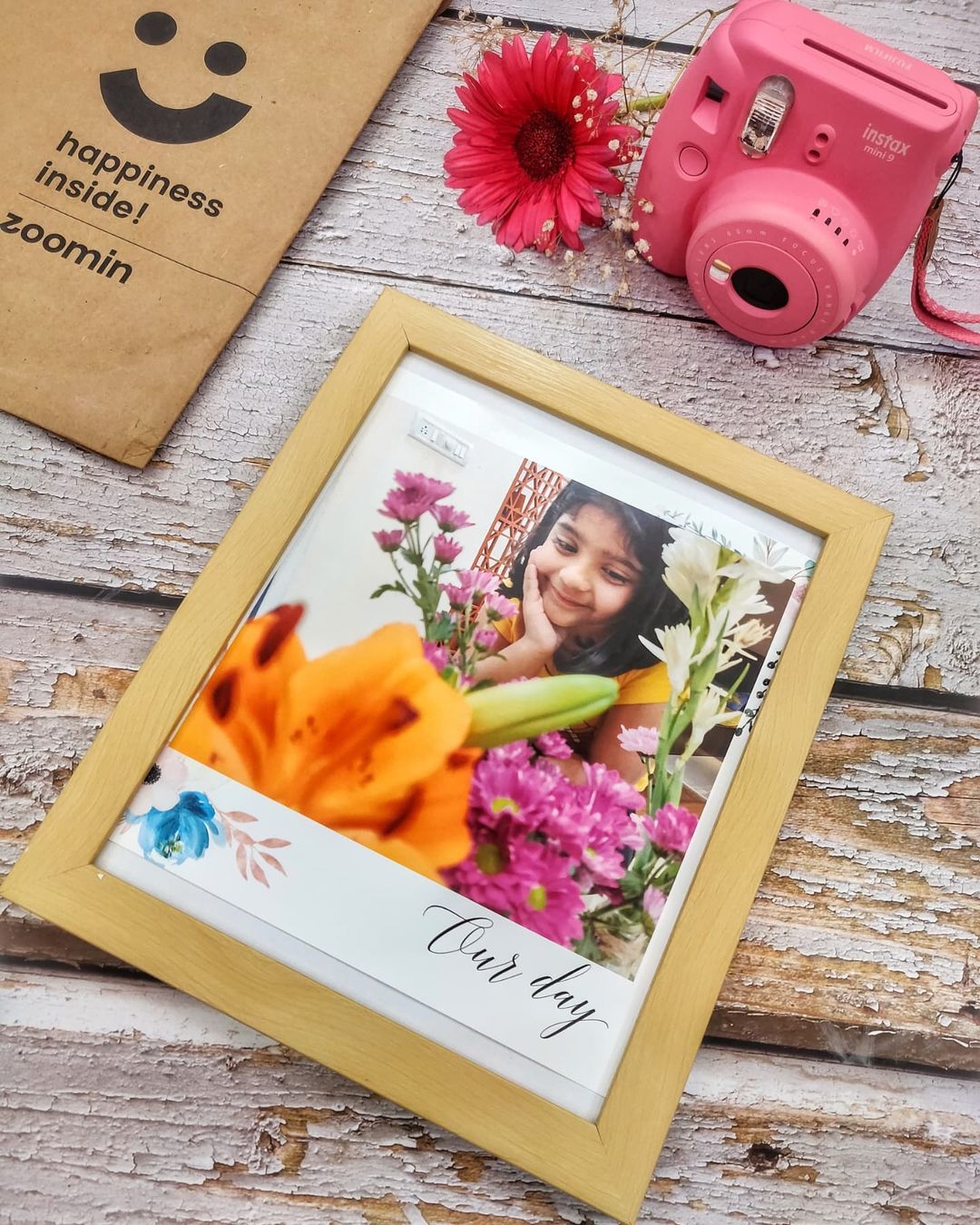 For the artistic ones: Home Accessories
by Mason Homes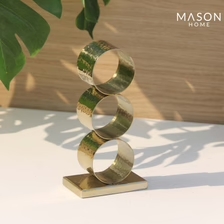 Home accessories by Mason Homes appeals to the eye and are of great quality. Consider gifting these to your close friends. They are sure to love your taste + appreciate a good accessory for their homes.
For the practical-friend: Phone docking station
A desk accessory that rests your phone, wallet, glasses, watch & more. A great gift for the 'realistic & practical' gift-lovers!
For the nature-lover: Planters
These cute potted plants by Mason Homes are a big YES for the plant-lovers in your group. Pair these with some customized gifts from Zoomin – and your Diwali Hamper is ready!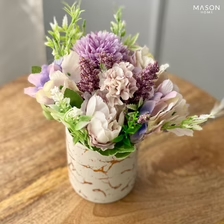 For the art-lover: Personalized stationery
No-one can say NO to notebooks & planners that have their name on it – right!? Pick a set of 3 designer notebooks or customized planner (p.s: these are at a discounted rate right now)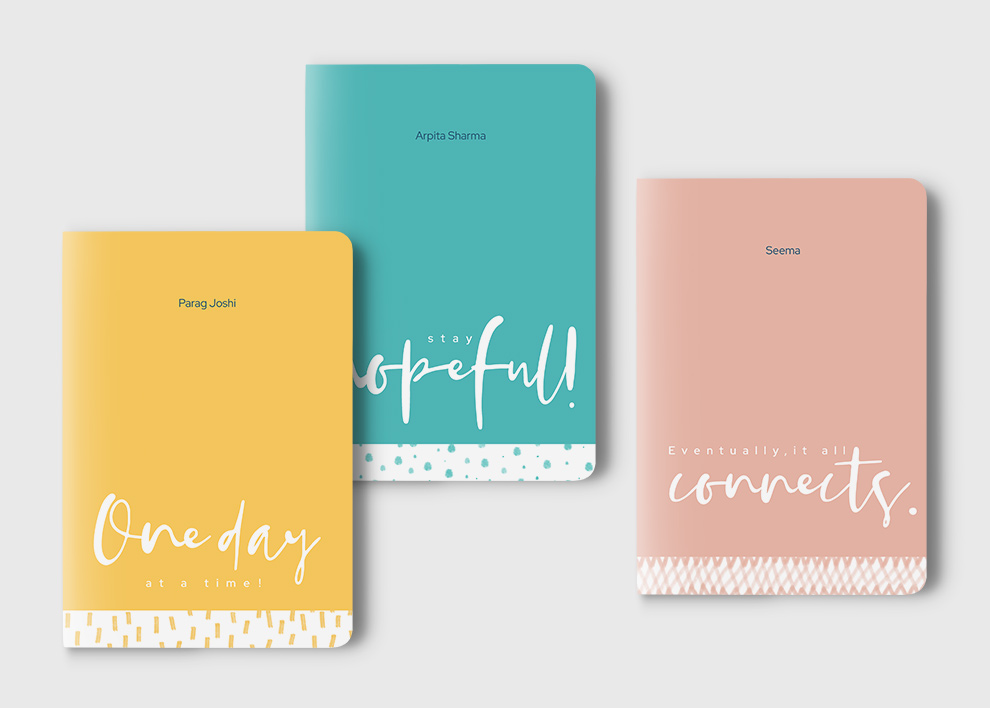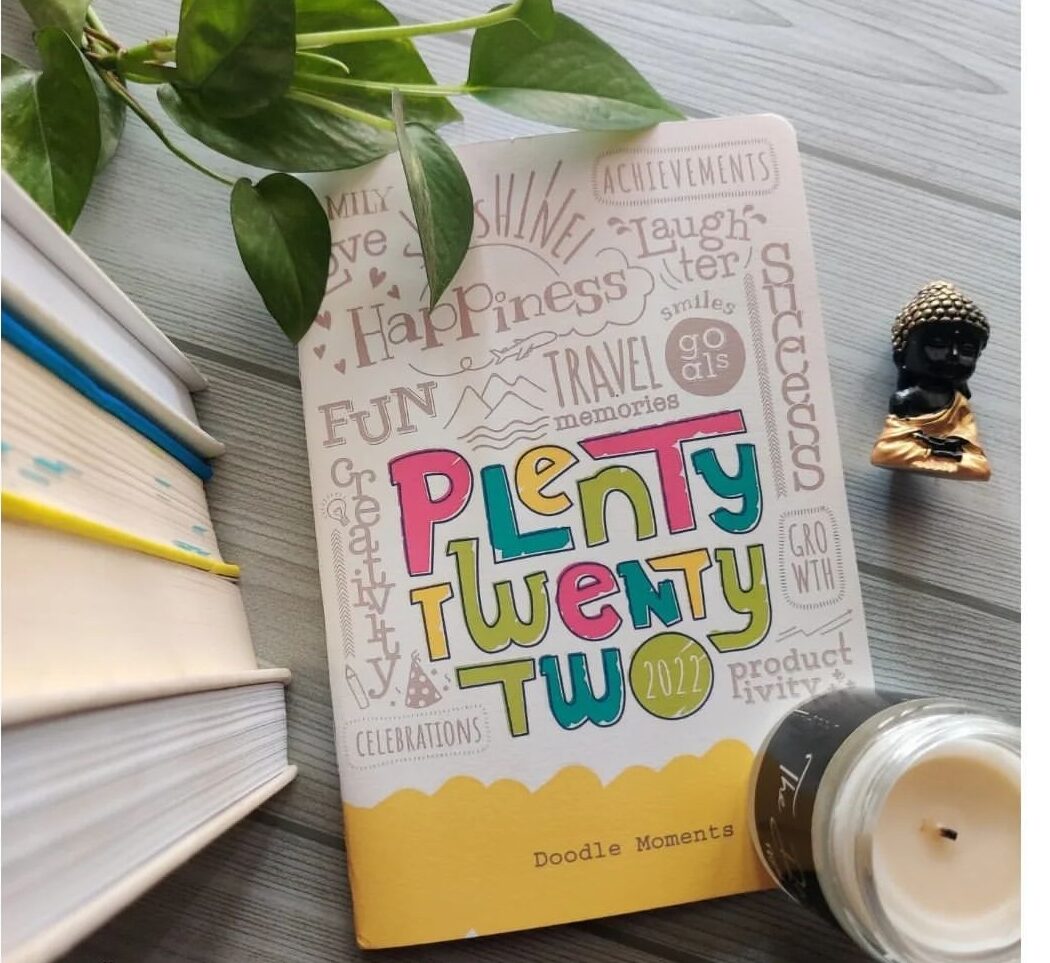 For the fitness freak: Yoga Gift Hamper
The fitness-lovers will enjoy a sturdy no-slip stance mat by Tego. Add some photo gifts from Zoomin to these and you've got yourself a super cute gift hamper. Discover 80+ gift ideas here.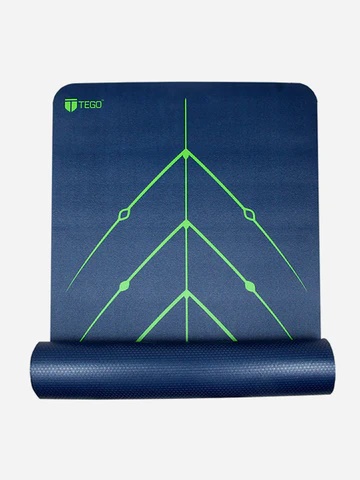 If you want to personalize some cute photo goodies like the ones above then head to Zoomin and enjoy the special Diwali discount!
Use code HAPPY30 for 30% off – offer expires on October 24, 2022 so hurry!