Receiving Gifts is indeed the best feeling, but gifting someone, aha that struggle is real. Especially during grand festivals like DIWALI where gifting a lot of people, is too much pressure. A sad moment where we forget the joy of gifting.
But hey, you are different from the crowd, because you are celebrating Diwali with Zoomin's Pyaar Jatao Yaadein Banao. The right gifts with a budget!
All you need is the zoomin app or a computer to access the zoomin website.
Here's to no more generic gifts & celebrating personalized photo gifts… (Warn your gift takers to not swap gifts this year 😉 Kiuki is Saal hai Zoomin Wali Diwali )
Here are the 6 Cool Budget-Friendly Diwali Gifts which is Happiness guaranteed. A Special Gift for everyone.
The show stopper of all seasons is here. This time, you got a lot of fun, ease & yes, spoilt for choice to create a photobook. With added varieties, themes & layouts your work is very easy.
You can gift a 5" softcover & hardcover, change layouts & add text to the pages. Buy this at only Rs.279/-
The 8×8 softcovers are the professional cute photobooks. Get ready to receive a lot of blessings from your aunts.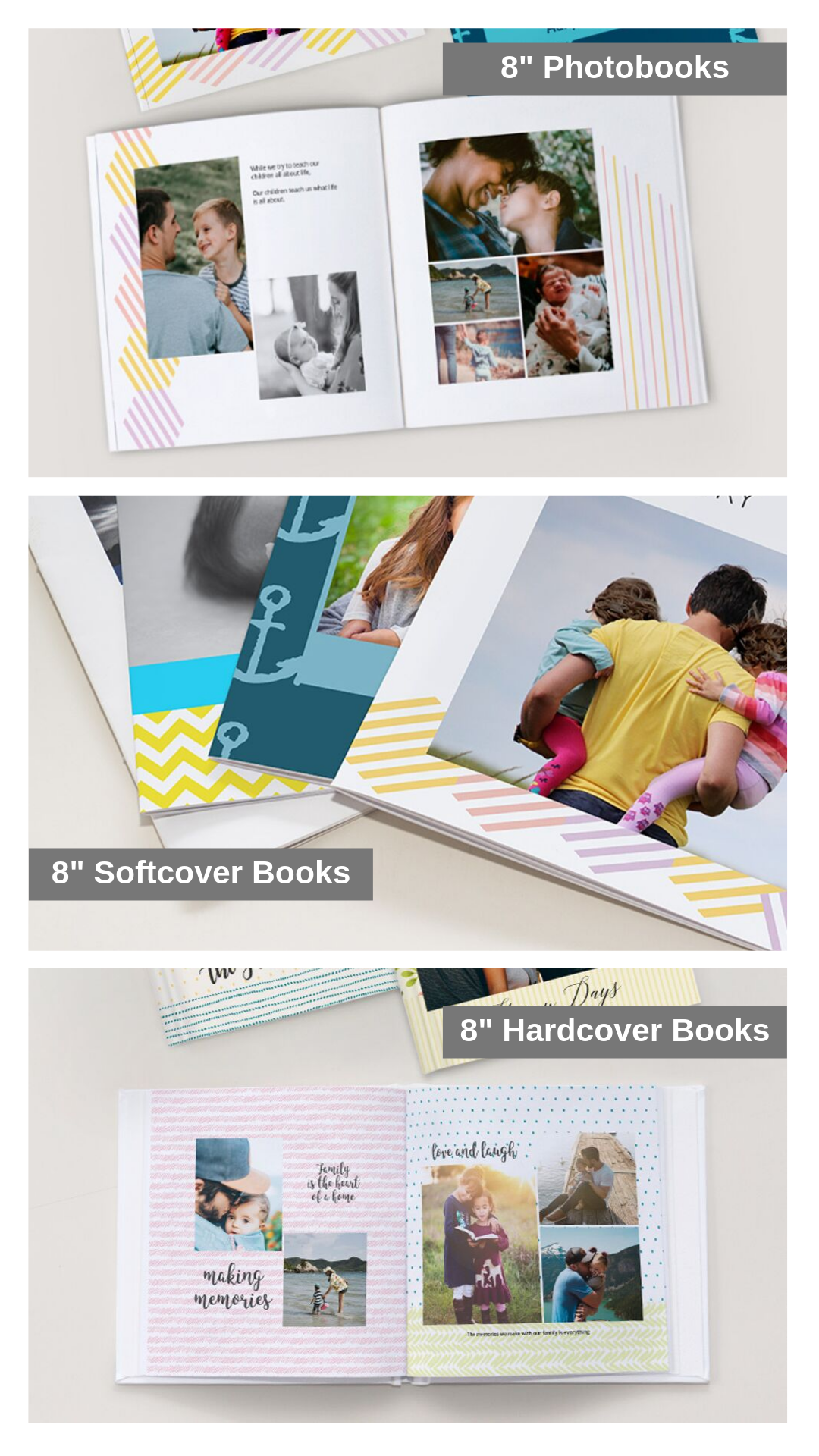 Softcover Photobook 8×10 's covers & style is to die for at only Rs.599
Hardcover 10×8 is the King of all, Save it for your very special ones with memories that you want to lock forever & remind that you care.
New Designs ALERT. Starting at just Rs.329/-
Collect 1 & 2 photos of each of your friends & relatives from their Instagram & Facebook, open the app, choose layout & place photo, use coupon code MEETHI. Set back!
Mugs are high on usability, how do we make it different? Not just by a picture, but with beautiful layouts, 36 designs over family, travel,love& classic to make it unique.
Also, the best gift for your mom, dad & siblings ( because there is a special design for them) Choose the Colour Inside mug for a more edgy look.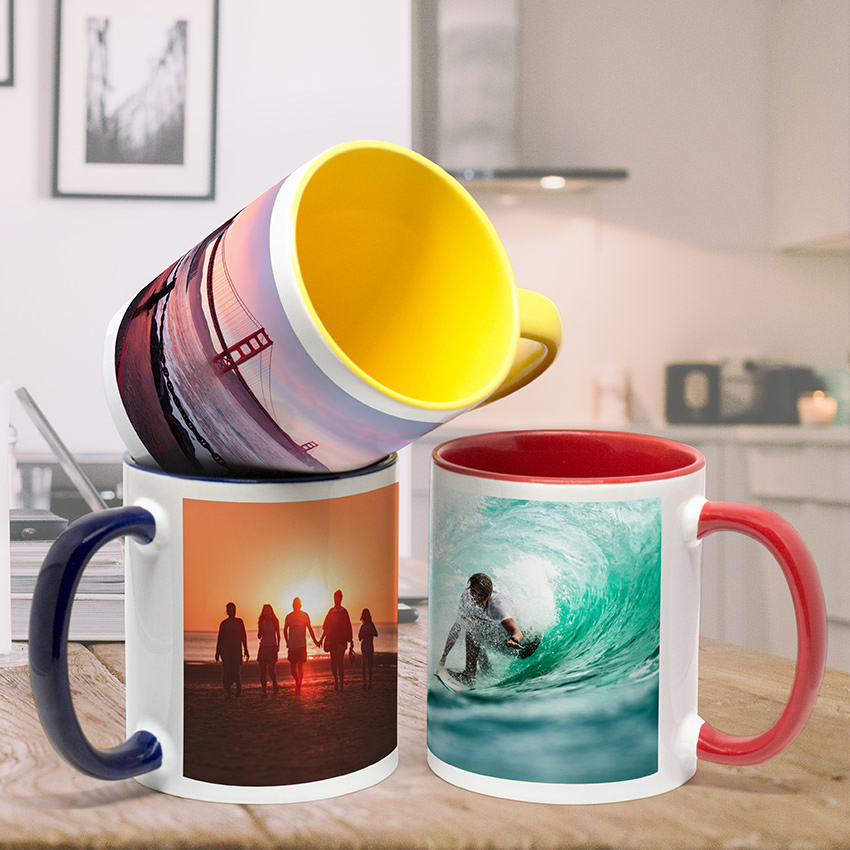 With the best print quality & over 8 designs, your new poster is ready to go on the wall/door/desk/board. It starts at just Rs. 149/- & has 4 sizes.
A perfect gift to your siblings & someone who loves to click pictures. The poster on the wall gives a very heroic feel to the owner.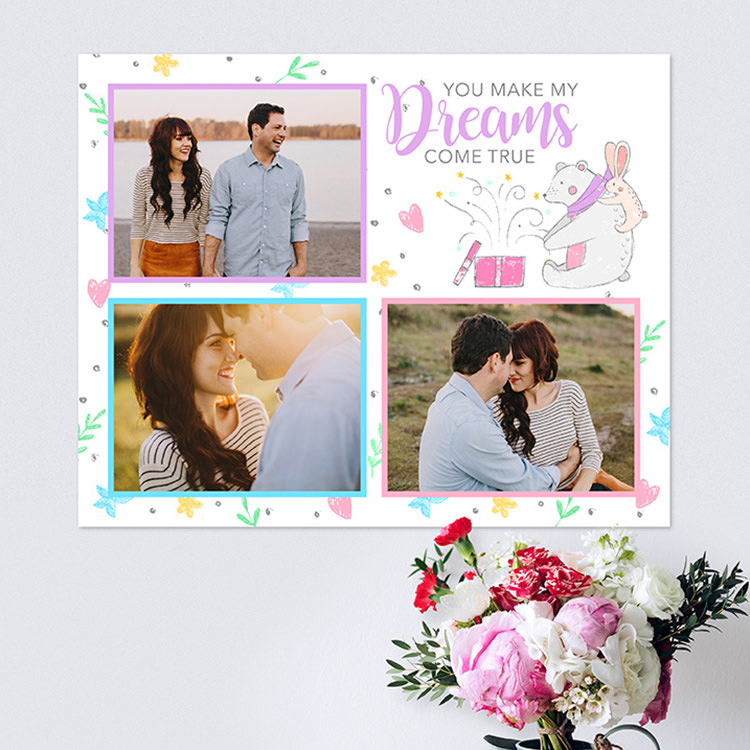 Who is the one who secretly wanted to be an actor? You now know whom to gift this lovely collage poster.
Photo magnets, with eye catchy designs, crisp quality & lightweight. This is an eye-candy! Gift these cute magnets to EVERYONE.
106 Styles to choose from with themes of travel, adventure, baby, photo, corner designs, love, family, life, best wishes, good times, mom & more.
All the goodness for only Rs.149/-
Love comes in all shapes & sizes. The bestsellers & the cutest memorable gifts are squares.
4" Square prints – Strong paper quality, with an upgrade to size 5" Get theme cards too in your box when you upgrade to 5".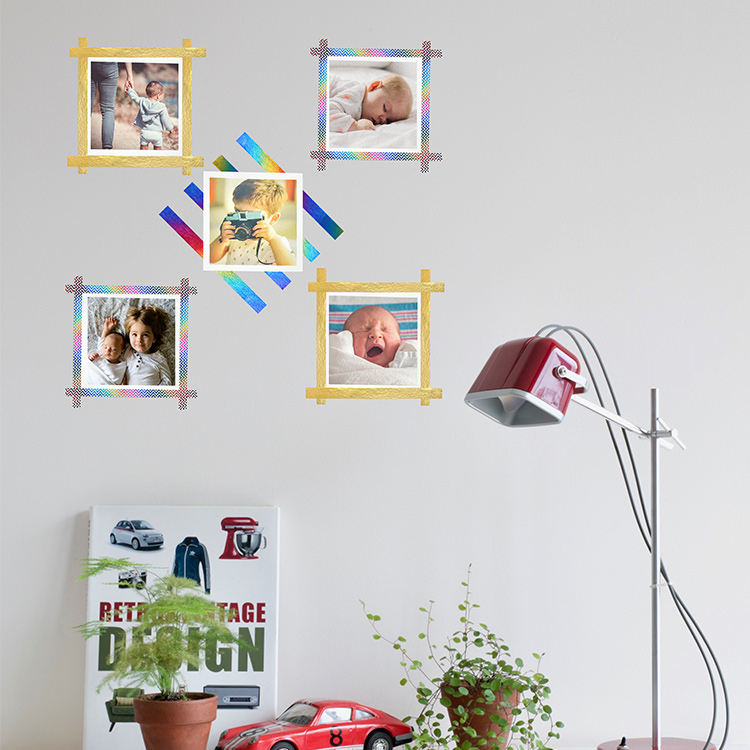 5×7 Card stock prints, 4×6 card stock prints are perfect to complete the photo album. The retro feeling of these sized photos in hand is magical. Gift magic moments to your elders in the family. They will love it.
Polaroids – Prints with space to write on. Perfect for the ones who forget dates & events :p & the ones who love to play with words. Now forget no memory.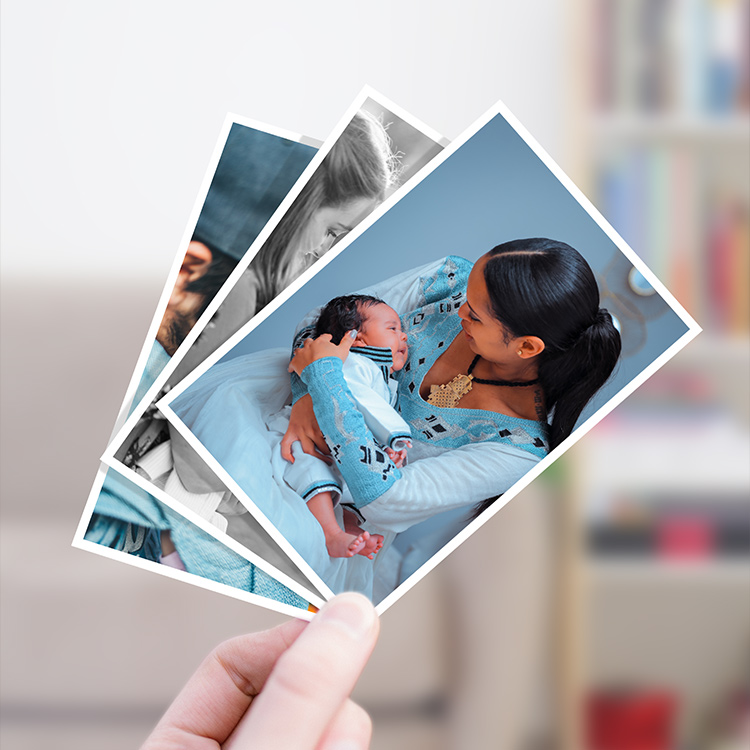 A must-have for all young ones & some elders who can't identify their luggage. Sassy cool personalized bag tag with a photo on one side, a text theme on the other.
For just Rs. 299/- Â Gift this to your friends, college-goers, travel freaks & someone who loves accessories.