Everyone needs notebooks right? Whether it's for:
Writing your bucket-list
Making new travel plans
Practicing your positive affirmations
Writing everyday to-do lists
Jotting down new ideas
Drawing or doodling
Making your dream board
Practicing your manifestations
Writing letters to your self
The list is endless. Each one knows someone who loves (& hordes!) notebooks, planners & stationery, isn't it? Notebooks are the perfect gifts for those who are artistic, writers, doodlers, who love to journal, plan, organize or maybe a great way to encourage those who don't! (wink)
Team Zoomin is so happy to announce that our personalized notebooks are now available in THREE brand new designs. Pick from Positive Pastels, Minimal Aesthetic & Doodle Fun – three totally versatile, gender-neutral and super fun designs! Personalize these Set of 3 Notebooks with any text upto 20 characters.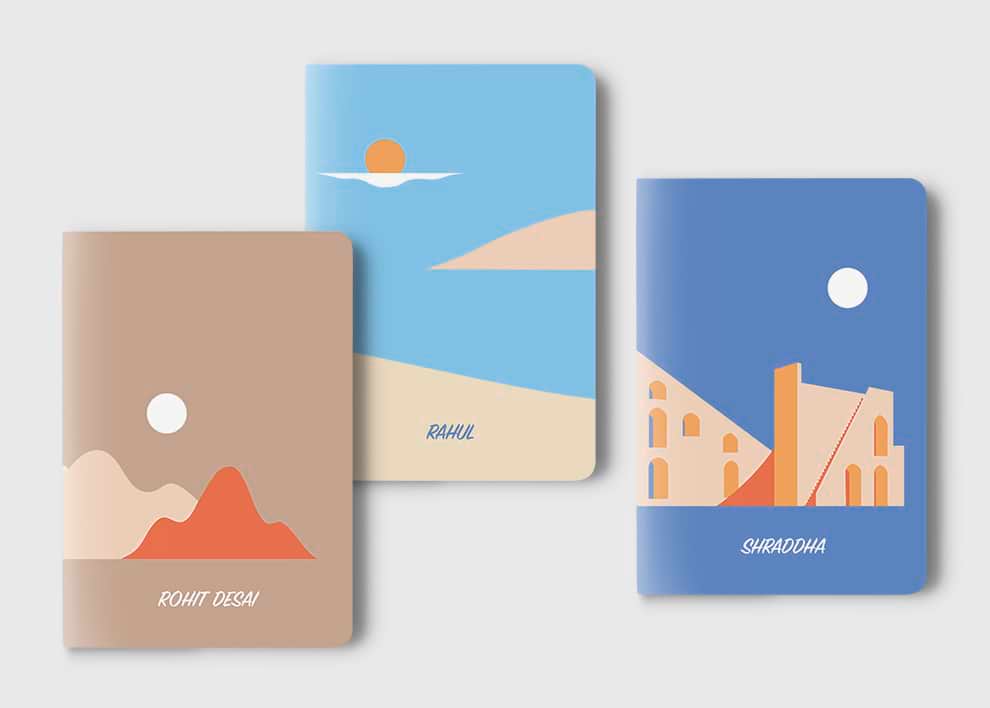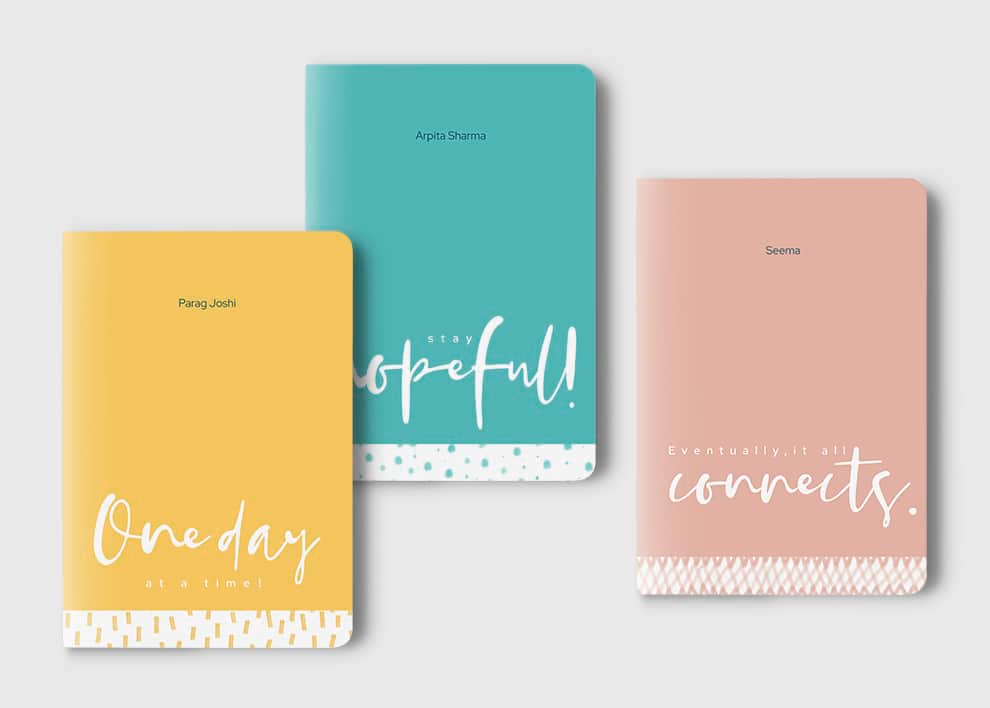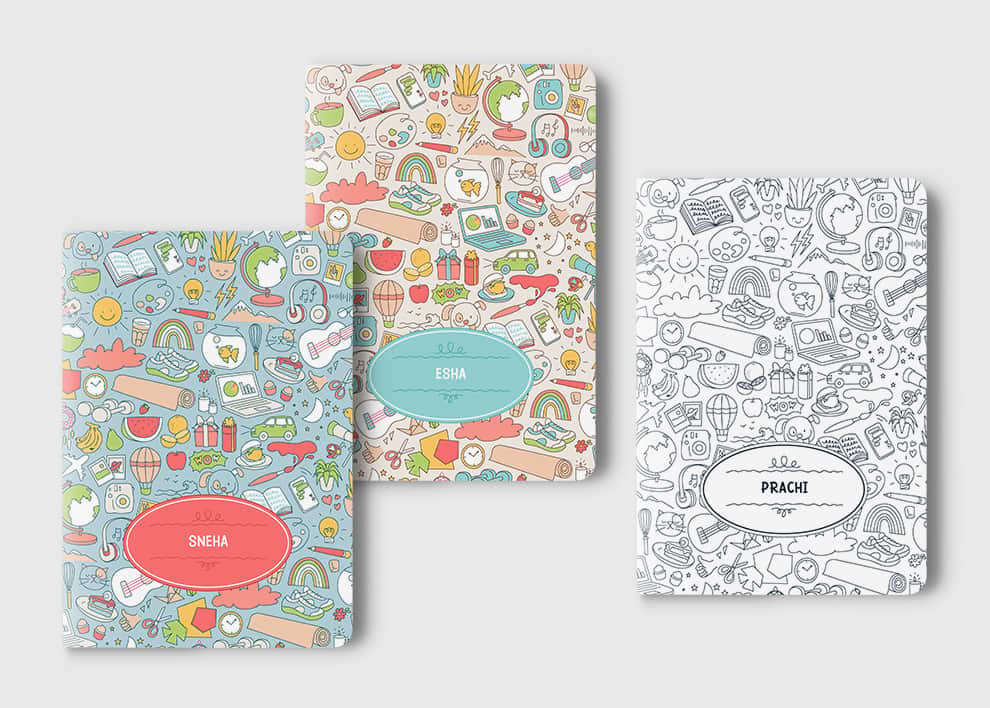 Why you will love these notebooks?
9 beautiful themes to choose from
Set of 3 book each contains 60 inside pages in A5 size
Choose from lines, grid or plain inside pages
Each book is custom printed on 100GSM white matte paper
Personalize each of the 3 books that come with a lush matte cover
Order them today at a special discounted price! Flat 30% off on these only until October 26th, 2022.
Use code HAPPY30