Nurture the amateur and budding photographer in you. Whether you like to click from your phone, a digital camera or any other device – don't let anything deter the shutterbug in you.
Discover some simple but super helpful tips by Manasvi Rambhia co-founder Zooboo & an amateur Photographer herself. These points will surely help all you beginners. It might also add a new 'perspective' for the PRO's (pun unintended :D)
If you're looking to start photography professionally then this article by Porch.com is your best stepping stone to start this new path – read it here.
#10 Shoot with ample light – by the window or in the daytime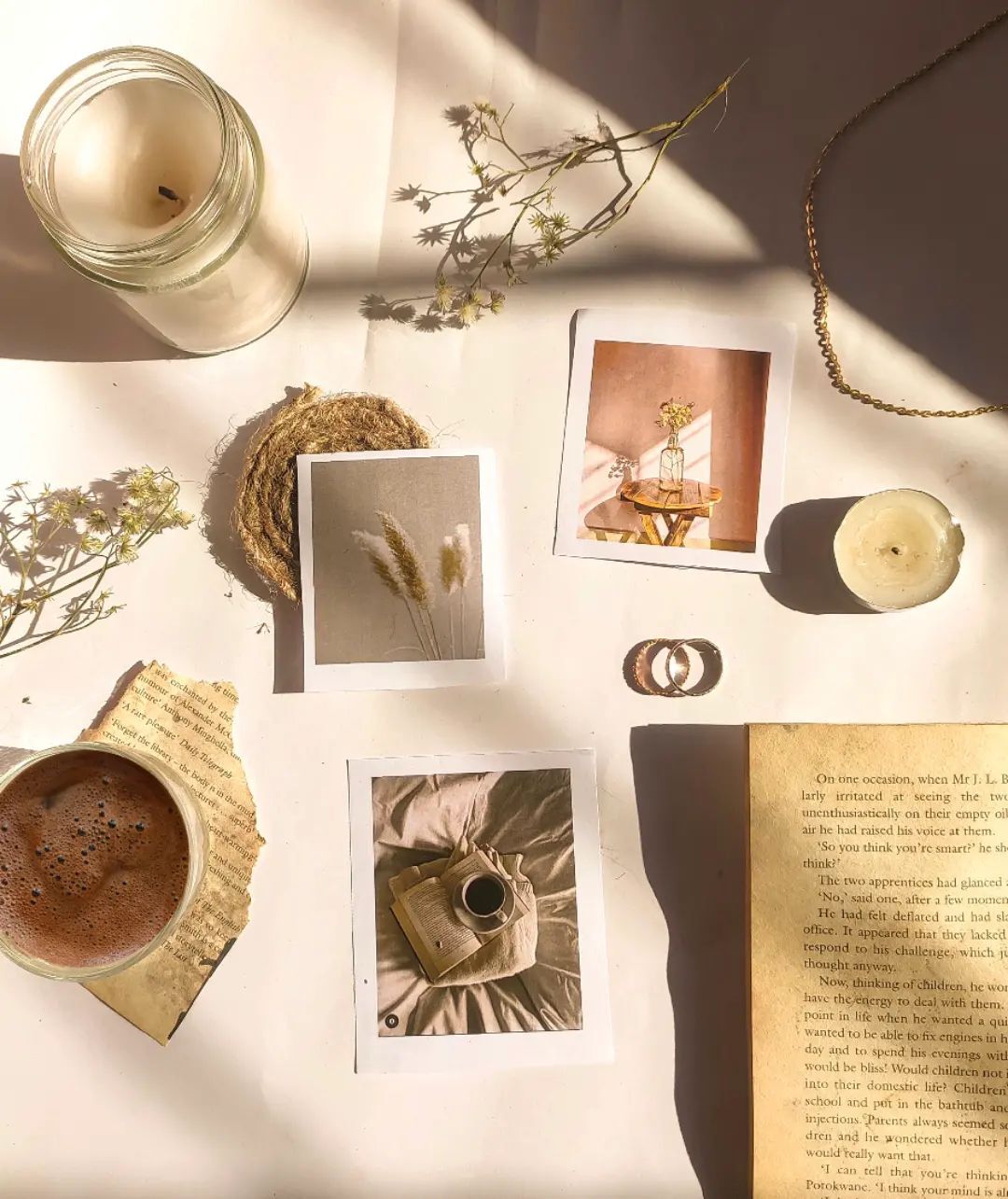 #9 Use props to highlight your subject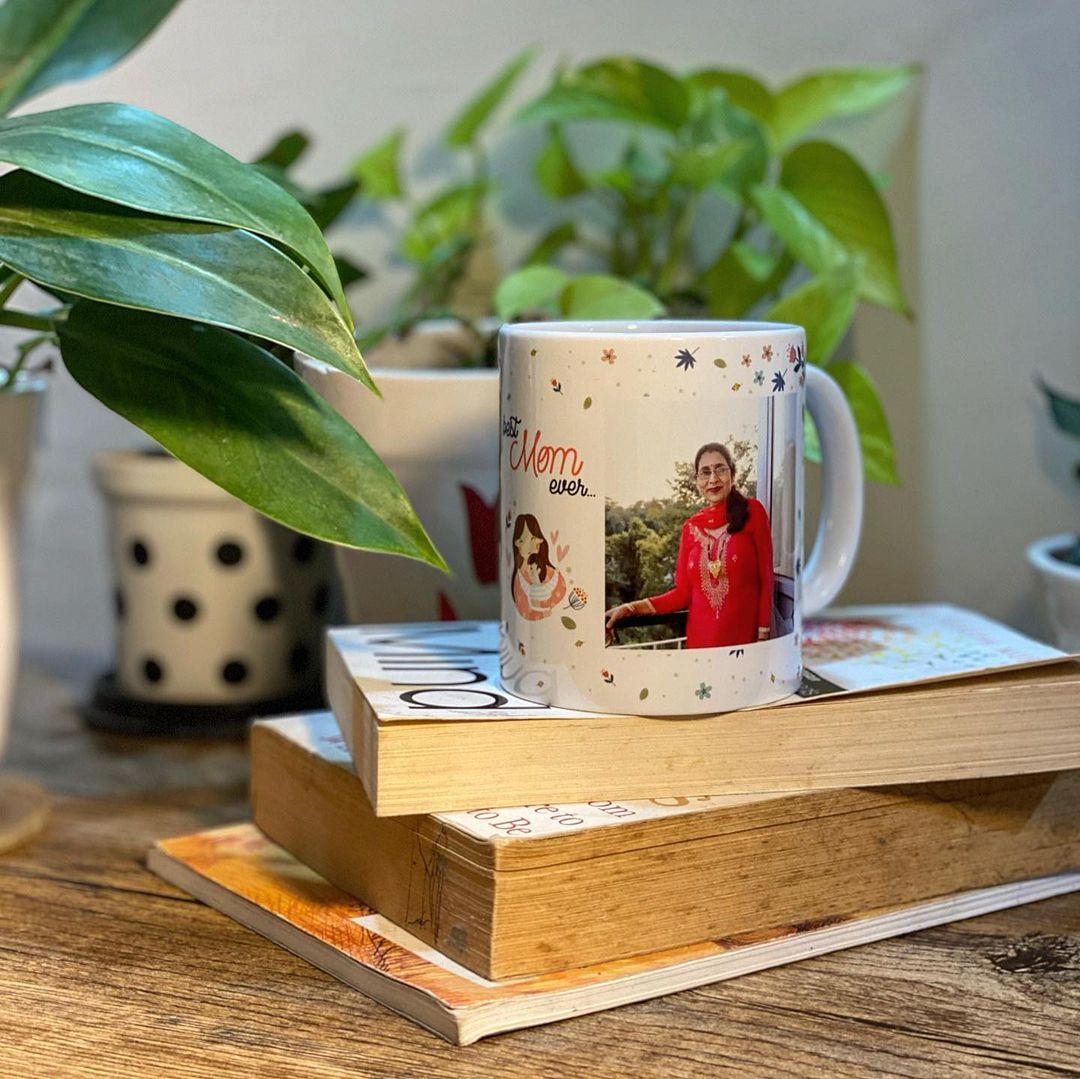 #8 Experiment with different perspectives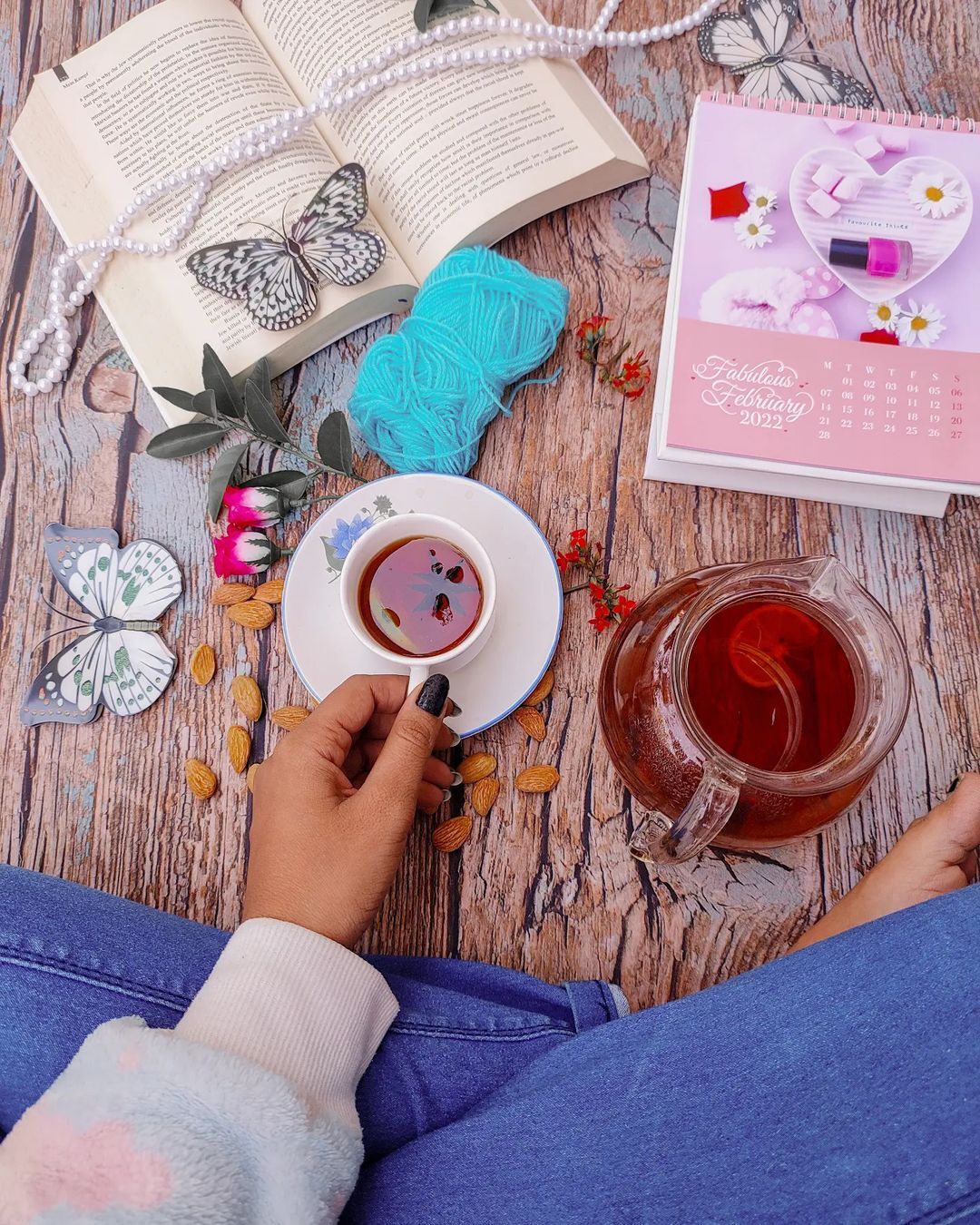 #7 Set your camera's focus, use portrait or bokeh mode for blurred effect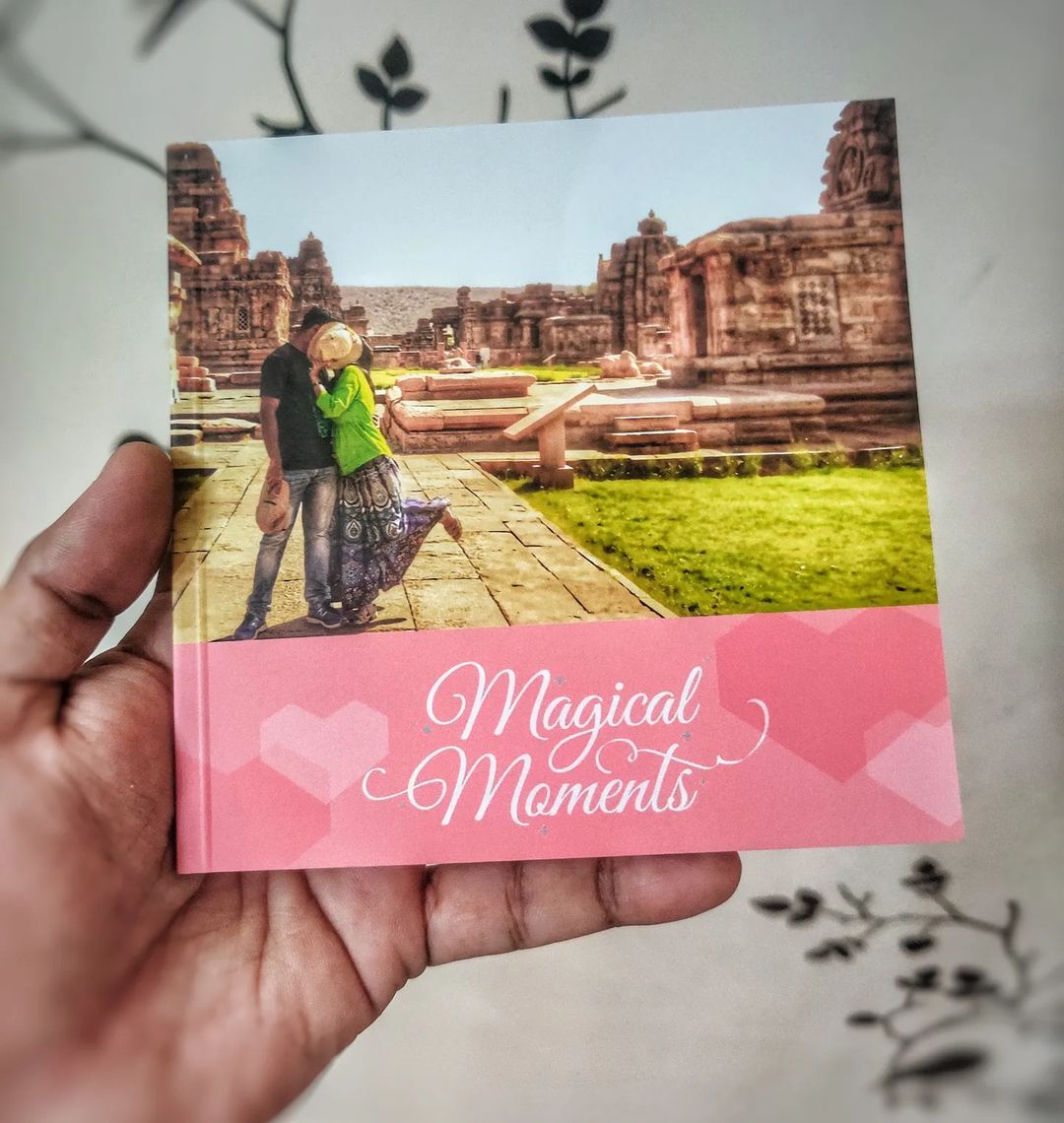 #6 Use grid lines on your phone to balance your images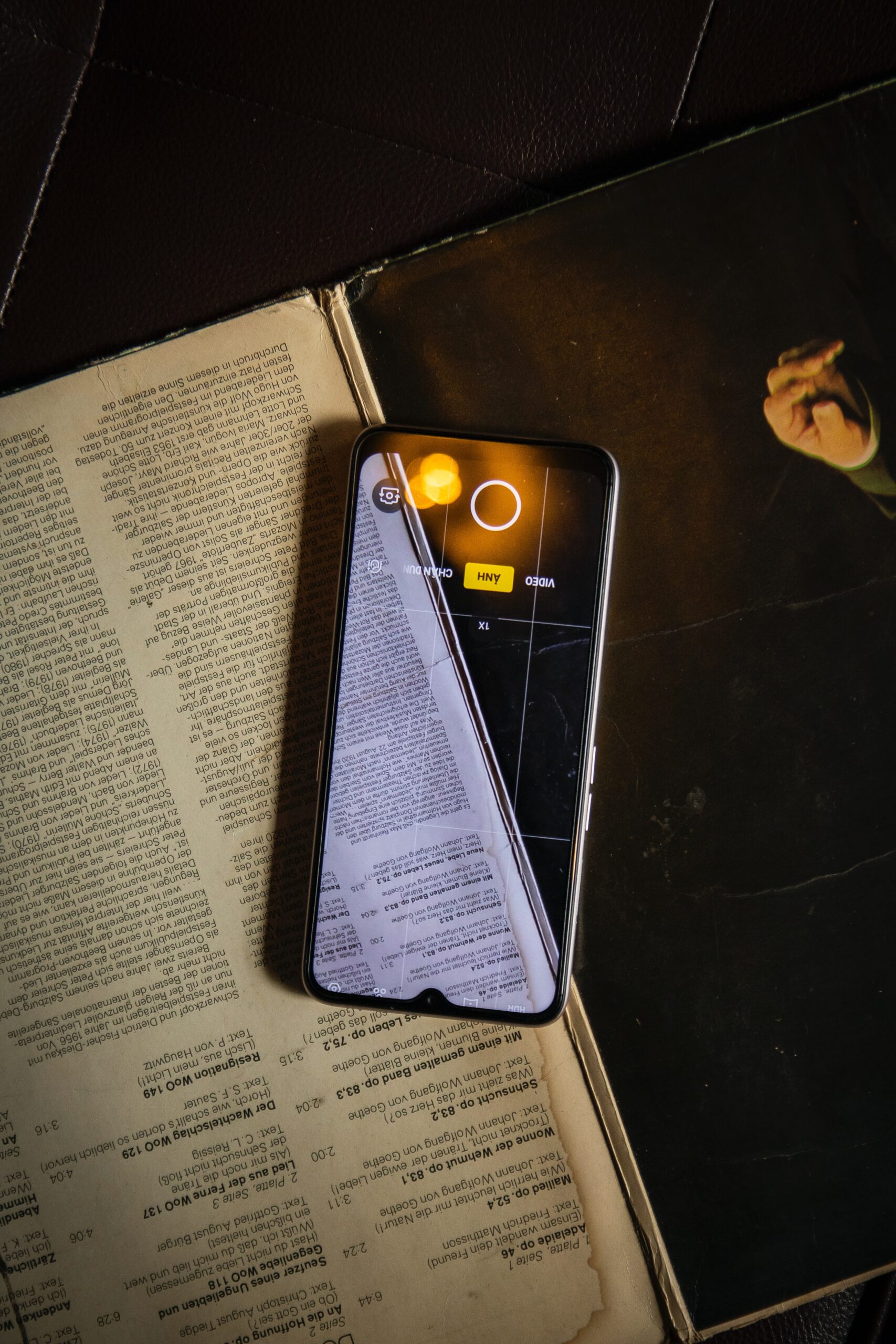 #5 Make use of the negative space
#4 Look for symmetry
#3 Always take zoomed out photos and crop as per requirement later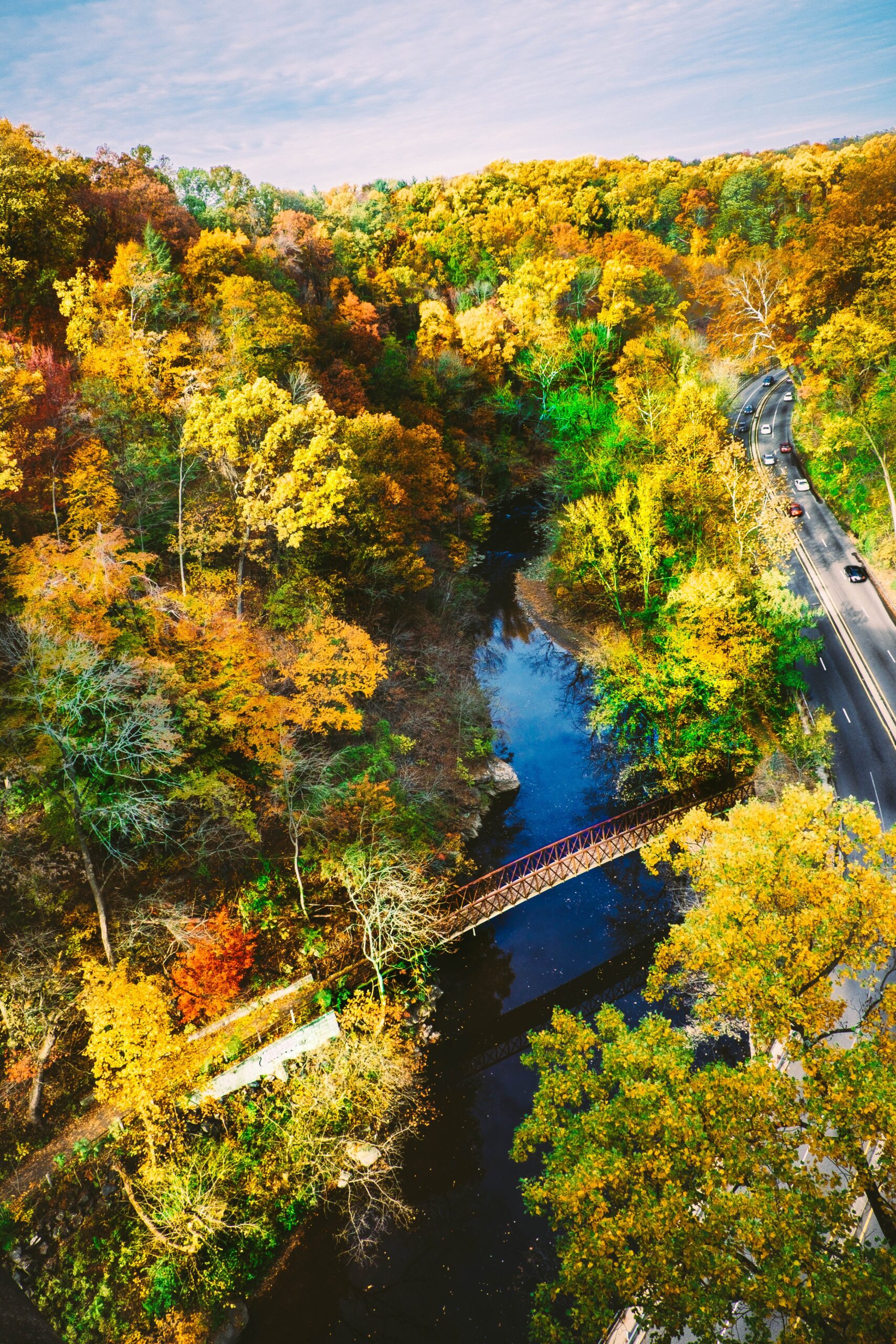 #2 Clean your phone lens regularly
#1 A great way to observe your images and learn from them is by PRINTING them!
Make the most of the Great Zoomin Printing Sale this week. Enjoy 50% off on Photo Prints & Card Stock Prints and save upto Rs. 200 on your orders.
Use code PRINTS50 at checkout!