We love clicking pictures. We love printing. We love sharing.
We love it further when you share your Zoomin prints & photos on Social Media & we see them all, we promise! Your love for quality printing, preserving your best memories & love for photography is beloved.
Here are our Power Customers and the Elite Winners of 500 Zoomin reward points for February 2020.
Read their stories.
You can be the next winner too. All you have to do is share your Zoomin received package of happiness on Instagram tagging us @zoominstories.
josephilip_
 
Printed out som
e of my photos and it came out looking great. 
I urge everyone to print their photos. It makes every minute details visible. I understood the noise and exposure of my images after printing them out. Makes those photos memorable. More alive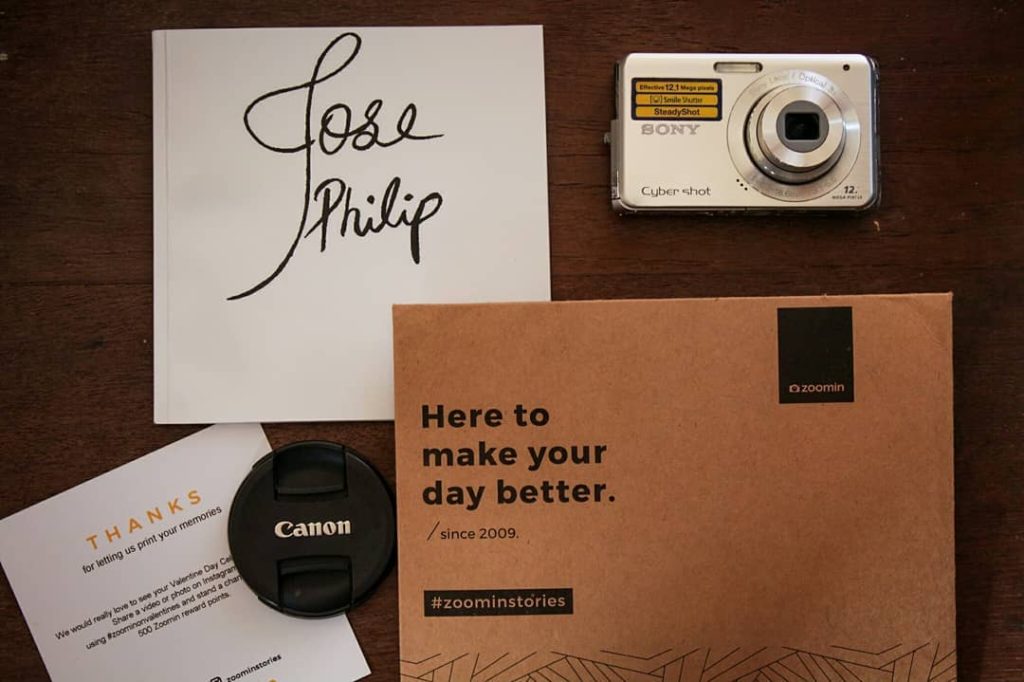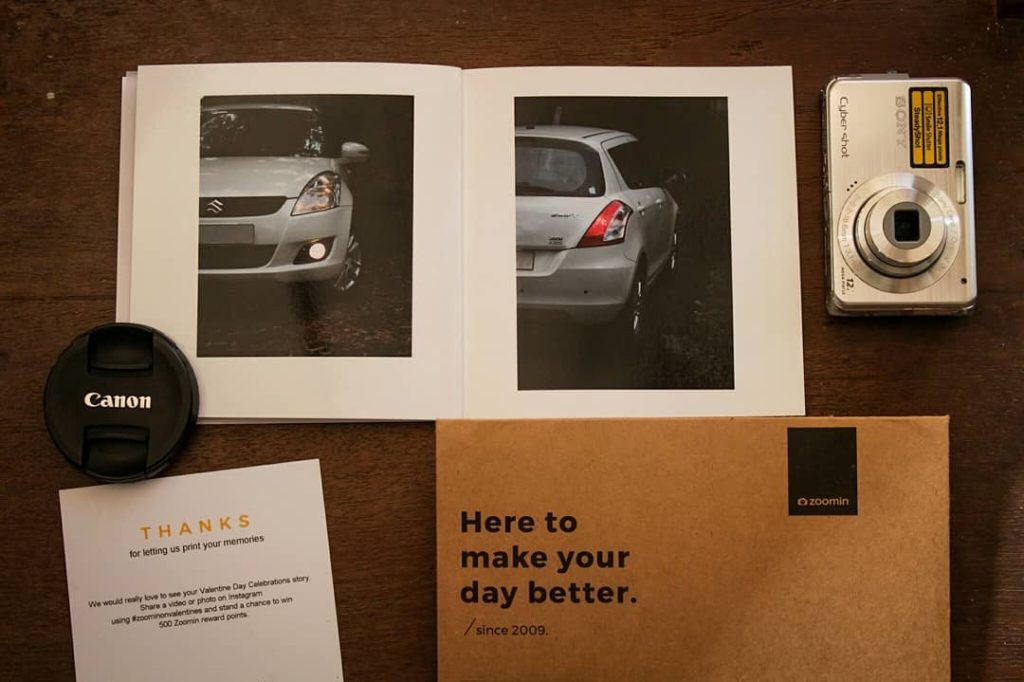 .
santhiya.09Â 
Clicked • Printed • Framed Finally gave life to my digital memories! Long dream come true. Thanks, @zoominstories for these amazing high-quality prints!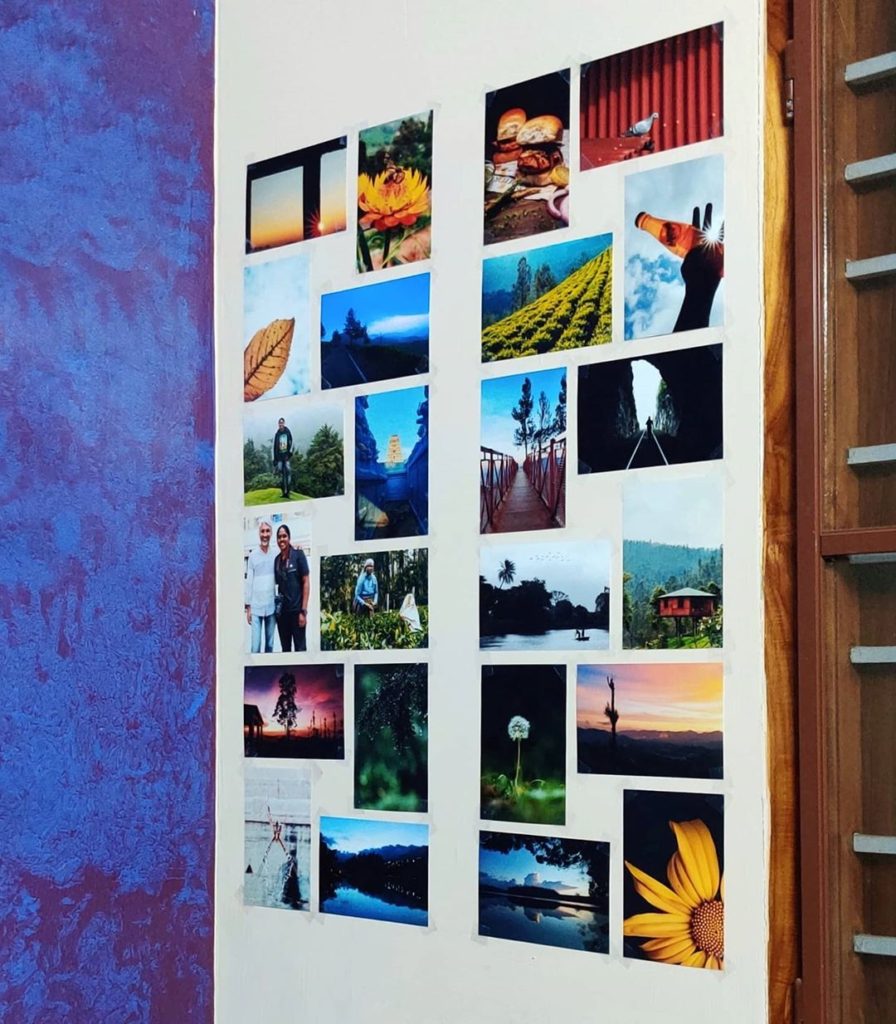 .
the.ocul
 
I always have a thing for photo prints. Maybe that's because of my mom. There are almost 3 albums filled with my childhood photo prints and whenever I visit my parents I end up flipping through the pages. It is like a time machine. Pick a photo and go back there instantly travel through the period, have a good laugh, listen to your parents telling you the stories of your childhood. Even for the 1000th time, the same story brings you excitement. 

Okay, I realized I'm inheriting everything from my mom now!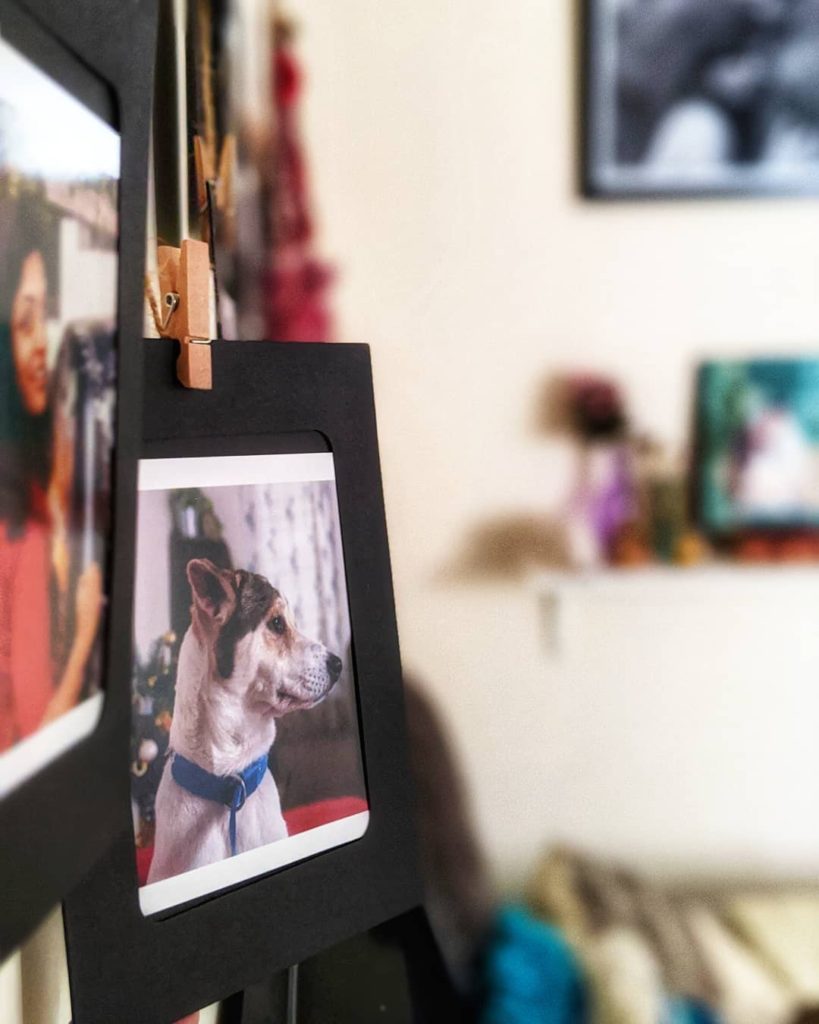 .
rohitc1409Â 
Call it a clan, call it a network, call it a tribe, call it a family: Whatever you call it, whoever you are, you need one.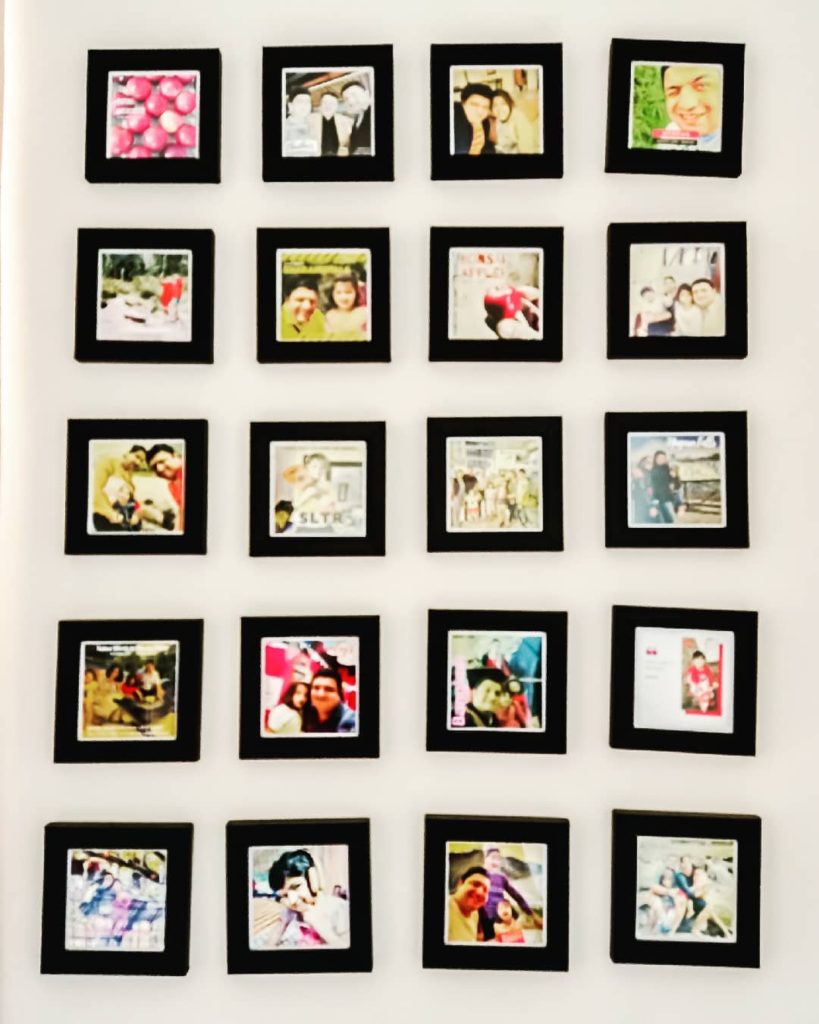 .
ashrutarya 
A pinch of past, a dash of the present, and a bit of space for the future… (I know I've been posting these from a couple of weeks, but this just had to be in the feed! 😄)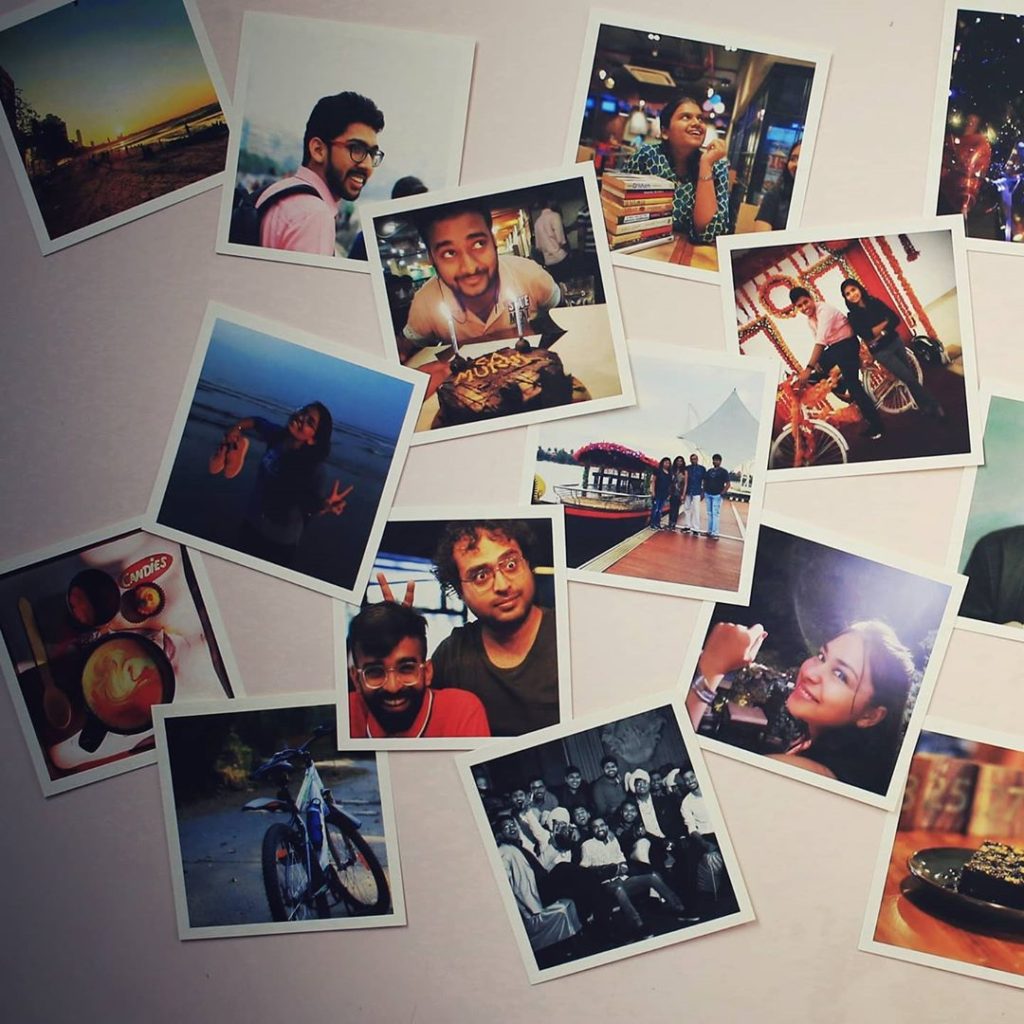 .
sujith.chandran.nair
#zoominstories These square prints are like a fresh breeze in my room. While I crave a little more traveling these prints makes me relive my love for travel & photography. The Readymade DIY of magnetic rope available on the zoomin store makes it easy to hang them anywhere.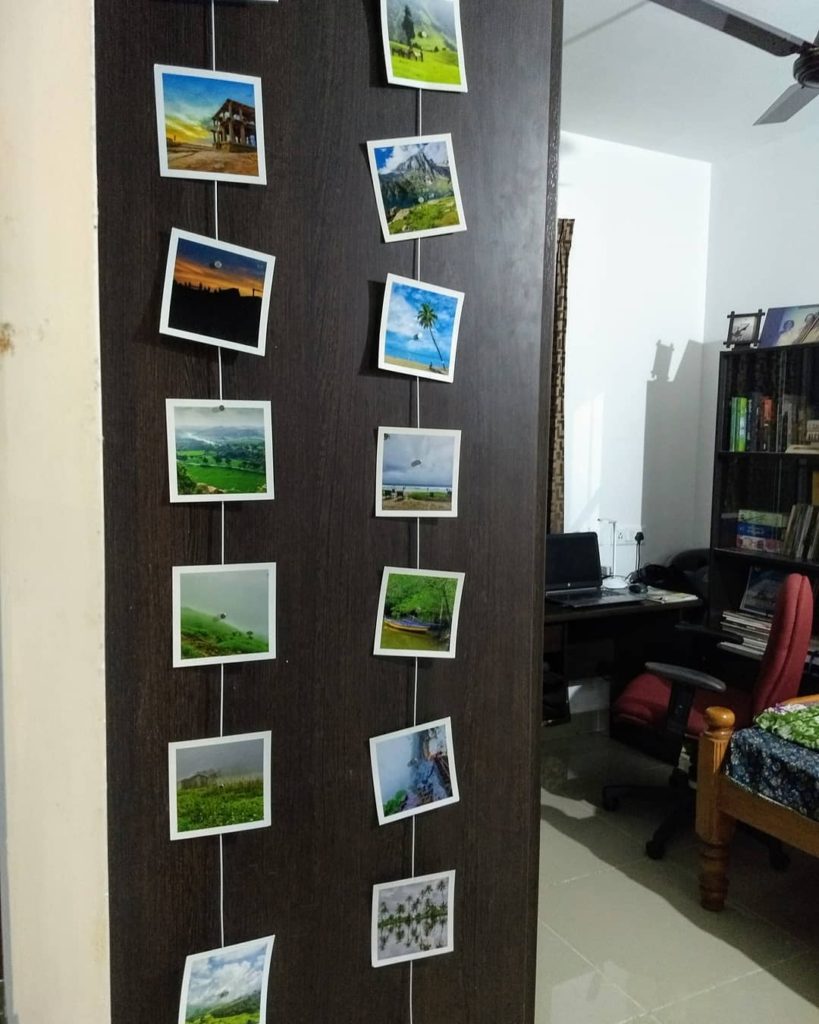 .
Thinking you can do this too? You can 🙂 Share your Pictures with us & stand a chance to WIN!
#zoominstories