Staying home can become an act of lazying around & unhealthy habits. It's best to get up, stay in action, away from negativity & inhale just the needed news ( of course from the right sources).
Here are our ways to make your days productive & away from the
Corona
stress. The times are hard and as citizens lets follow the rules by our
government
to stay home.
While you dig in to make your home summer-ready make sure you enjoy the process & keep it simple.
Boredom enters the door when your home is rusting with old styles & unmoved furniture/artifacts. Revising the space is really therapeutic. It's a moment when you redecorate your home and pump in freshness to your lives.
If you have been craving for a luxe decor on a budget, you are at the right place.
It doesn't matters where you live & how big your house is. What really matters is how your home makes you feel?
Open your curtains to newness Because what is a home that doesn't make you feel home
DECLUTTER
Seriously! Declutter.
We are prone to saving up things which are sadly never used. Decluttering is the therapy for the house & it's owners. It will change the vibe of your space immediately & make way for new lights.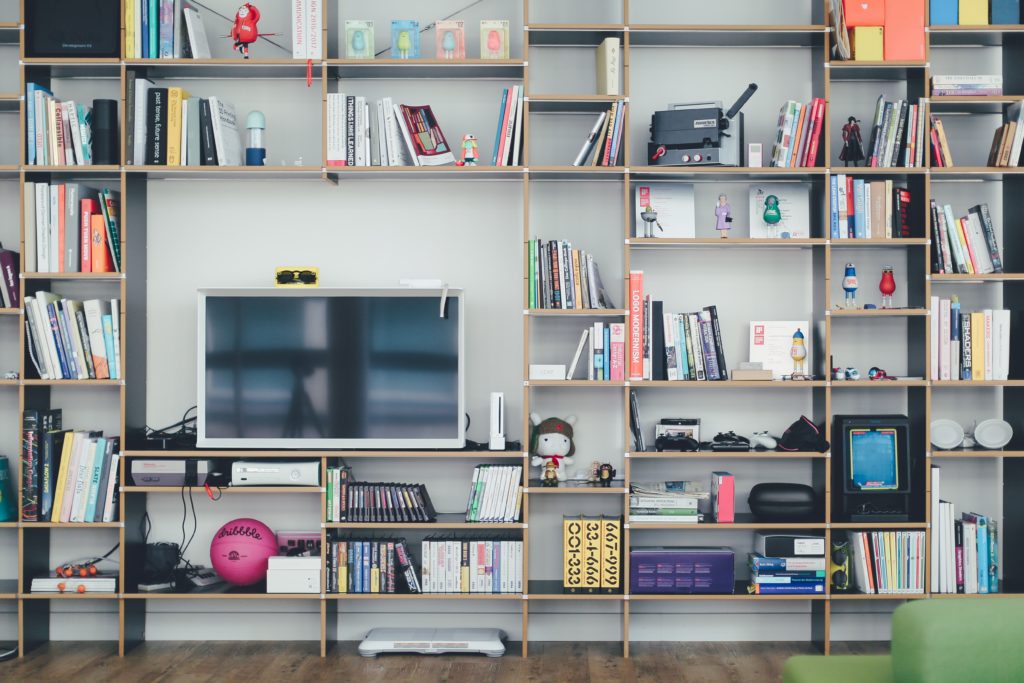 REARRANGE & REPLACE
Rearranging is a good technique with your favorite artifacts. Try to relocate it around your rooms & give it a new view. For eg – switch your tv set artifacts with your tea table or balcony rack. Switch the family metal print to the kitchen table.
REMODELING CURTAINS
Instead of painting your walls, change the colors of your curtains. It's time to buy that wishlist! Choose thick curtains to block sunlight & make your rooms cooler.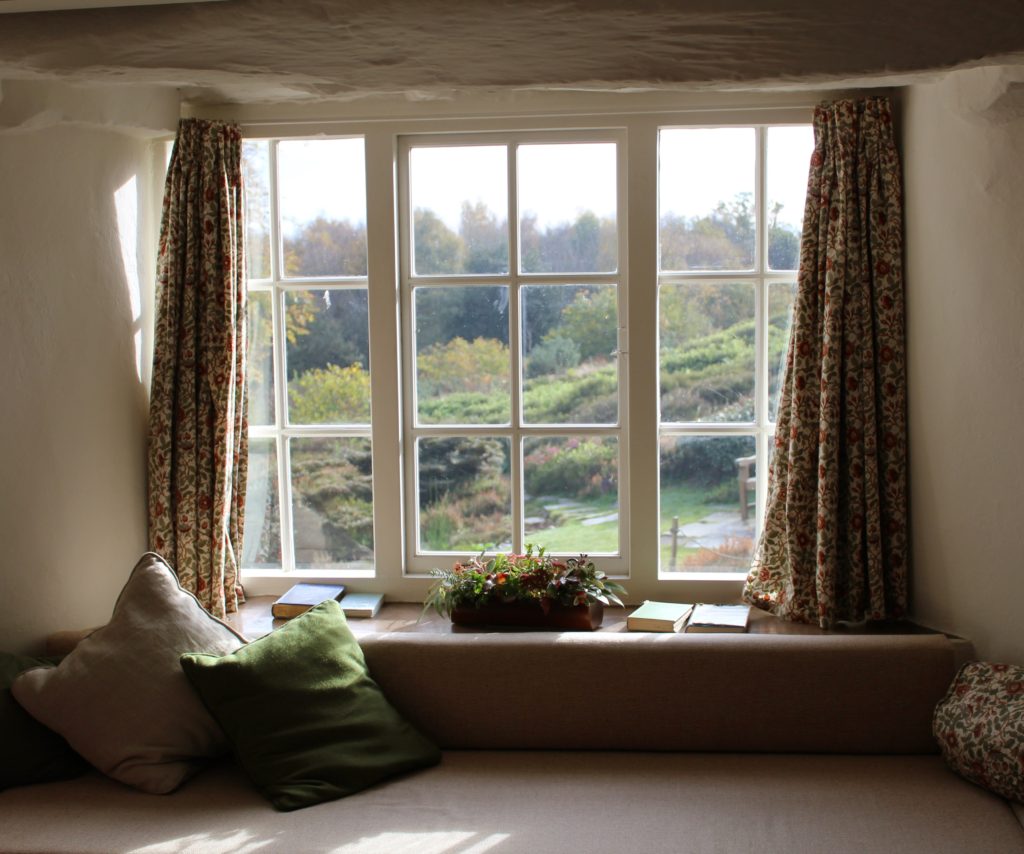 ADD PLANTS
Plants are the best way to add some liveliness to your space. Choose the pots very carefully as it will be a decor statement. Maybe you can paint the pots with your kids to add personalization & let your kids water them daily 🙂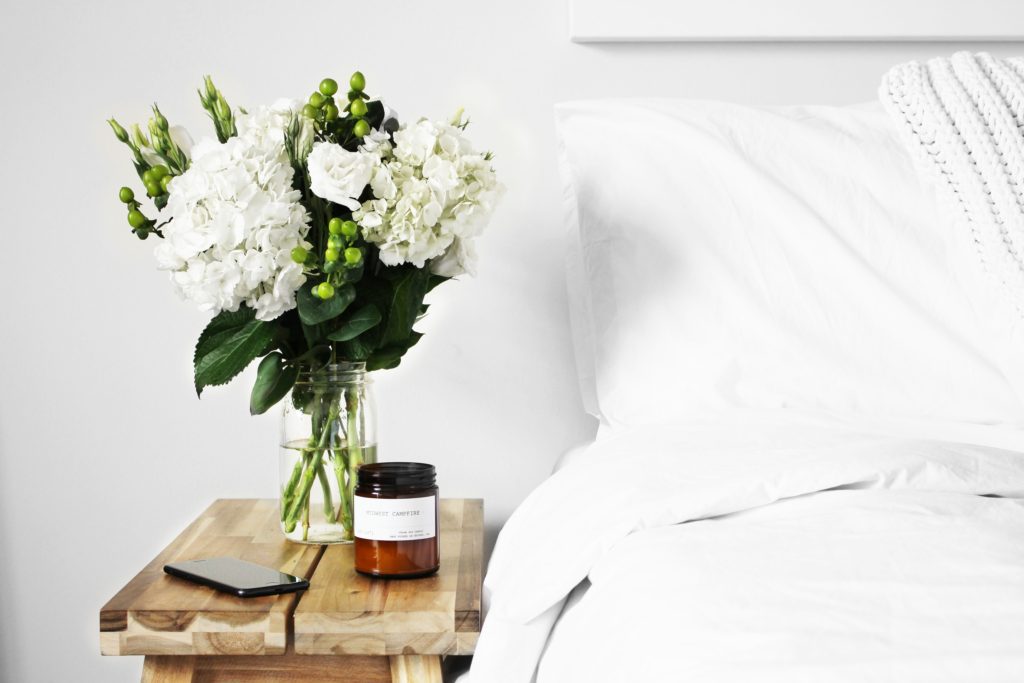 THE SUMMER TABLE
Stuff your kitchen table or apothecary table with lemons & summer fruits. A lemonade jar stands glorious remarking the spirit of summers.
COLOURFUL DOORS
This is a pro technique to change the vibe of your house. Paint Doors! Blue, white, red, yellow, black are the top choices. Besides this is a great style to add a fun element to your decor.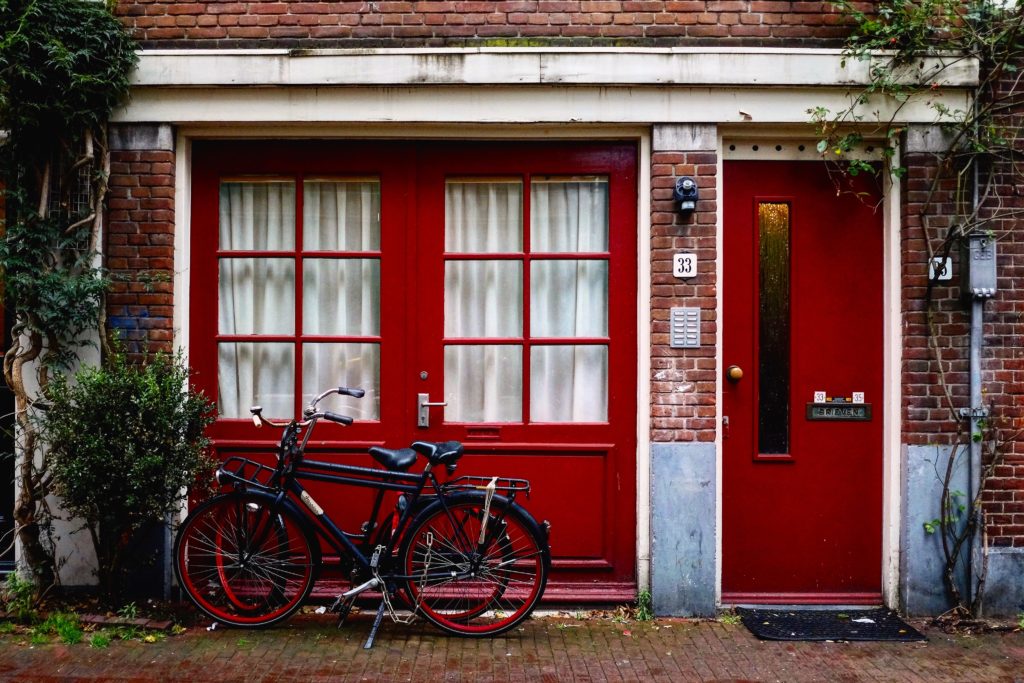 ARTWORKS HAUL
A fun butterfly DIY to feel weightless or a fish swimming all day.
This is the most influential part – Artworks!  Choose artworks that will make you feel light & pleasant. Mix & match but don't overdo is the rule. Keep space for the air to pass.
1. Bring home a pet…A Felt Board to add messages daily with a pet fish bulb at the side of your breakfast bar.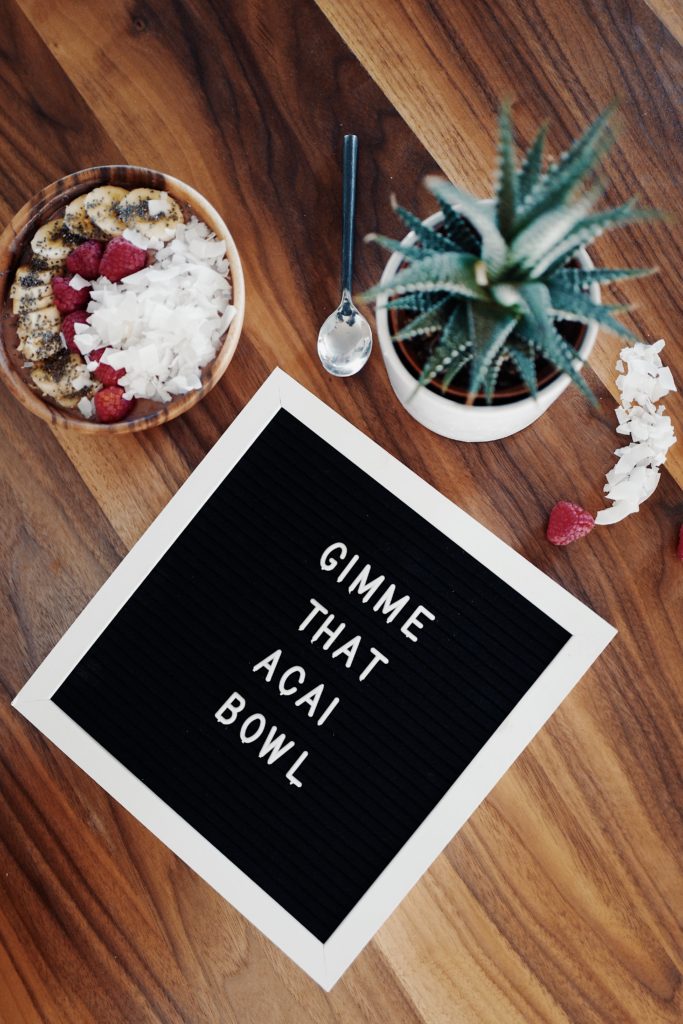 2. Use an empty wall to stick your most desirable picture's Enlargement and complete a peaceful wall.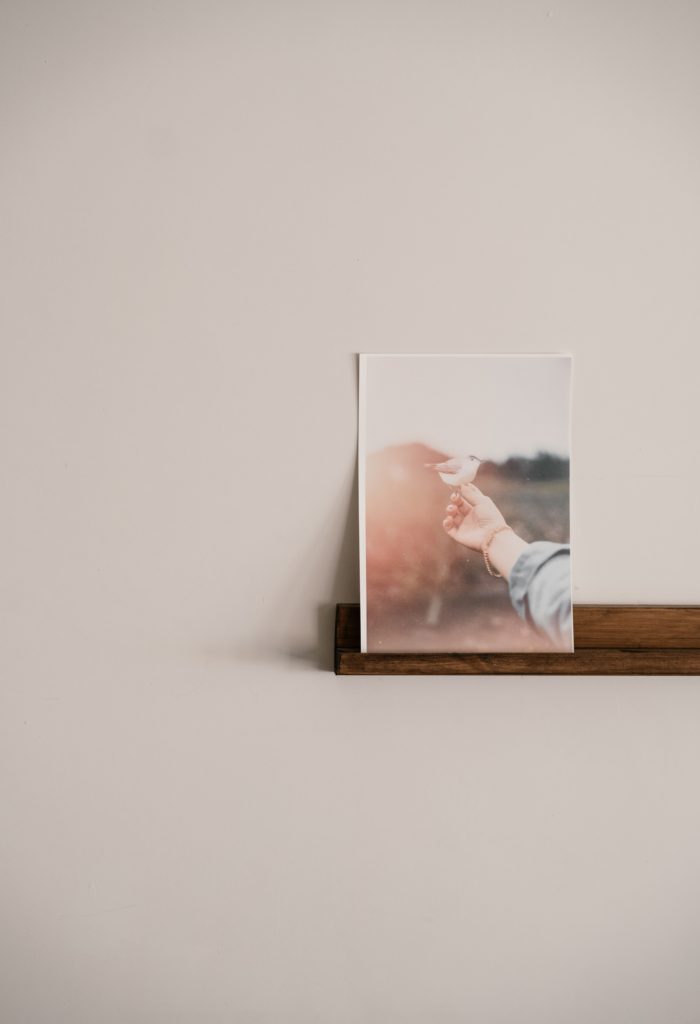 3. Print some Canvases of your favorite photography page shots. Check them @photographers.of.india @photographers.team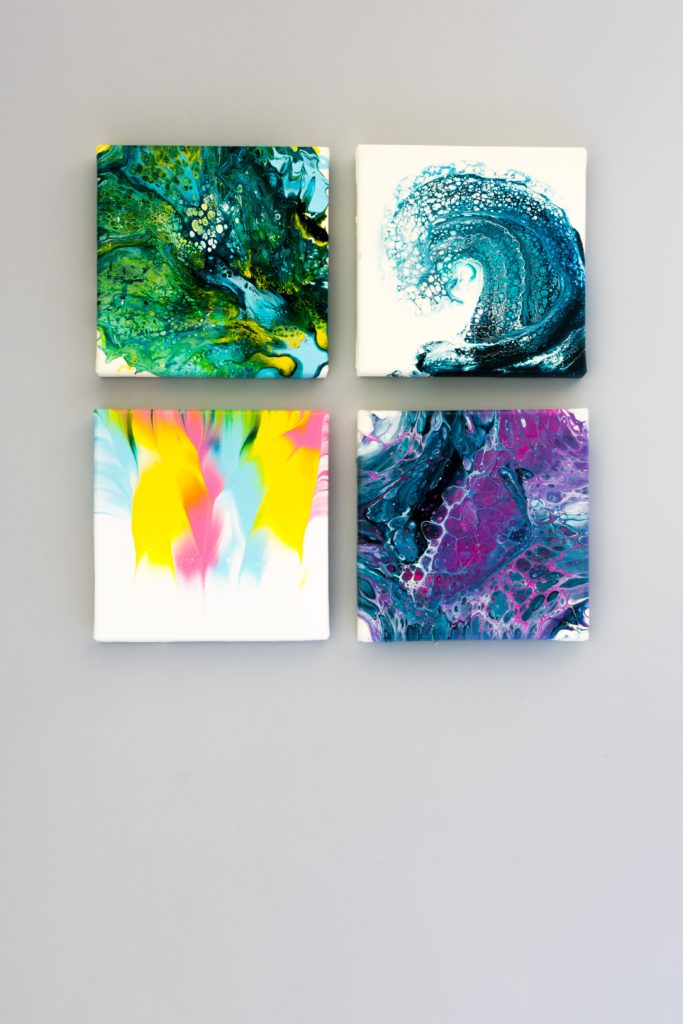 REPAINT FRESH TONESÂ 
Paint your walls bright & set the right tone for the season. Colours are an impeccable part of our lives & when you're decorating your home, choose the colour that resonates with your soul.
NEW FRAMES
Frames are the champion of artifacts decor & you can't finish designing your abode without them. Choose various styles of framing like 3 black frames on the top of your sofa set, one big frame to every room, different colors & sizes adjacent to your reading chair like a gallery wall. Gallery walls are priceless & the best way to give rebirth to your home.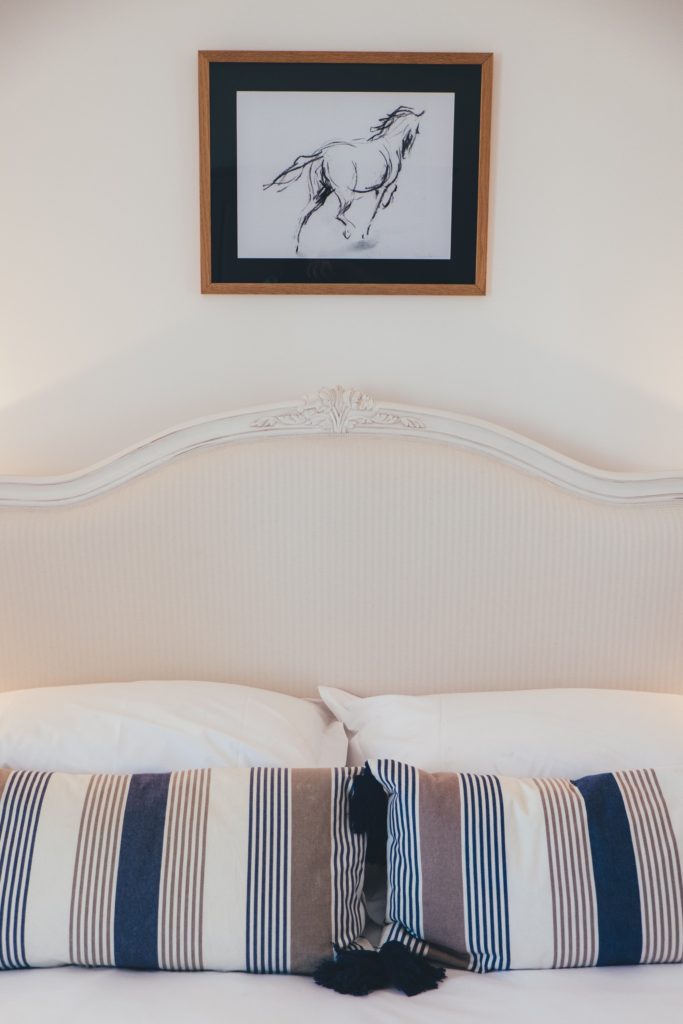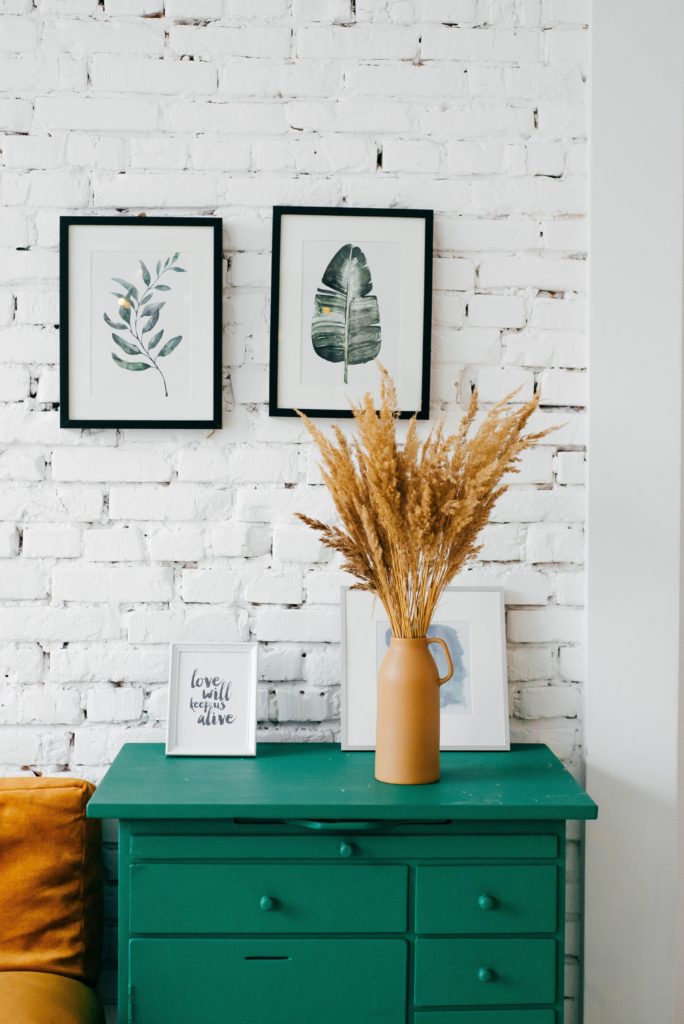 A gallery wall is definitely the way to your celebrity styled house. Learn more about creating the best gallery wall here & shop for frames here!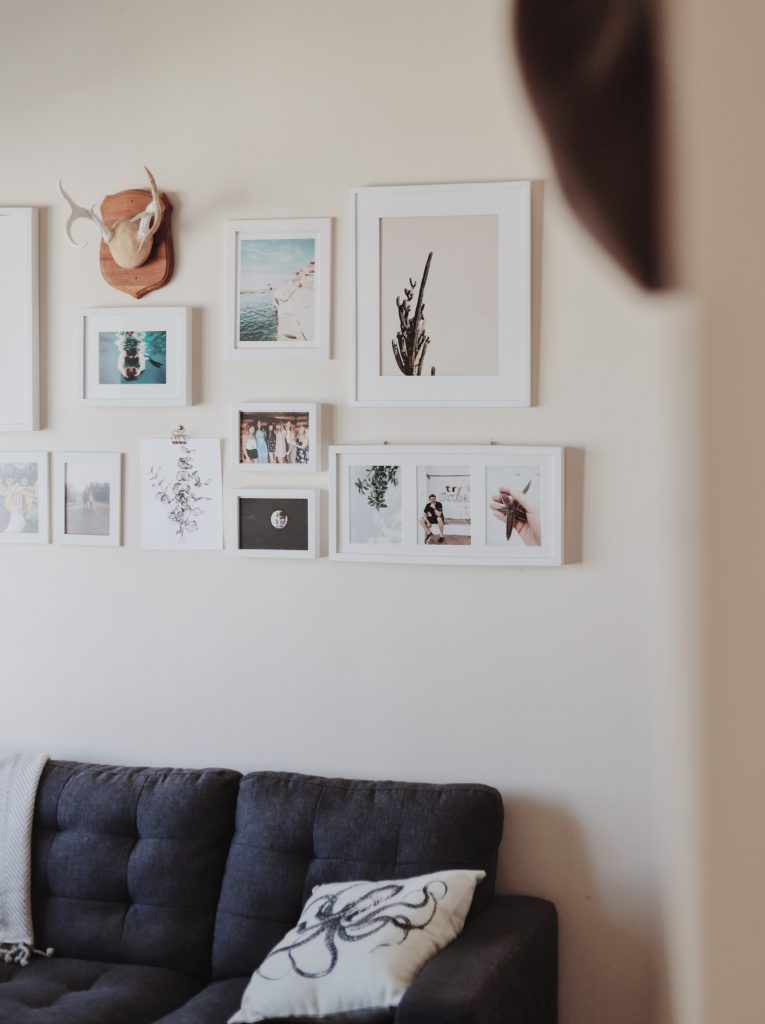 BRING IN OUTDOOR FUN.
An outdoor setting is a heaven. Add a good pair of furniture to enjoy the sunset over a cuppa. If you are a balcony/terrace lover, create a cozy shelter with probes to nap in the evenings & noons. Check out @goboho.decor for some amazing ideas.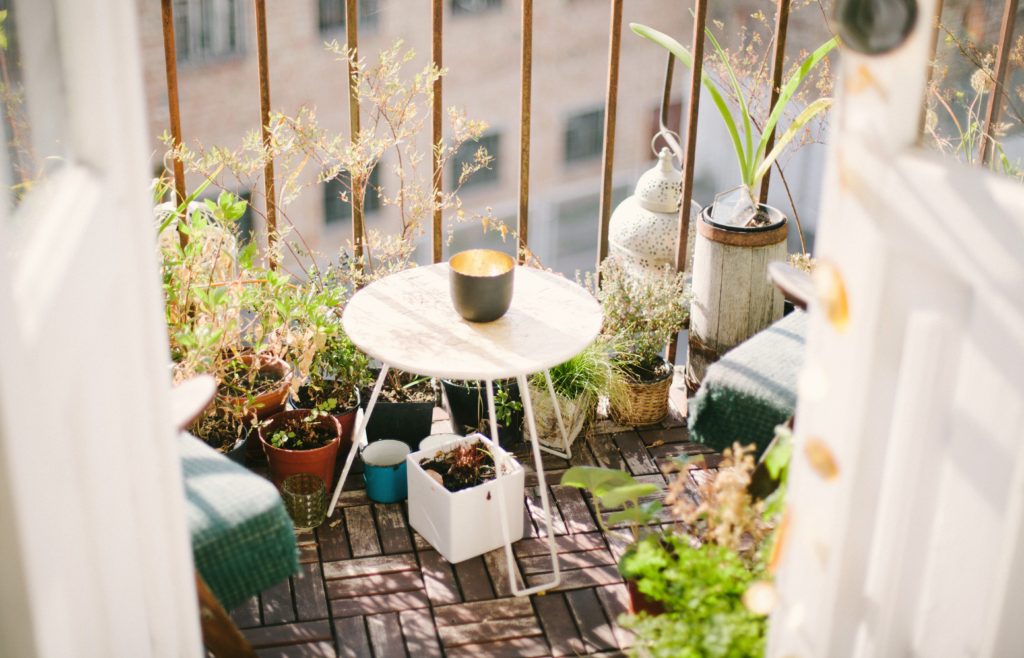 How does a hanging chair & hammock bed sound?
Summer is here. We are excited to know how are you restyling your abode for the season. Tag us @zoominstories.
Happy Summers!