Tis that time of the year when there is a nip in the air, the woolens are out, the Diwali lights of the stores have morphed into Christmas and New Year decorations and there is a general sense of coziness. This is the time when everyone is planning their New Year getaway or that really wild party. This is also the time of year when gifting makes the most sense so right on cue we are here with tips to help you celebrate and gift for that last big party of the year. 😀 keep on reading.
      Gifting ideas.
1. Chocolate dipped strawberries – Fresh berries with the goodness of chocolates is the ultimate gift for the foodie friend.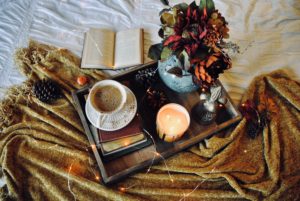 2. Handmade candles – Make Candles made with scents that are loved by your gift taker. Everything from spicy cinnamon ones to relaxing lemongrass ones.
3. Usability matters the most – Someone who is a book-nerd should be gifted an amazing book. Know who you are gifting to, what they like, what they hate- an unusable gift is a sheer waste of time and money.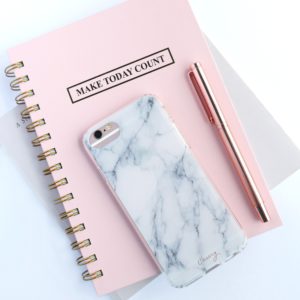 4. A great planner + calendar – A quirky looking planner is a great gift for someone who values planning and time scheduling. Add a customized New Year calendar to it and brighten up your gift box. Try the new Zoomin designer calendars & the Fun Planner.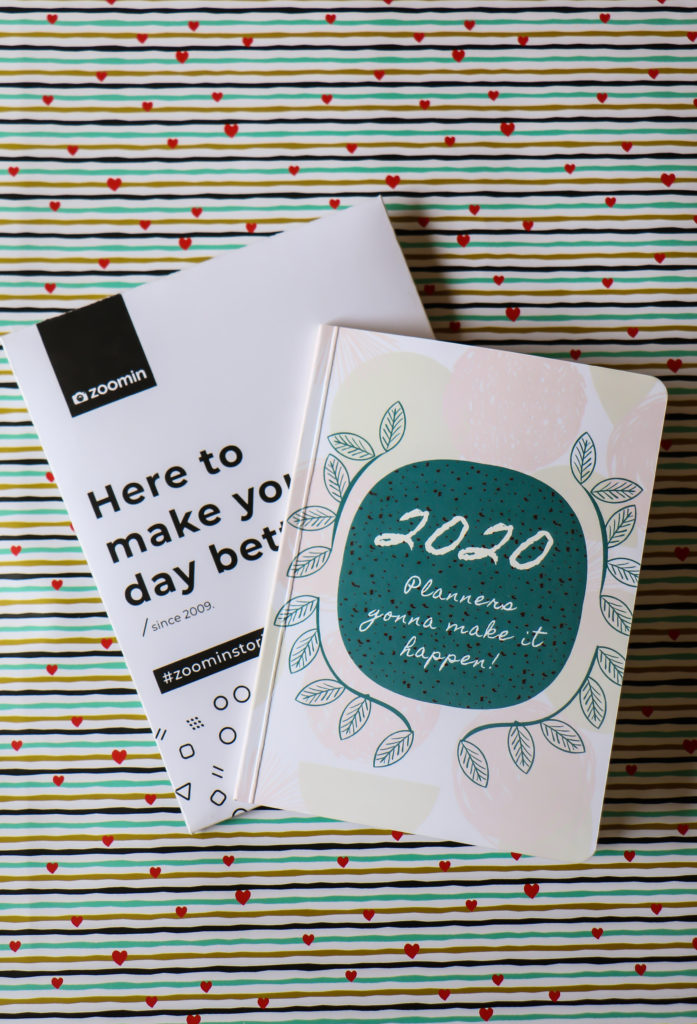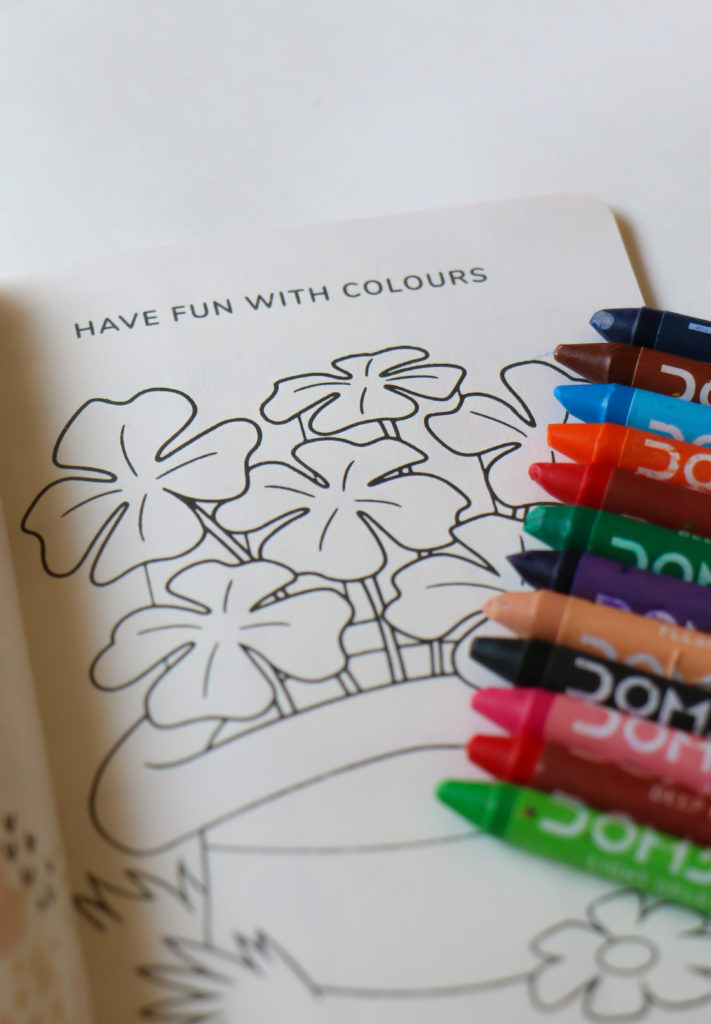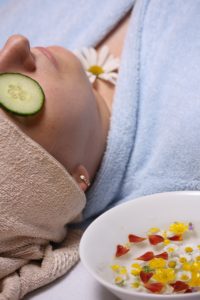 5. A home beauty service – Taking care of your beauty regime in the comfort of your own home what can be better than that. Gift a beauty relaxation session to your busy bees or new moms.
6. A pack of goodness – A loaded kit that includes lip balms, shower gel, magazines, hand creams, cozy socks & chocolates.
7. A professional photoshoot – People admire clicking pictures and they love it more when their photos look great. But not everyone has a photographer friend. So arrange a photo shoot for someone who loves the mirror.
8. A jar for the year – Write any best or a unique funny thing that happened with you every day and put it in the jar. Open the next year and enjoy the fun 😉
9. Photo magnets– Sticky as hell photo magnets are a really cool gift, pick your favorite photo, add a cool quote or slang on it and get that magnet to keep those fantastic memories stuck forever.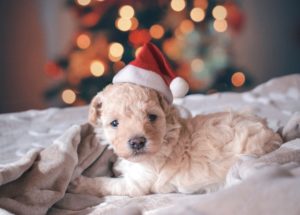 10. Be the Santa for the needy – Distribute blankets or rescue stray animals. Good deeds give oneself the utmost happiness.
Partying ideas to rock the floor.
Having a family house party is the best last-minute party plan. If you haven't yet planned for anything for the last day of your 2019, just call your best buds at home & have a cozy get together with your quality squad & family.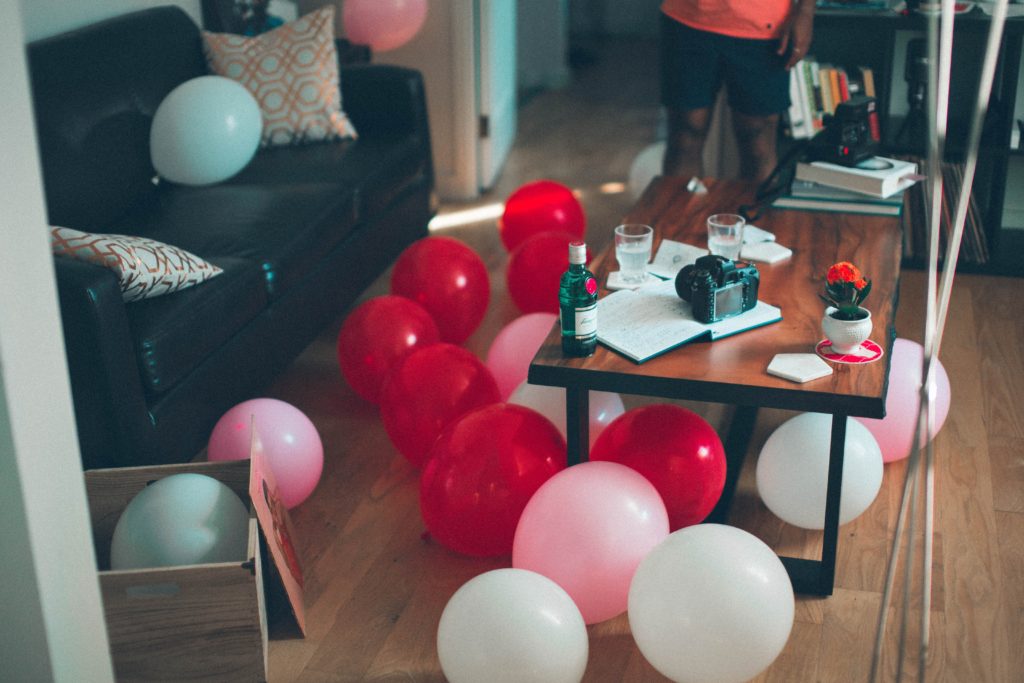 Order some pizza & fries, get your drinks made ( turn yourself into a bartender for the night & serve ), play the best of music ( you can get a sea of party playlists on wync, Spotify & saavn today), get the 2019 cake & make everyone blow a candle with the memory of their most remarkable time of the year 🙂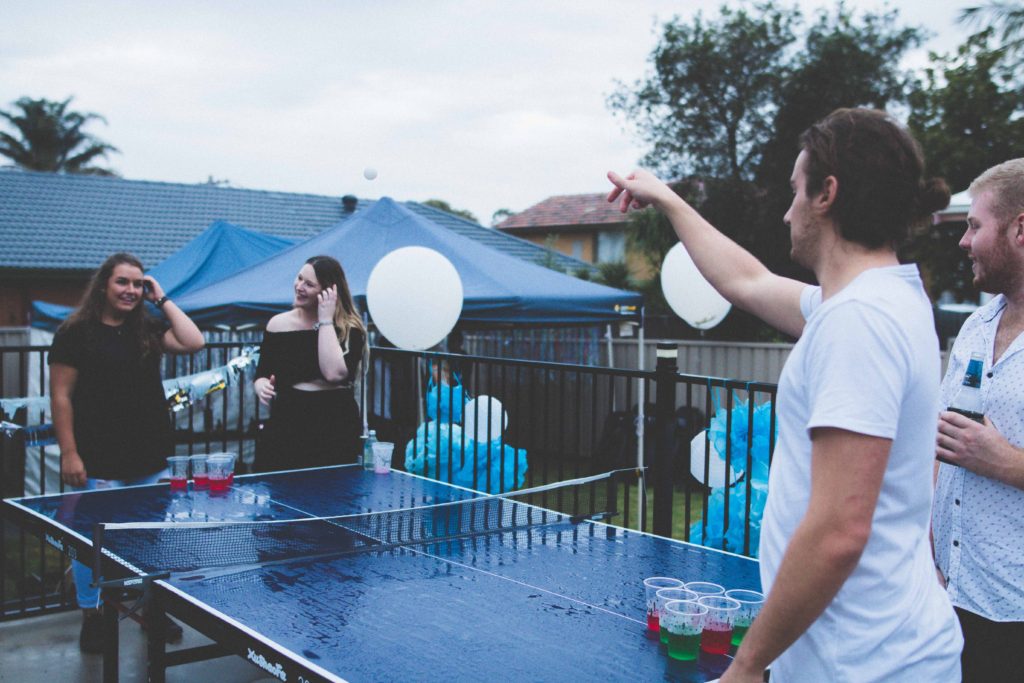 Play some fun games, ditch spin the bottle & try some Pictionary fun, Guess the movie, Blindfold dance.
Click a lot of pictures & enjoy the fun.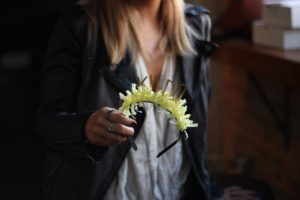 1. Partying bands – Make a hair-band with 2020 springs dangling on heads. Just cut along 20 20 shapes small cards & stick it with a spring on the bands.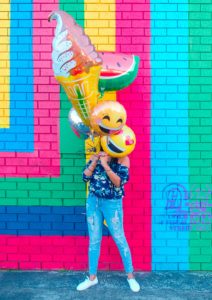 2. Photo backdrop – A good background is the base of any party. A 2020 shiny glittery photo backdrop made with glitters, papers & glue.
3. 2019 Photobooth probe – Simply made with cardboards & glitter. The zero of 2020 acts as the place where you put your noggin 🙂
4. New year eve reflection questions – Rapid fire rounds are great fun. Also, this throwback reflection questions like funniest moment of the year, an unexpected surprise, most embarrassing moment, funniest moment, a new friend you made, best food you ate, best advice you heard, new skill you learned, best meme of yours , fav family memory, one word to describe who is sitting next to you, best thing you learned, etc
5. Pizza cake – Pizza is bae. Planning for a cake? Make a pizza cake with the shape of 2019 and tons of cheese to drool on.
Happy Holidays & a Photogenic New year to all you lovely people 🙂