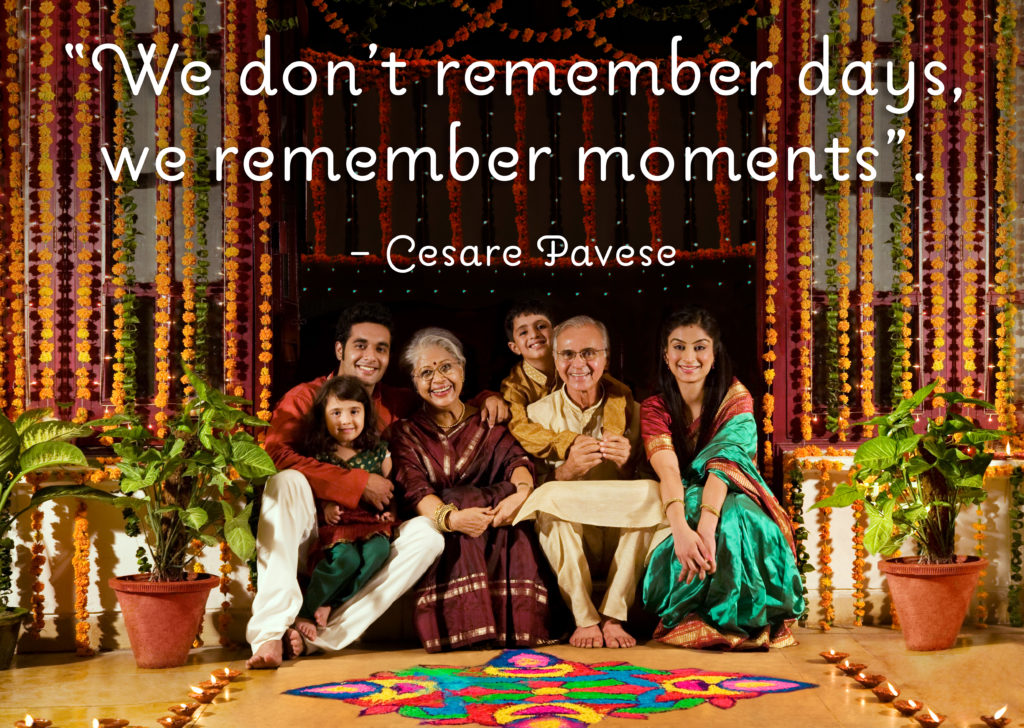 Collect beautiful moments on the special occasion of Diwali with your family members and loved ones. One sure way to do this is to personalize gifts and make even the seemingly smallest of gifts truly wonderful.
Zoomin lets you do this with custom gifts ranging from Photo Books and Calendars to Mugs and Collage Posters. Breathe life into your everyday essentials by personalizing them and cherishing memories of good times for a very long time.
Begin Mornings with a Sip of Coffee from your Custom Mug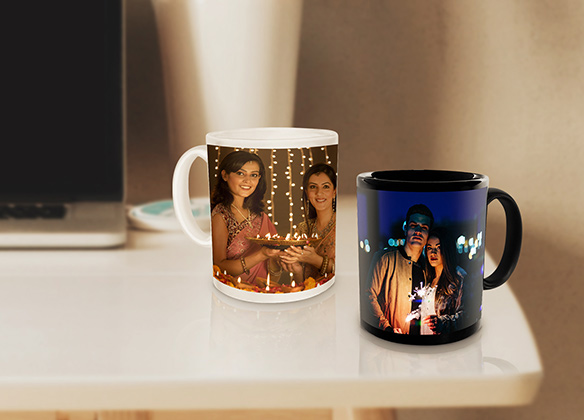 Custom mugs are an all-time favorite way to remind yourself of who you are and the good times you had. We give you another chance to start your mornings with a smile by sipping away the blues on our personalized mugs. Simply choose a mug theme from the tons of options available. You can then customize it with personal photos and create your own custom mugs in minutes.
Check the preview of the final product before placing your order. And, just like that, you've created a custom mug that gives you the smiles every single day.
Stick Your Memories Around with Photo Magnets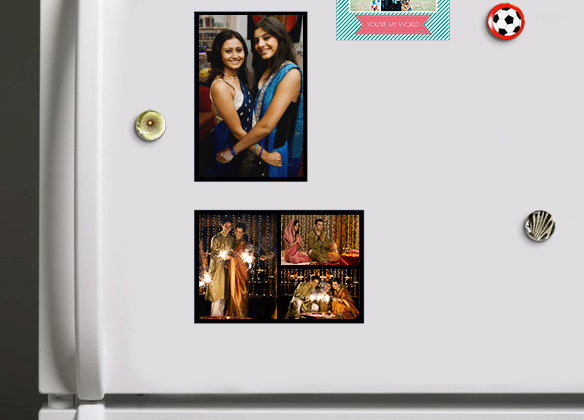 Photo Magnets are one of the best ways to ensure that your lovely memories stick around longer. With Zoomin, you can create your custom magnets at the best prices online. Pick the kind of template you want to work on add your photos and customization to make things look beautiful. There are themes for almost every kind of memory. Be sure to grab the right ones and personalize it for yourself.
Get a more cost-effective price on your orders online by making use of cashback websites such as CashKaro. This will ensure that you get all Zoomin discounts and additionally, extra cashback exclusively from CashKaro.com.
Get Your Own Photo Book of Cherished Memories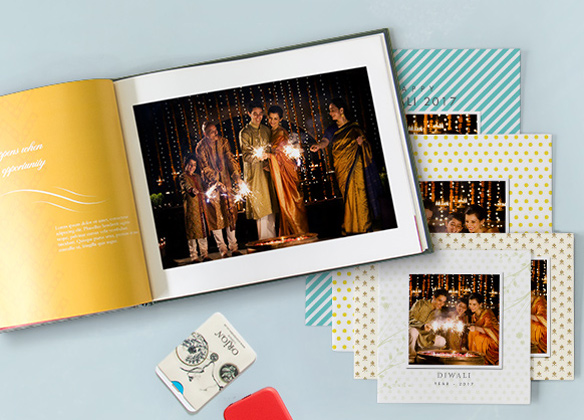 A book of all the good old times is a treasure chest of memories. Get modern day Photo Books from Zoomin at a fraction of the cost from elsewhere. Be spoiled for choice as there is something for everyone from the different sizes and styles of Photo Books. Choose from Softcover, Hardcover and Layflat Books to get the ideal one that breathes the variety and spice of life.
Metal Print Your Life Forever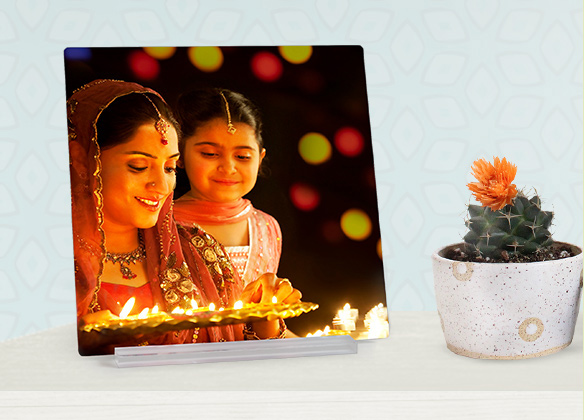 Paper prints don't have the backlit look as the photos on your phone and computer. Get this sorted out with metal prints that make the colors stand out more vibrant and make everything look extra clear. We uses fade-proof inks, water-resistant coat, and a gorgeous matte finish to bring your standard camera clicks to life.
Flip through Good Times with Personalized Calendar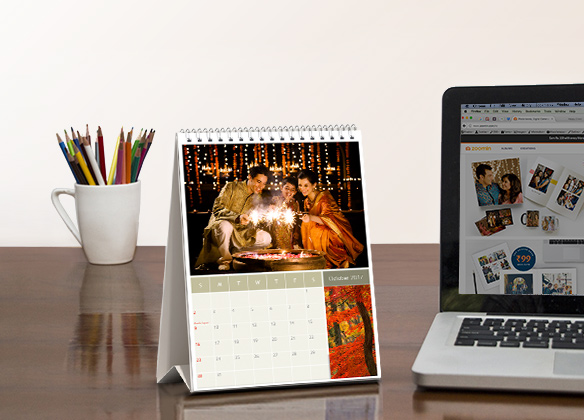 Let every month remind you of the best times in your life. Get 12 months worth of special memories on your desk, wall, and phone. Order custom desk calendars and wall calendars for a perfect home with sweet memories. Or, you can carry your personalized calendar on phone  either on Android or iOS. There is always something nice to look forward to every day.
---
And to make your Diwali more special, do checkout our festive sale and save big on your favorite Photo Products.
Here's wishing everyone a very Happy Diwali and a Prosperous New Year from Team Zoomin.